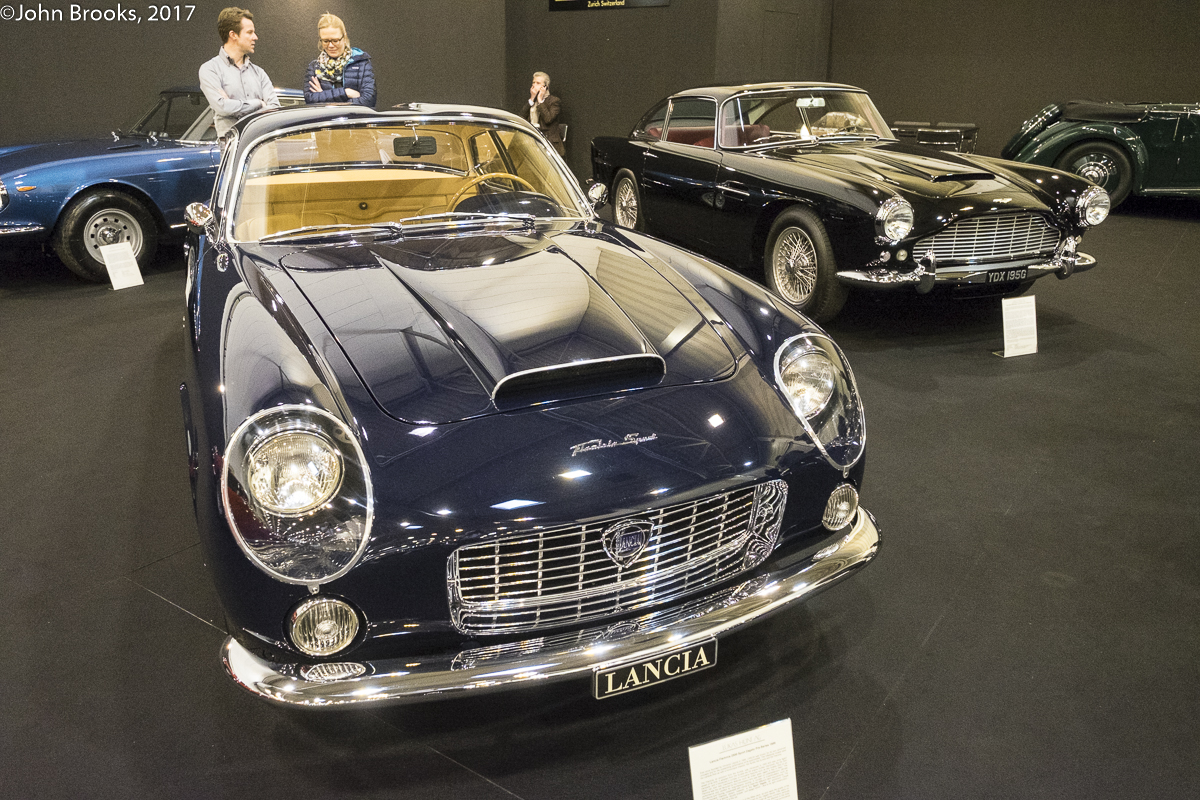 A visit to the Techno Classica is always something to savour, 2017 did not prove an exception to this rule.
Almost too much to see and do, but virtually every aspect of the automobile is illustrated and there is something in every corner to excite.
Here is my take on the show.
John Brooks, July 2017