After nearly two years of disruption, courtesy of COVID-19, life is gradually getting back to some sort of normality. The Goodwood Festival of Speed was once more an automotive highlight, a jewel in the crown as it were. This event's top line standard was even more remarkable than normal when one considers the obstacles that were faced and overcome. Our man behind the lens, Simon Hildrew, was on hand to bring us a vision of this fine spectacle.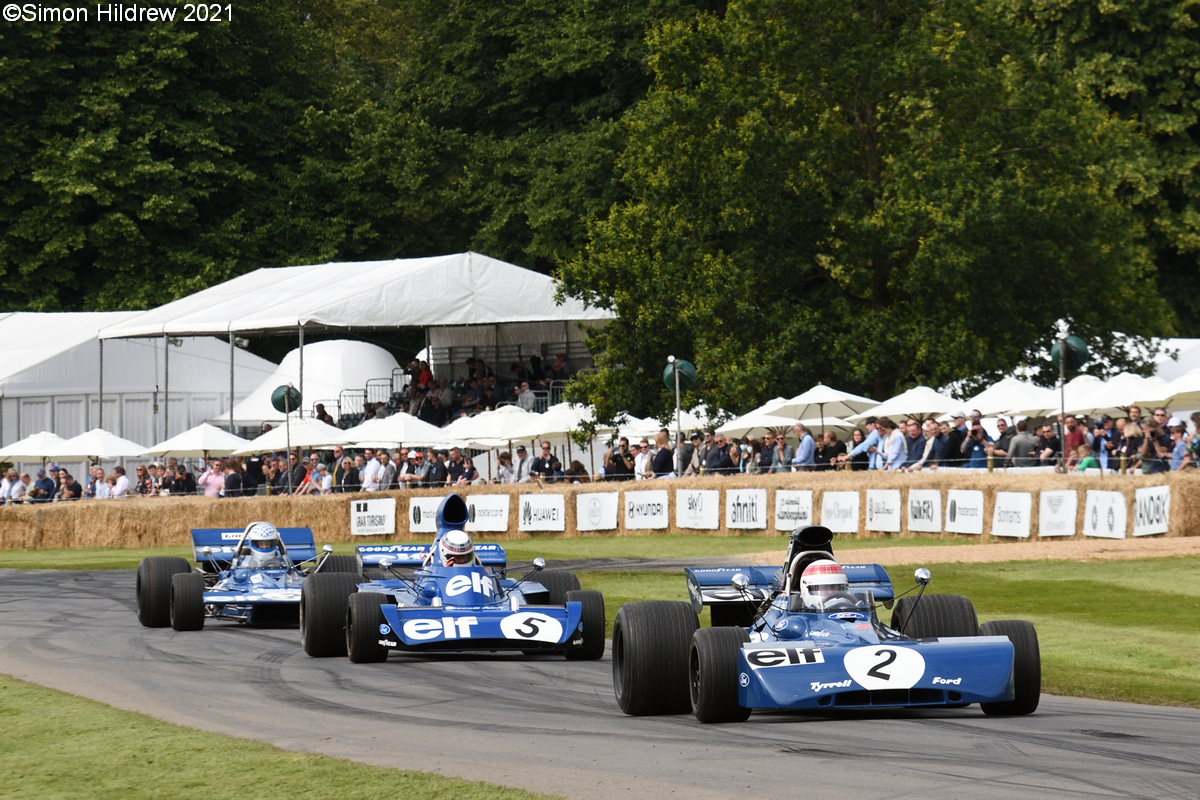 A blue tide of Tyrrells heads up the hill, a tribute to '70s grand prix at the highest level. Led by Sir Jackie Stewart who was crowned as world champion 50 years ago in a Tyrrell.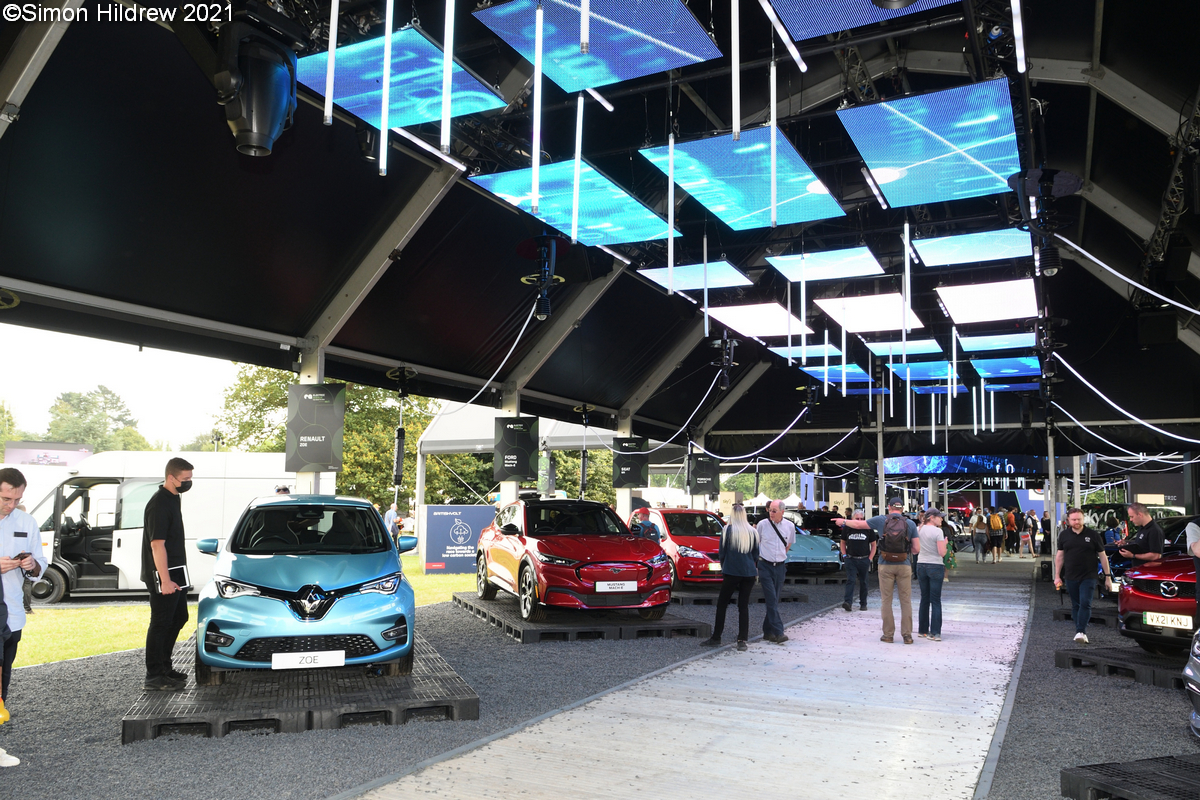 There were the customary off-track displays such as 'Electric Avenue – The Road to 2030' illustrating the current state of the EV market.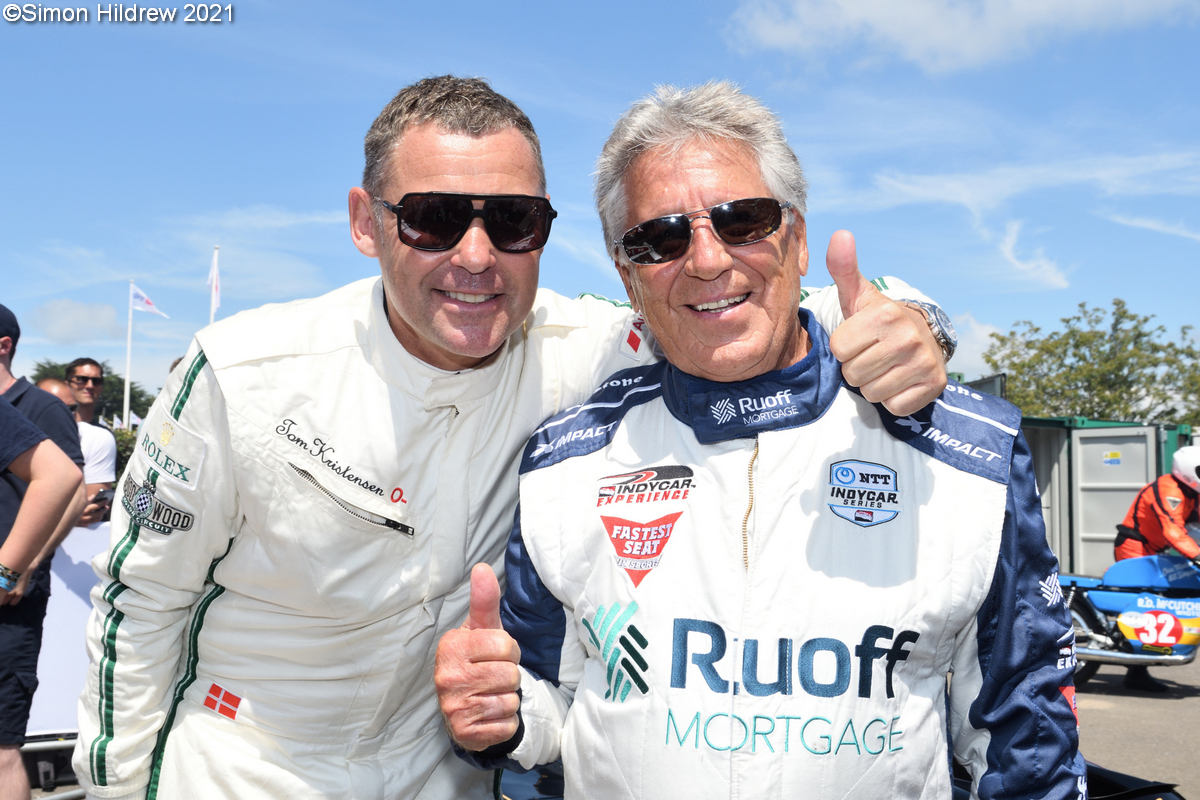 There were stars as well as cars, Tom Kristensen and Mario Andretti being just two of the luminaries that attended Goodwood.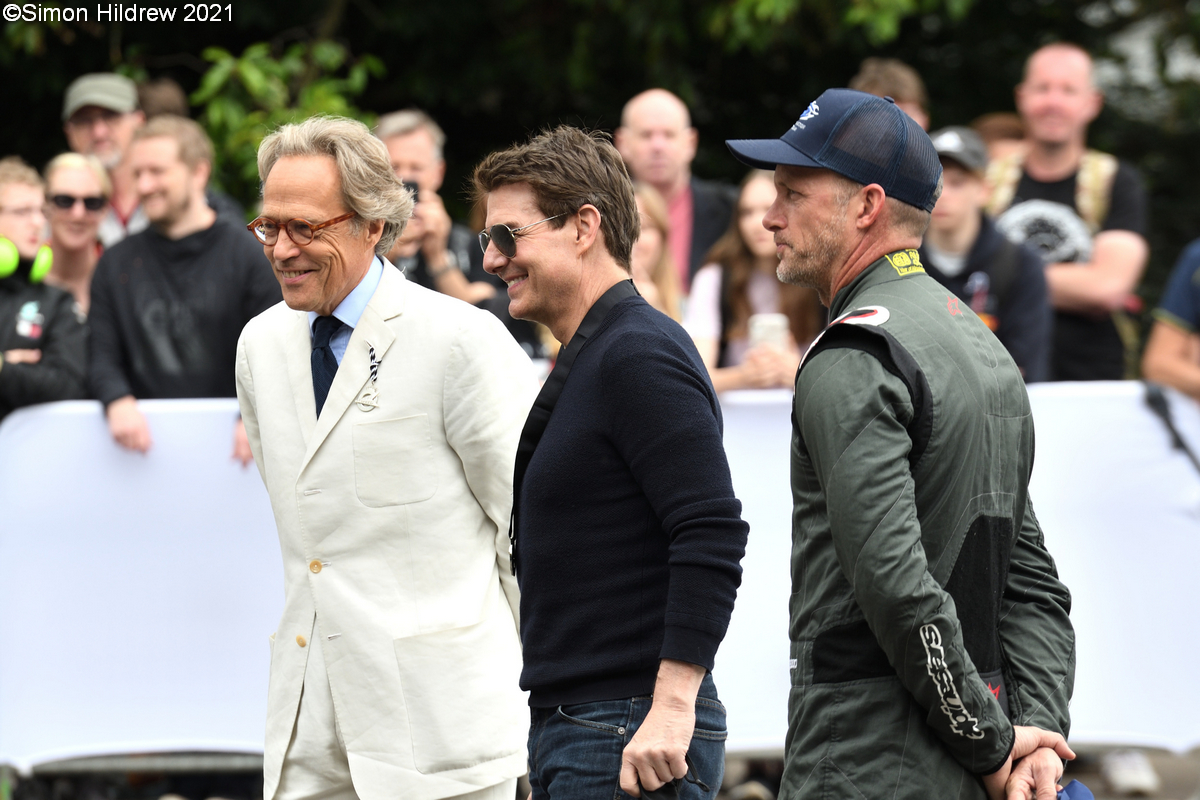 His Grace hosted Tom Cruise after a surprise visit on the Sunday.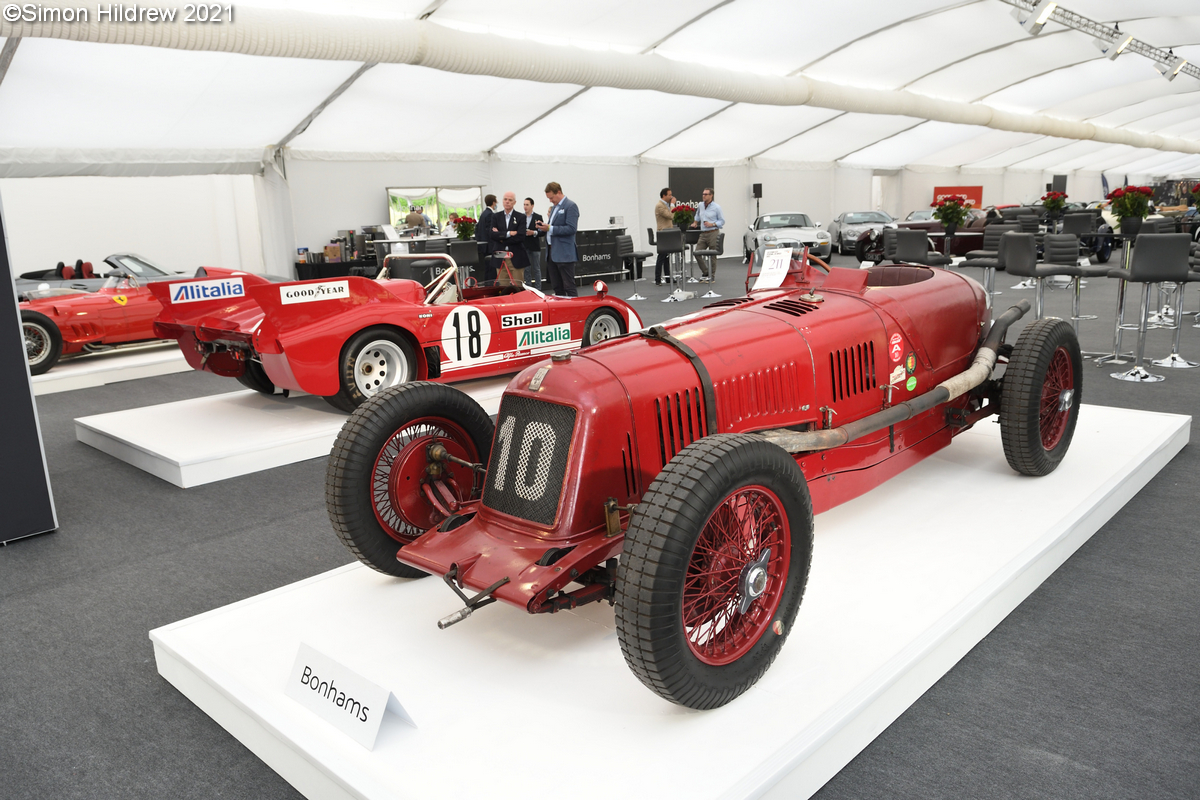 The Bonhams auction was full of dreams that some lucky person would take home.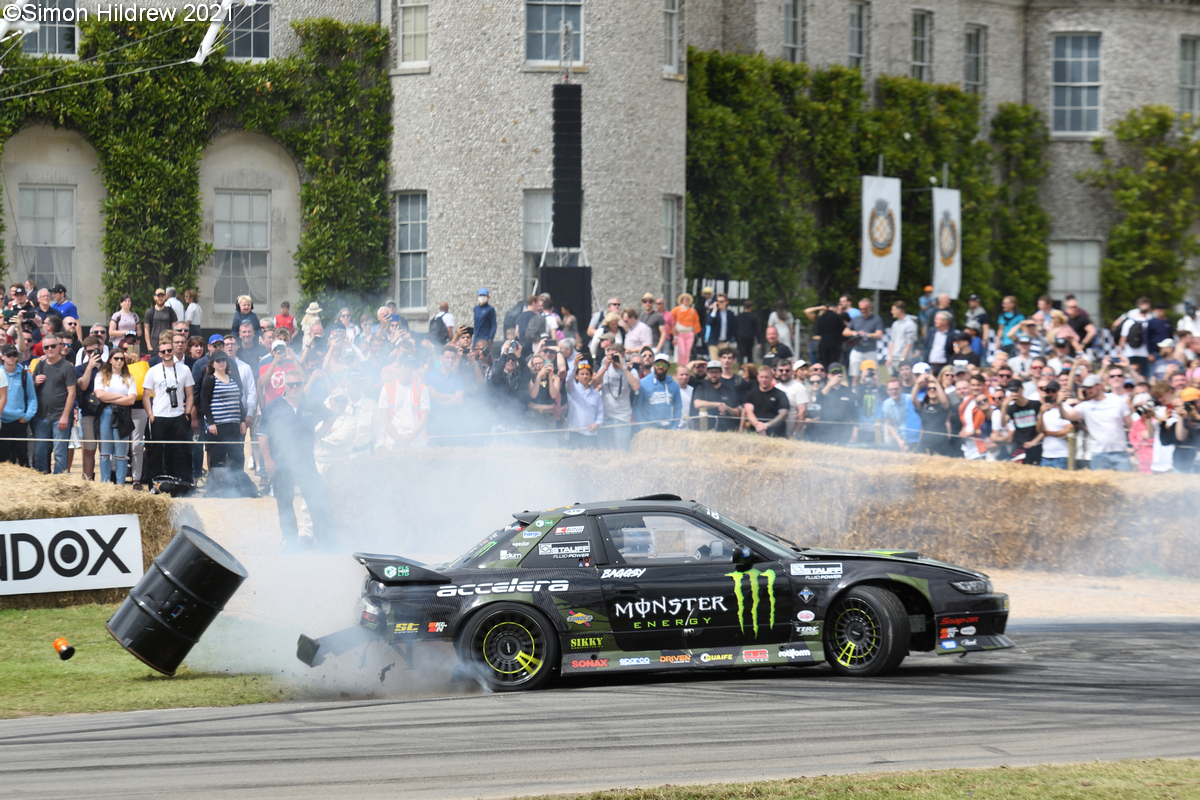 There is always one….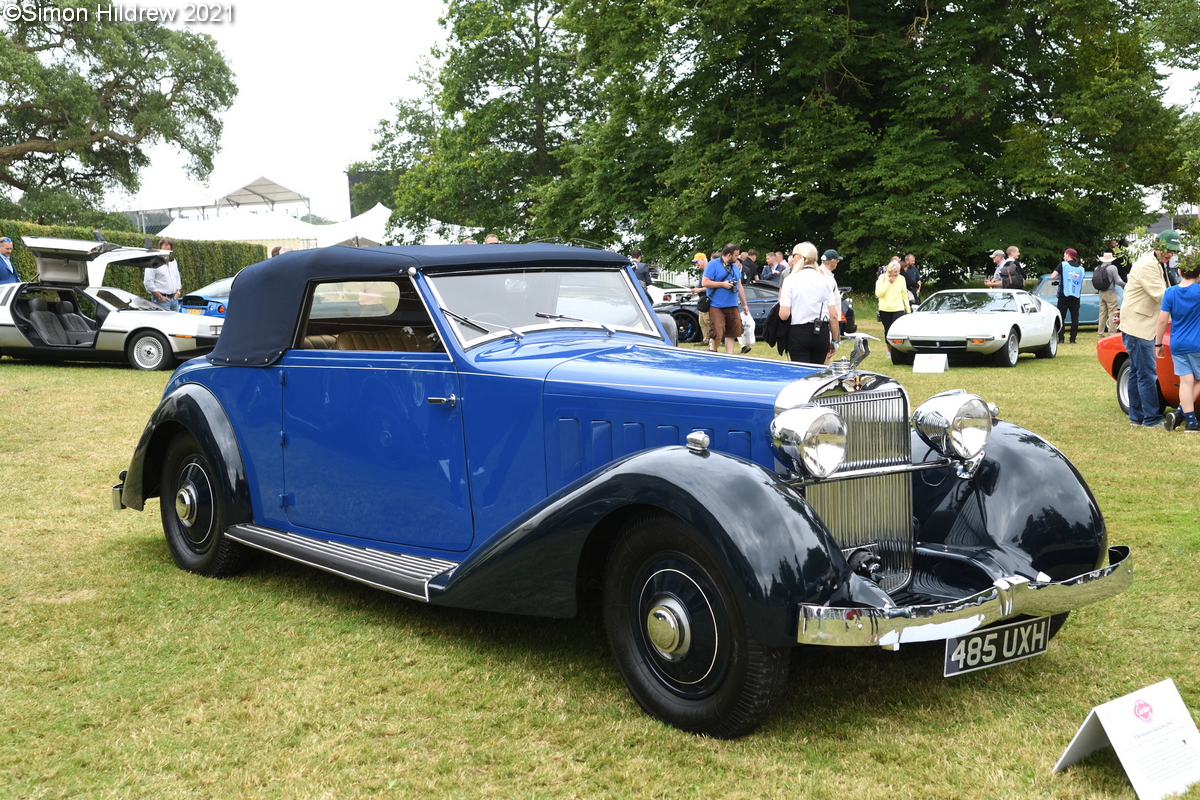 And the lawns had a mouth-watering selection of vehicles such as this Hispano-Suiza.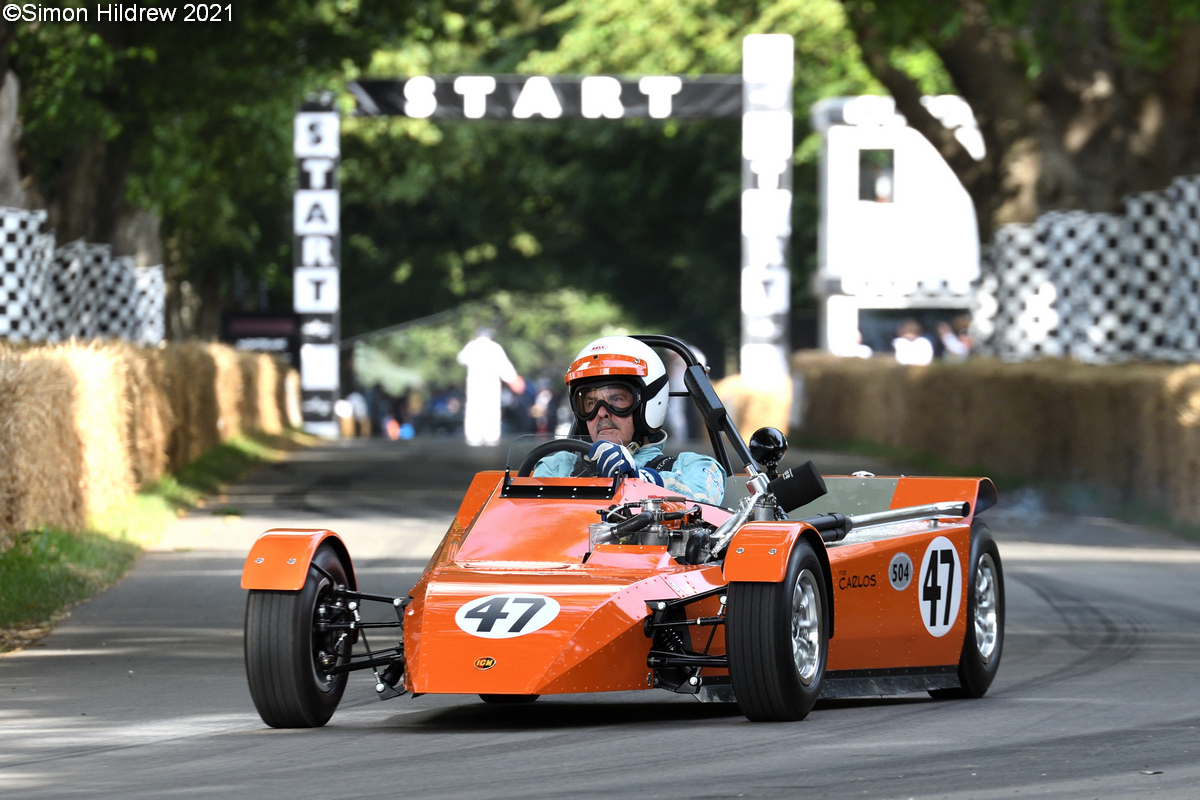 Murray meets Rosberg via the IGN.
Simon's gallery give a comprehensive account of the Festival of Speed, enjoy!
John Brooks, September 2021