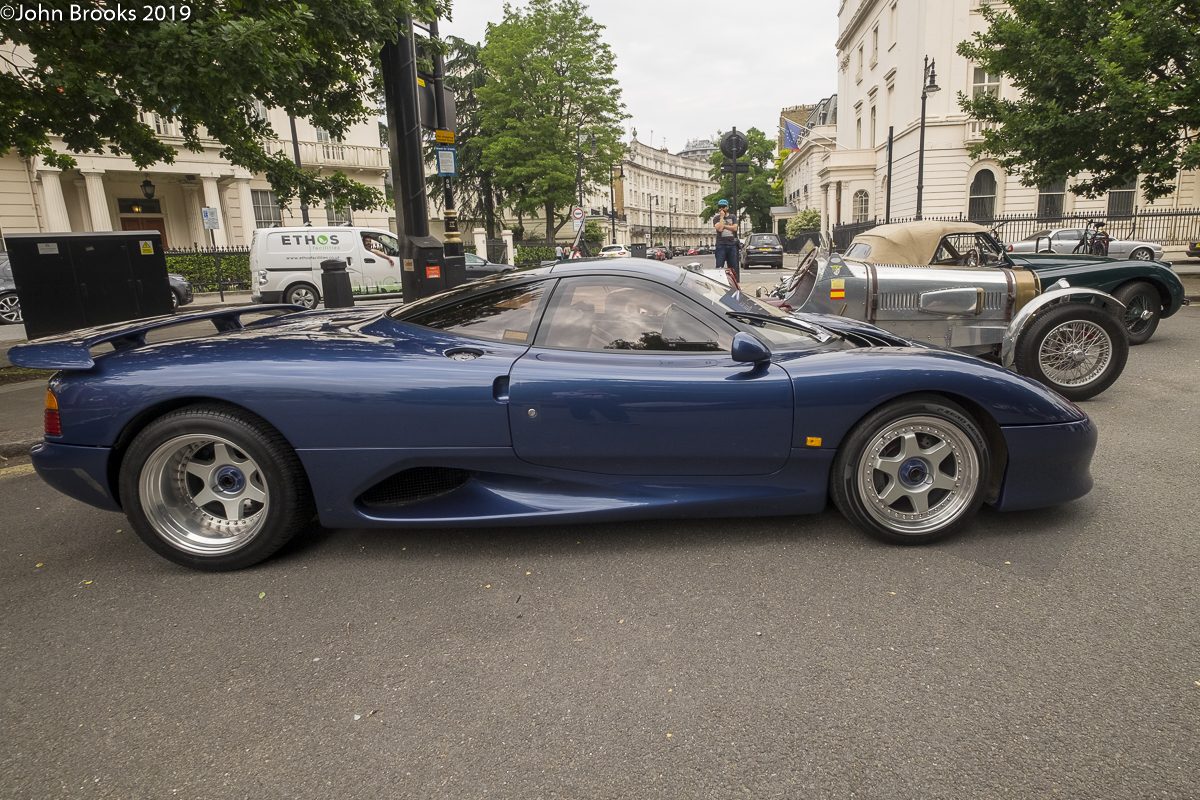 A few Sundays back I toddled up to London, my destination was Belgrave Square with the intention of attending the Belgravia Classic Car Show.
I was not sure what to expect, cities these days are largely anti-car despite the many freedoms we have enjoyed since the horseless carriage arrived……perhaps that is it. Can't have the peasants making decision for themselves, can we? Who knows where it might end? They will be asking for the vote next…….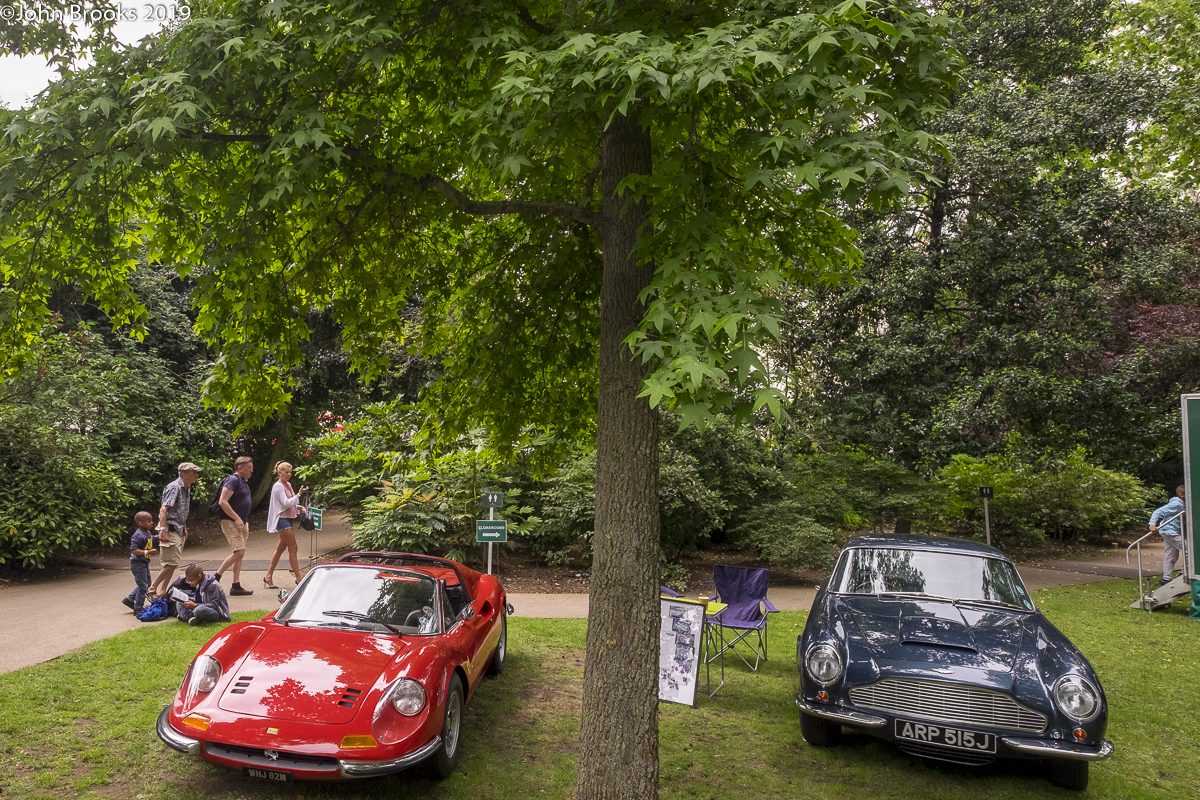 Well I am certainly glad I made the effort as the show was small but perfectly formed, I even bumped into a few old friends and made the odd new one.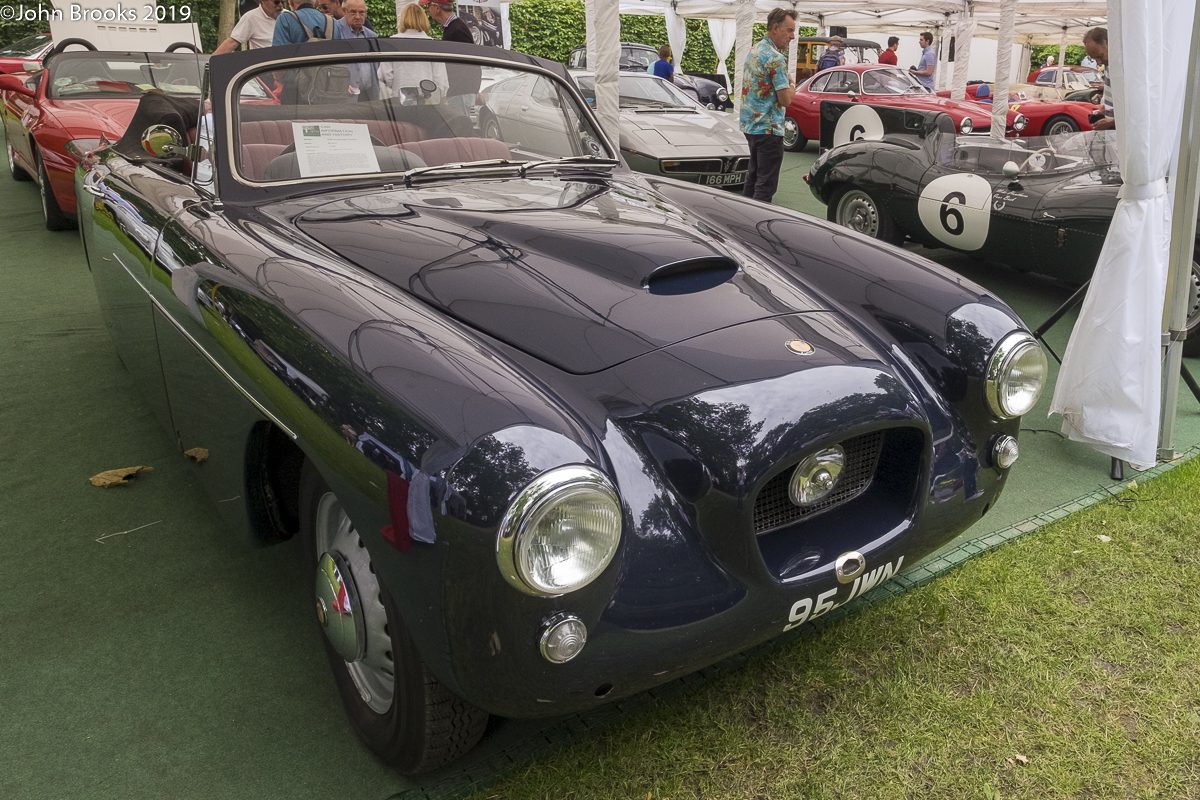 Several of the cars on show caught my eye like this Bristol 405 Drophead Coupé, idiosyncratic motoring from the 50's.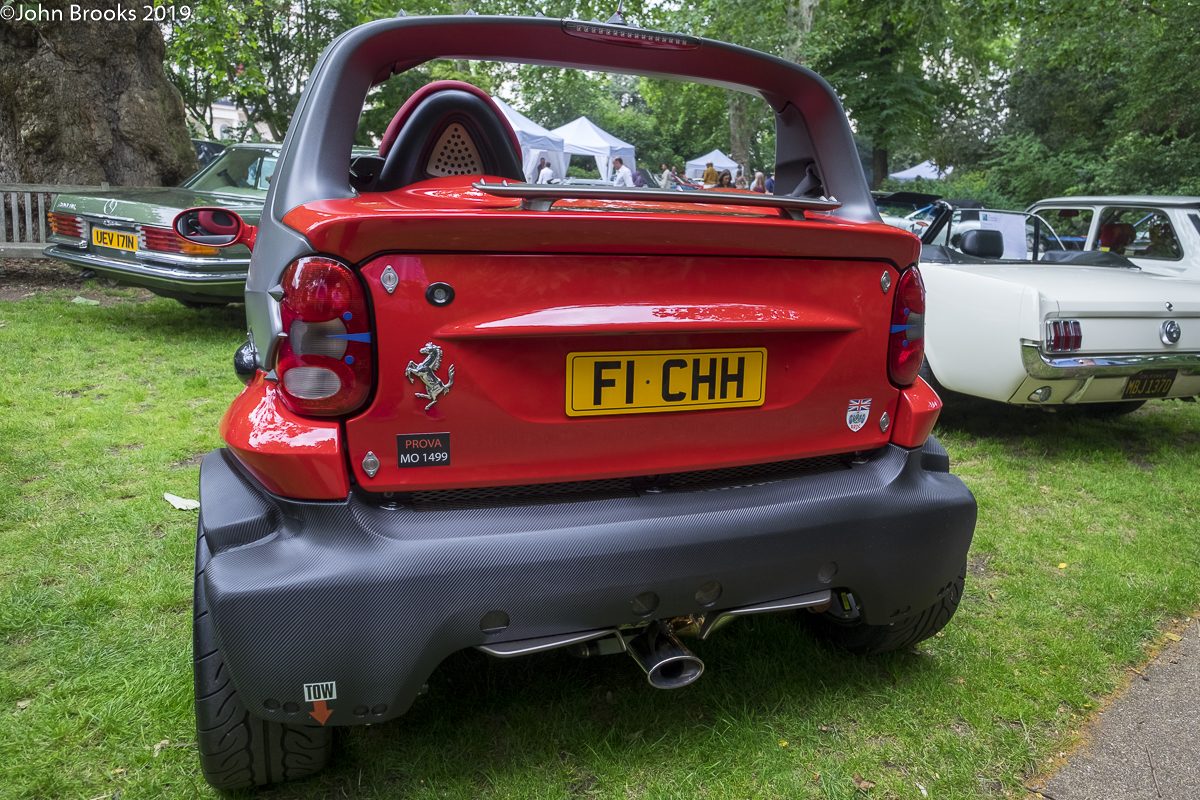 This Smart which had clearly been beefed up and made Tifosi-friendly was interesting but the BRDC badge made me wonder about the owner.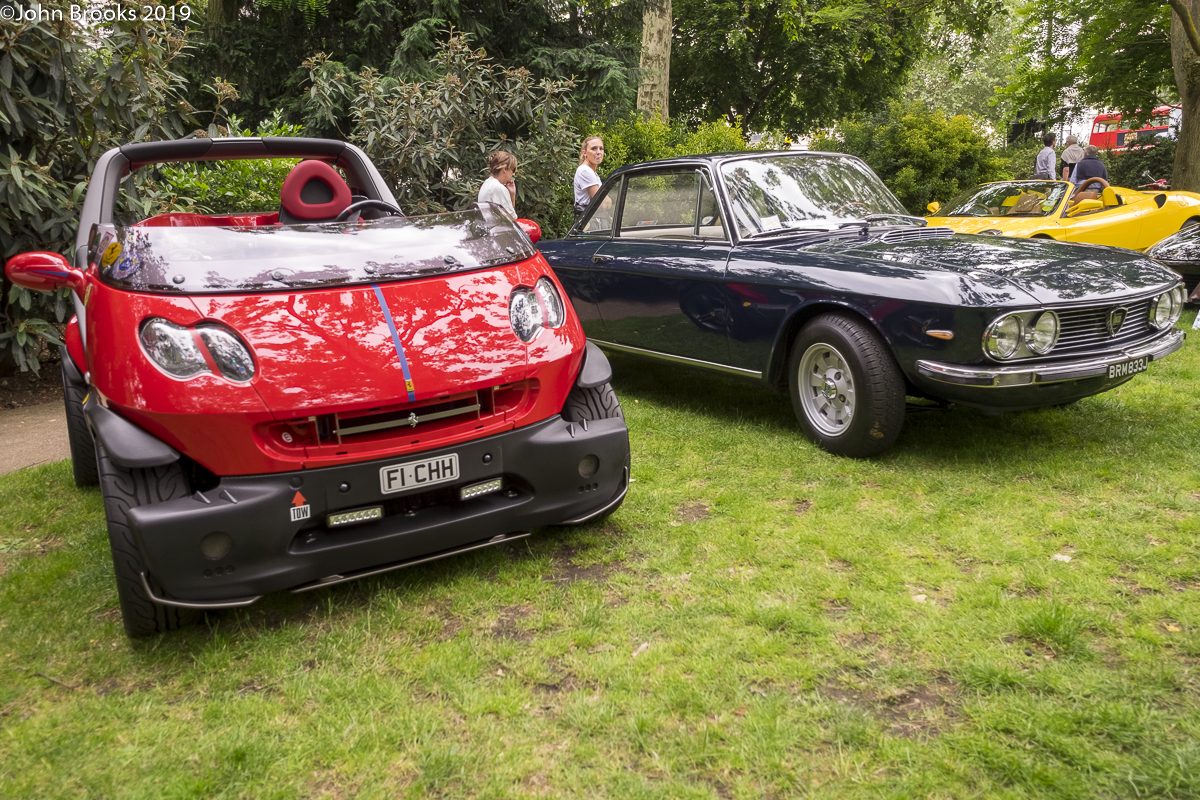 He turned out to a gentleman with real bunch of stories to tell. Colin Hyams raced in Formula 5000 around the world in the early '70s, hence the BRDC connection. A few years earlier he also was part of the gang of drivers at the Tasman Series mixing with Jim Clark and Jackie Stewart when they were in the Antipodes. I could have listened to him all day.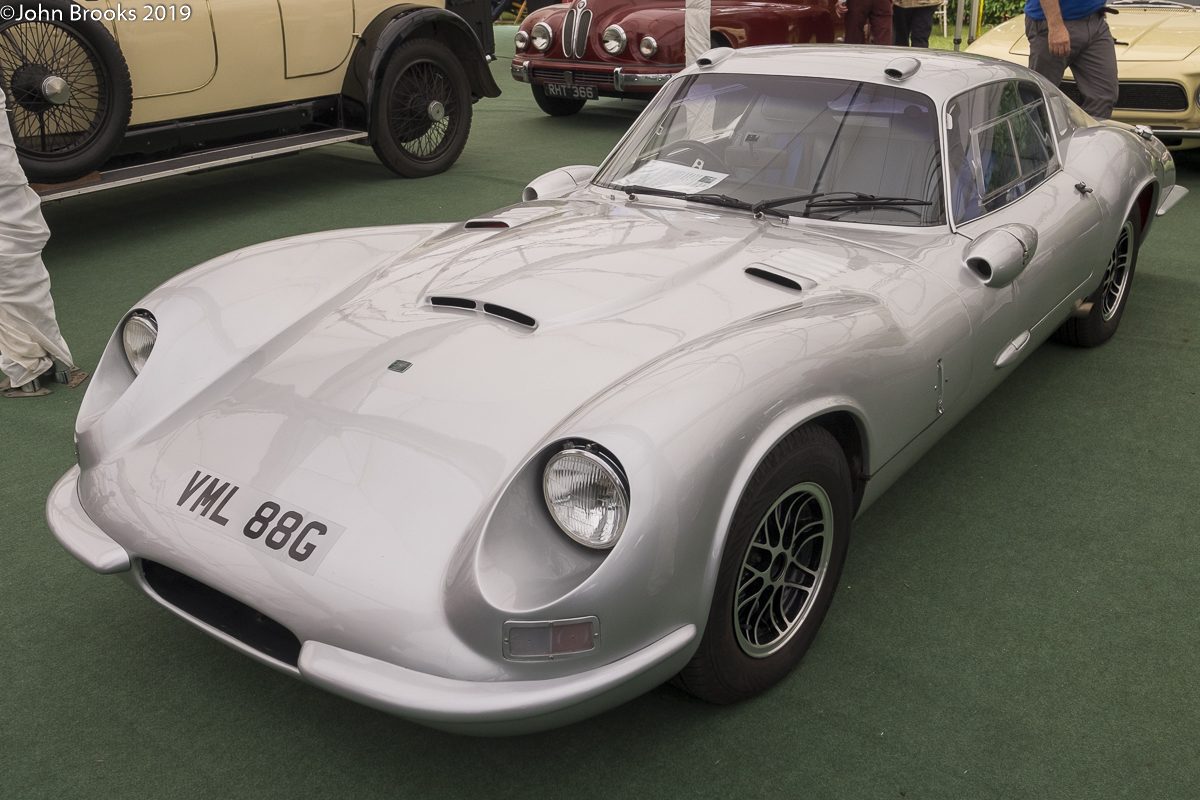 This Costin Amigo was a contender for car of the show, at least in my eyes, I suspect the judges would have reached a different conclusion.
Maybe this mouth-watering Dino could bring out the inner Danny Wilde in anyone, though Belgravia is much more Brett Sinclair territory…………..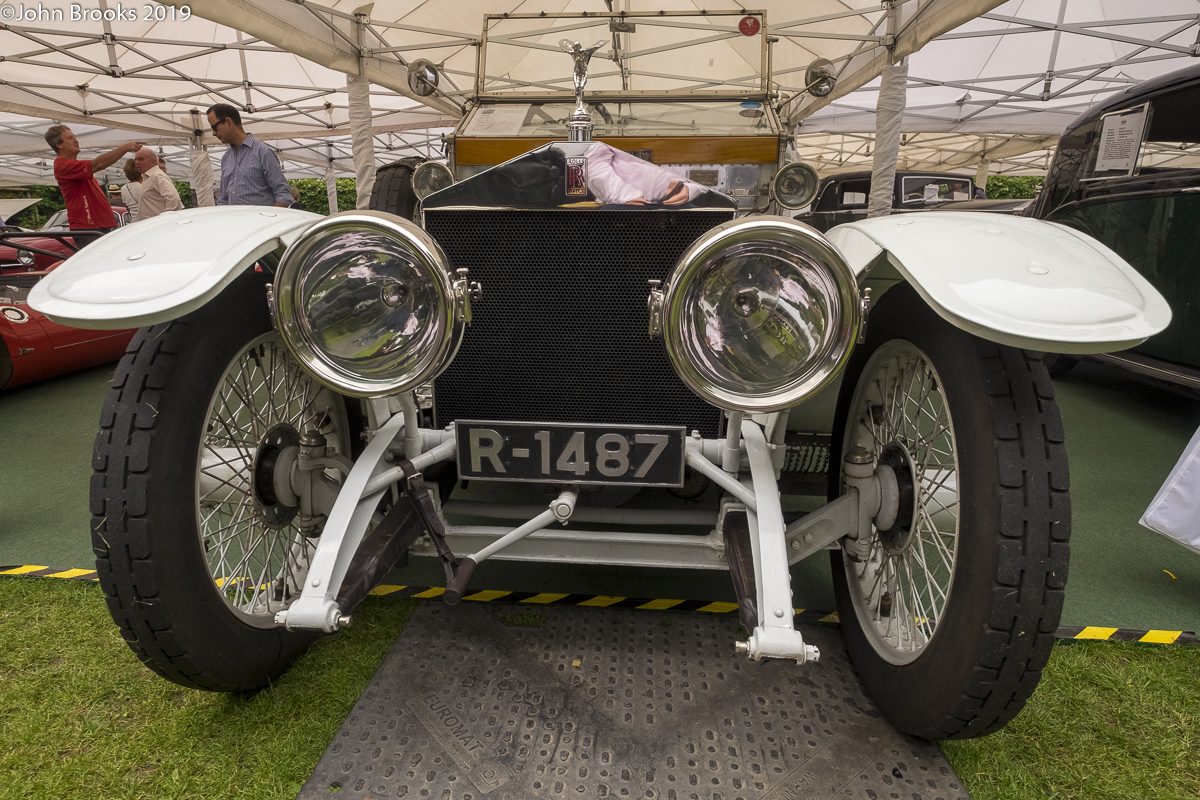 At the other end of the scale is this Rolls-Royce Silver Ghost originally sent out to Bombay and nicknamed "Taj Mahal". It exudes class and craftsmanship, a wonderful centenarian.
So here is a brief look back at a very agreeable event.
John Brooks, July 2019