Salon Privé has evolved over the years from being a top-line classic car show to also being an event that the luxury goods market, automotive or not, is keen to be a part of. The event is truly a motor show for the 21st century. Its current home, Blenheim Palace, is a wonderful setting for this celebration of cars and other fine things. Our man with a camera, Simon Hildrew, popped along to record this sublime show.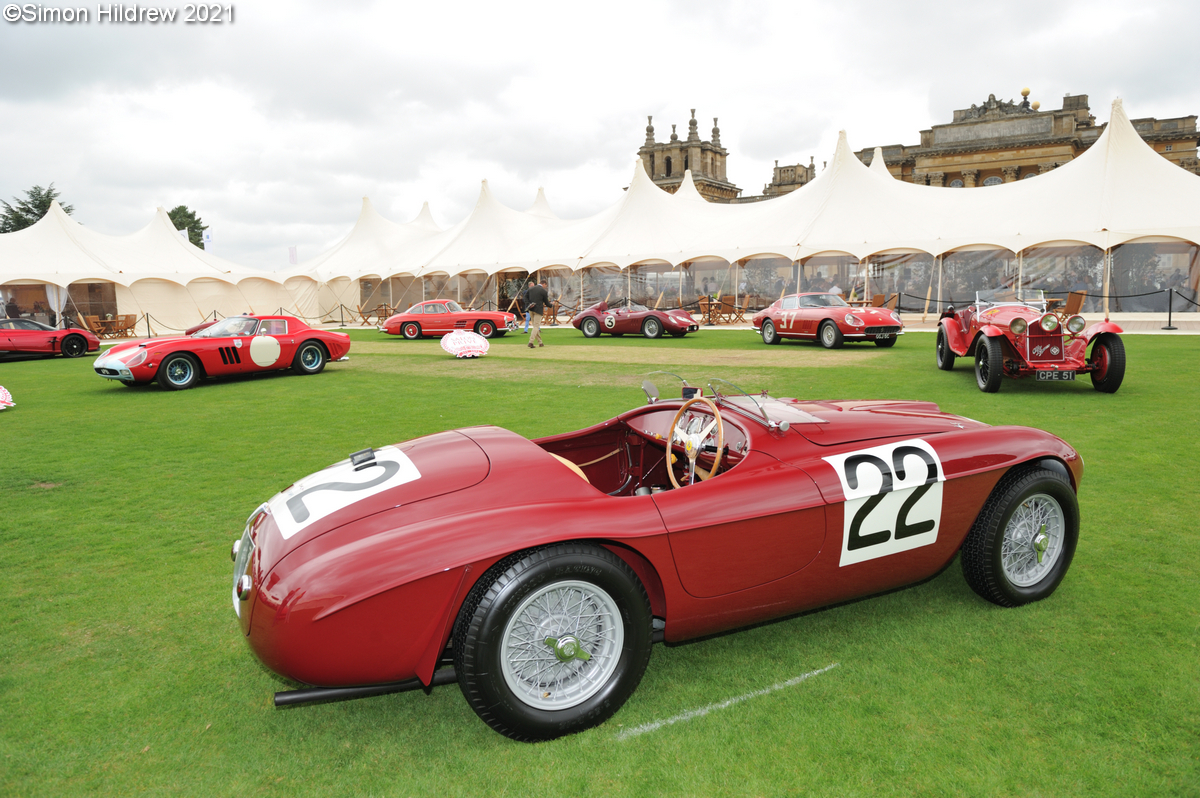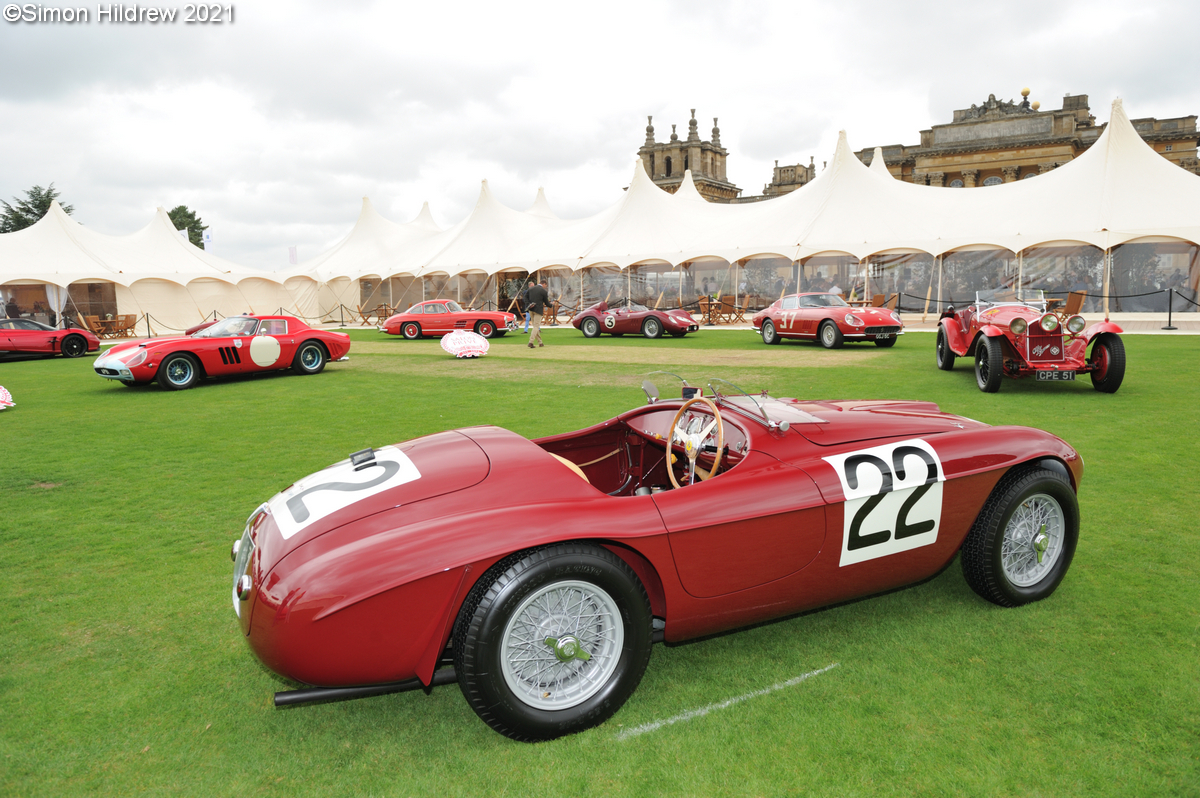 An innovation at Salon Privé in 2021 was The Red Collection, a mouth-watering selection of red sportscars surrounding the cricket pitch. Included was this Ferrari 166MM, chassis 0008M, winner of both the Mille Miglia and Le Mans 24 Hours in 1949, and it is the only car that will ever achieve that amazing feat. I wrote a little more about the car earlier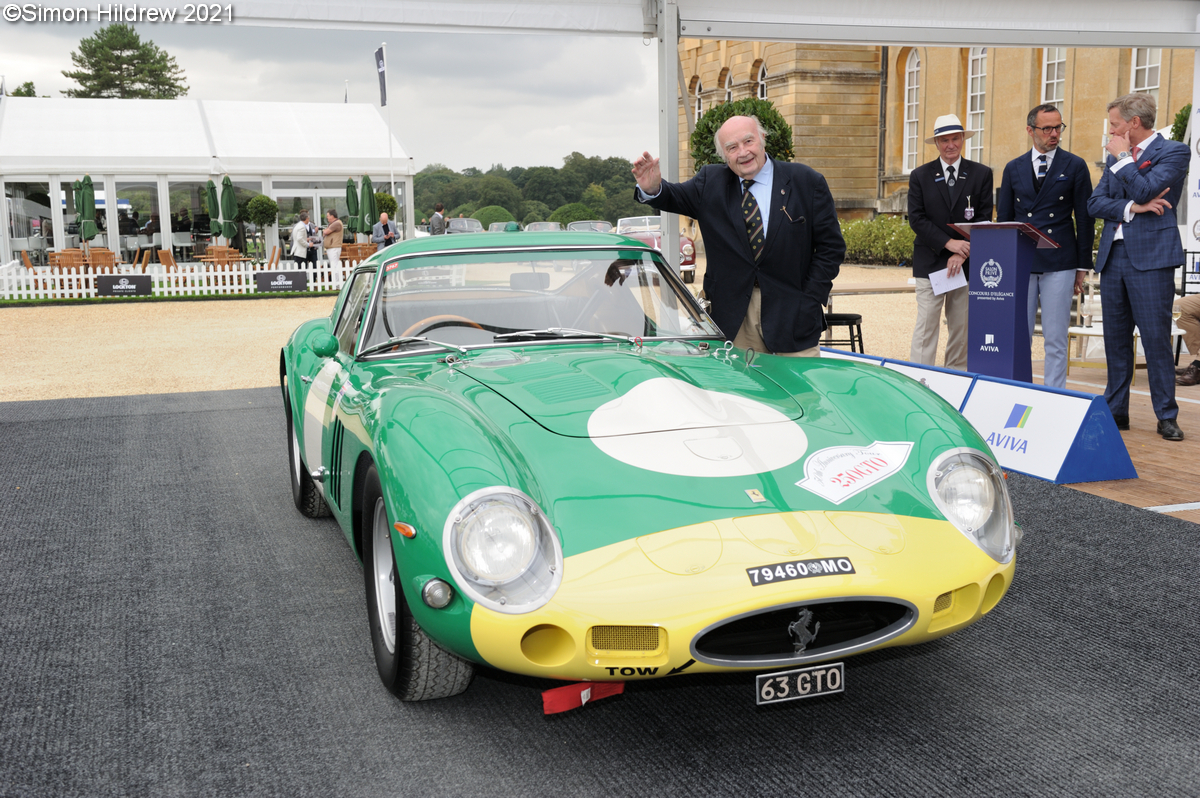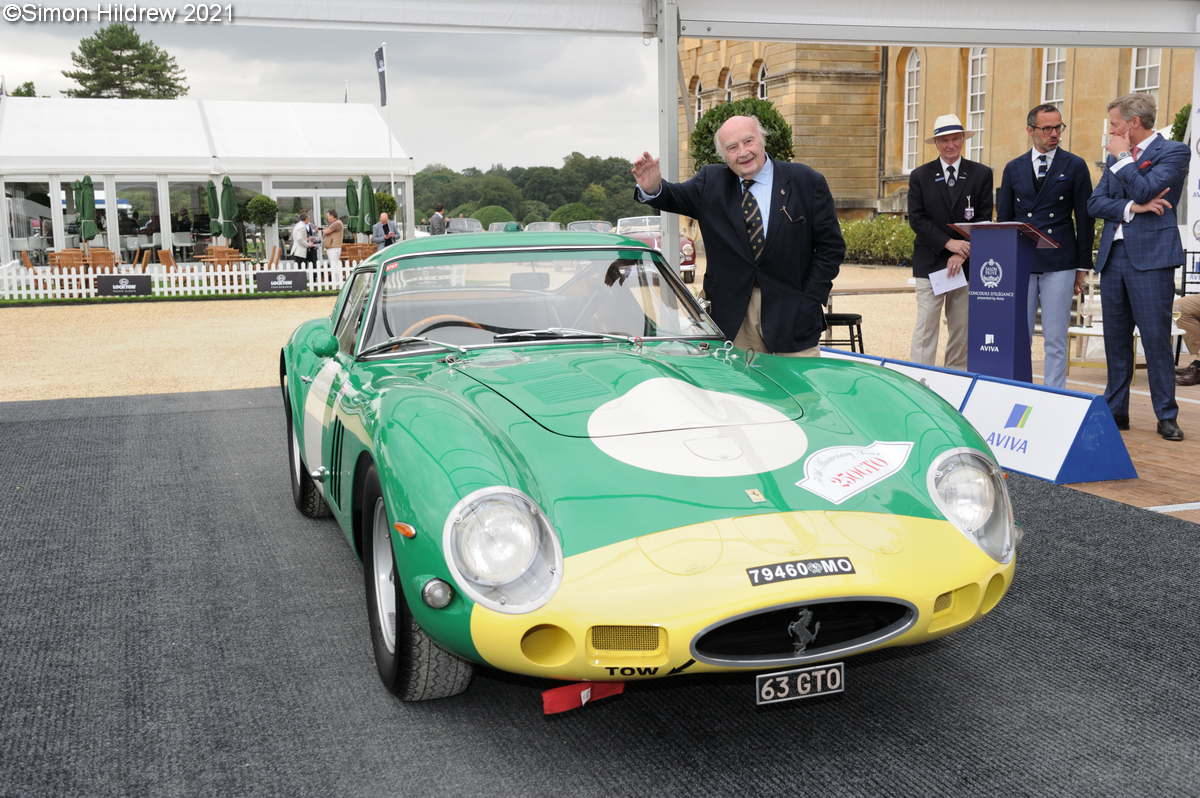 The unmistakable 'Piper GTO' with the man himself, who purchased 3767 GT in July 1962. He raced it in the second half of the season finishing fourth in the Tour de France, with Dan Margulies, and then he won the Rand Nine Hours at Kyalami.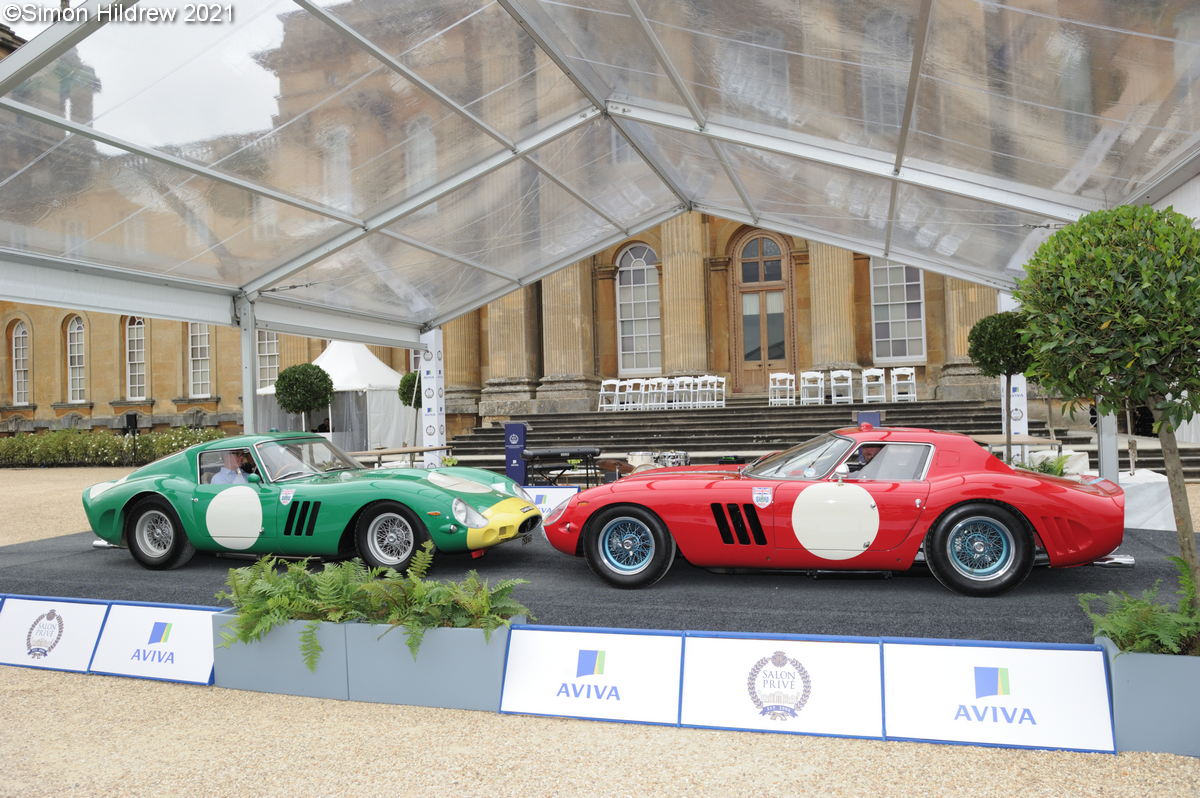 Also at the show was 4399 GT from 1963, rebodied to the 1964 update. An outright winner of the Tourist Trophy in '63 with reigning F1 World Champion, Graham Hill, at the wheel. Hill enjoyed other successes with the Ferrari, as did Mike Parkes and Jack Sears. Both of these fantastic cars are in the collection of Lord Bamford and are regularly seen on the historic racing scene.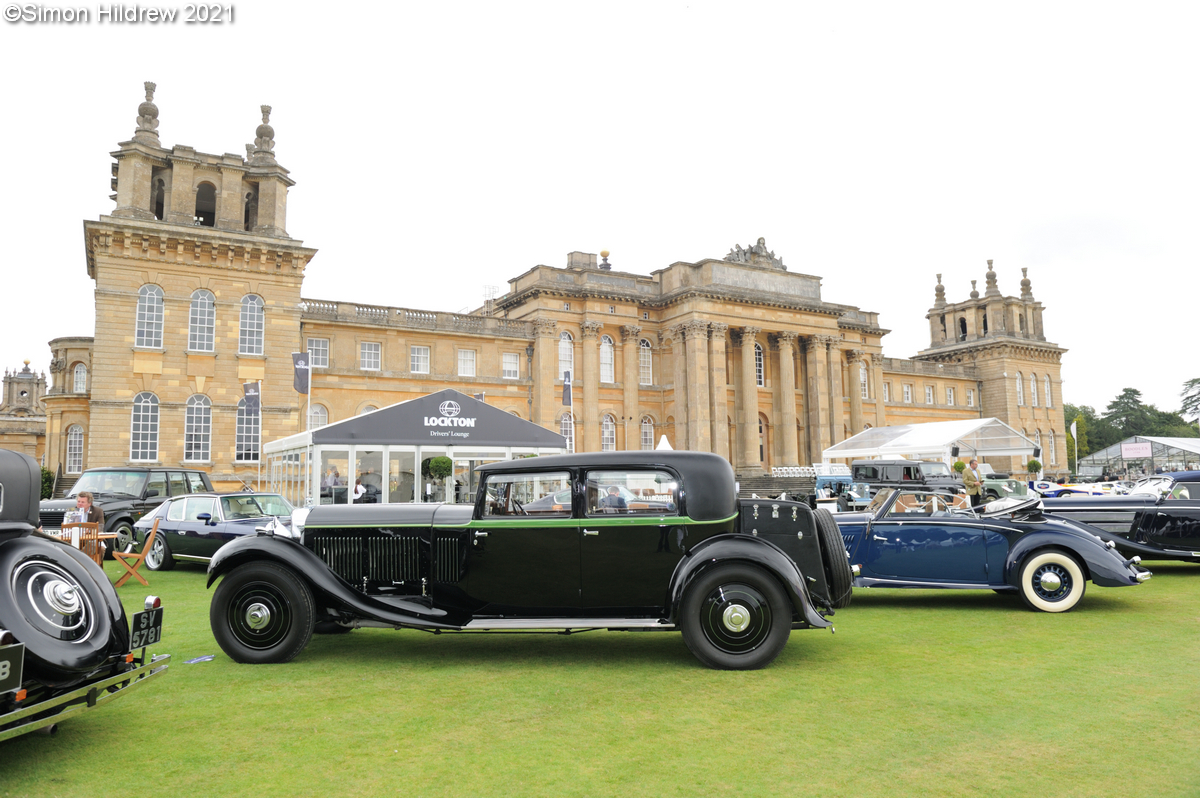 There was an astonishing array of automotive treasure on the lawns, so feast your eyes on the work of our maestro.
John Brooks, September 2021