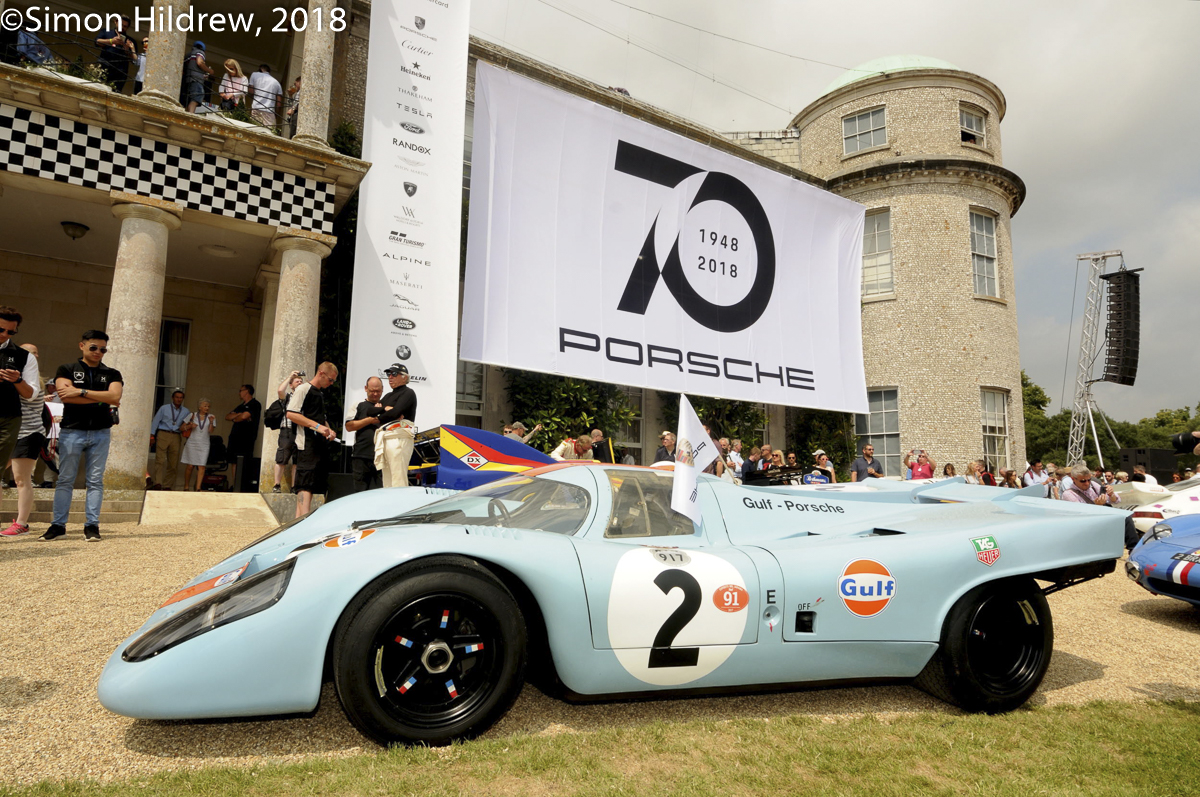 The sharp ones amongst you (that's everyone who visits this site) who read the Festival of Speed piece  will have noticed a great gap in the words and pictures. No Porsche……….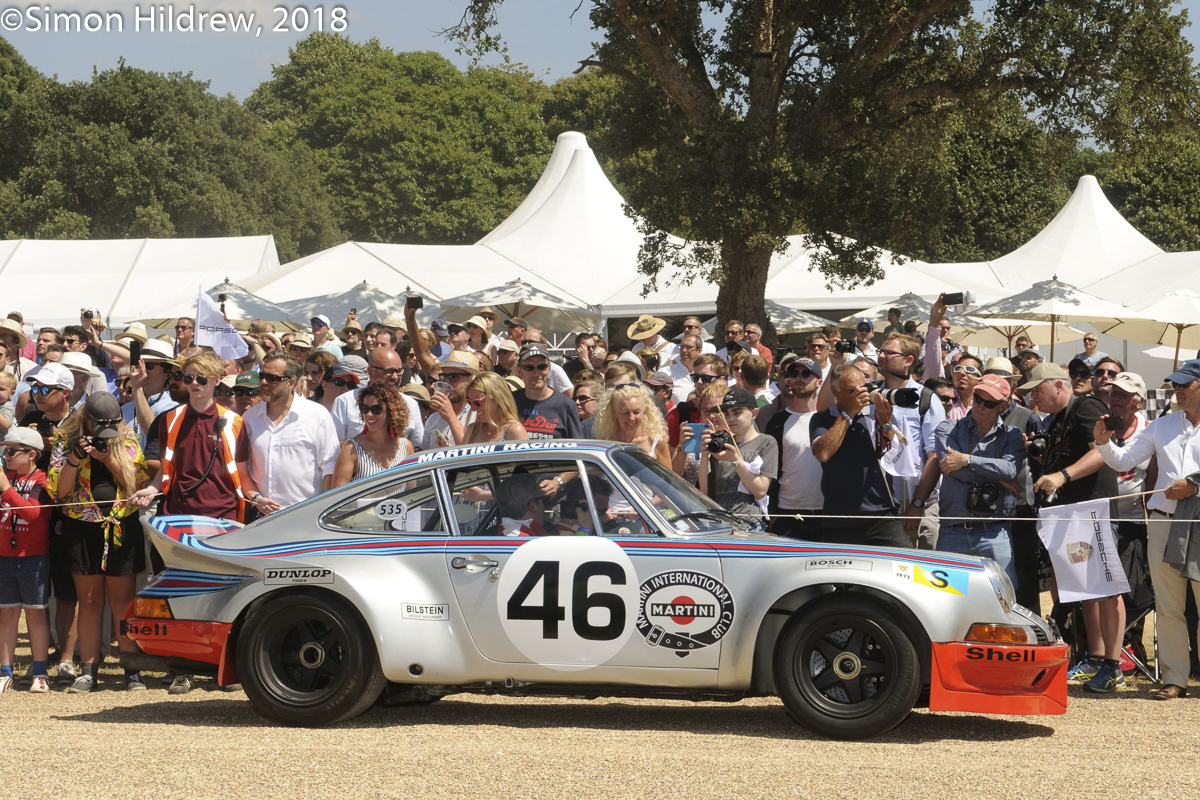 1948 not only saw the arrival of Lotus and Land Rover, but also the powerhouse now know as Porsche AG came into existence. To celebrate 70 years of "Excellence was Expected"  Porsche pushed out the boat or more appropriately The Carrera at the Goodwood Festival of Speed and what a party there was!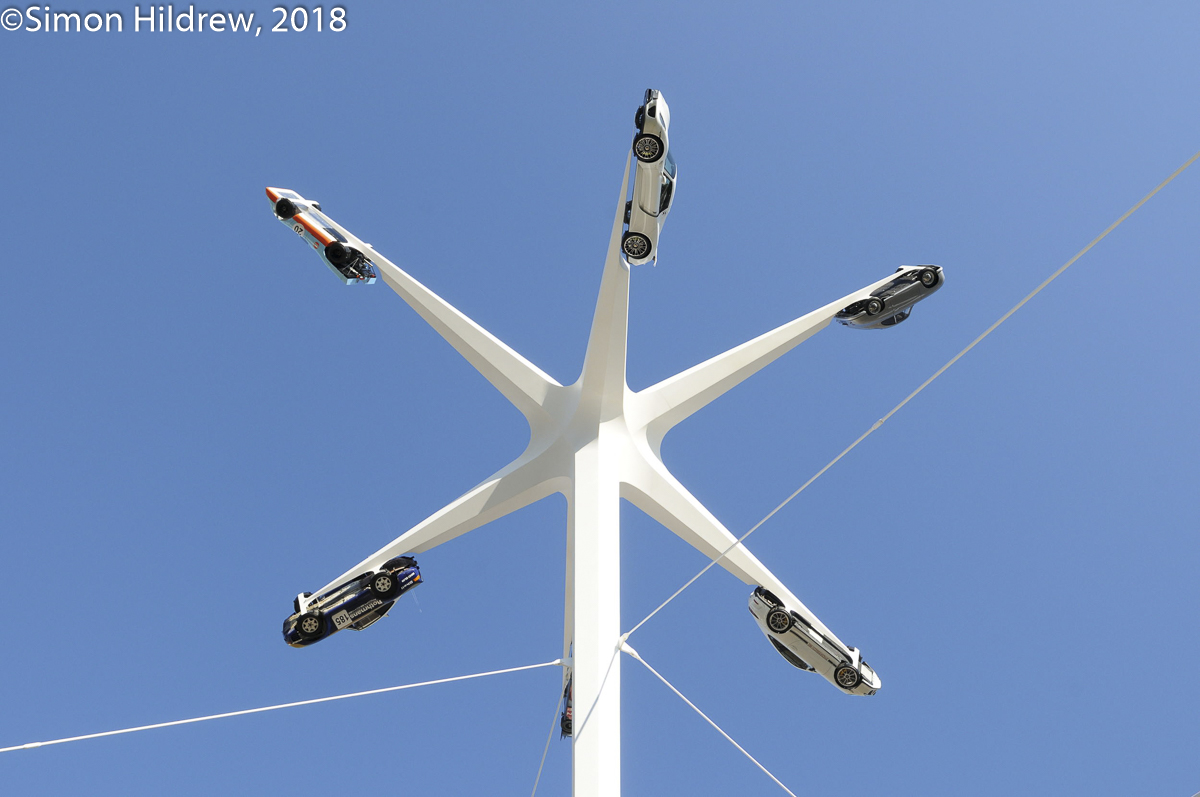 As one might expect the centrepiece was the sculpture or should that be installation in front of Goodwood House, the work of Gerry Judah.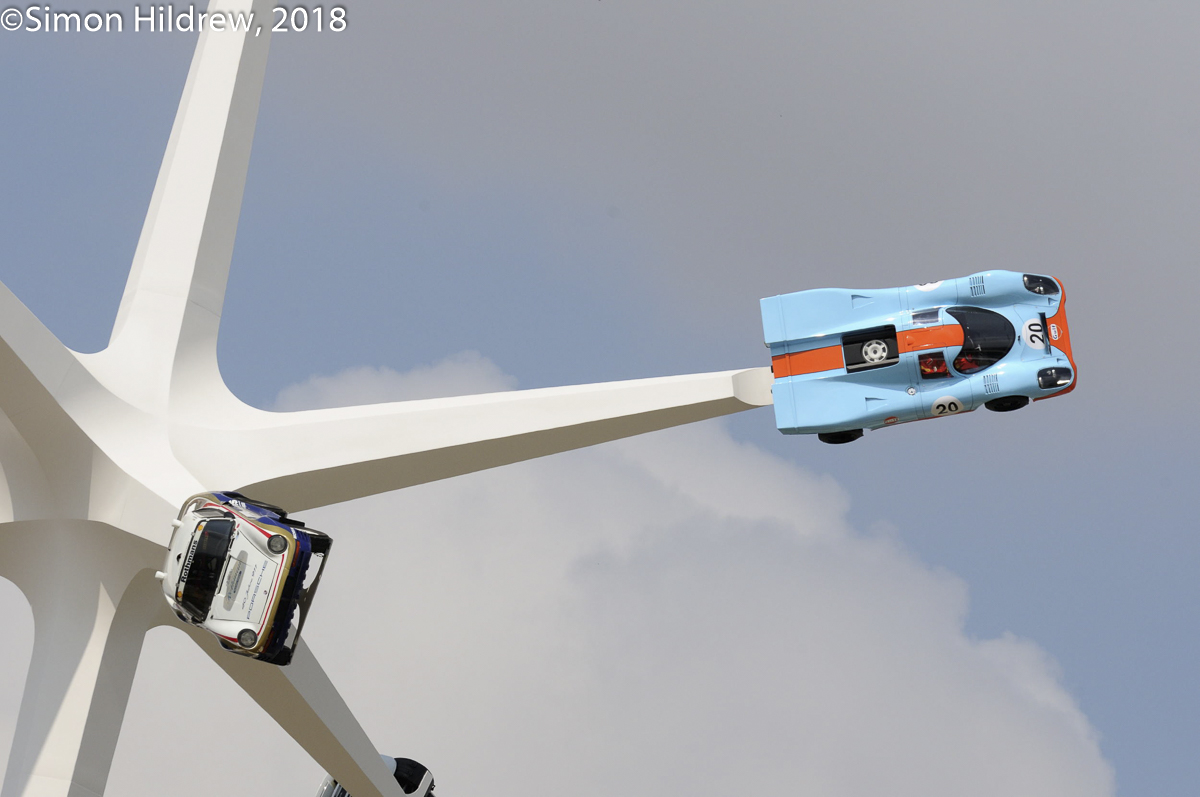 It is one of the signature displays at each Festival of Speed and this year's effort did not disappoint. The 917 reminded me of a famous shot from the 1970 Le Mans 24, with Mike Hailwood's Gulf 917 being hoisted by a crane from the track after 'Mike the Bike' lost control in the wet and crashed out of the race and the JW Automotive team………..no way to treat a 917.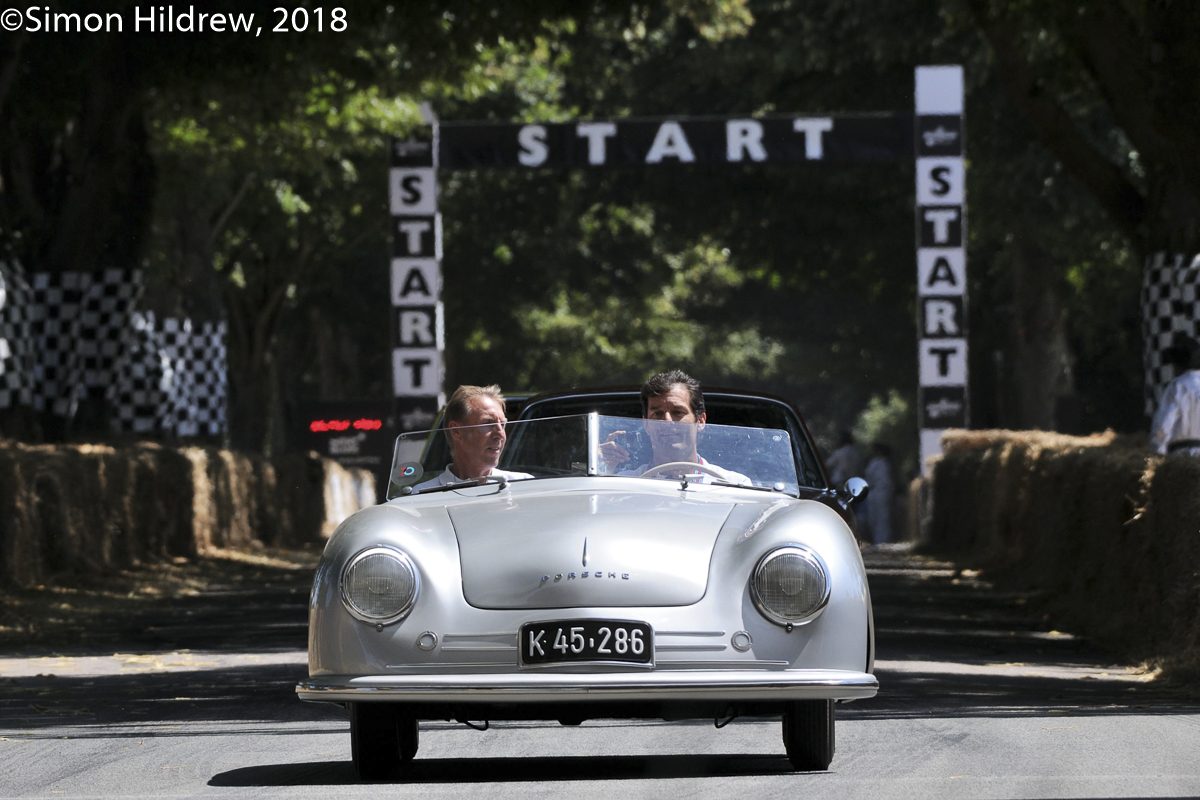 Down to earth is how you would describe the 356 'No.1' Roadster, that started the journey that we saluted some 70 years on. Porsche shows great respect for its heritage, not all automobile manufacturers are so clever.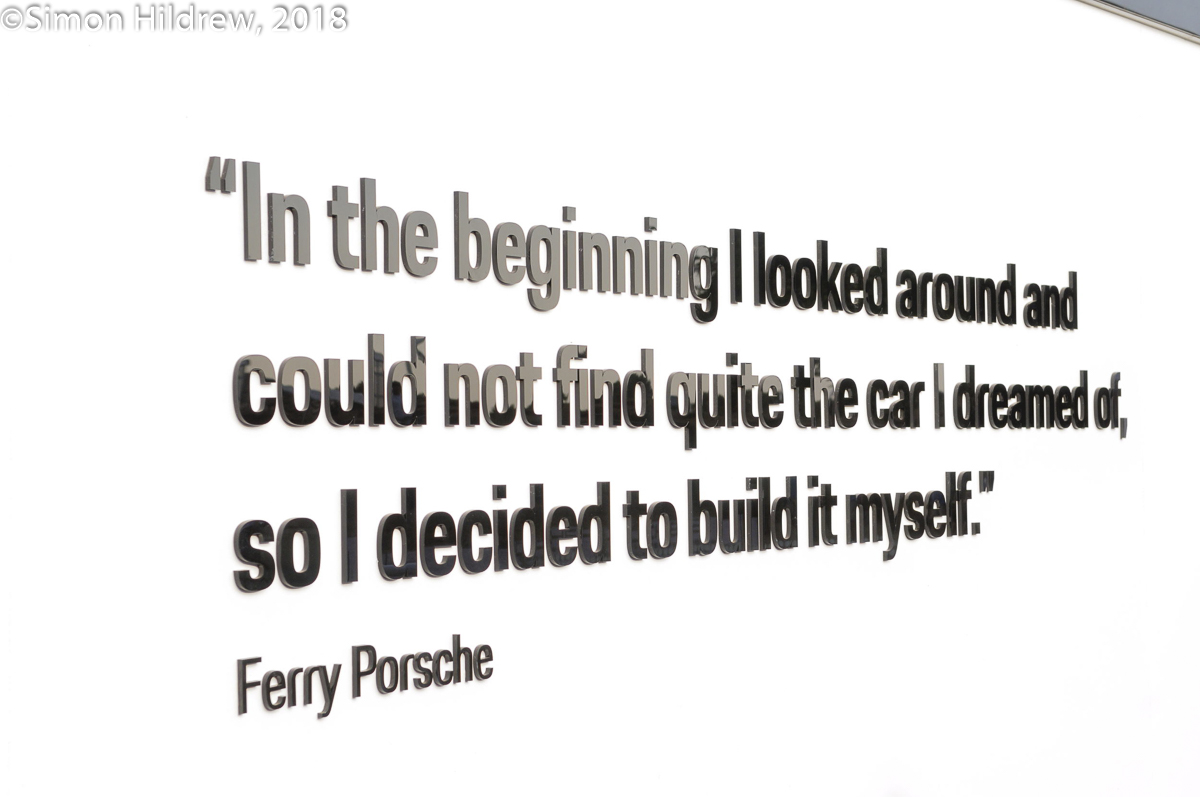 I am not convinced that the term Mission Statement was popular back in 1948 but here we have the original thoughts from Ferry Porsche, pretty much sums up the company ever since.
Another giant step for Porsche was the introduction of the 911 and the oldest example that Porsche owns, 57th off the production line in 1964, was also on the Hill.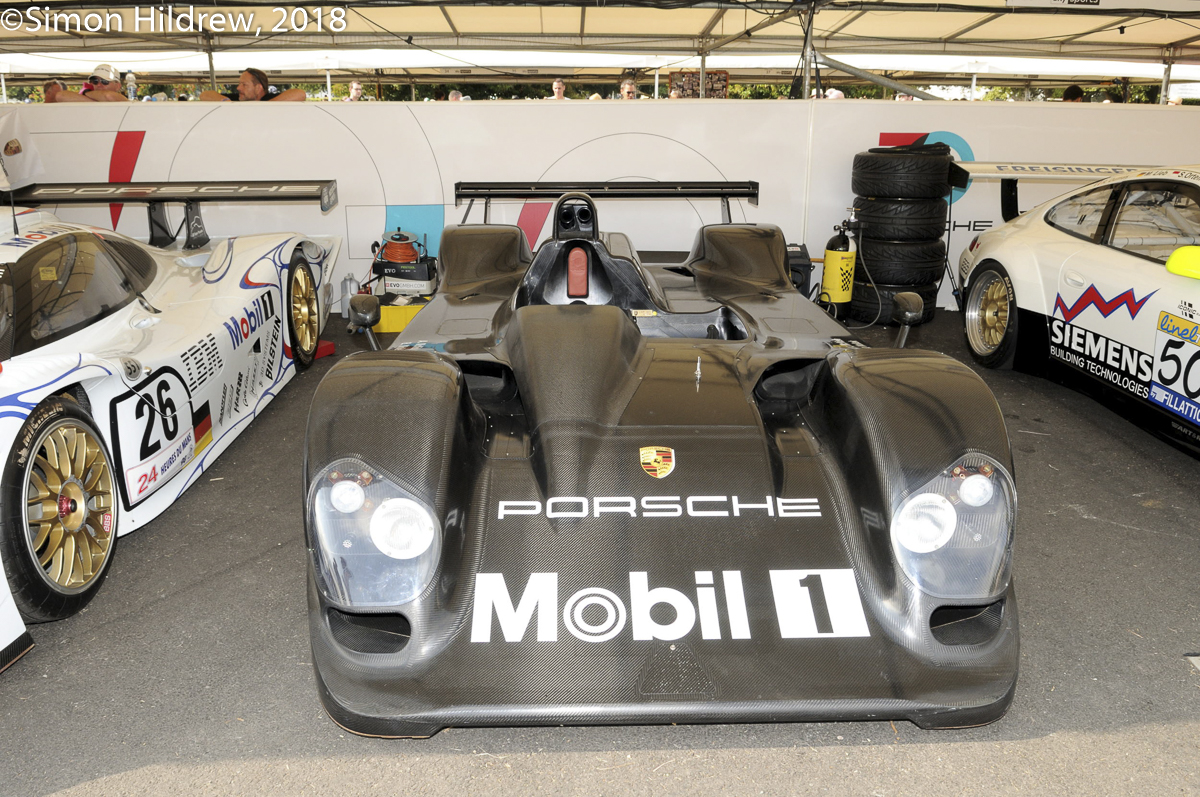 One Porsche that never saw the light of day was the LMP 2000 that was destined to succeed the 911 GT1 98 as Porsche's challenger for further honours at Le Mans.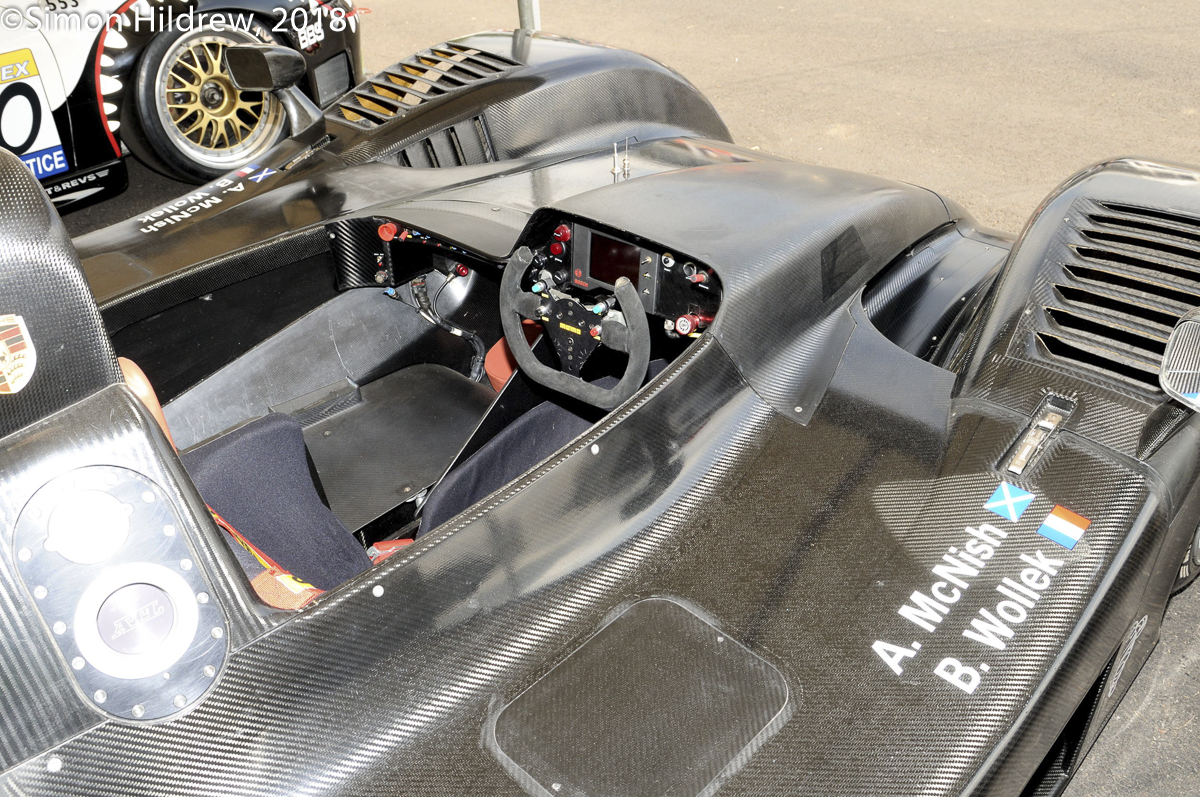 It ran but a few tests before the whole project was cancelled by the Board in favour of spending the budget developing the Cayenne. This was the first that LMP 2000 had ever appeared in public.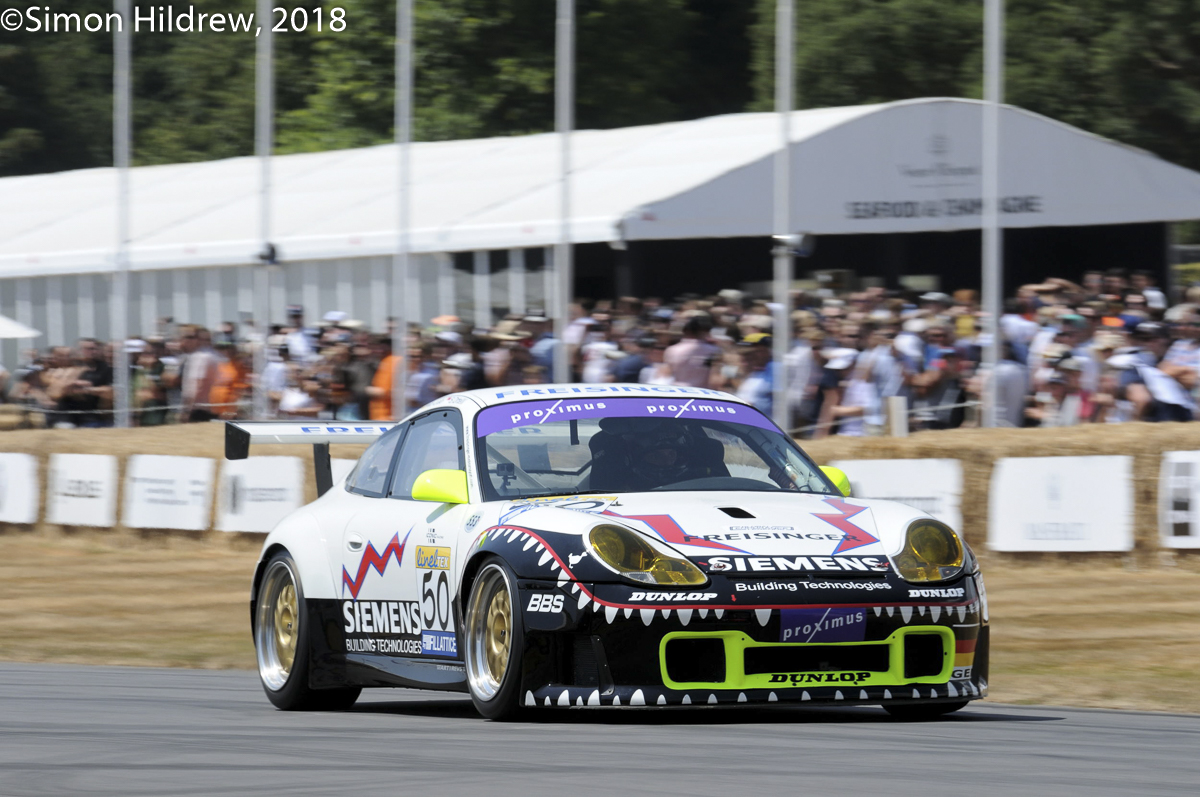 There were many familiar faces in the phalanx of Porsches on display. The 2003 911 GT3 RS that had beaten the top class cars to score an outright win at the 2003 Spa 24 Hours (how very Retro-Porsche!) was a welcome sight.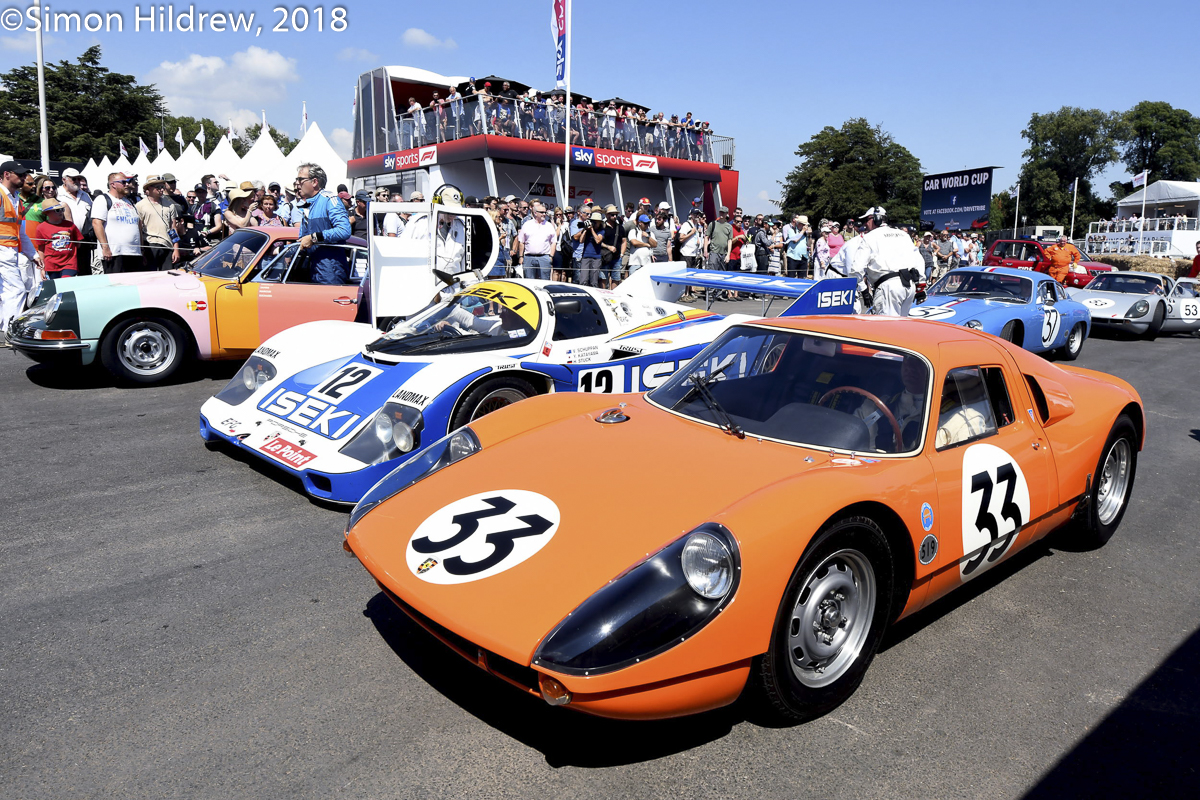 By any standards the Porsche at 70 event within an event at this year's Goodwood Festival of Speed was rip-roaring success, here's to another 70 years. In the meantime enjoy the sensations captured by Simon Hildrew.
John Brooks, September 2018