The Special Correspondent attended the recent Brooklands Reunion meeting, he brings us some of what he saw.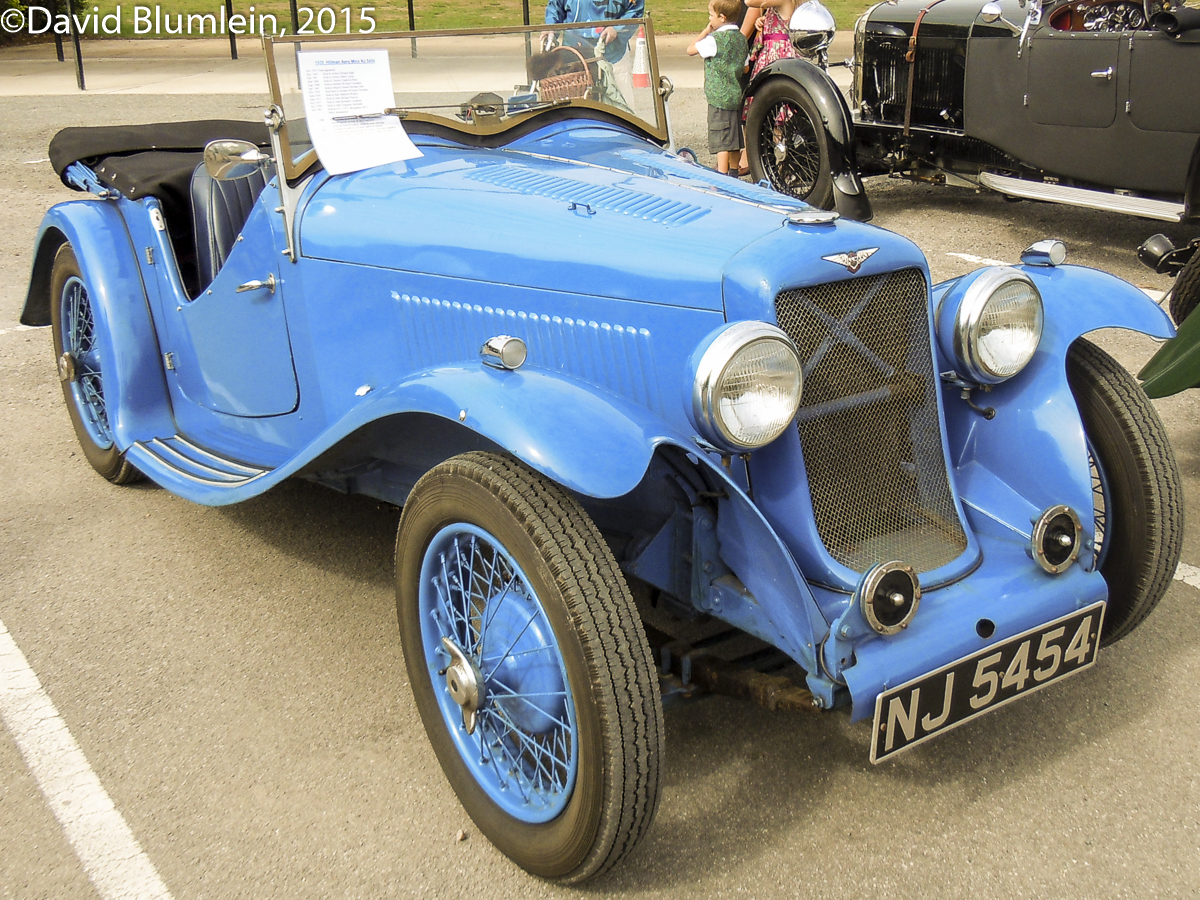 1935 Hillman Aero Minx
Hillman made a few hundred of these more sporting versions of their successful Minx model between 1935 and 1936. They had 1185 c.c. side-valve 4-cylinder engines and eventually full synchromesh for the 4-speed gearbox, mounted in an underslung chassis.
The cars were not intended as sports cars but rather touring cars; however, some private owners used them in competitions, especially in the major trials that were so popular at the time – for example, three Golds and the Team Award were won in the 1934 MCC Welsh Rally and four Golds were scored in the 1935 London-Land's End Trial.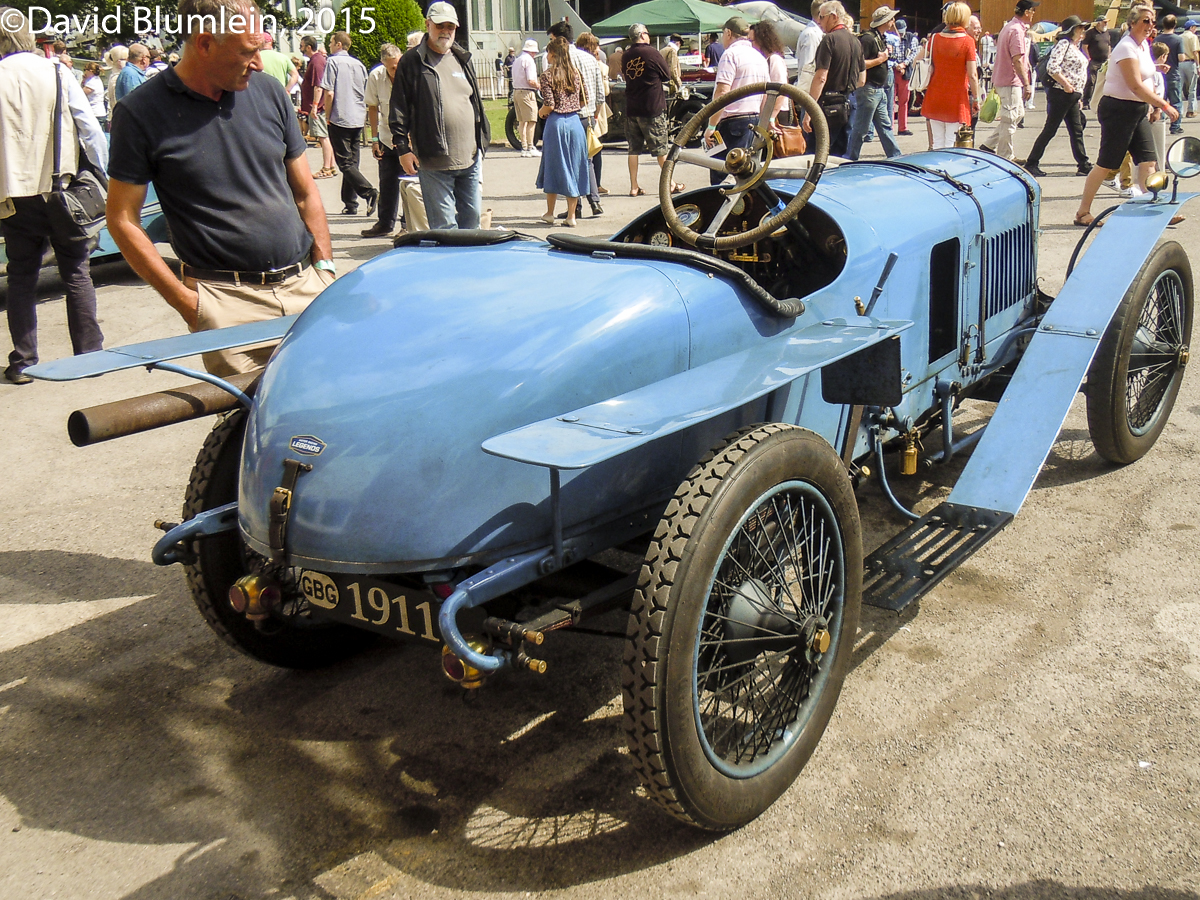 Delage Type X
Louis Delage put his cars into competitions almost as soon as his factory was manufacturing them. A second place was gained in 1906 in the Coupe des Voiturettes (a Trophy put up by the French journal L'Auto) and Delage cars with single-cylinder engines won the race outright in 1908. That year saw the last Grand Prix (until 1912) and the interlude created encouraged races for the lighter voiturette class.
In the meantime the Coupe des Voiturettes was joined by the Coupe des Voitures Légères which limited capacity to 3-litres. This came to supercede the Coupe des Voiturettes and the Coupe des Voitures Légères became the Coupe de L'Auto.

Delage returned for the 1911 Coupe de L'Auto at Boulogne with four specially constructed Type X cars.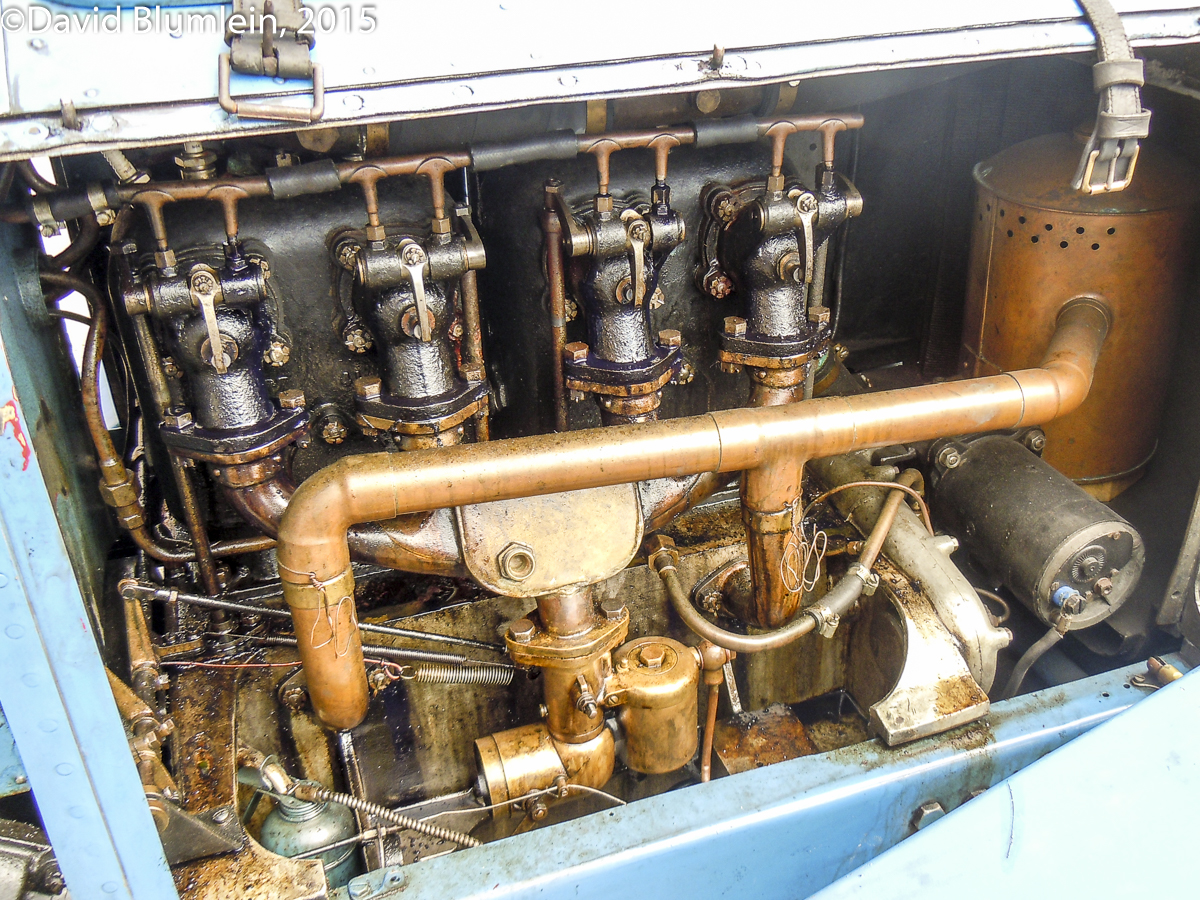 These had 4-cylinder engines with horizontal valves and 5-speed gearboxes, the first to exploit the higher fifth gear.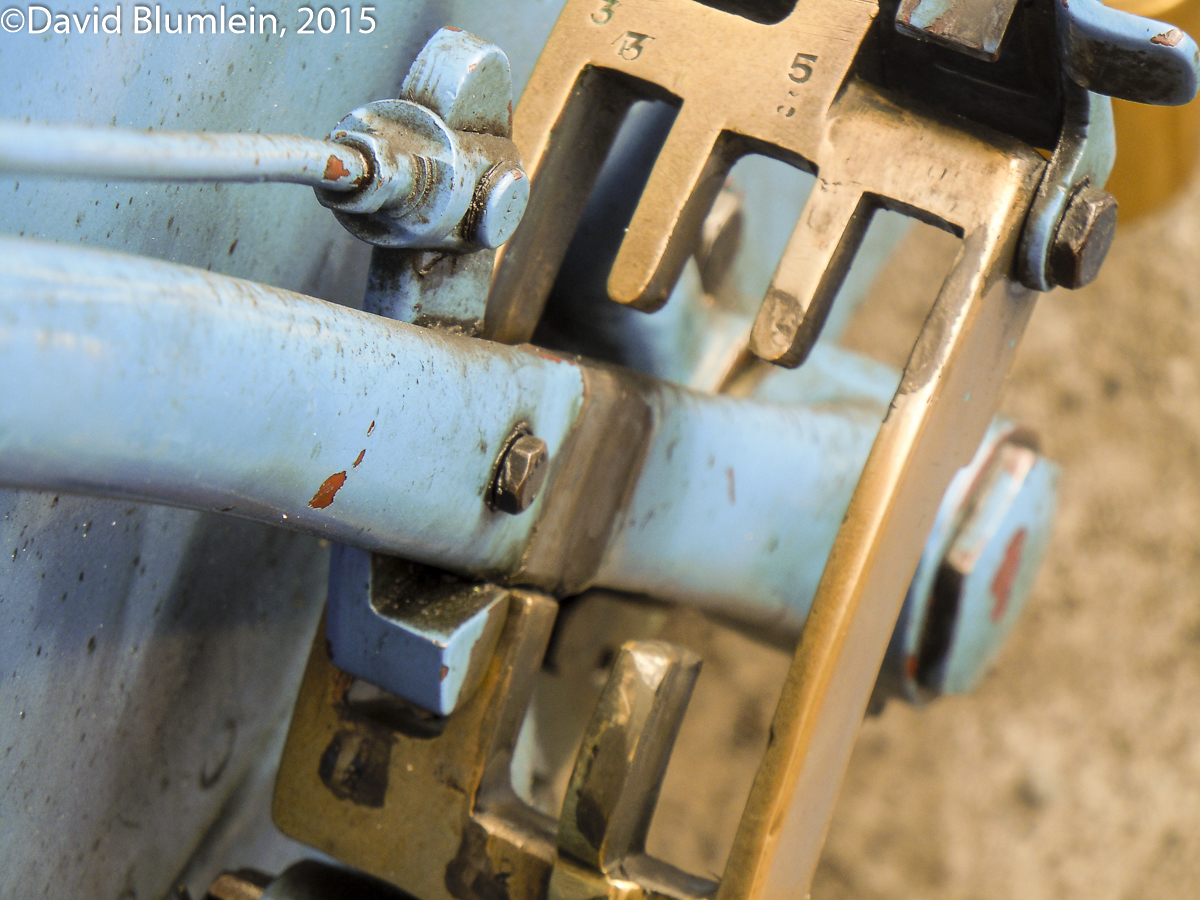 The cars were very successful, Bablot winning with Thomas and Guyot third and fourth (Rigal's car seizing its transmission brake, locking his rear wheels); Delage also won the Team Prize. This car is one of the four team cars.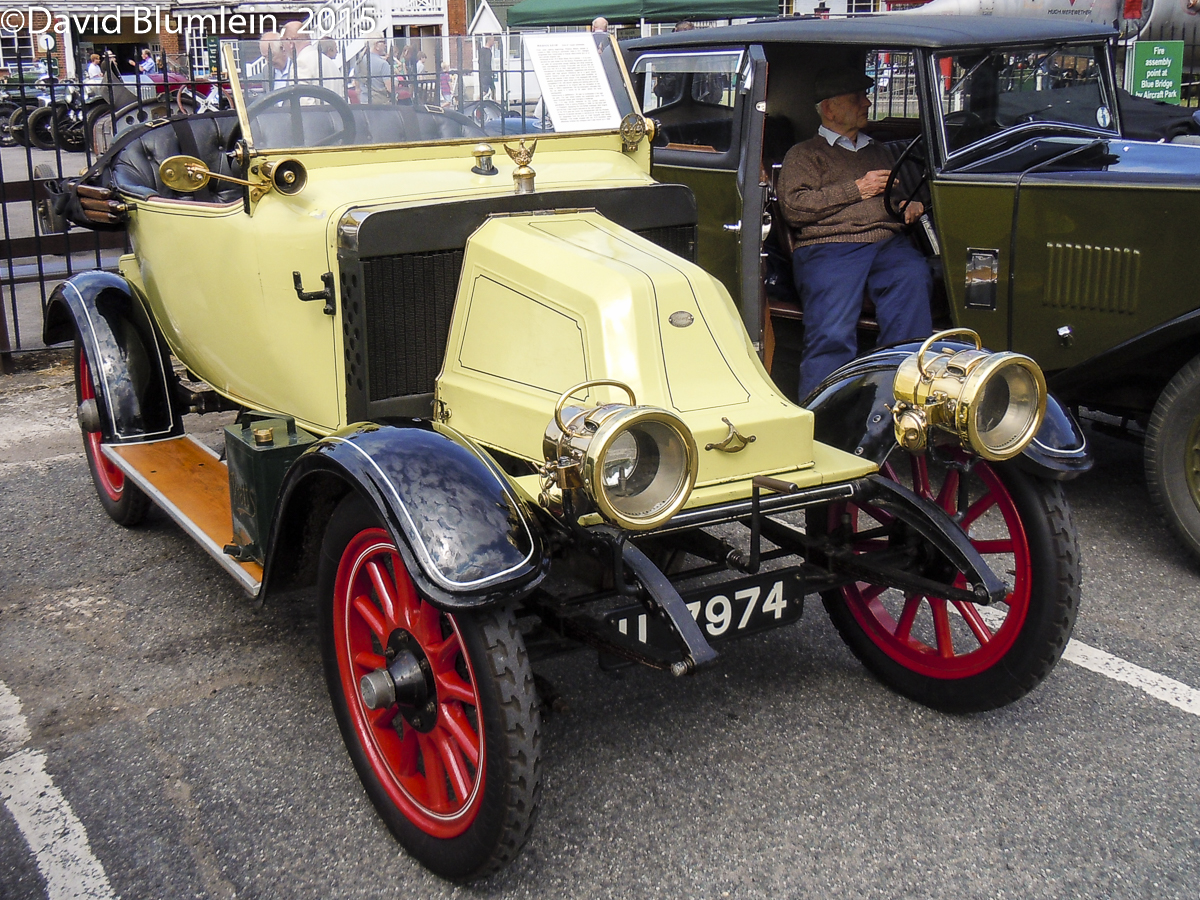 Phoenix 11.9 hp
The town of Letchworth in Hertfordshire is not one that is normally associated with motoring heritage but it can boast having the very first roundabout in England's road system (in 1909), and in Pixmore Avenue was a factory making the Phoenix cars from 1911. This building certainly did not look like a typical car plant and its outward appearance was in a Lutyens style and in keeping with the general architectural character of the world's first Garden City.
The Phoenix company started in London and had been producing 2-cylinder cars characterised by their bonnets being in the shape of an inverted V. Being still chain-driven, they were considered out-moded by the second decade and they were replaced by this 11.9 hp model with a 1496 c.c. 4-cylinder engine mounted under a "coal-scuttle" bonnet and with a scuttle-mounted radiator à la Renault.
With the demise of the Phoenix car in 1926, the Letchworth factory became the temporary home of Reid Railton's advanced Arab sports car.


1926 Frazer-Nash Boulogne Vitesse
This car was sold in 1929 to Adrian Conan Doyle, son of Sir Arthur Conan Doyle, and he raced it with a supercharged Anzani engine in that year's BARC Six Hour race at Brooklands with Dick Nash as co-driver. After over five hours racing it retired with ignition problems but then went to the Lewes Speed Trials where it won the Crayshaw Cup.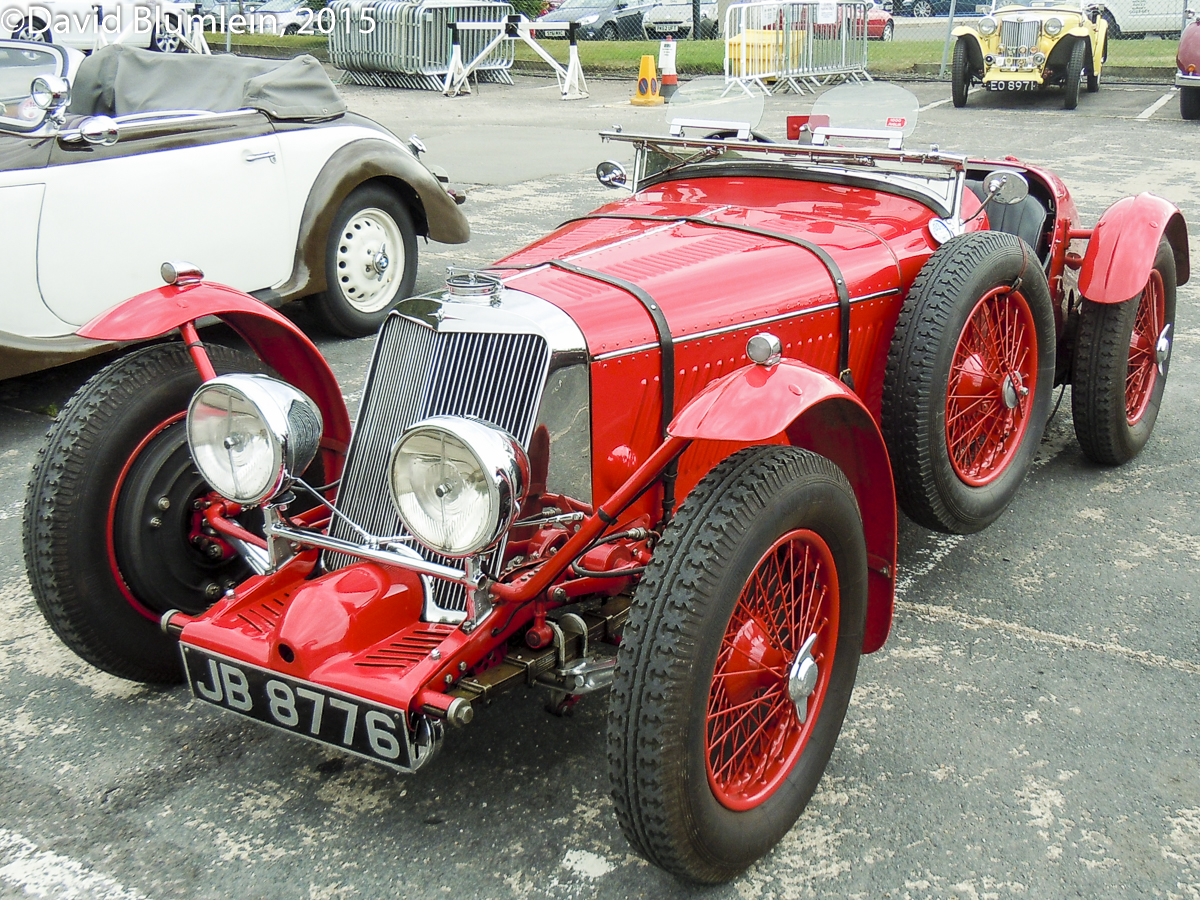 Squire 2-seater
One of the seven cars constructed by Adrian Squire. They had twin overhead camshaft supercharged 4-cylinder 1496 c.c. Anzani R1 engines and pre-selector 4-speed gearboxes. This car has a body by the Reading firm of Markham.
Adrian Squire was tragically killed in a day-time bombing raid on the Bristol Aeroplane factory at Filton.
TAILPIECE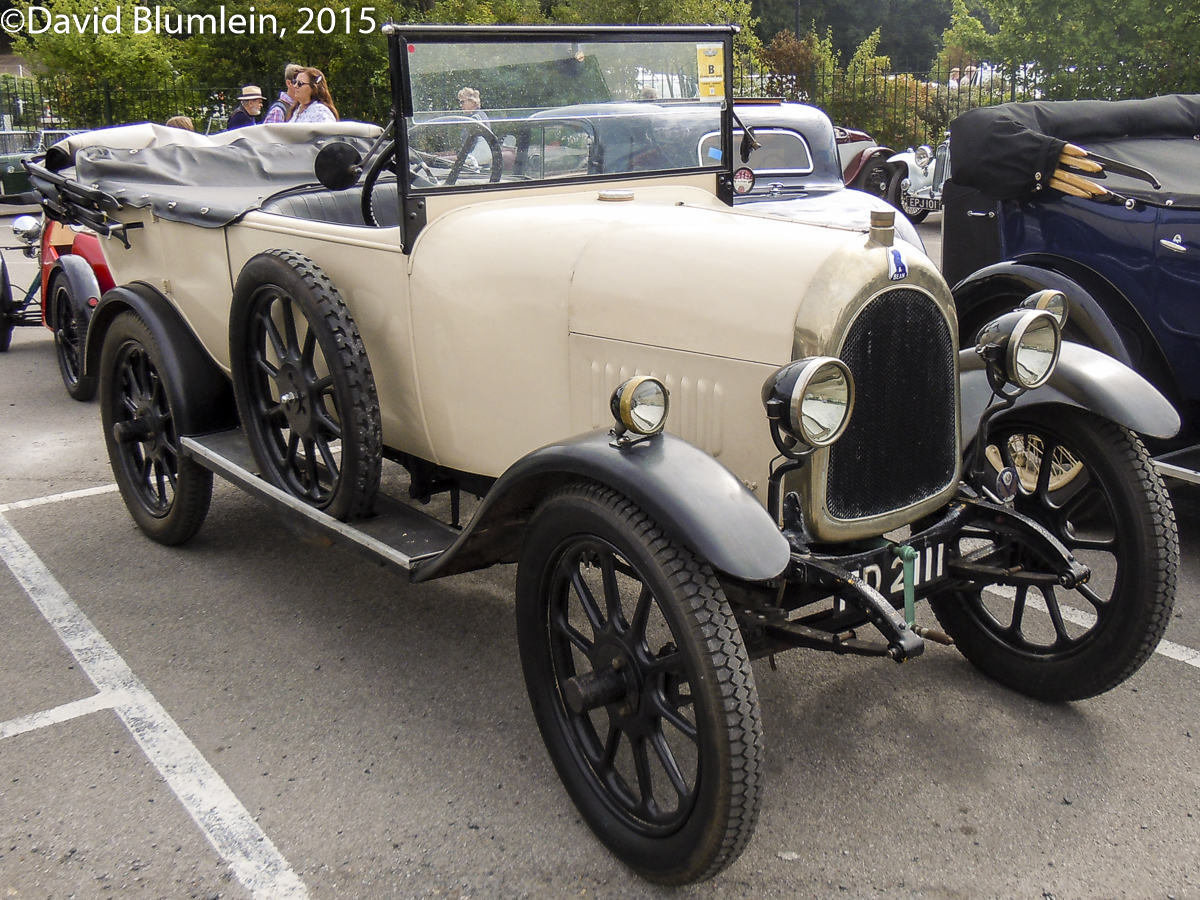 Bean 1.8-litre
A rather unconvincing attempt to take on William Morris with his Bullnose Oxfords and Cowleys. Morris undercut his rival's prices with disastrous results for the Tipton and Dudley company!
David Blumlein, October 2015