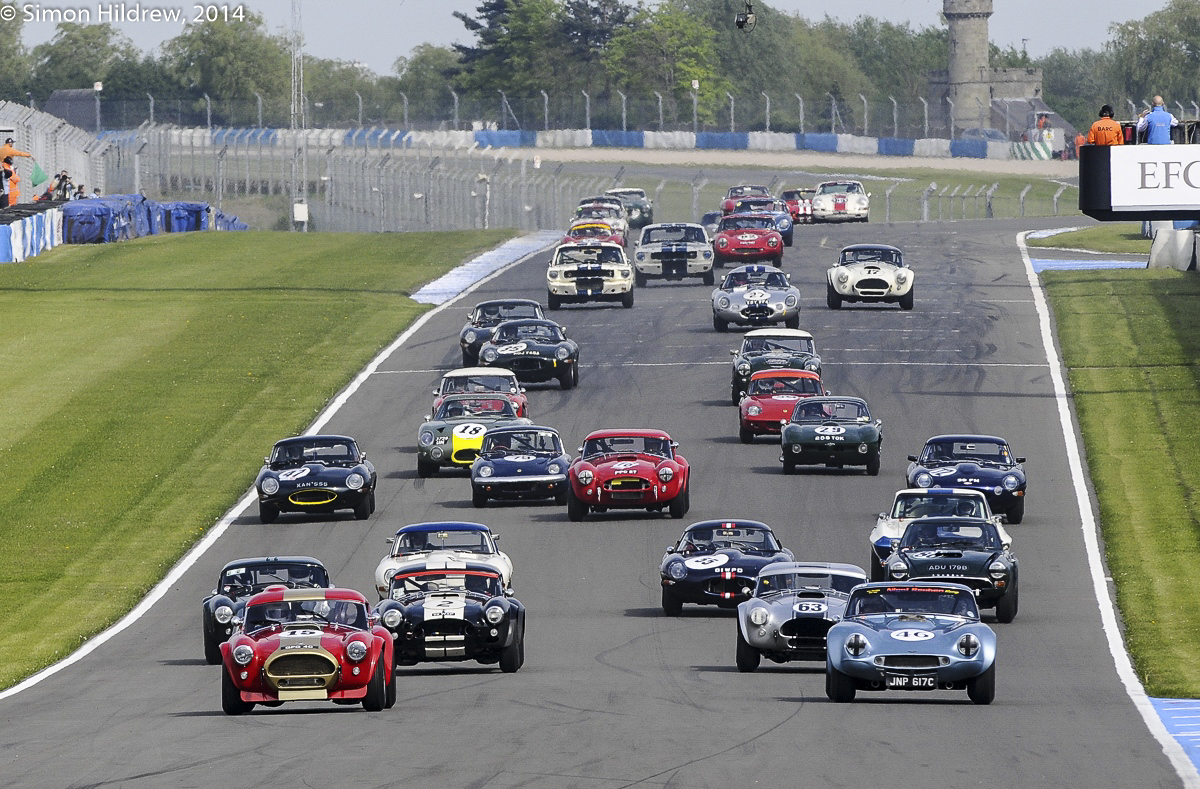 Christopher Tate and his crew have done a marvelous job of restoring Donington Park to its former glory, after the vandalism perpetrated by the wannabee Formel One fantasists some five or so years ago.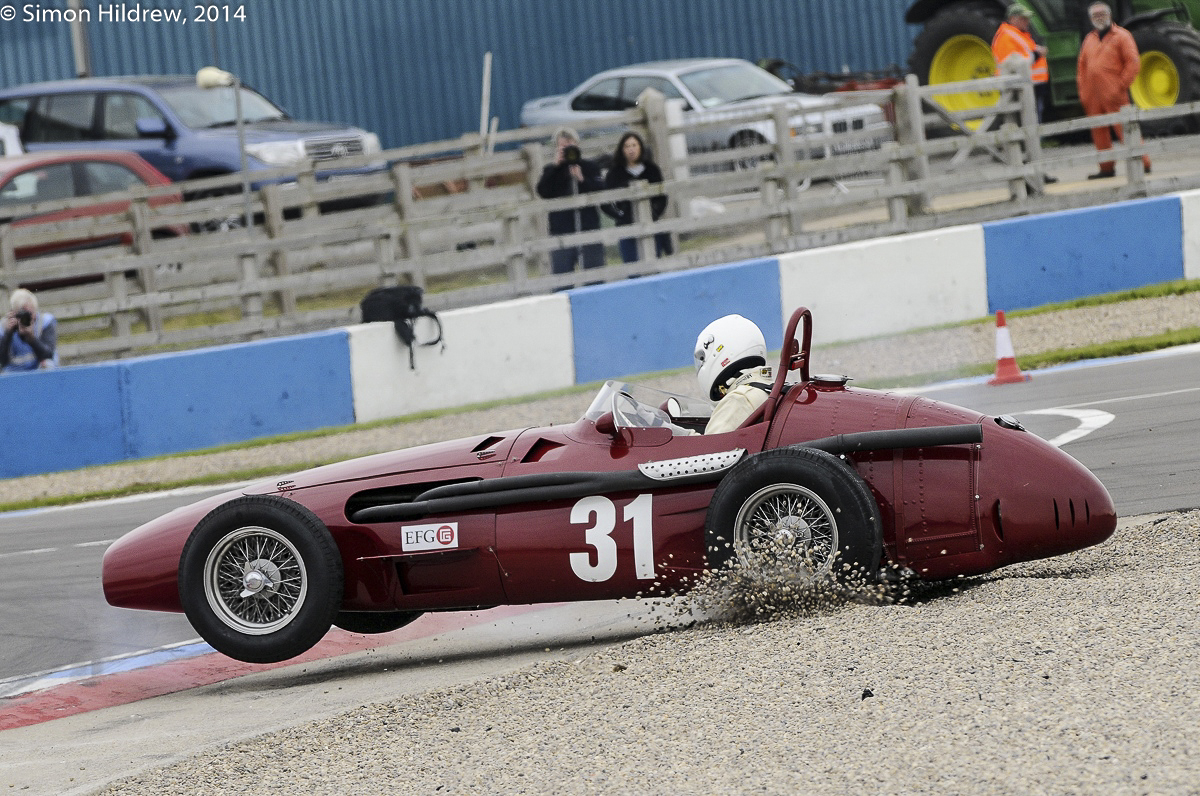 One of the highlights of the season is the Historic Festival which has become one of the must-do events on the calender……….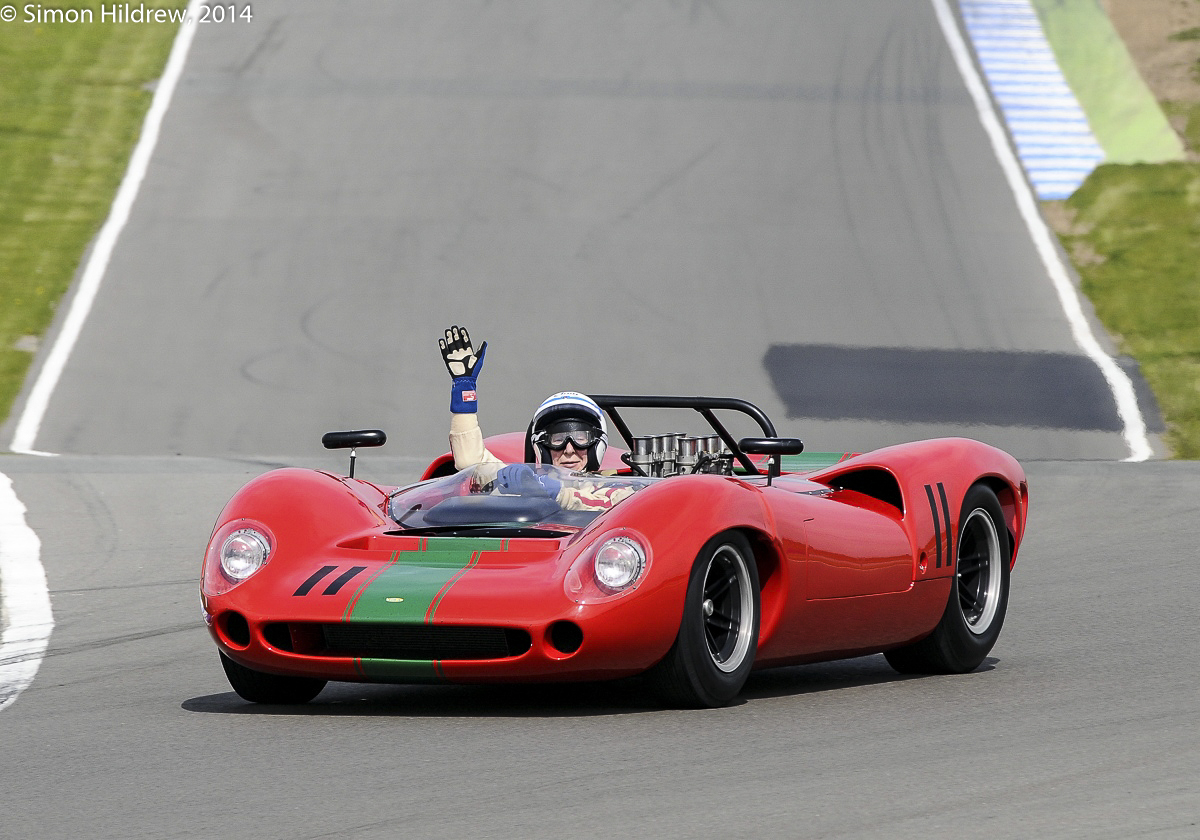 At the Festival there was a tribute to John Surtees, uniquely a World Champion on both two and four wheels. 50 years on from his Driver's Championship year he remains a popular figure.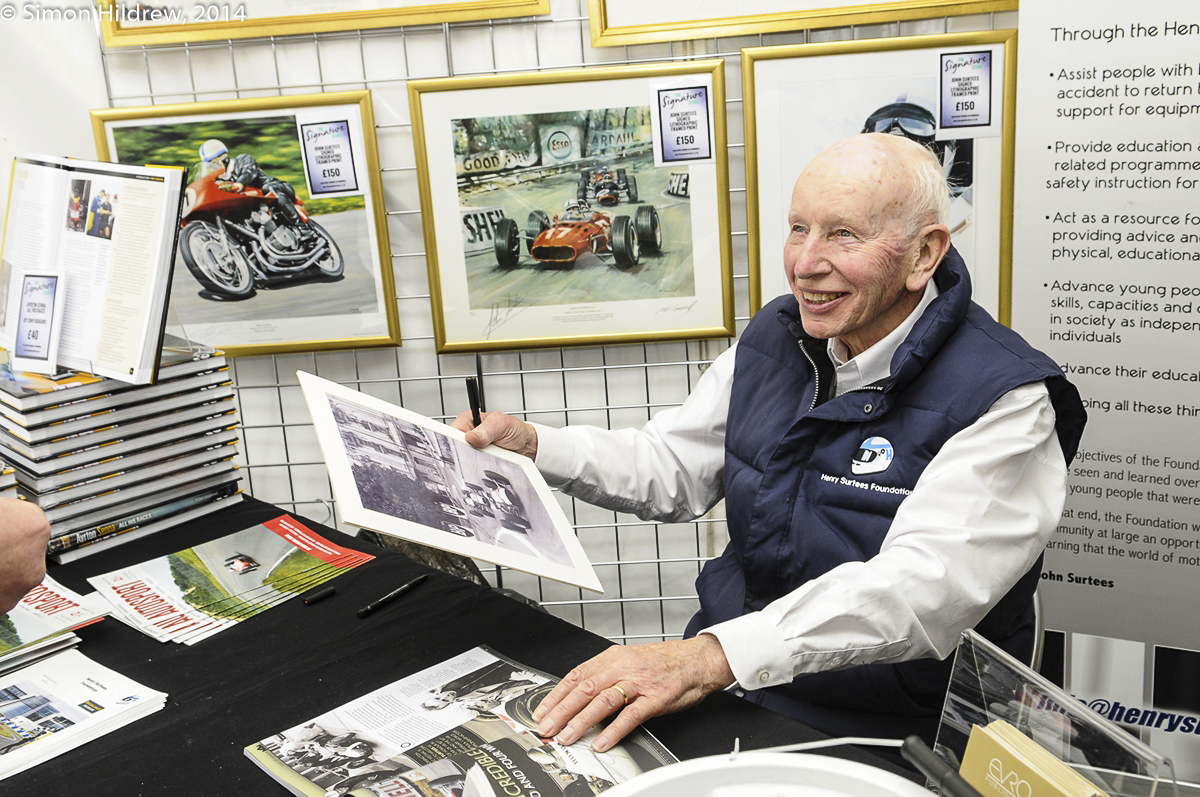 Simon Hildrew was on hand to bring us these fantastic images………….
John Brooks, May 2014