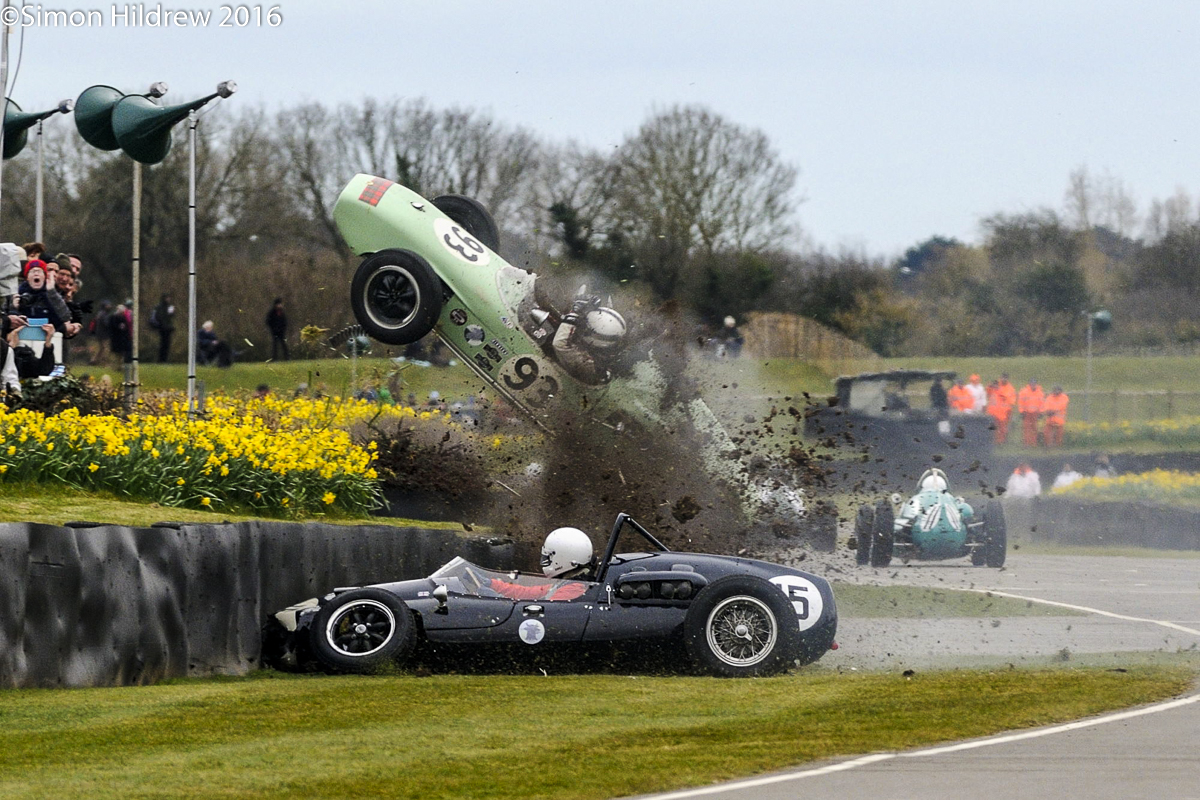 I have the good fortune to edit this irregular website, I have a great bunch of contributors who are all champions in my view. Well, this opinion is shared by others as the work of our master photographer, Simon Hildrew, has been chosen as Sports Picture of the Year, at the National Association of Press Agency Awards.
You can see more HERE
Congratulations from us all, the award is well deserved.
John Brooks, June 2017