Brands Hatch, nestling on the outskirts of London, is one of the great venues in the world for motorsport. I have a particular affection for the place, some 46 years ago I witnessed my first motor race, the 1970 British Grand Prix, at this track. A visit to this spot in Kent is never a disappointment.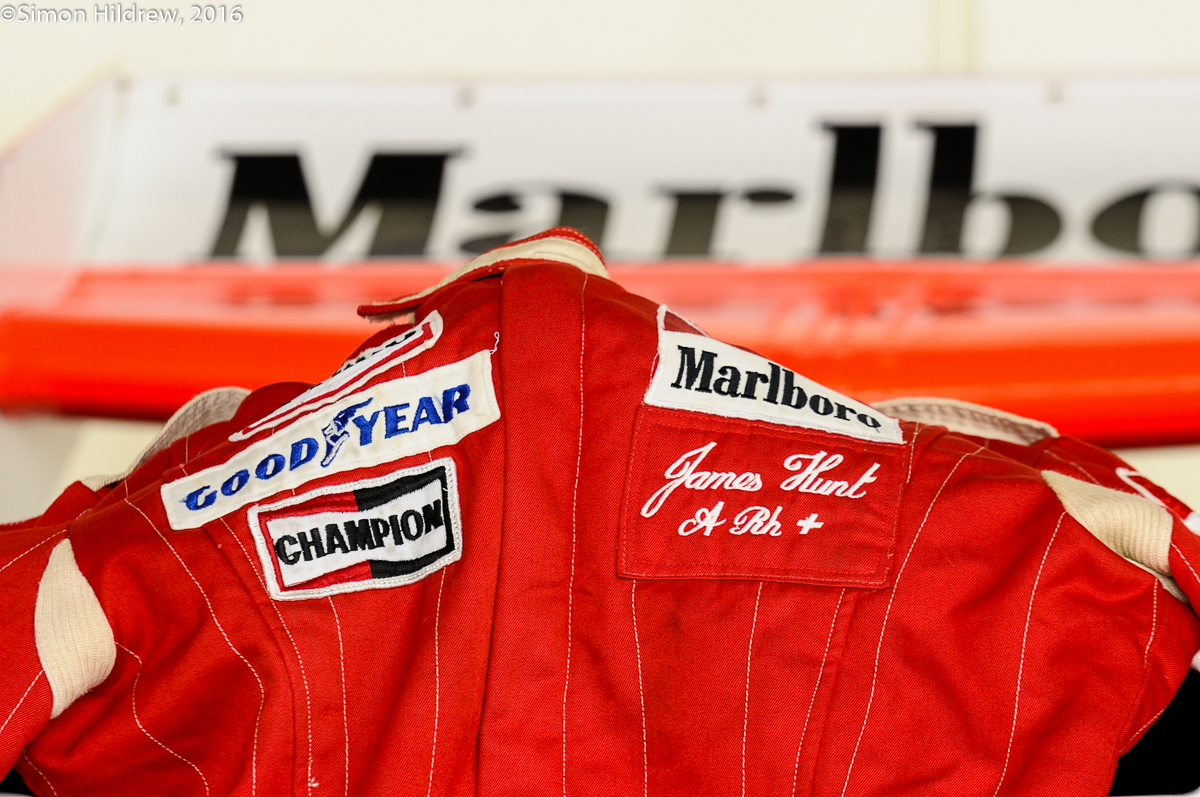 Recently Brands Hatch played host to the Historic Masters Festival. Formula One and James Hunt were celebrated as we recall that is 40 years since the summer of '76 and the utter madness of that year's Grand Prix. Who knows where the time goes?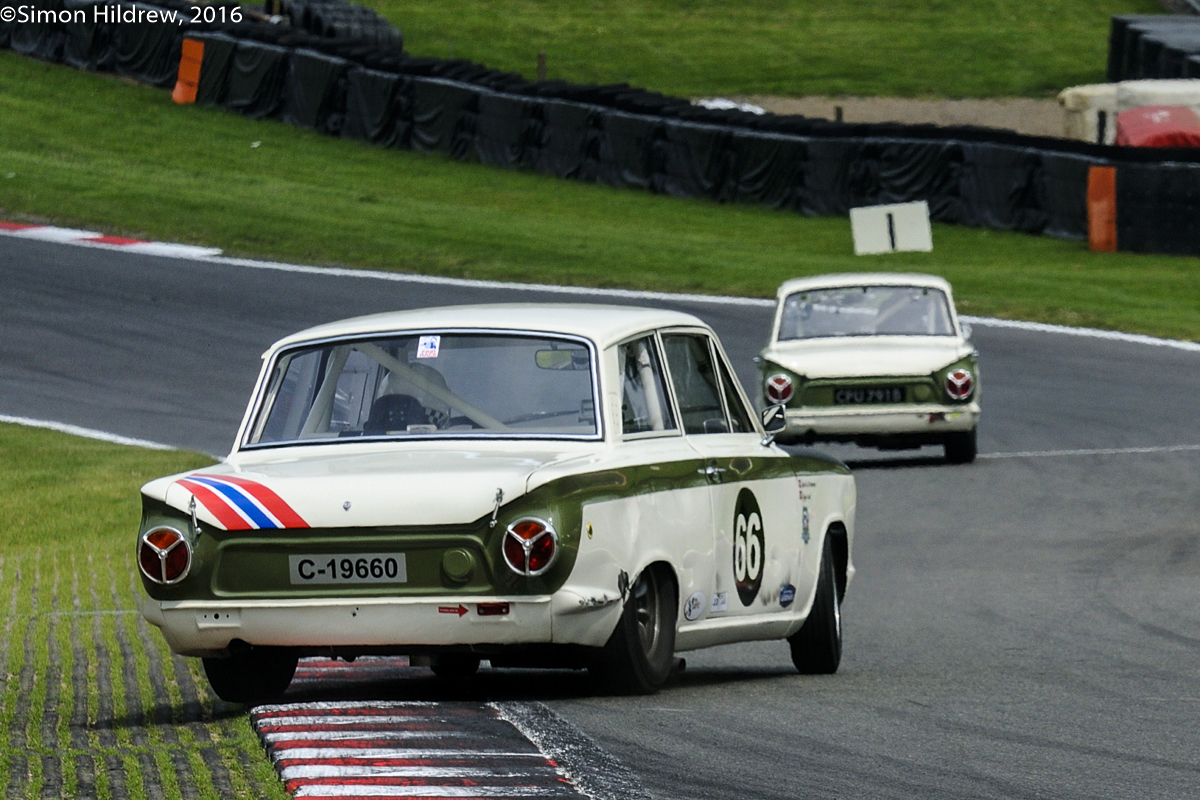 Our dashing photographer, Simon Hildrew, is from that neck of the woods and he brings us a taste of this colourful event – enjoy!
John Brooks, June 2006