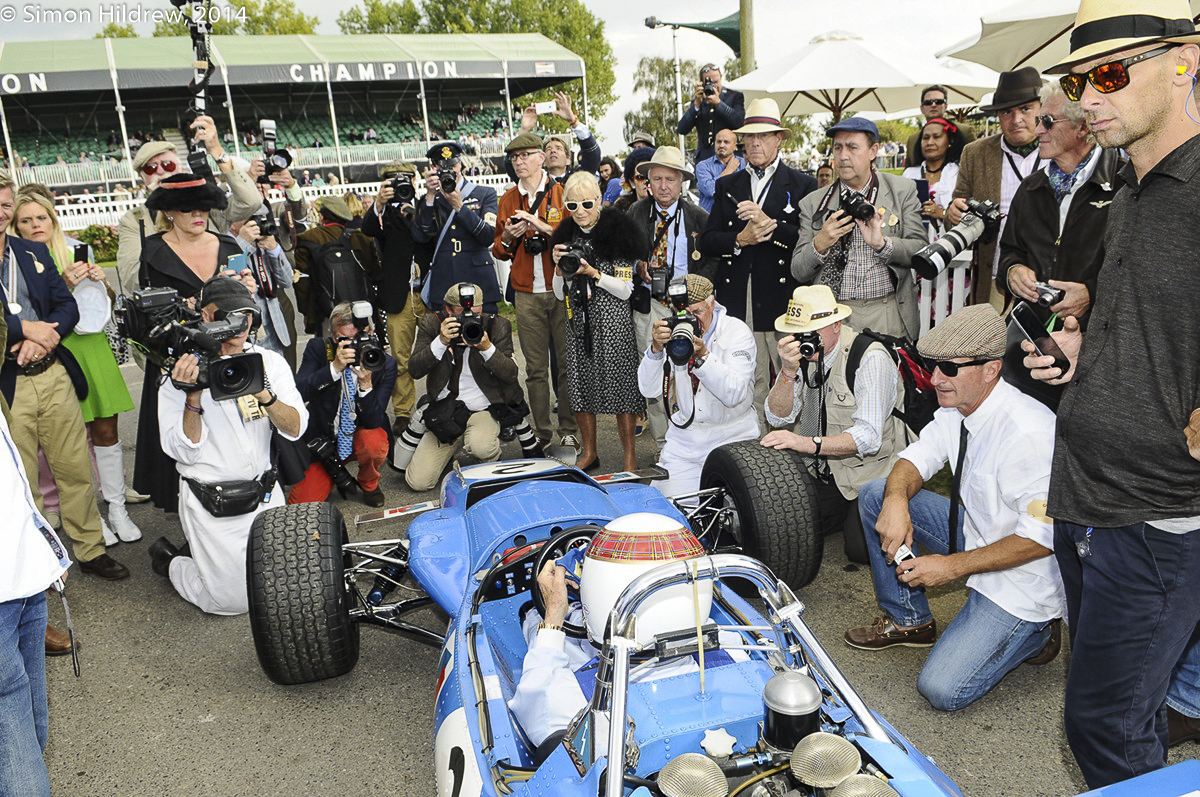 The 2014 Goodwood Revival has come and gone. The great and the good came to salute times past and more specifically, Sir Jackie Stewart.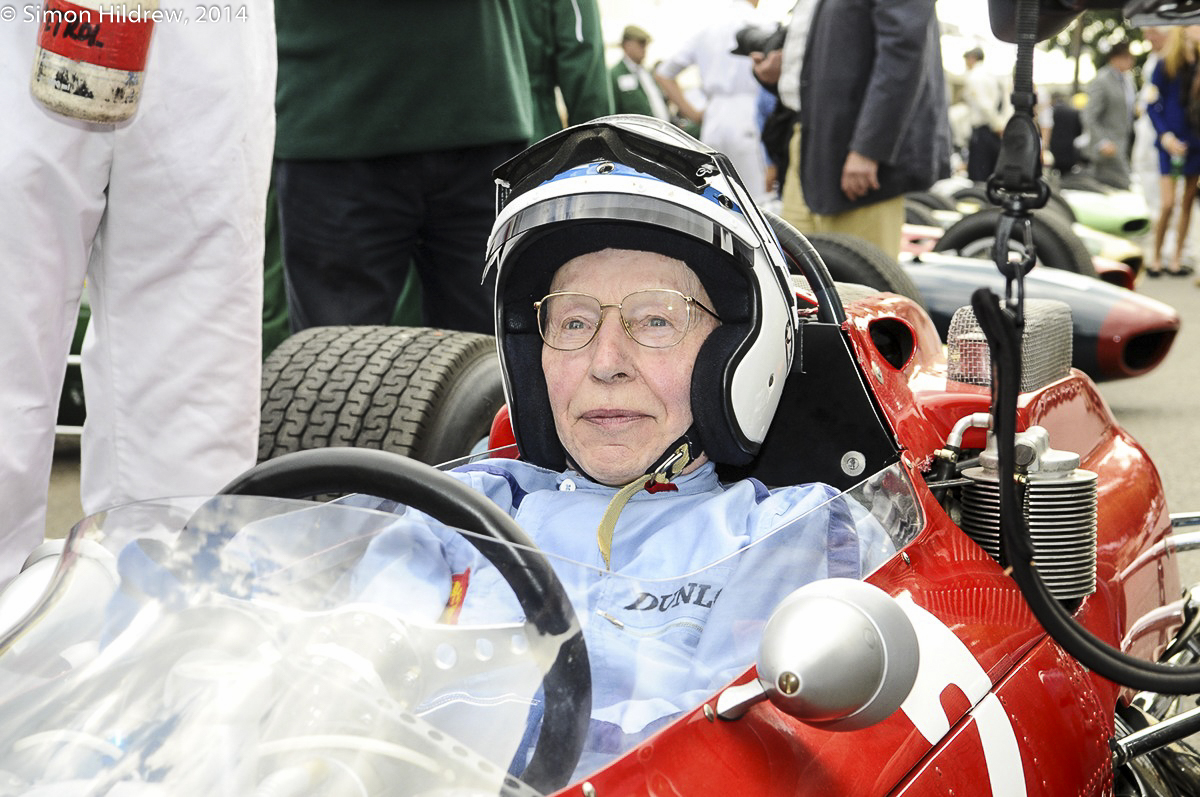 Other national treasures such as John Surtees and Sir Stirling Moss were also present and in great demand.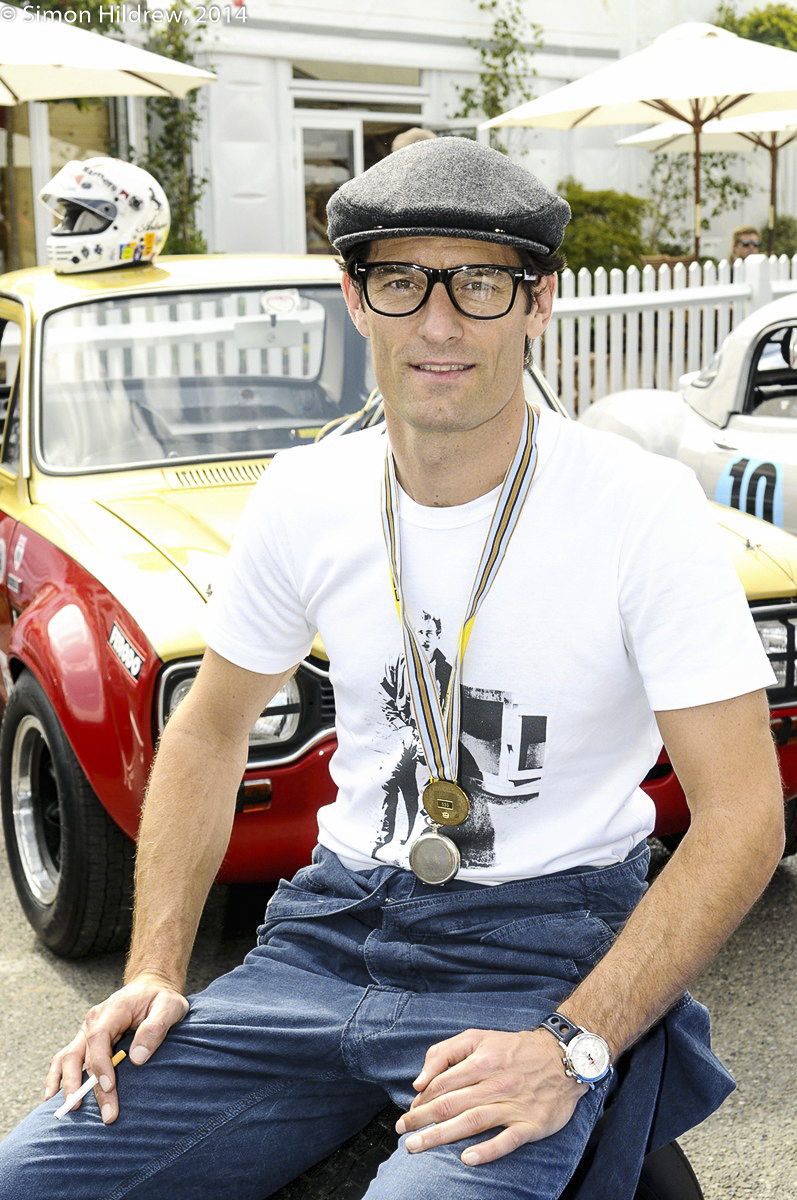 Younger stars were also seen down in Sussex, like this cheeky chappie, recently graduated to the Werks Porsche team.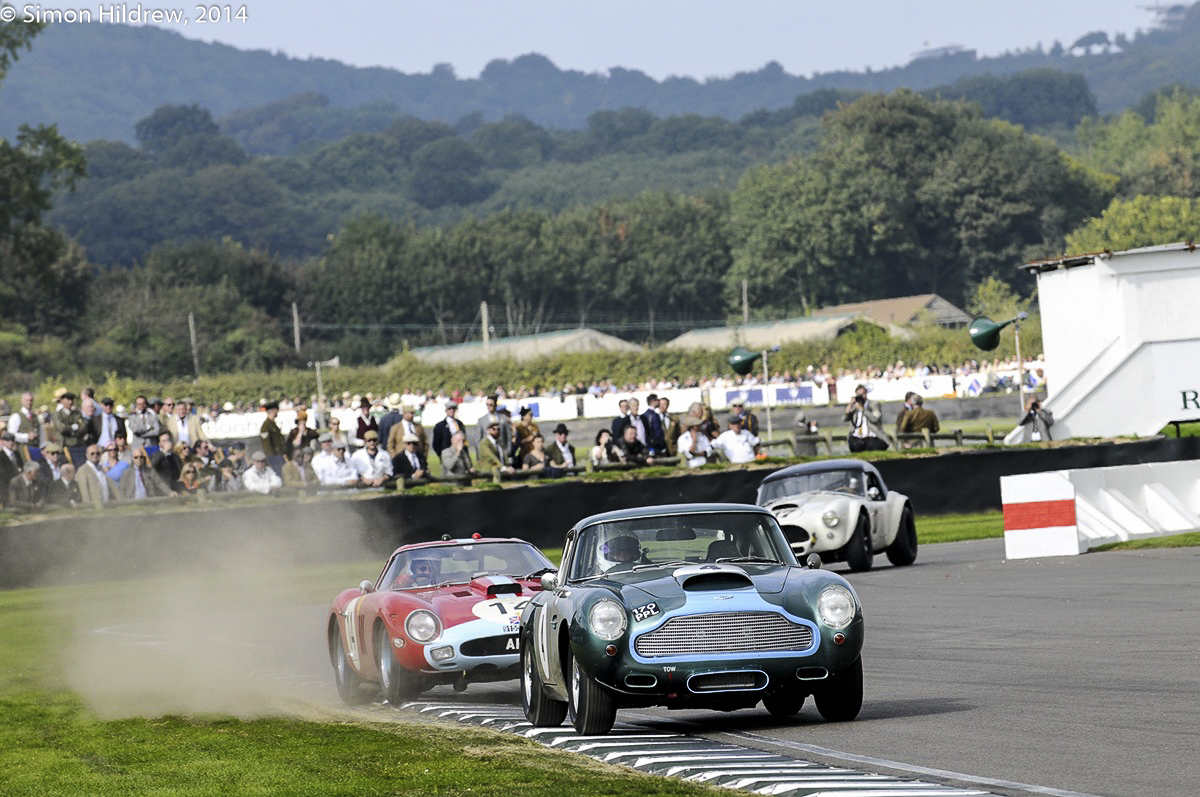 The three days on the South Coast are packed with great racing and many memories both past and present……….we are really fortunate to have this captured so eloquently by our old friend Simon Hildrew……pour a cup of coffee and take in the work of a real photographer.
John Brooks, October 2014