The Special Correspondent has been enjoying the summer months, especially August, with visits to several of the traditional motoring events in the UK. Here he considers some special cars that were seen at Croxley Green's Classics On The Green and VSCC Prescott.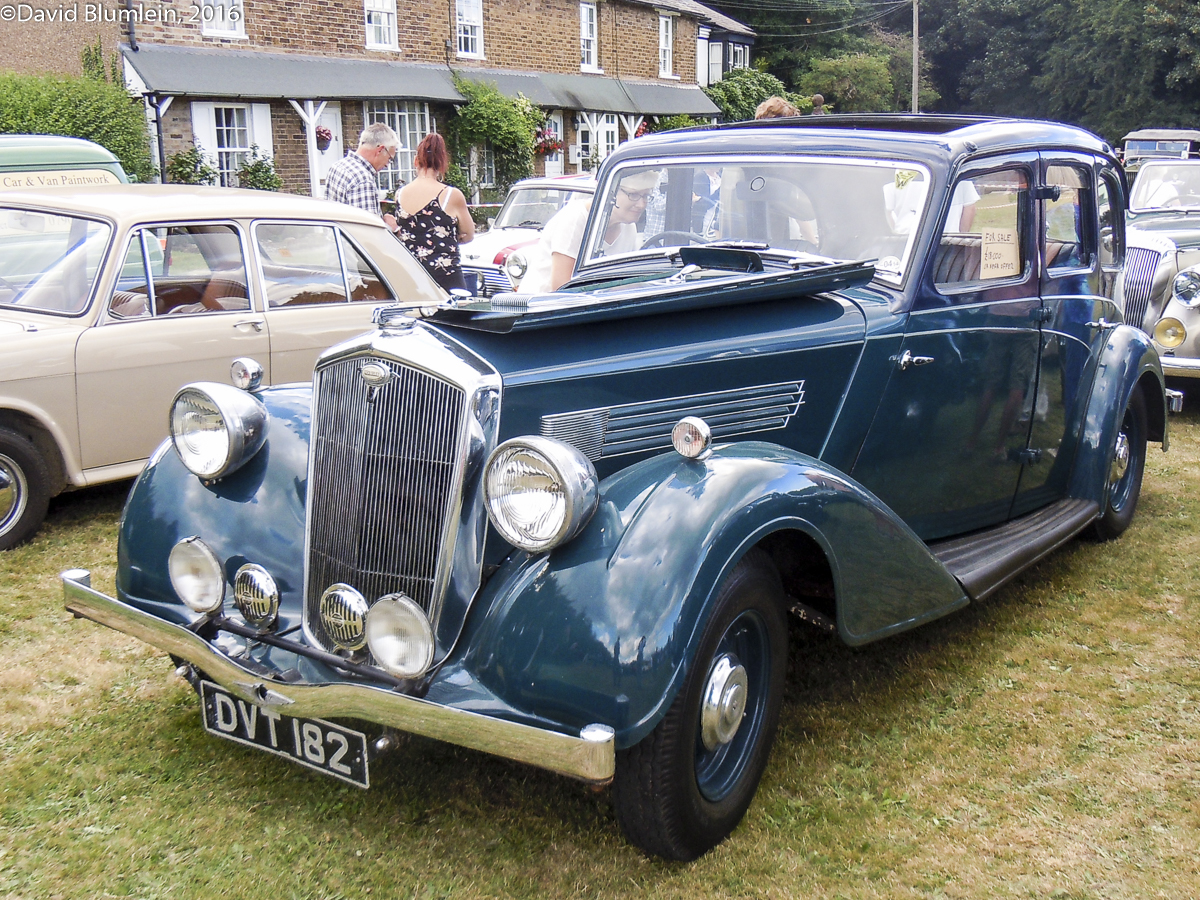 A 1936 Series II Super Six Wolseley 25, the largest of the range.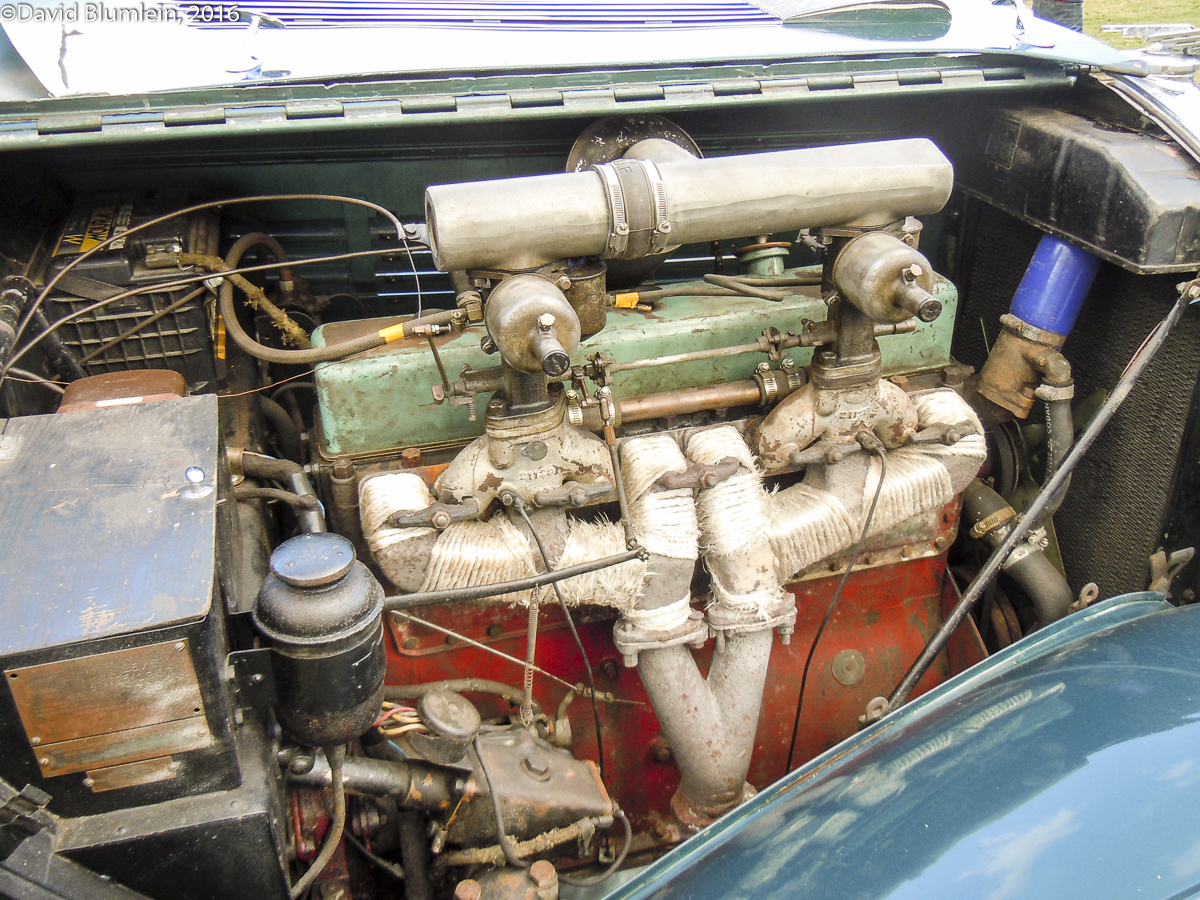 Powered by a 6-cylinder Morris Commercial-derived 3.5-litre o.h.v. engine. Sammy Davis, the 1927 Le Mans winner, took a similar model on the 1937 Monte Carlo Rally and finished a respectable 42nd out of 121 starters, winning the Concours de Confort outright.


This is a 1924 Cluley 10/20 tourer, a typically vintage light car from Coventry. It has an in-house built 4-cylinder side-valve engine, and this car's third owner was the well-known Brooklands historian and Editor of Motor Sport Bill Boddy.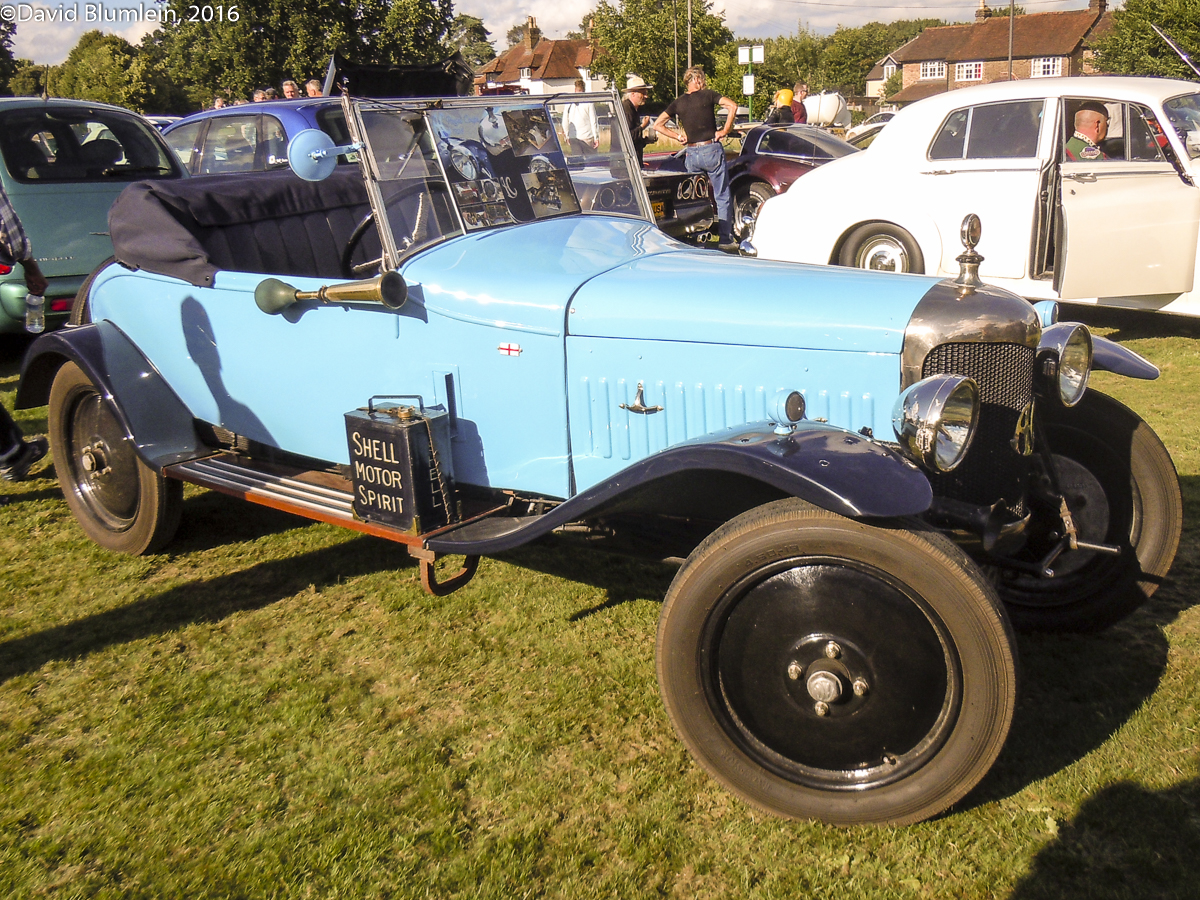 Unmistakable are the A.C.s of the vintage period. This fine example of 1926 is powered by the 1500 c.c. 4-cylinder Anzani engine.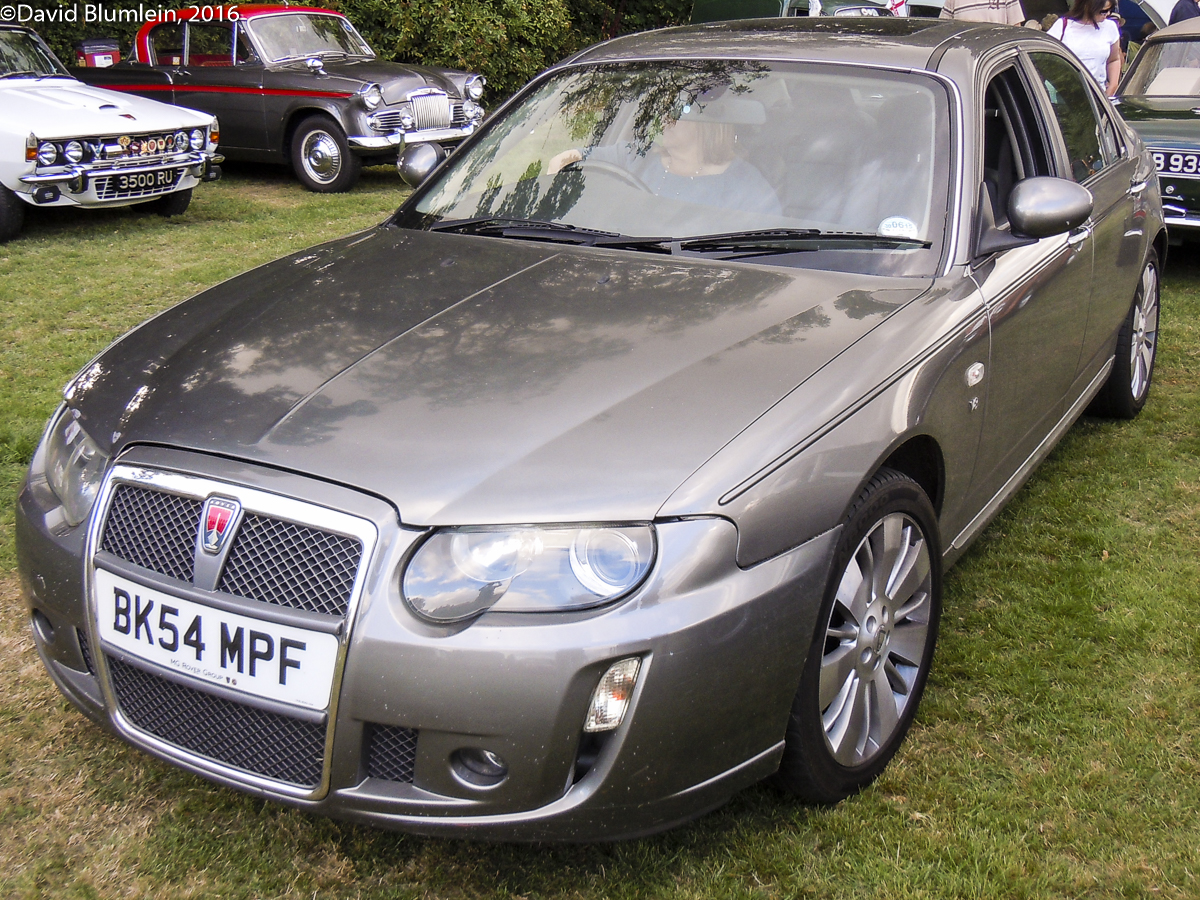 Most of us are all familiar with the Buick-derived V8s in the Rover P5s, P6s and SD1 models but a Rover 75 V8? This is a rare bird indeed!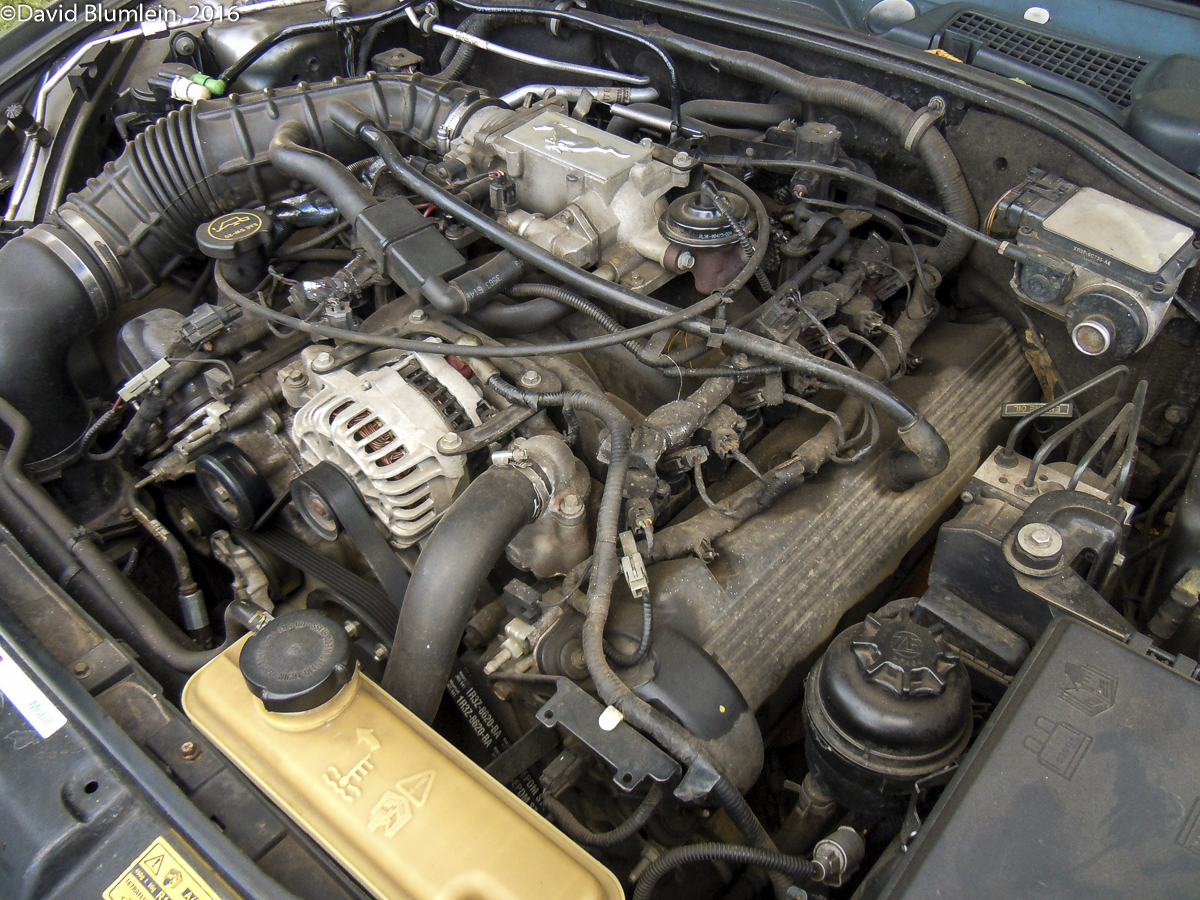 Rover announced this model at the 2004 Geneva Show and here is its Ford Mustang 4.6-litre V8. As can be seen above, the car was given a much larger front grille to keep this powerful unit cool. Only 166 were made.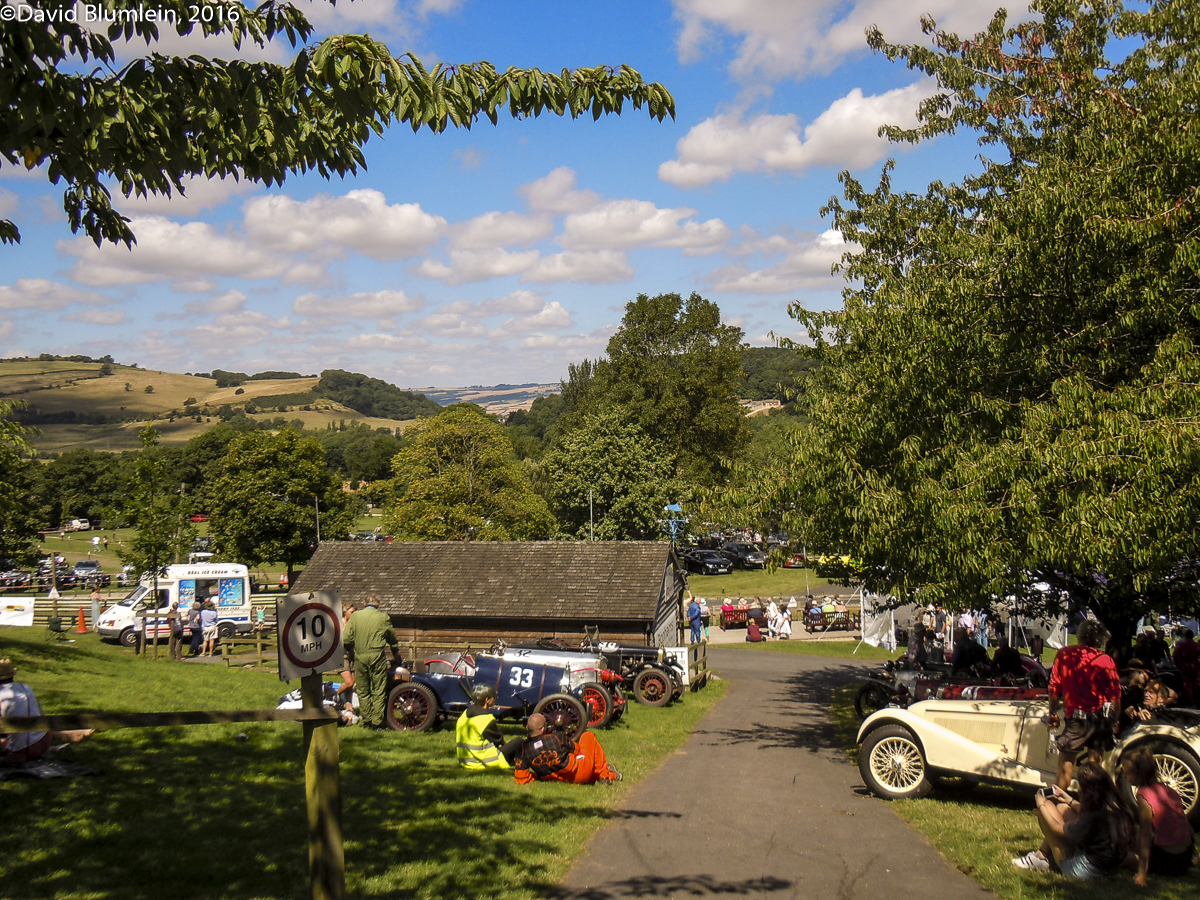 This view, taken from the edge of the Paddock, conveys something of the charm and warmth of Prescott.


A lovely example of a Riley Sprite. This was their last sports car before the Receivers were called in sadly in February 1938 – the marque was rescued by Lord Nuffield.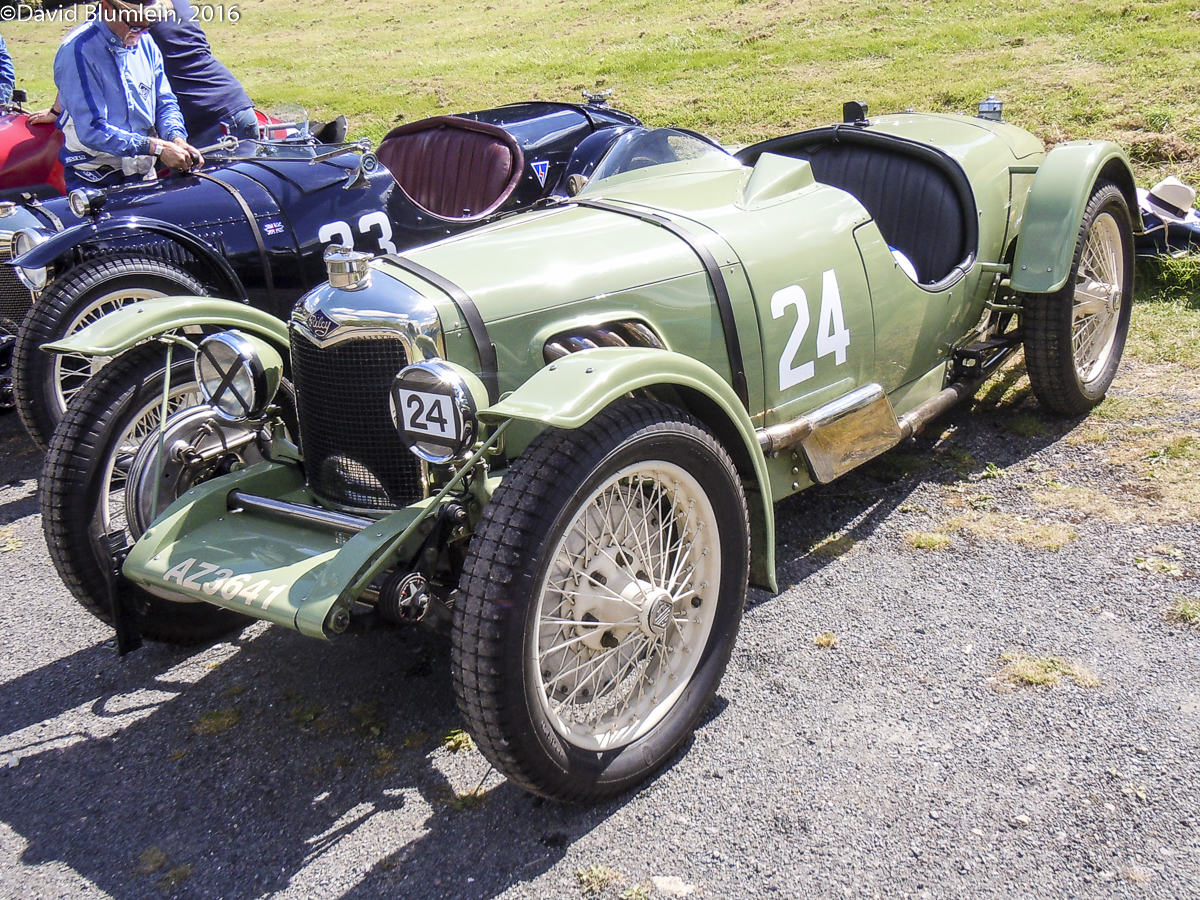 Two superb examples of the famous Riley Brooklands model, Riley's most successful sporting car.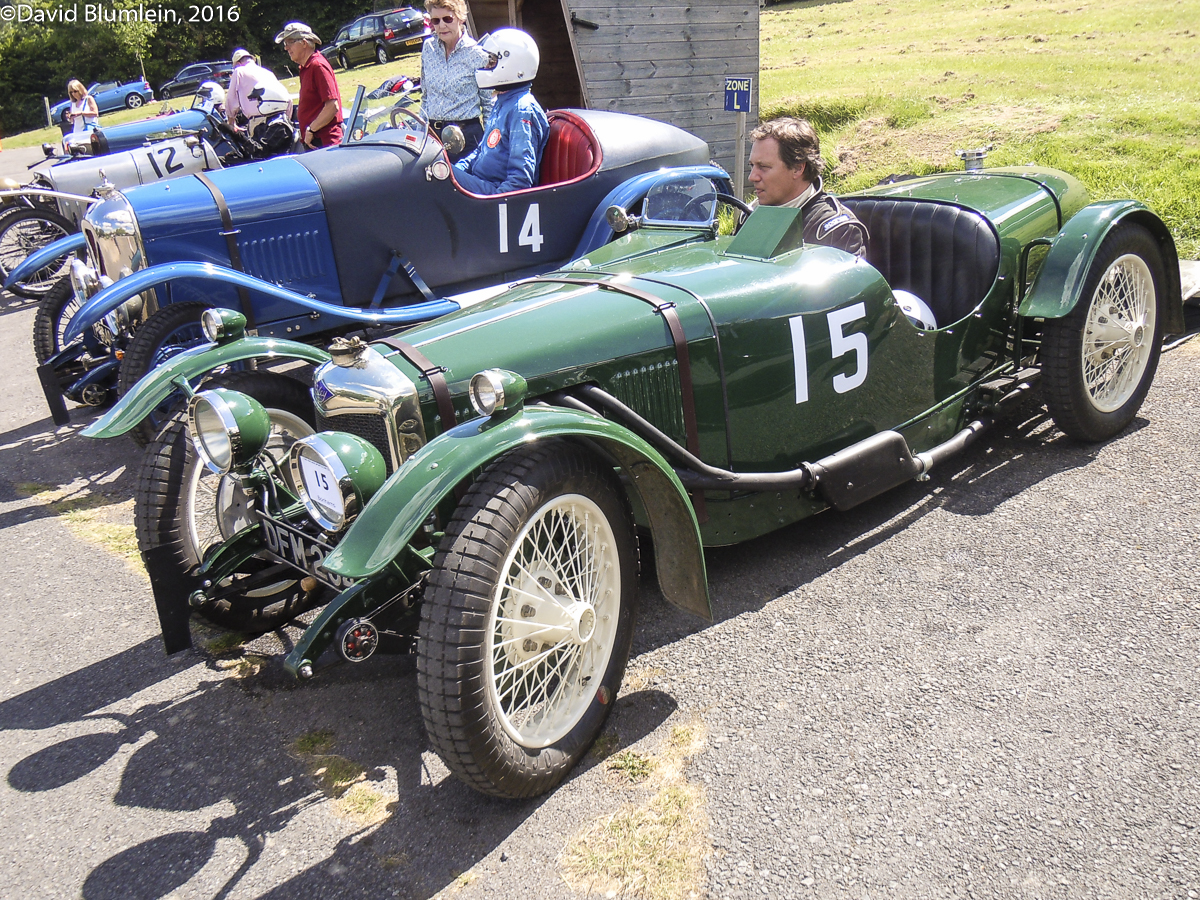 Conceived originally by Parry Thomas and Reid Railton, it effectively took over the 1100c.c. class from the French and went on to score many international successes, including the 1932 Tourist Trophy.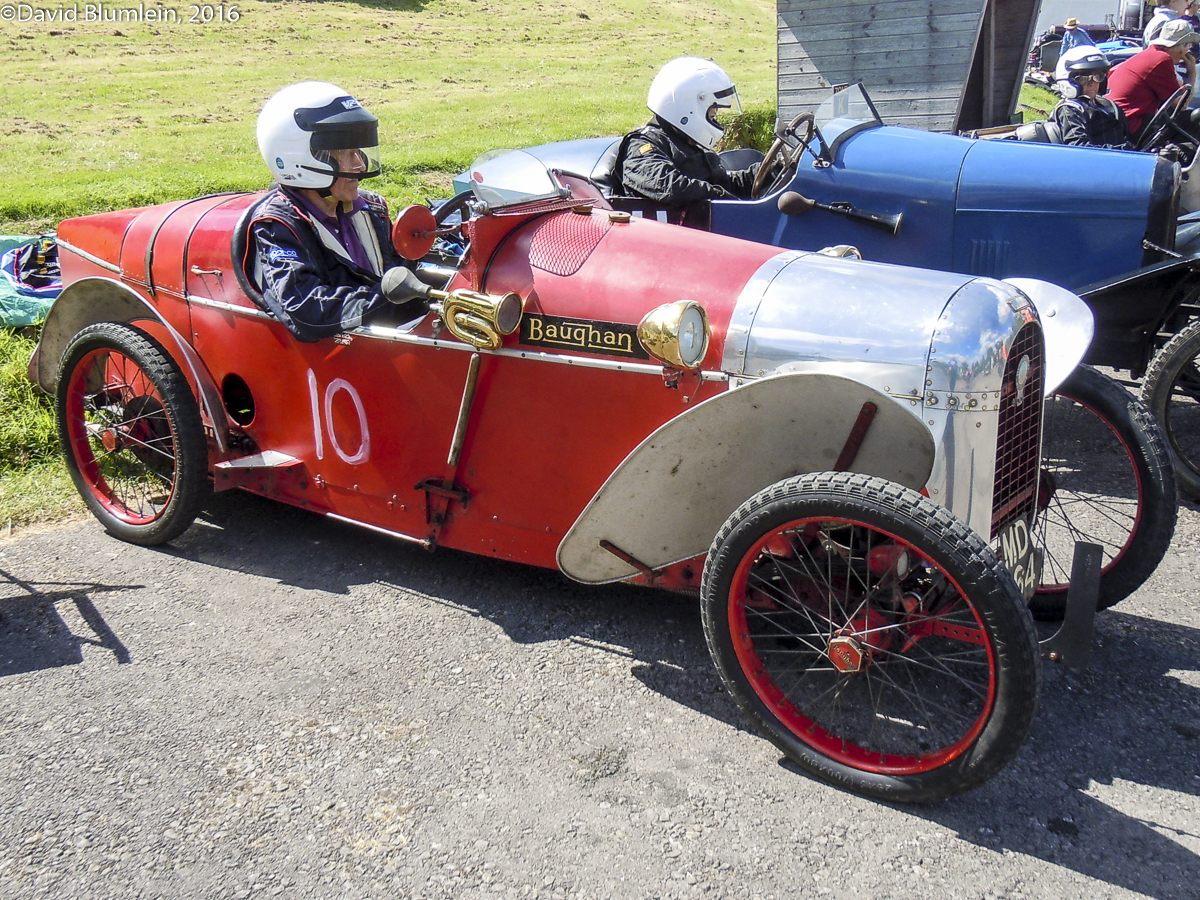 A rare cyclecar, built by Henry Baughan, a talented engineer in Stroud , Gloucestershire. One of only about six manufactured, it uses a 1000c.c. J.A.P. V-twin air-cooled engine.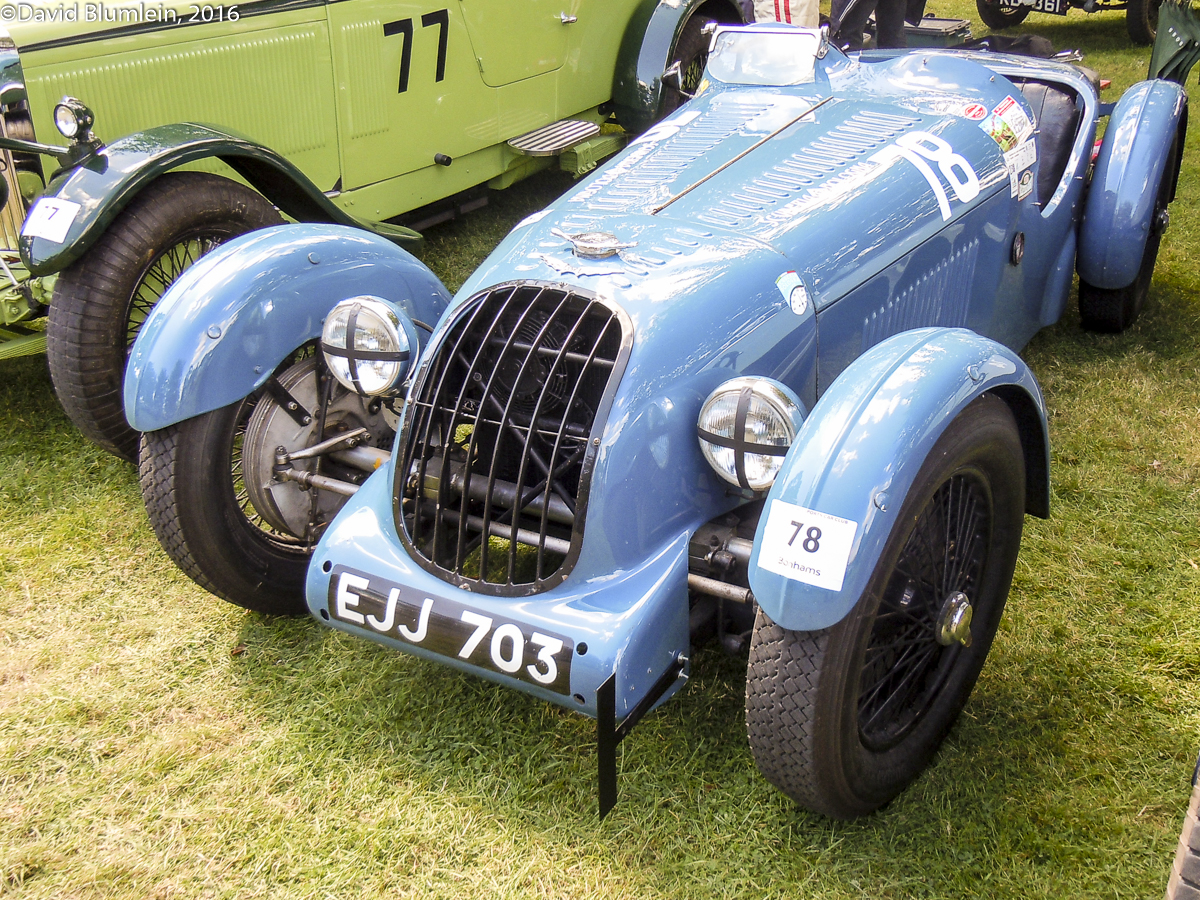 This Alta Sports was returning to Prescott for the first time since 1946 when it was then driven by George Abecassis. Alta cars were the work of Geoffrey Taylor who built a limited number in Surbiton, using his own twin overhead camshaft engines.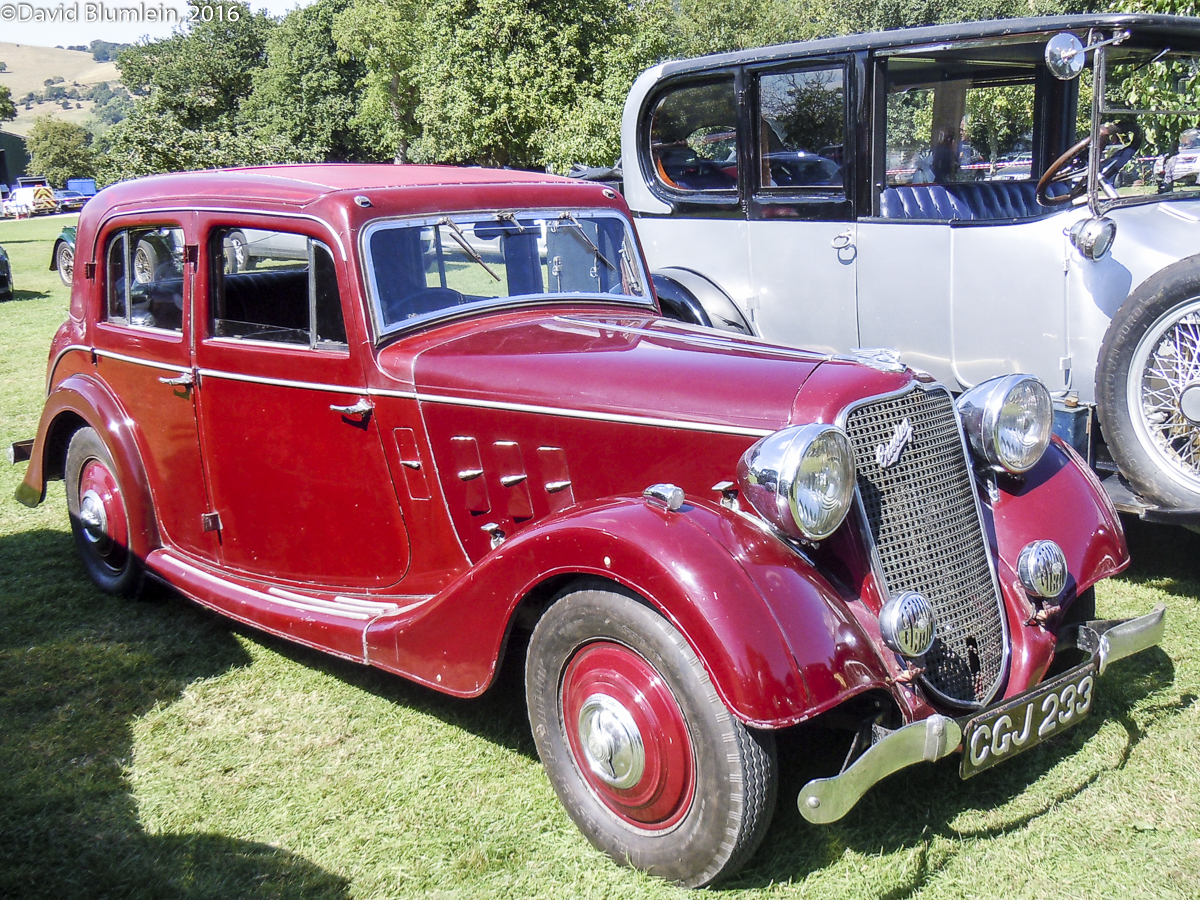 The car park at the VSCC Prescott is invariably as interesting as the Paddock! Here is a Crossley Regis, the last model made by the Gorton, Manchester firm before it ceased car production in 1937. A Coventry-Climax overhead inlet and side exhaust valve engine lurks under that long bonnet driving through an ENV preselector gearbox. The popular stylist of the Thirties, C.F. Beauvais, was responsible for the bodywork.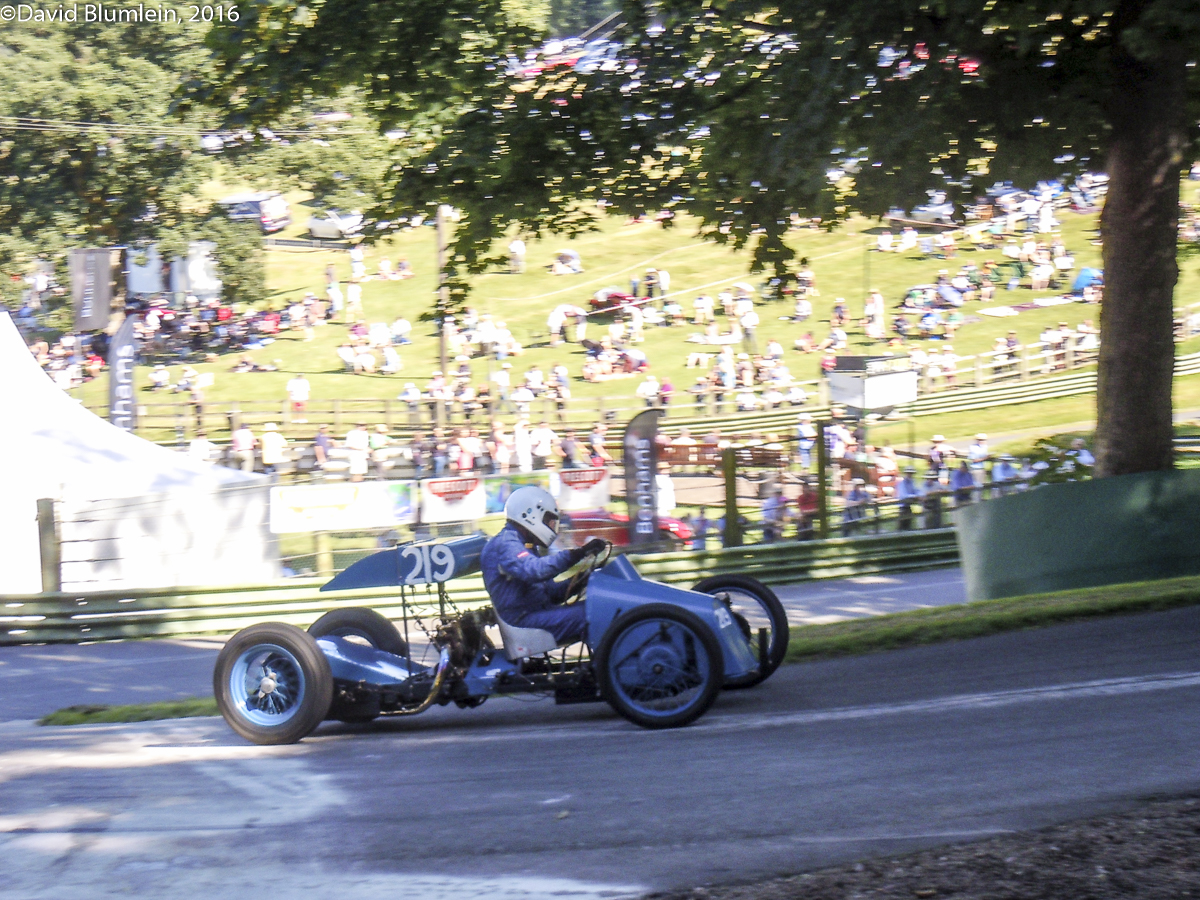 A famous Hill-Climb Special, the Freikaiserwagen, was inspired by Dr Porsche's pre-war thinking. Powered by a mid-mounted Blackburne V-twin, it brought Joe Fry the Shelsley Walsh outright record in June 1949. Here its iteration is seen in the shadows at Pardon Hairpin.


One has to include a Bugatti at Prescott, the home of the Bugatti Owners' Club! So here is a Brescia going well at Pardon.
TAILPIECE


I was privileged to be taken to Prescott in a friend's superb Riley Kestrel – it has the optional Sprite engine.
David Blumlein, August 2106