A few weeks back Brooklands was the source for subject matter in the latest chapter in our ever-popular 'Rare and Interesting' series. The Special Correspondent dug out a few gems for our appreciation.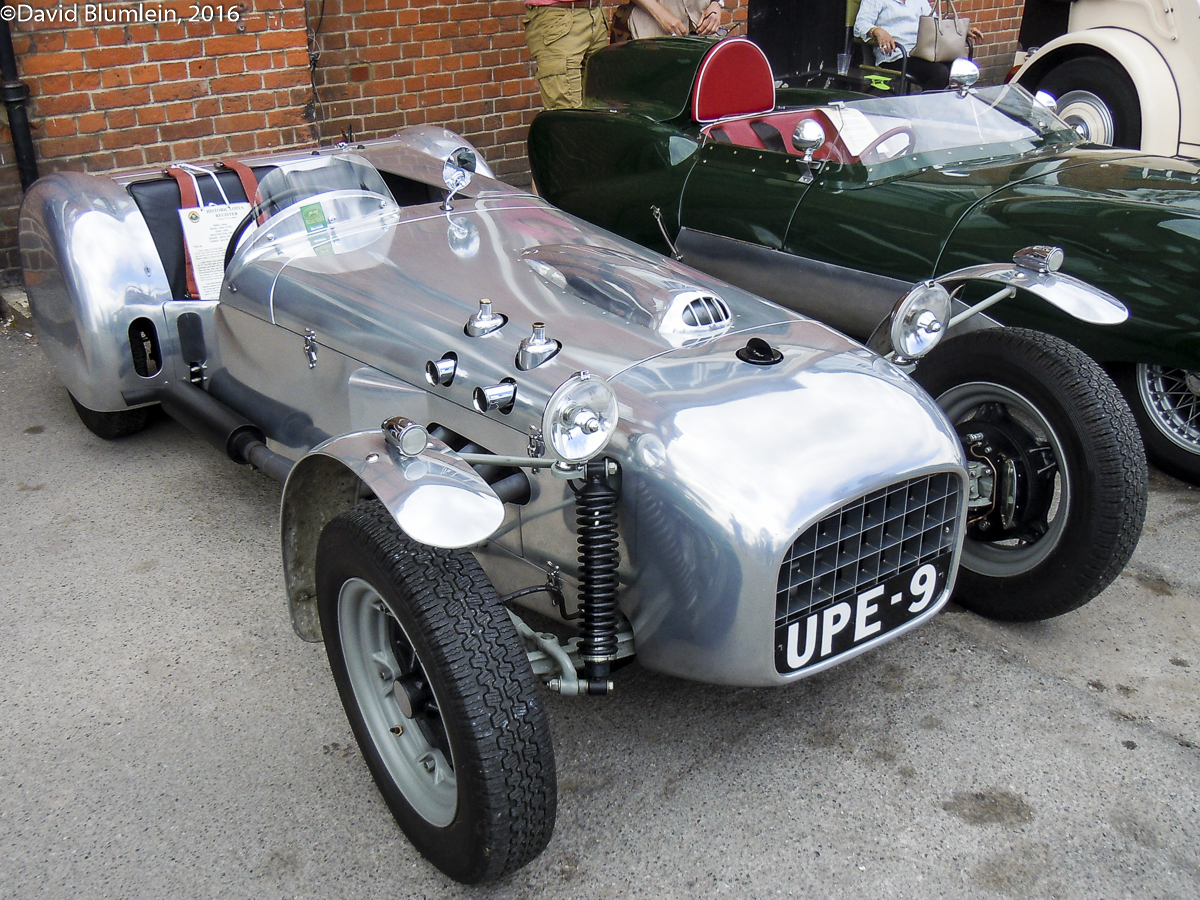 This Lotus Mark V1 M.G. gave Team Lotus their first race win when Peter Gammon won the up to 1500 c.c. Heat of the British Empire Trophy at Oulton Park on 10th April 1954.


A 1929 Chrysler 65. This was the basic offering of the range for the 1929 season with a six-cylinder side-valve engine of 3,200 c.c. A 65 model covered 53,170 miles non-stop to set a world endurance record in Germany.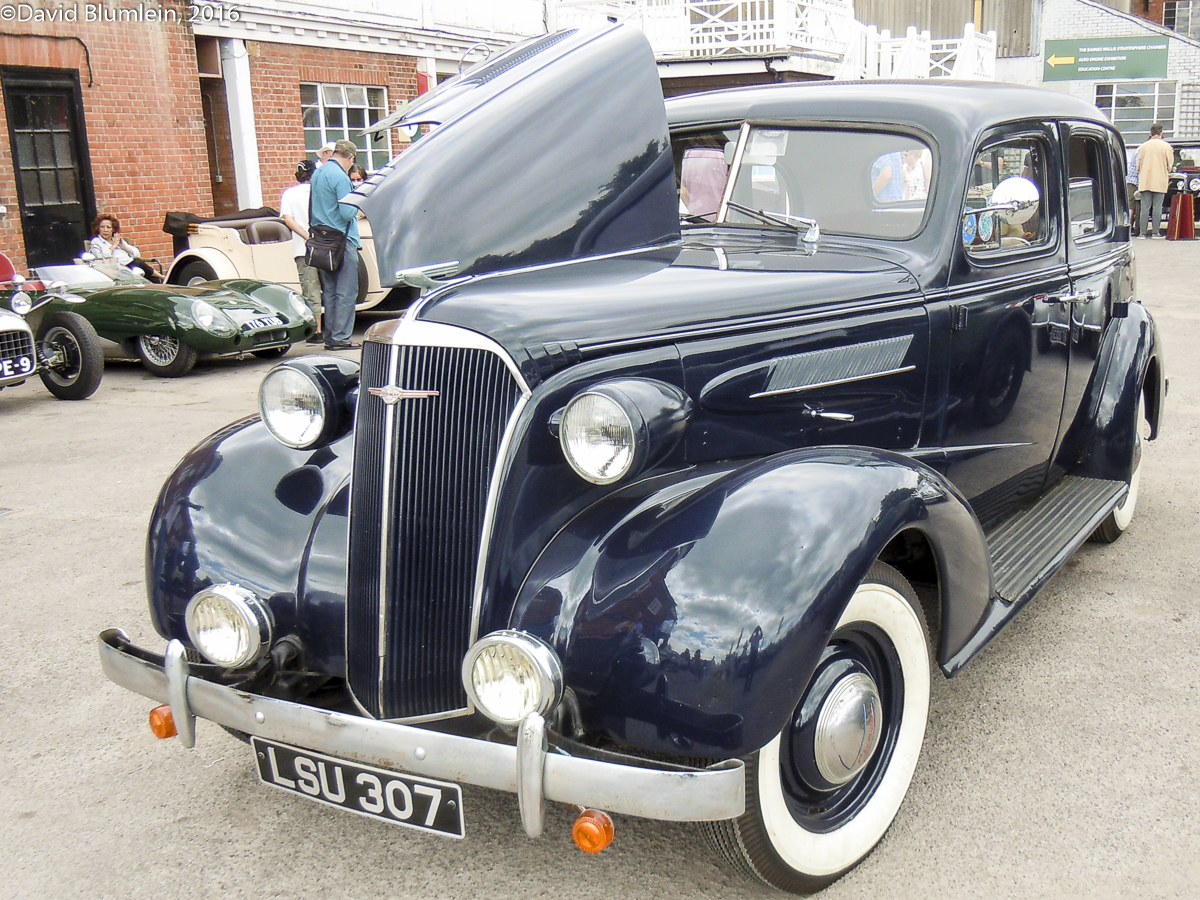 A 1937 Chevrolet Master Sport. This car was assembled in South Africa by General Motors, hence the right-hand drive.
Here is its 3.5-litre six-cylinder o.h.v. engine:

A superb example of a 1935 Hillman Minx. The work of Capt. Irving (of Golden Arrow fame) and Alfred Wilde, this model did much to put the Rootes Group on the international stage.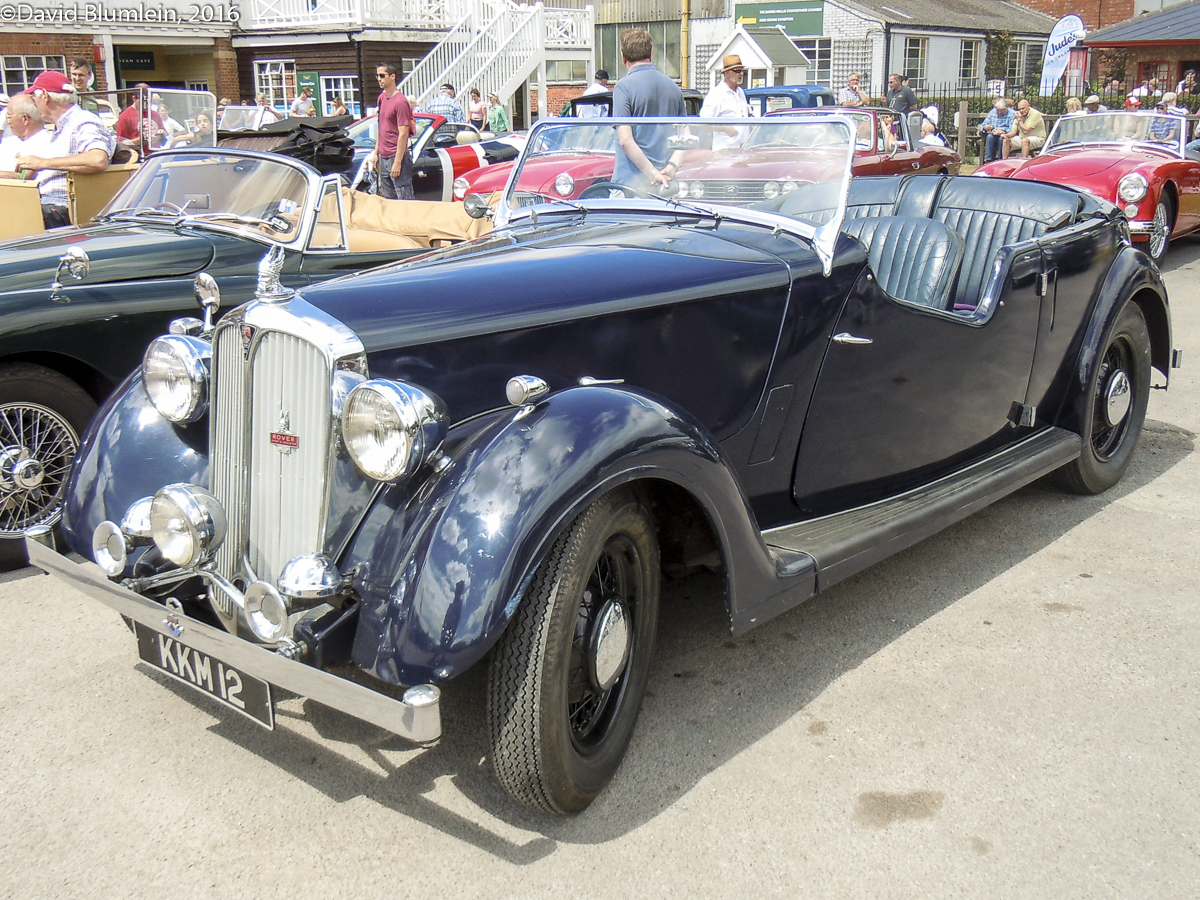 A lovely Rover 12 Tourer, showing the influence of the Wilks brothers who turned Rover into "One of Britain's fine cars".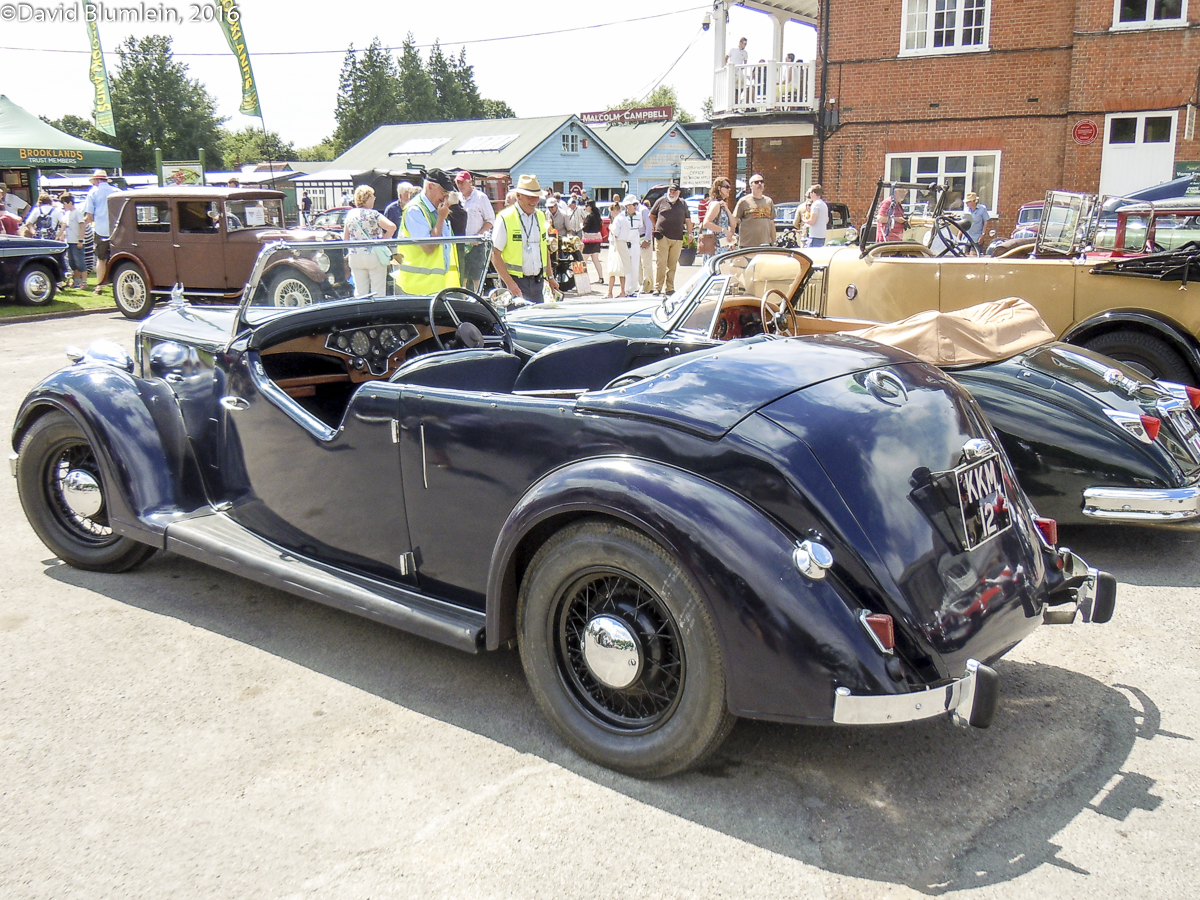 And here is a rear view:


This is an exceptionally rare car – a 1946 Bristol 400 Drophead prototype. During 1946 Bristol, with plans to enter the car market, built two prototype saloons and two drophead coupés. Despite being used in publicity material and being shown on the Bristol stand at the Geneva Show in 1947, the 400 Drophead programme was cancelled.
TAILPIECE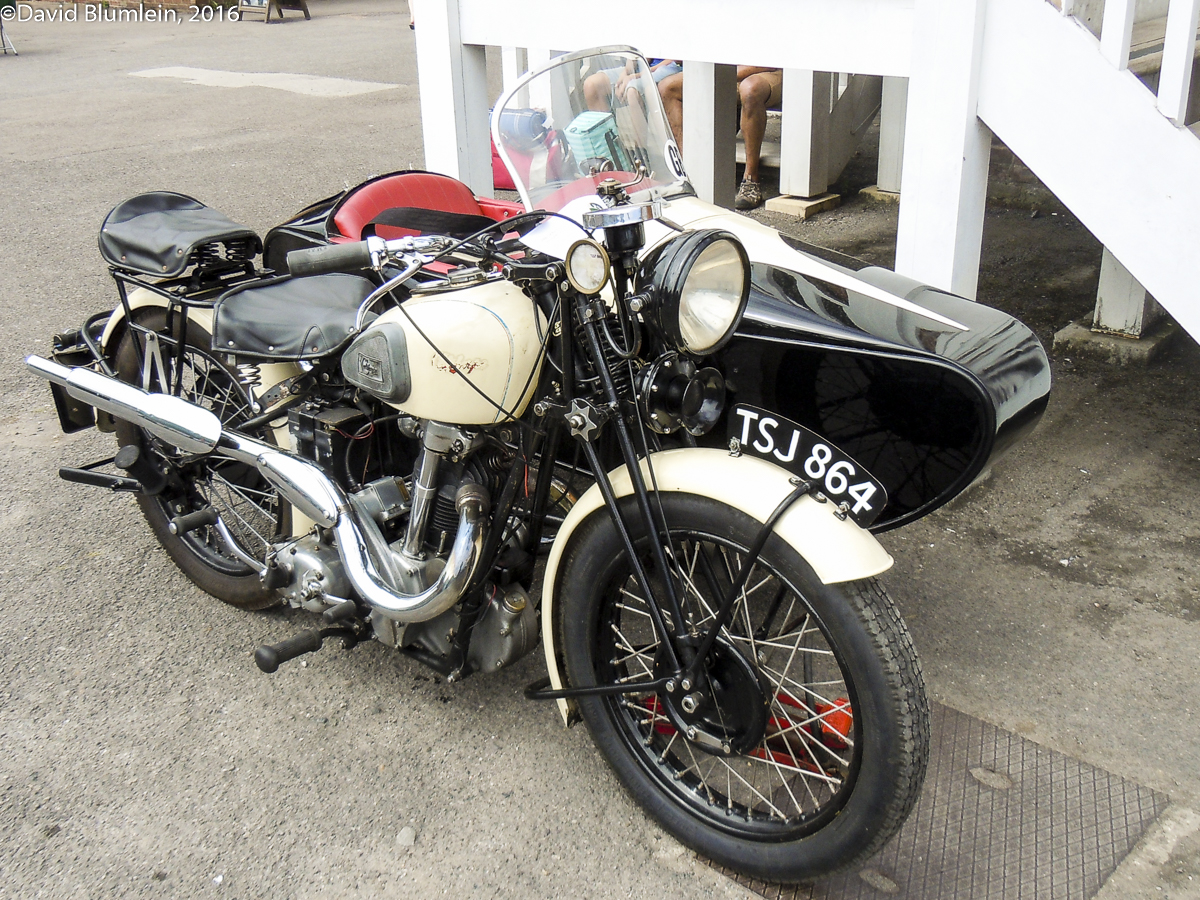 I have never been a motor cycle enthusiast but I could not resist the temptation to snap this machine – a Calthorpe motor cycle! Calthorpe cars, yes, popular in the first two decades of the 20th century, I know about – they even ran cars in the 1908 Tourist Trophy (Leslie Porter finished 4th) and in the 1912 Coupe de l'Auto race. Well, those motor cycles eventually outlived the cars, being produced up to 1938!
David Blumlein, August 2016