In life circumstances change constantly, sometimes to our benefit, sometimes not. The trick is to keep going and not let adversity overwhelm you. This collective has been a bit quiet in recent times, for many different reasons. However I am now resolved to kick start things once more as the height of summer approaches.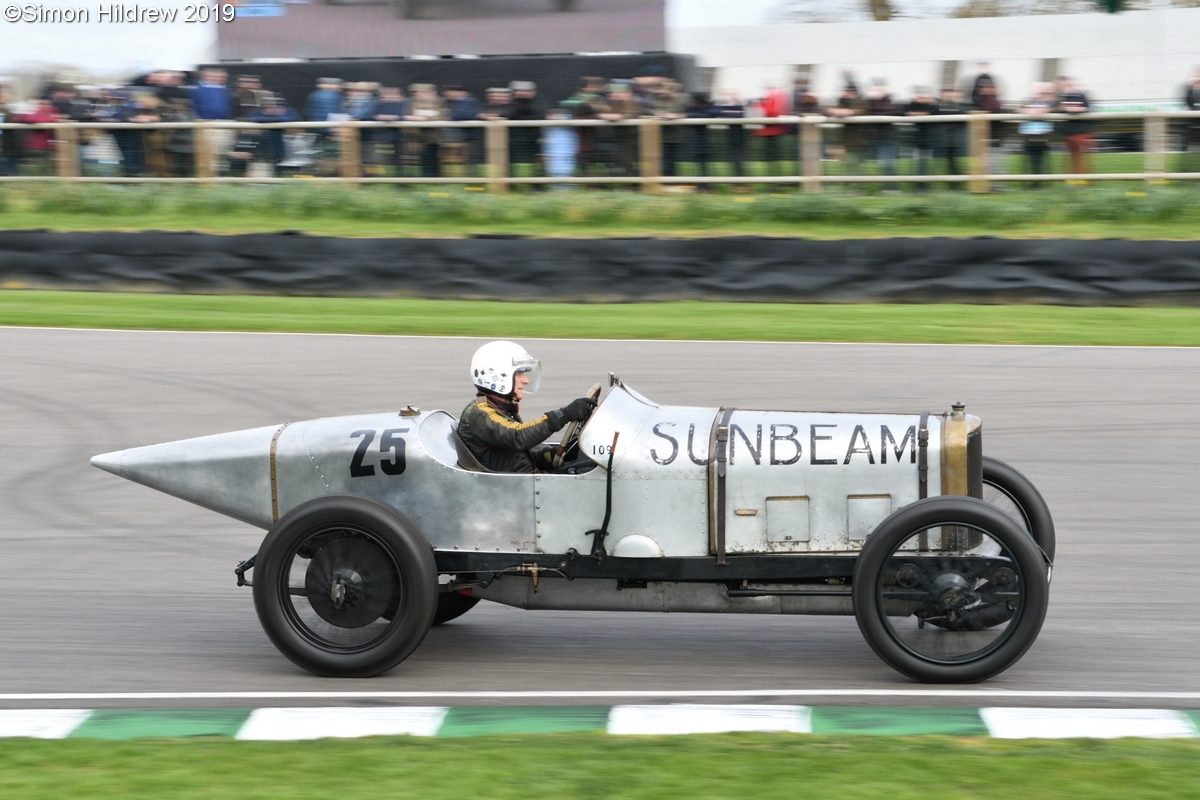 The more observant of you will have noticed that our star photographer, Simon Hildrew, has not been furnishing us with his usual top class material drawn for the historic racing scene here in the UK.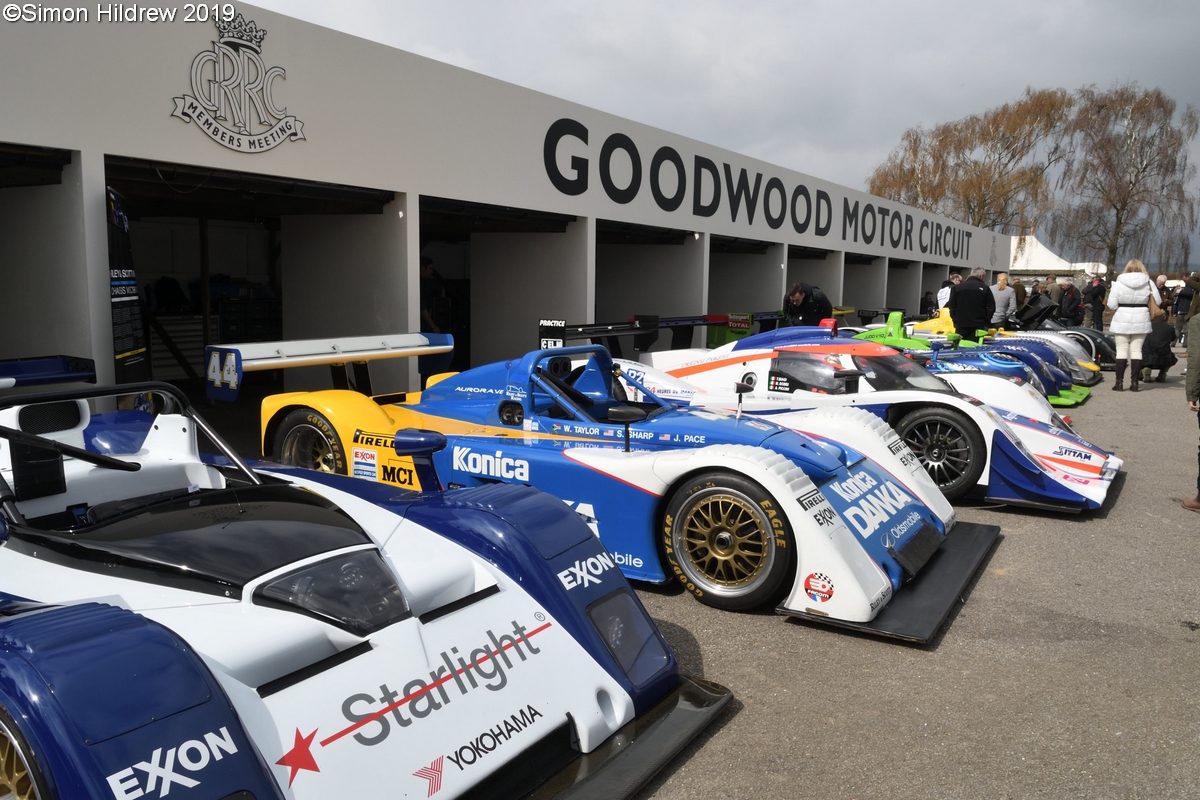 Whatever the reasons for the omission we are lucky to have him drop us a rich bundle of imagery from the Goodwood Members' Meeting. The weather was pretty fair in sharp contrast to 2018 snow drifts.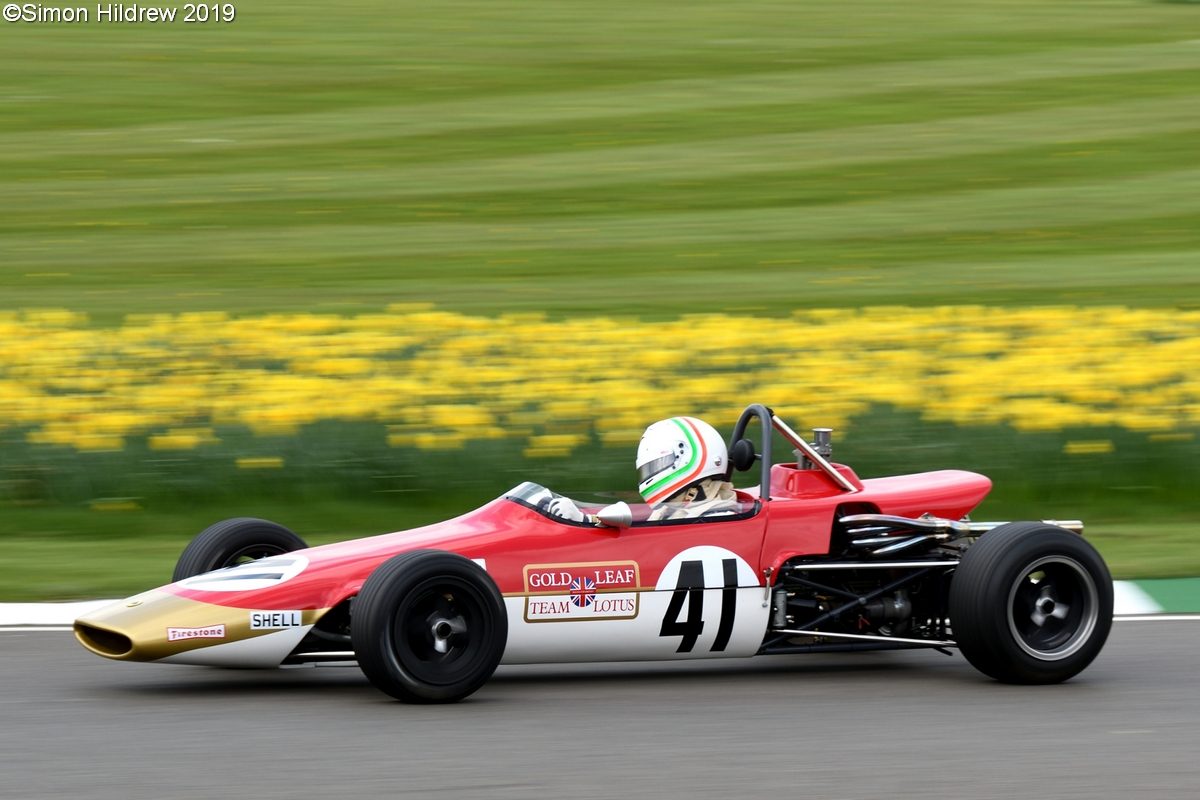 There have also been a few issues with this site, probably due to the incompetence of the author, you can't get the staff……………for the moment these have been resolved.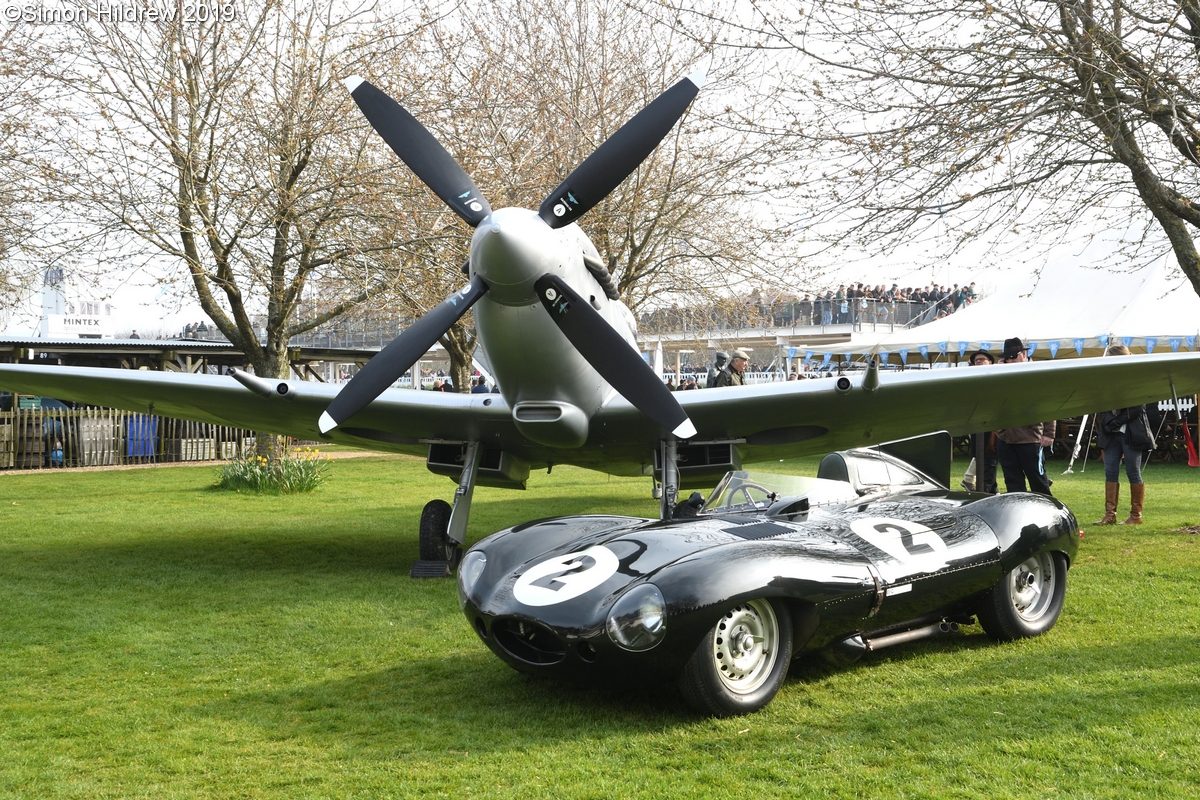 So by way of restitution for those kept waiting here is a wonderful gallery from a few months back. Goodwood at its very best.
John Brooks, July 2019