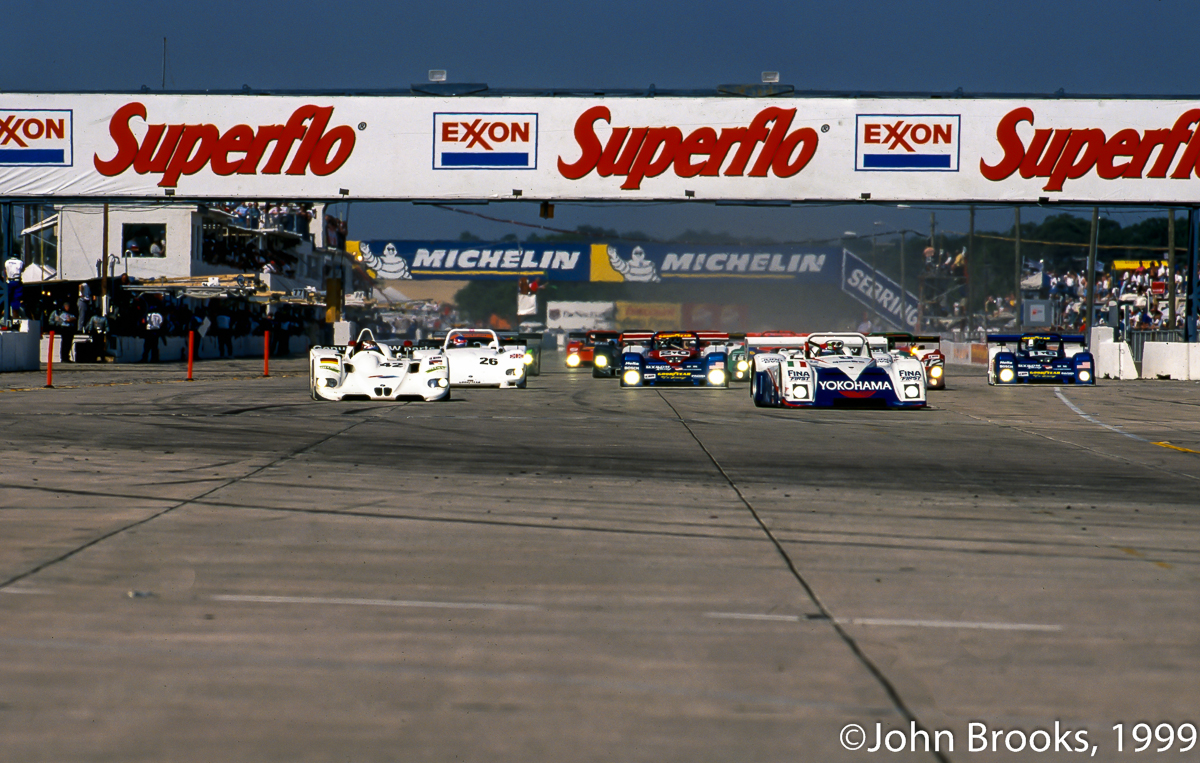 A few hours will pass and the American Le Mans Series will be just a memory. The final flag will drop appropriately enough at Road Atlanta, motorsport's Georgia Peach. Although the first ALMS race was Sebring in 1999 as seen above, the spiritual home is, and always will be, Braselton.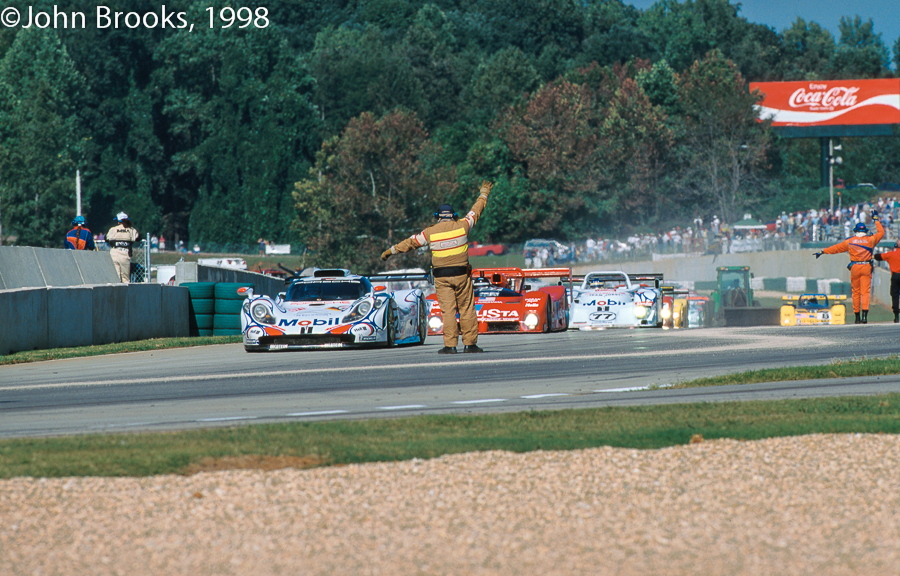 Fifteen years ago the world of endurance racing was turned on its head with the alliance of Don Panoz and the Automobile Club de l'Ouest and the first Petit Le Mans. For the most part this has been a successful partnership, though not without its issues. New management has arrived, let's hope that they can build on the heritage of the past.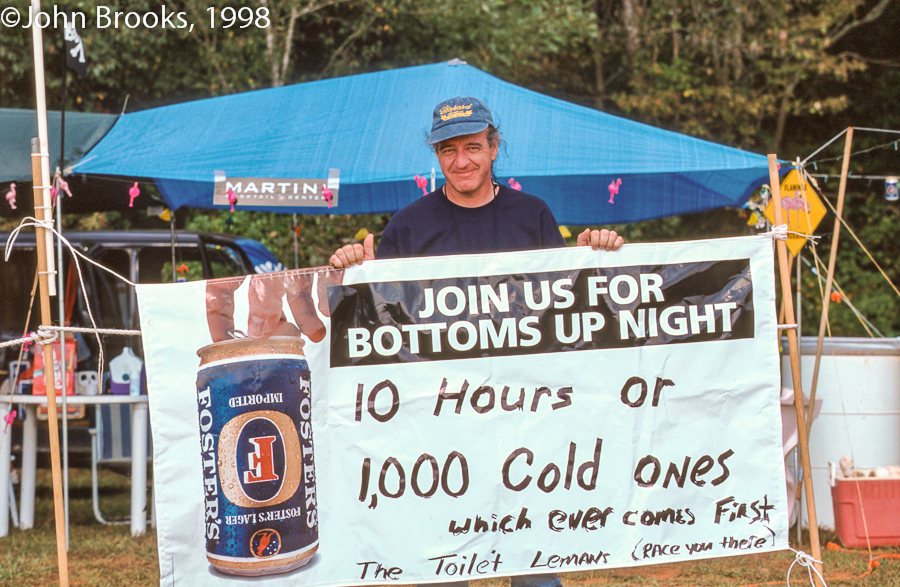 I sit here on a grey, soggy afternoon in Surrey I recall the races and places and faces…………….however I don't think I can add much to my thoughts written 12 months ago on the way to Georgia HERE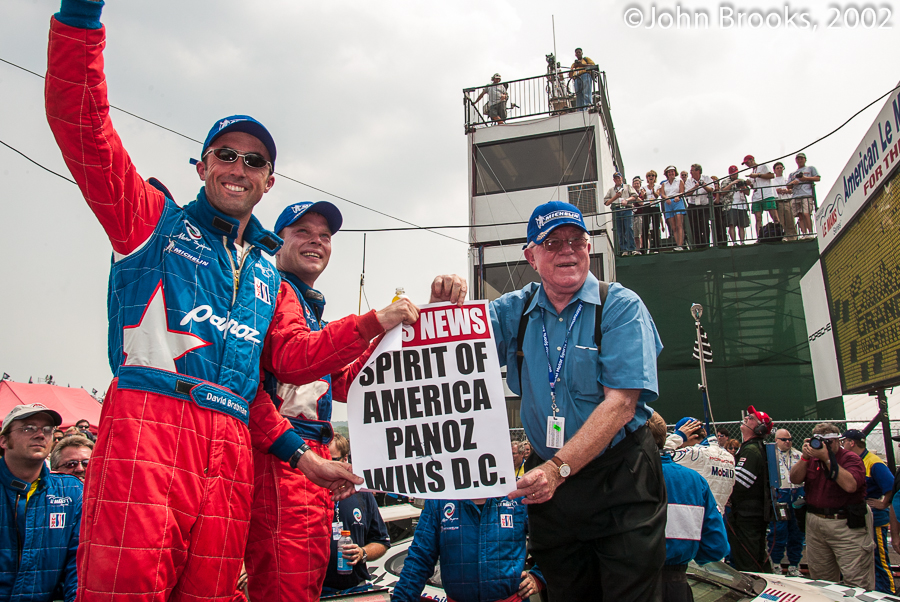 God Speed American Le Mans Series, and thanks…………….without you I would have missed out on seeing some fantastic racing and, much more importantly, missed out on meeting some amazing people. Too many to list but you know who you are……………let's hope for a safe race today on both sides of the world, there have been too many reminders of our shared mortality this year.
Ciao…………….
John Brooks, October 2013