The Silverstone Classic is the largest historic motoring festival on the planet………..every aspect of the car is covered somewhere in Silverstone's flat fields. Motor racing, car clubs, automobilia, anniversaries, music, food, and, most importantly, people are the elements that combine to make the Classic a celebration of one of the most liberating elements of 20th Century life.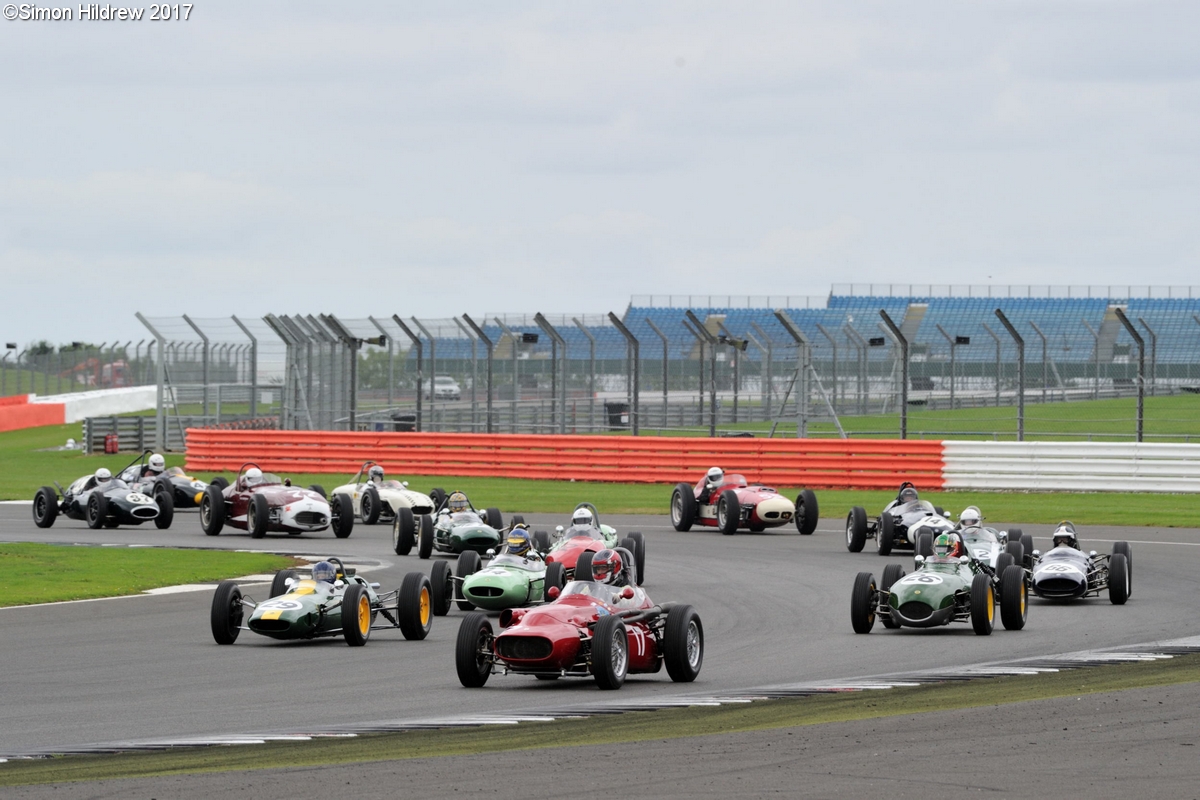 If there has been one issue that I have had with this festival in recent years it is the annual clash with the Spa 24 Hours. For 2018 they are on consecutive weekends, so I get to go to both 'must-dos'. Woo Hoo!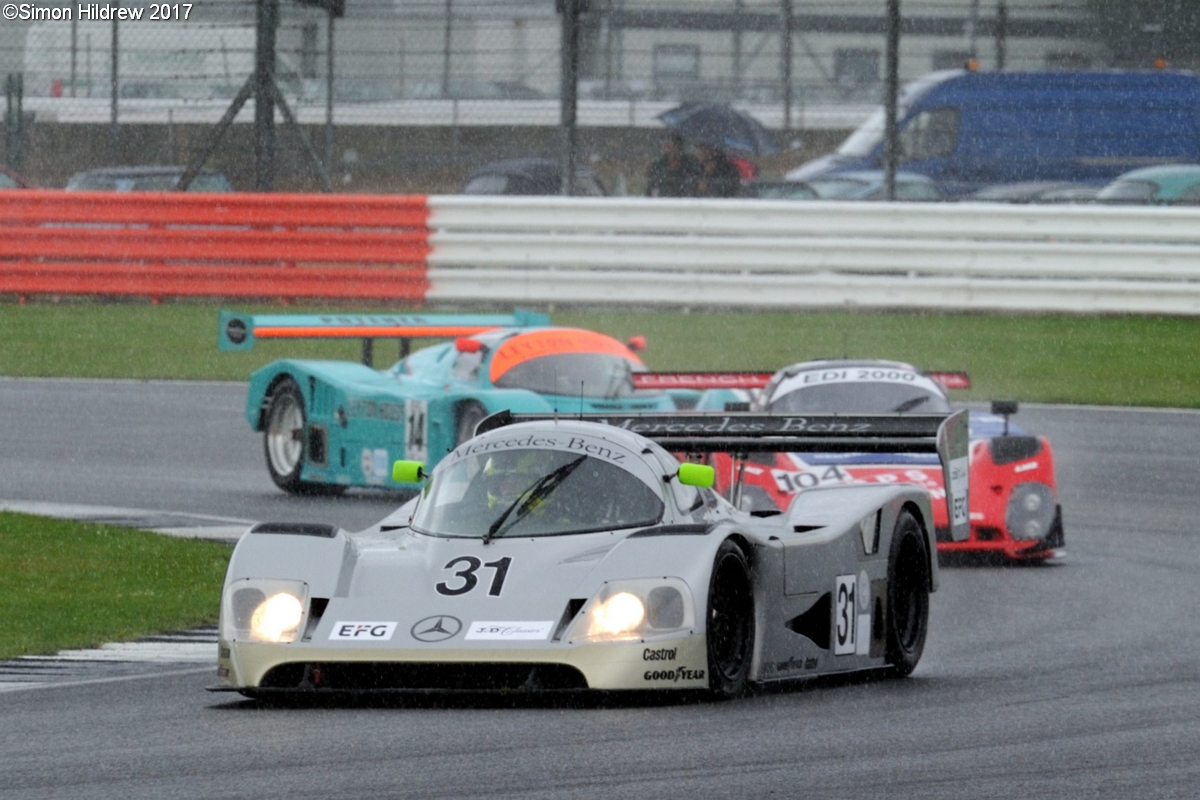 There will be a new attraction in this year's line up with Group C making way for its younger sibling Masters Endurance Legends featuring sportscars and GTs from the 1995 to 2012 period. The theme for this race will be a salute to the Daytona 24 Hours, with special appearances from former participants.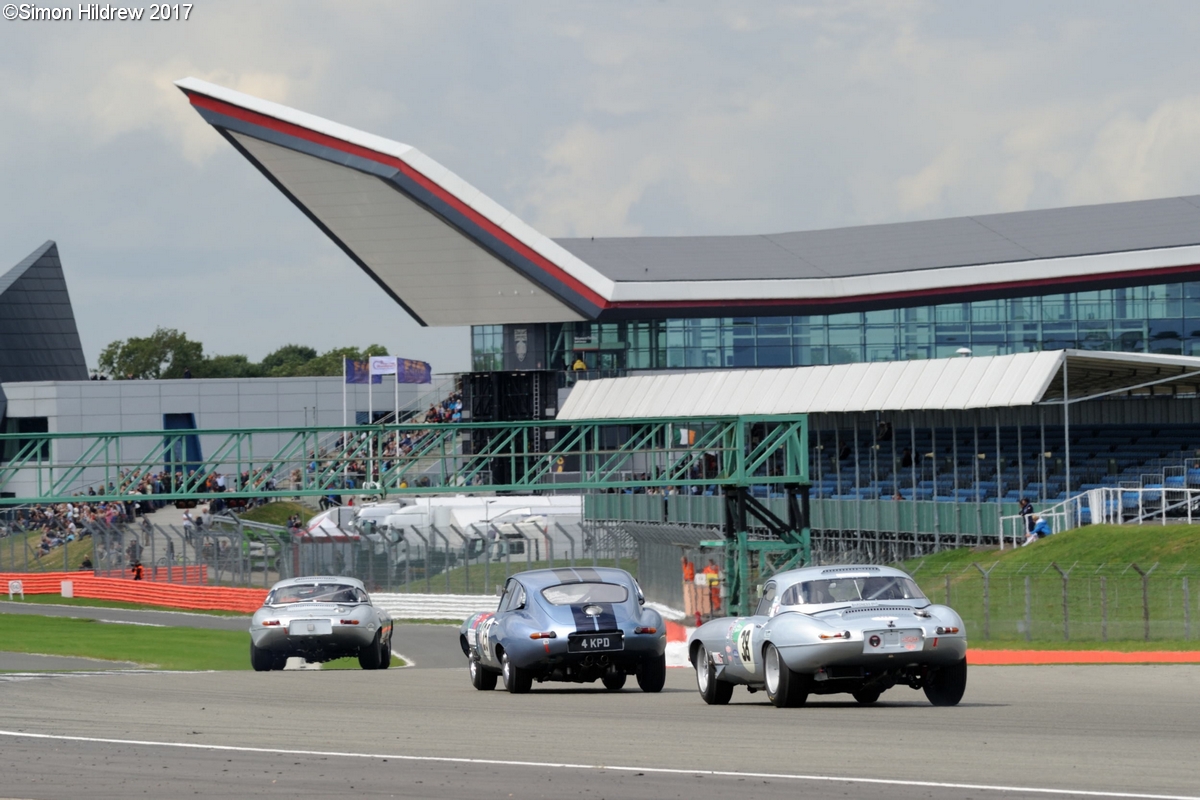 The Silverstone Classic is one of the great motoring events on the calendar so pop along if you can, there will be something to for you to treasure. Details can be found HERE
In the meantime I can recommend viewing Simon Hildrew's excellent gallery from the 2017 event………..I anticipate more magic from him this year.
John Brooks May 2018