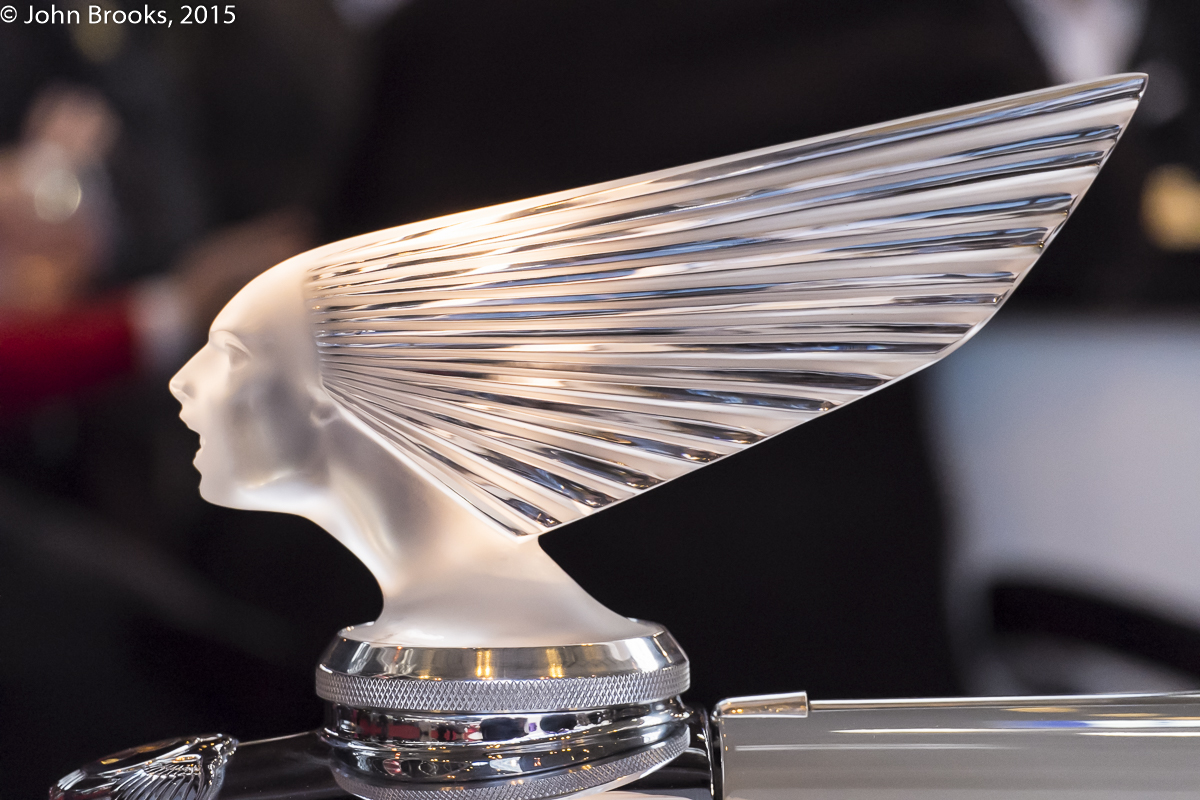 The 2015 edition of Rétromobile had the usual top quality ingredients, a combination of cars, clubs, manufacturers, dealers and petrol heads served up as automotive haute cuisine.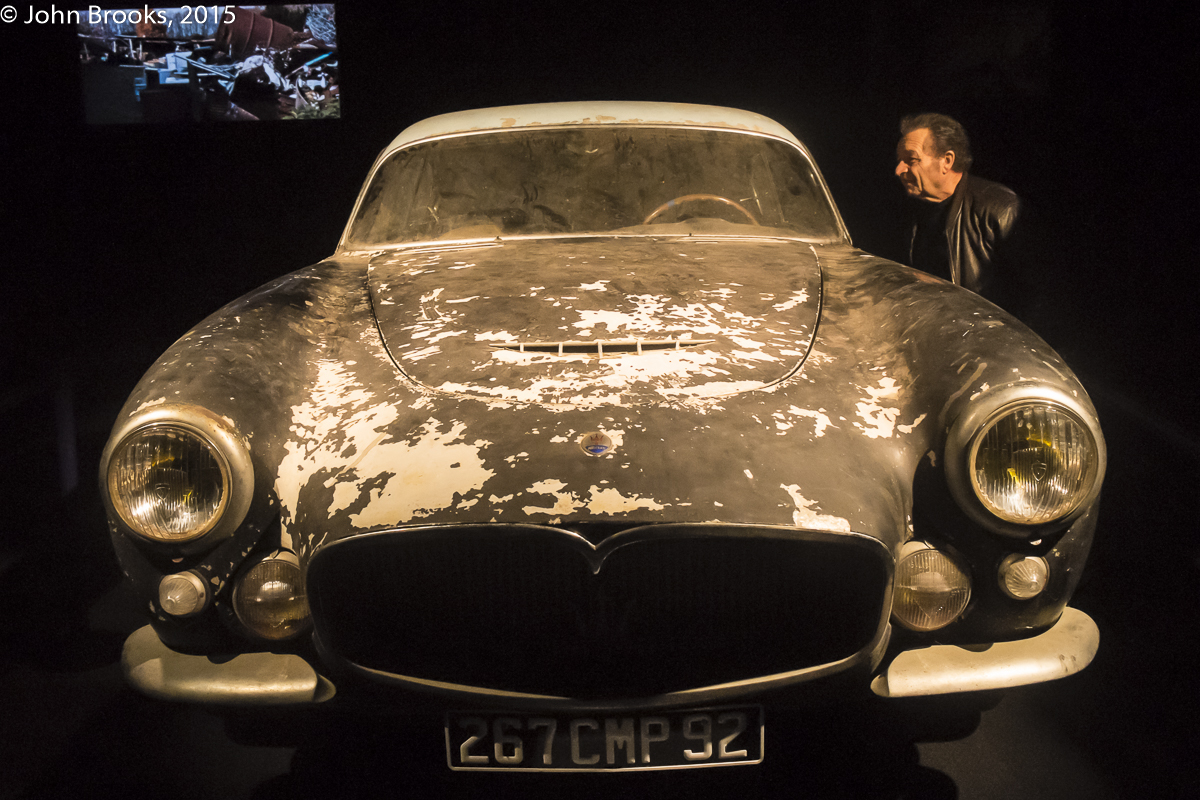 Perhaps the biggest act was the Artcurial sale of the Baillon Collection. This made headlines all around the globe…..nothing like a "barn find" raising millions to grab the attention.
I looked at it earlier HERE
Back in 1977 this Porsche 936 and its drivers, Jacky Ickx, Jürgen Barth and Hurley Haywood came from last place to win the Le Mans 24 Hours, destroying the hopes of Renault along the way. More on that HERE
The Bugatti T41 aka Royale was the last word in luxury motoring between the wars, just six were sold, all different. This example is described HERE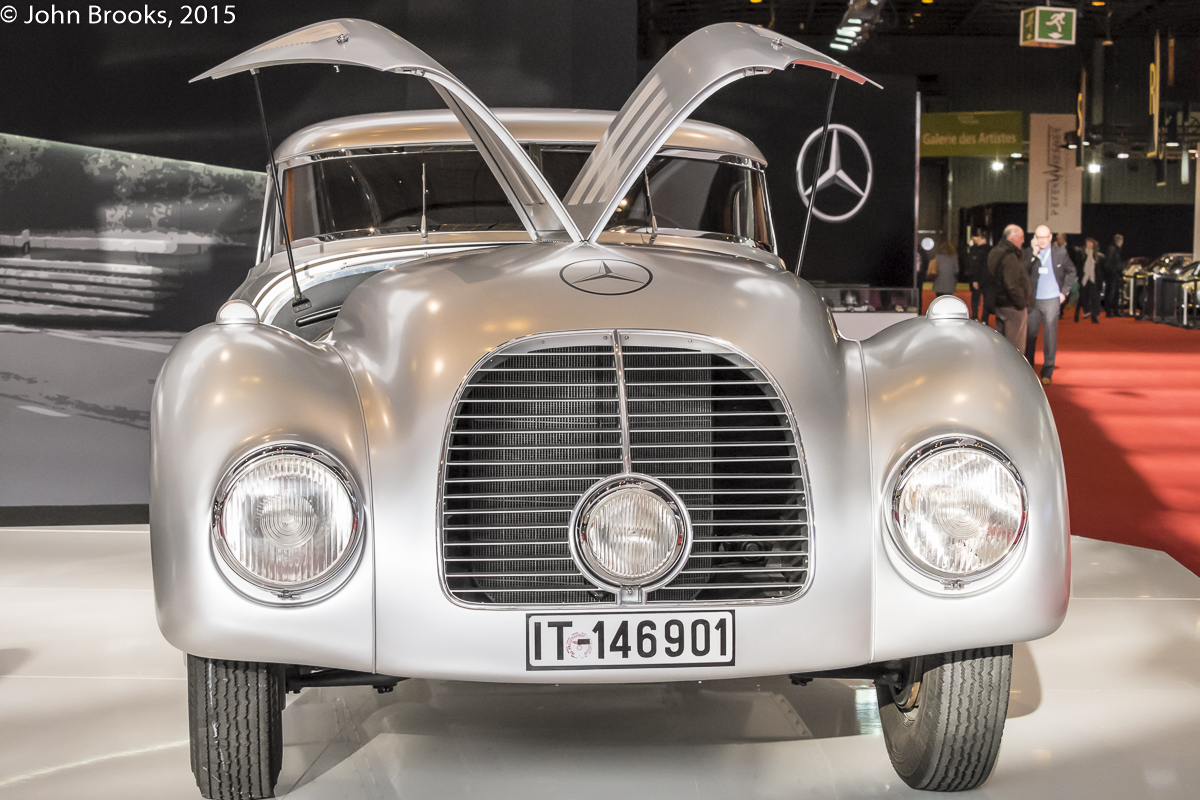 Another fantastic restoration job from the folks at Mercedes-Benz Classic on this 540K, the full story can be found HERE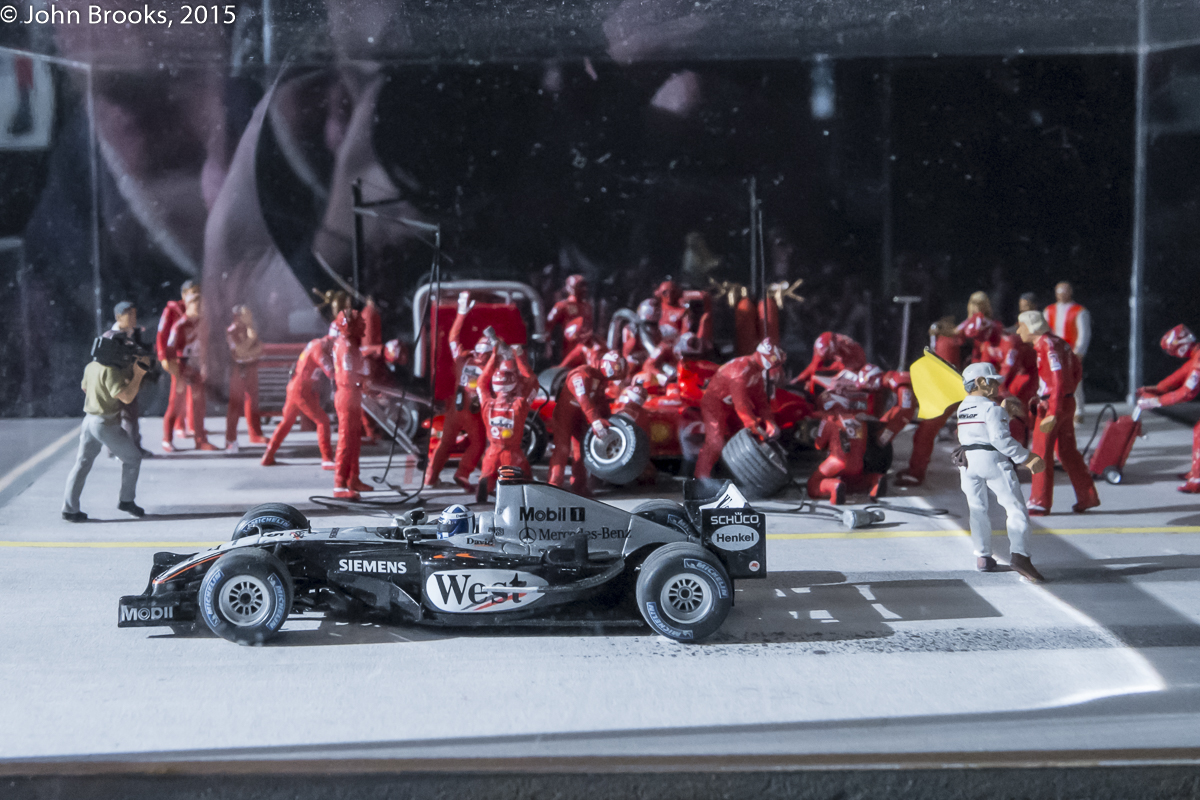 The Retromobile is a must see/do for anyone with petrol in their veins, make a date in the diary for 2016.
John Brooks, April 2015