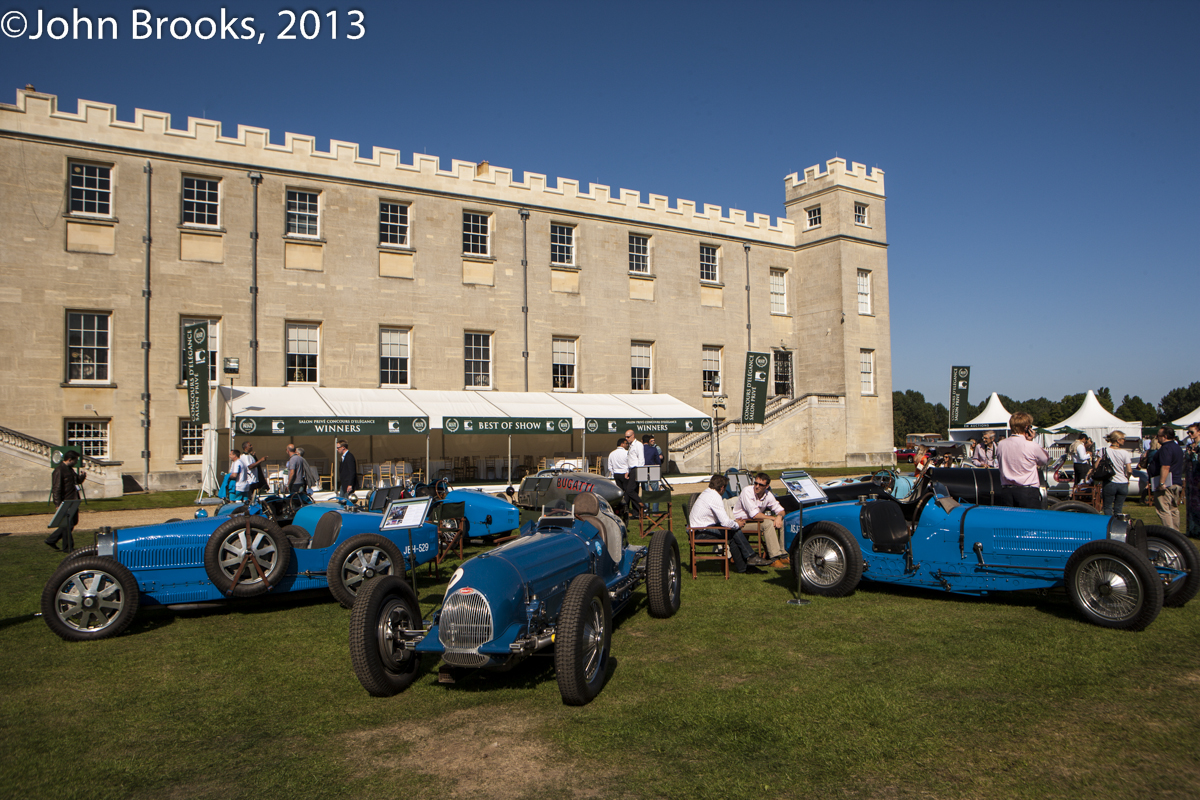 There are many celebrations of the automobile taking place in every corner of the globe, inevitably some are better than others. So the top table would be composed of the likes of the concours at Amelia Island, Villa d'Este and Pebble Beach to name but three. Here in England we could advance the charms of Goodwood's twins, the Festival of Speed and the Revival, which stand comparison with any. However until recently London, one of the true world cities, did not have a motoring event to match, not even a domestic motor show.
That omission has now been put right and we now have not one, but two world class events within reach of the capital. Even better they are at around the same time, early September. The first of these is Salon Privé, currently held at Syon House, the London residence of the Duke of Northumberland, a truly magnificent setting and less than ten miles from the center of town.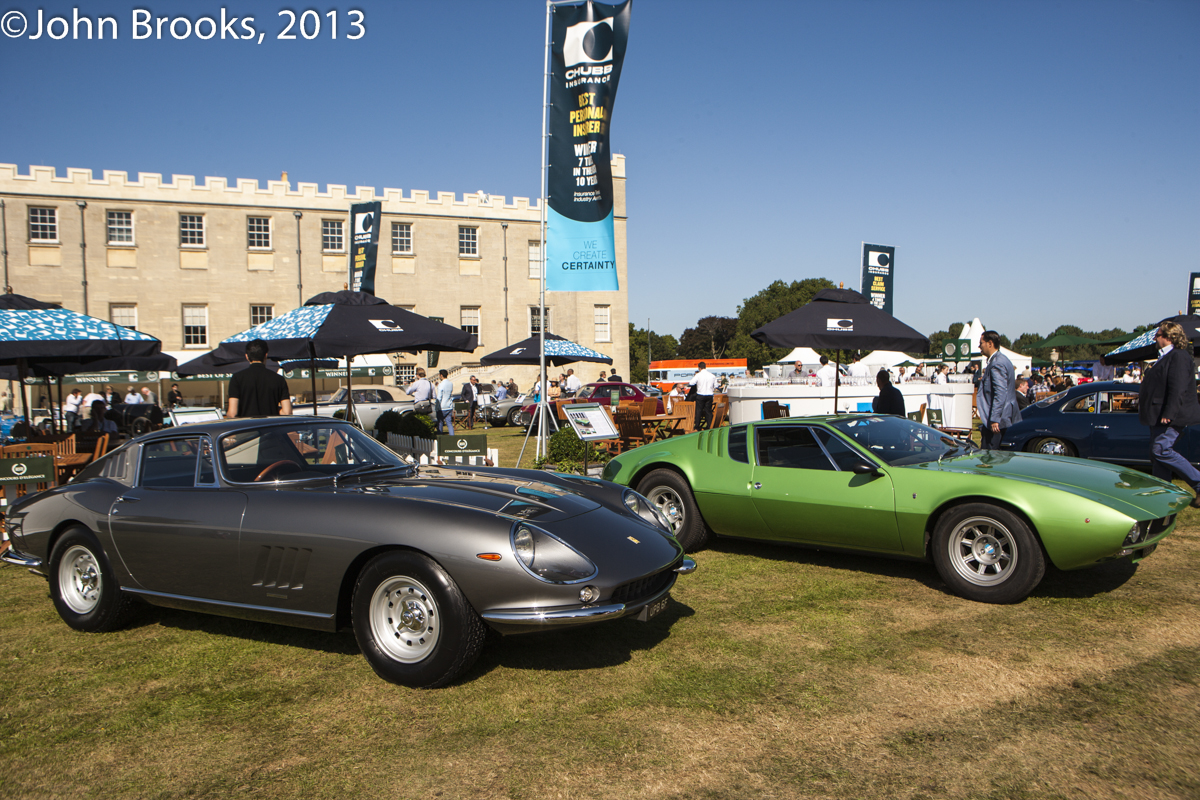 Held over three days the event combines a passion for automobiles with a taste of the finer things in life, all very agreeable. There is something for everyone at this festival of the car.
The 2013 edition will take place on 4-5-6 September and details, tickets etc., can be found HERE
The highlight of the event is the Concours d'Elegance, which is judged on the first day, by the likes of Le Mans legend, Derek Bell, and design guru, Peter Stevens.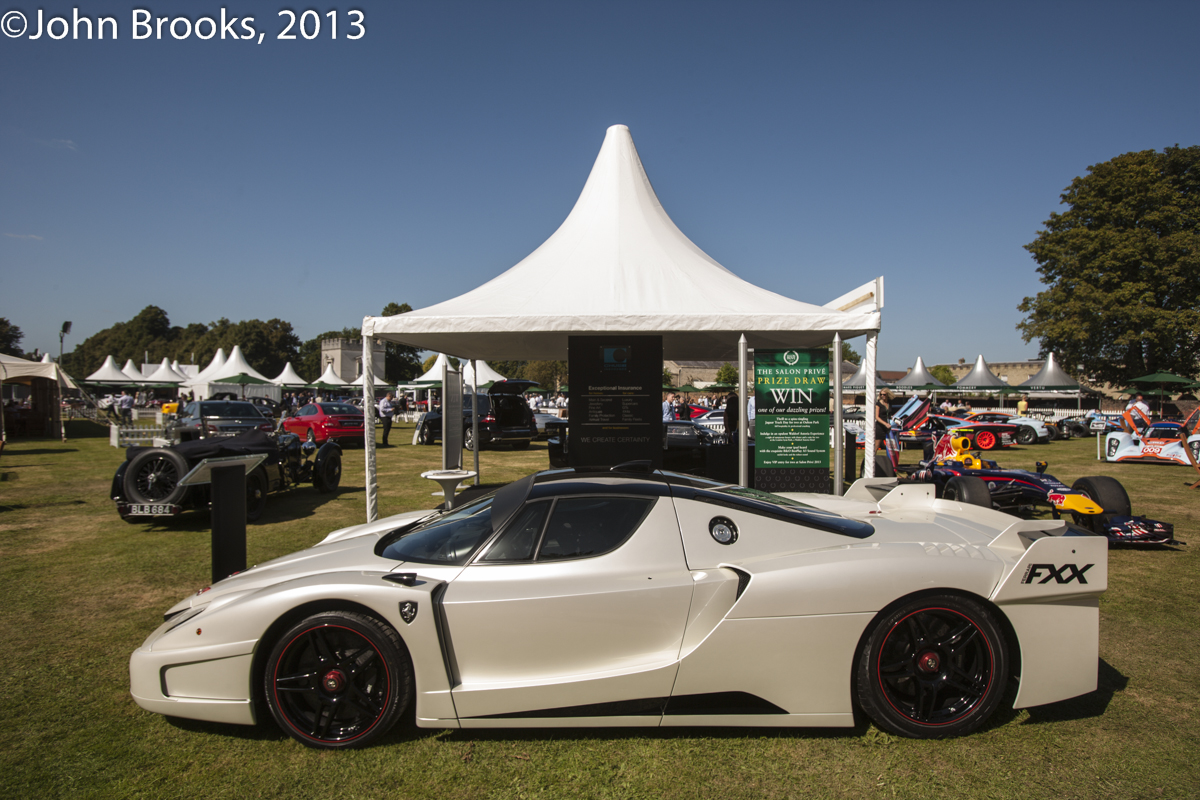 There are also Hyper and Super car exhibitions and a number of new cars will be shown in the UK for the first time. It is a top class affair and well worth the time and expense. The tickets are not cheap but you get very well looked after in the refreshments department and it certainly beats the crowds at Goodwood or the misery of Silverstone. Go, you will not regret it.
John Brooks, August 2013