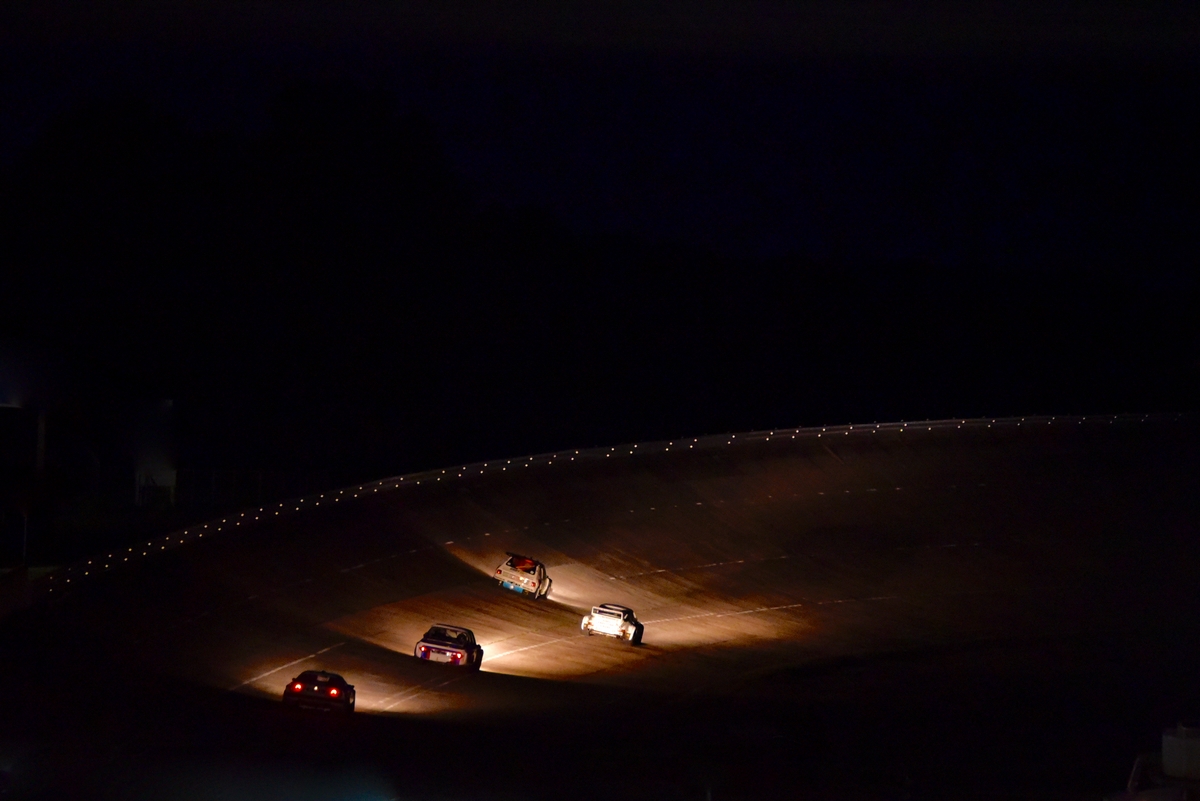 One of the few drawbacks of running a site such as DDC is that there are never enough hours in the day, something has to give and usually it is my good intention to post a piece.
OK I am going to plough through the archives in the next few weeks to try and clear out the backlog………….we'll see how long this impulse last is what I hear you say. Let's make a start…………..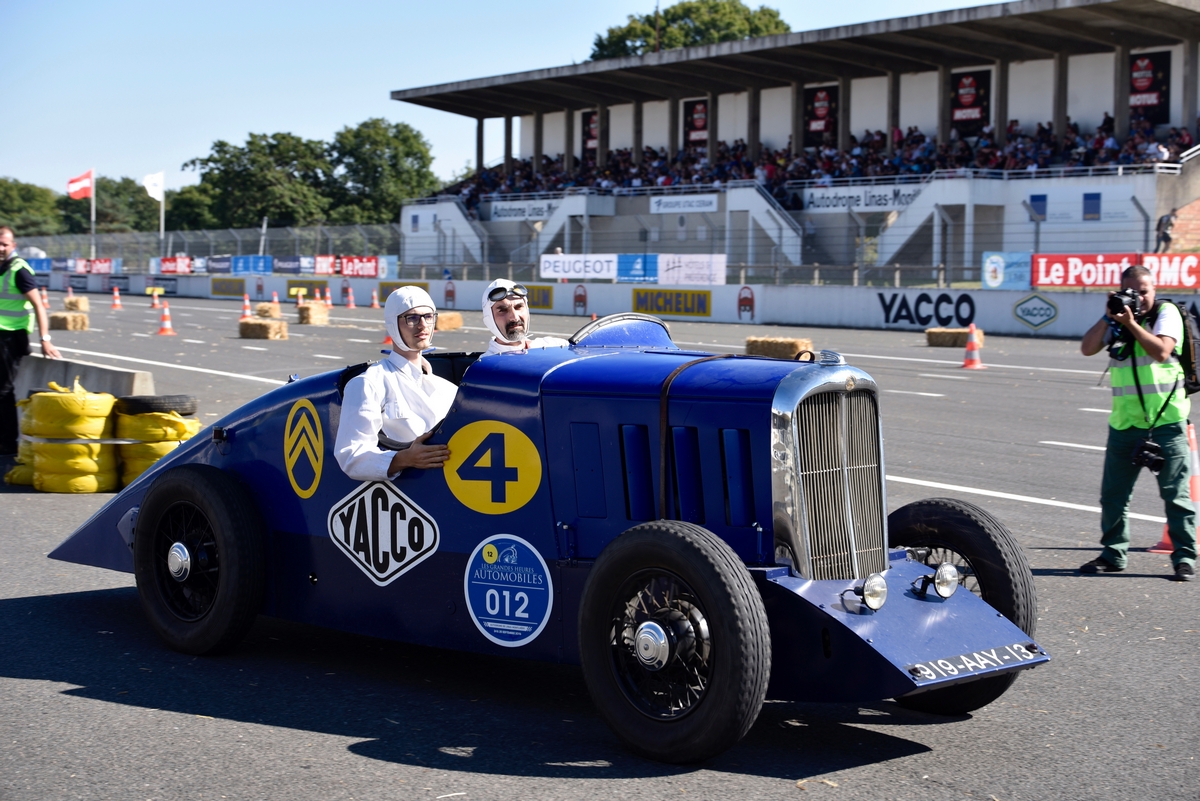 Montlhéry to the South-West of Paris is these days a place to look back at the rich history of the car. Various events are organised through the year, mainly with a very French taste, all the better for that rich cuisine.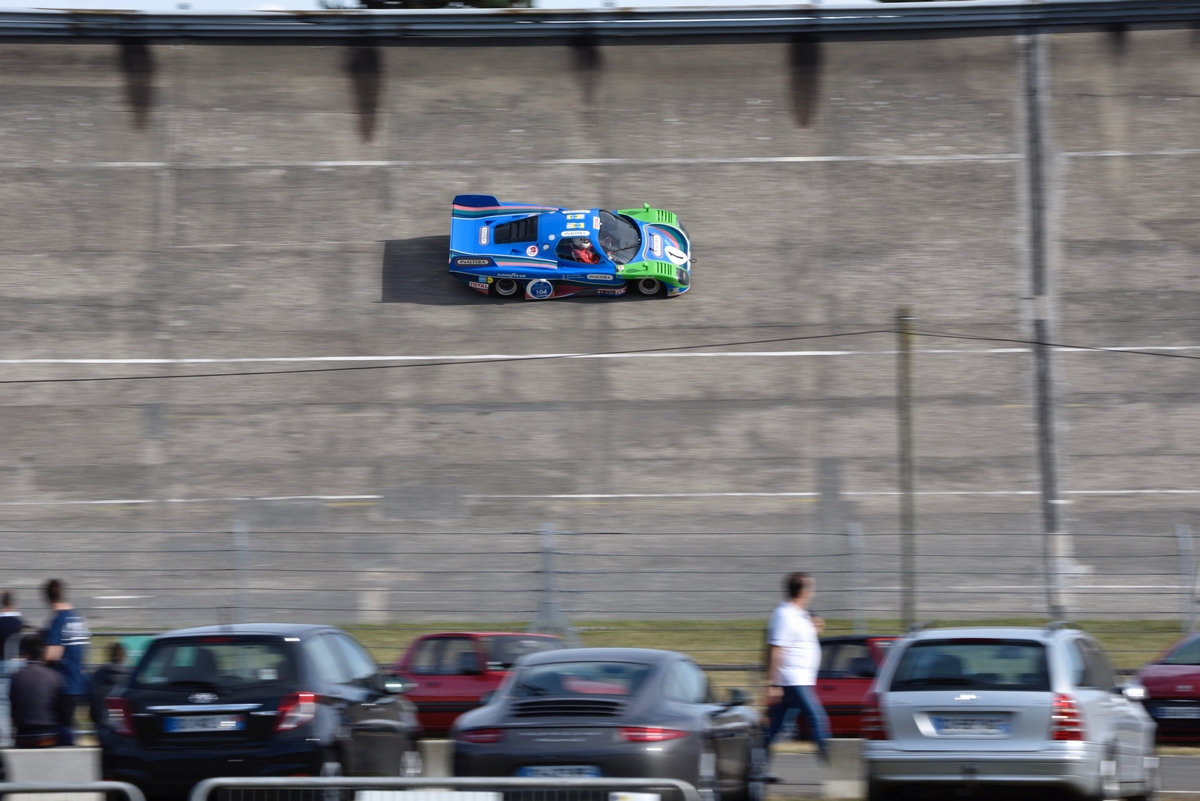 So in late September there will be the fourth edition of Les Grandes Heures Automobile, currently a secret except those truly in the know. However I would suggest that a visit would be most enjoyable for those who enjoy all aspects of motoring, particularly involving competition.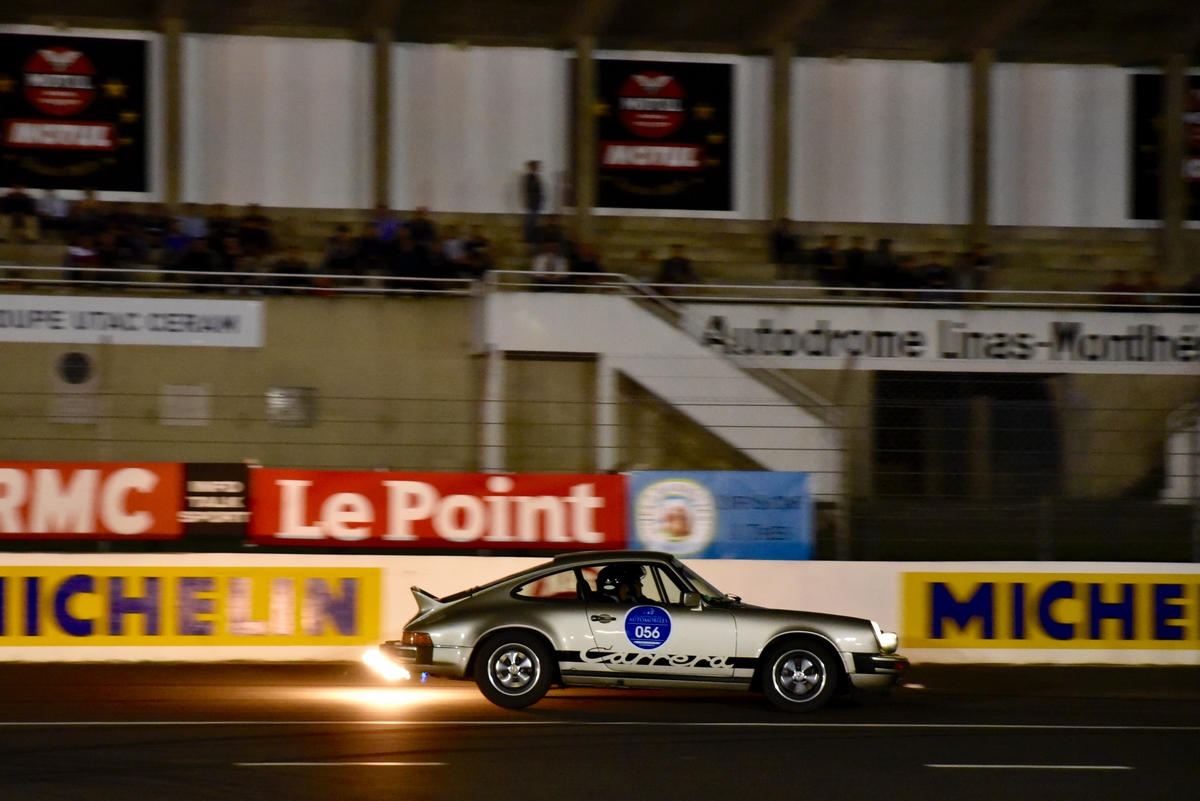 Those of you with an adventurous spirit should give it a go…………..these fabulous images from 2016 shown the rich menu on offer for the automotive gourmet.
Information etc can be found here
Go on, you know you want to. PS photo courtesy of the organisers…………….
John Brooks, May 2018