I have not been able to visit Brooklands this year as much as I would have wished, too many clashing dates but back in mid-October I found a window to go for a few hours to Weybridge for the Autumn Motorsport day.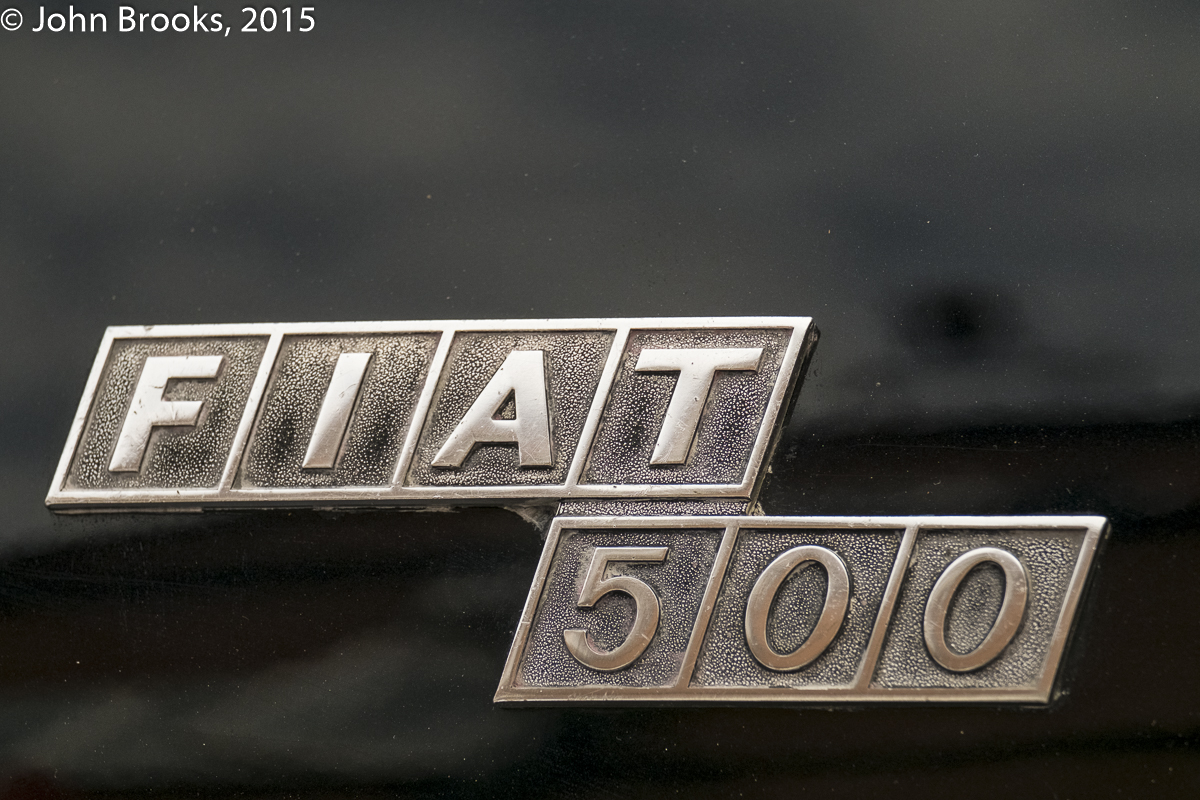 There was a very strong Italian element on the day, a close relationship with Auto Italia magazine who stage a day each year on site meant that there was a fine selection of automotive art to admire and appreciate.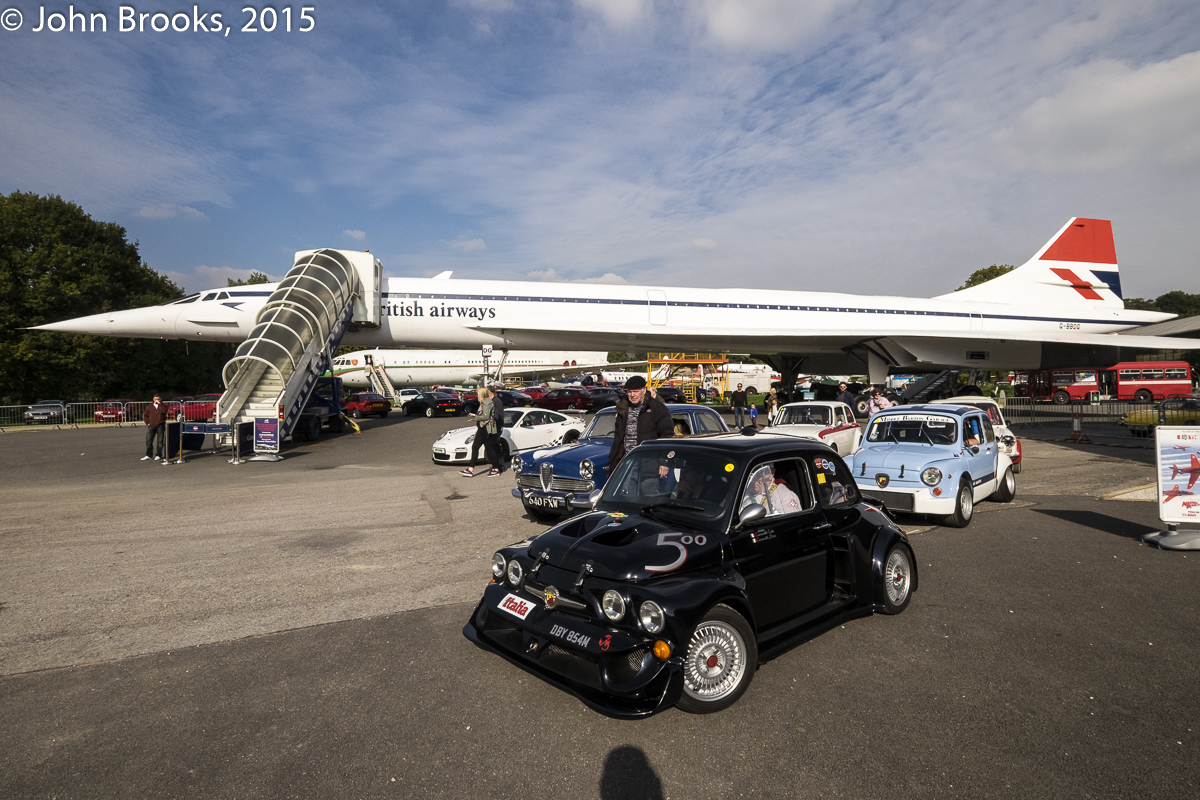 There was a comprehensive turnout of Abarth's finest with the owners keen to get a run on the Test Track at the neighbouring Mercedes-Benz World.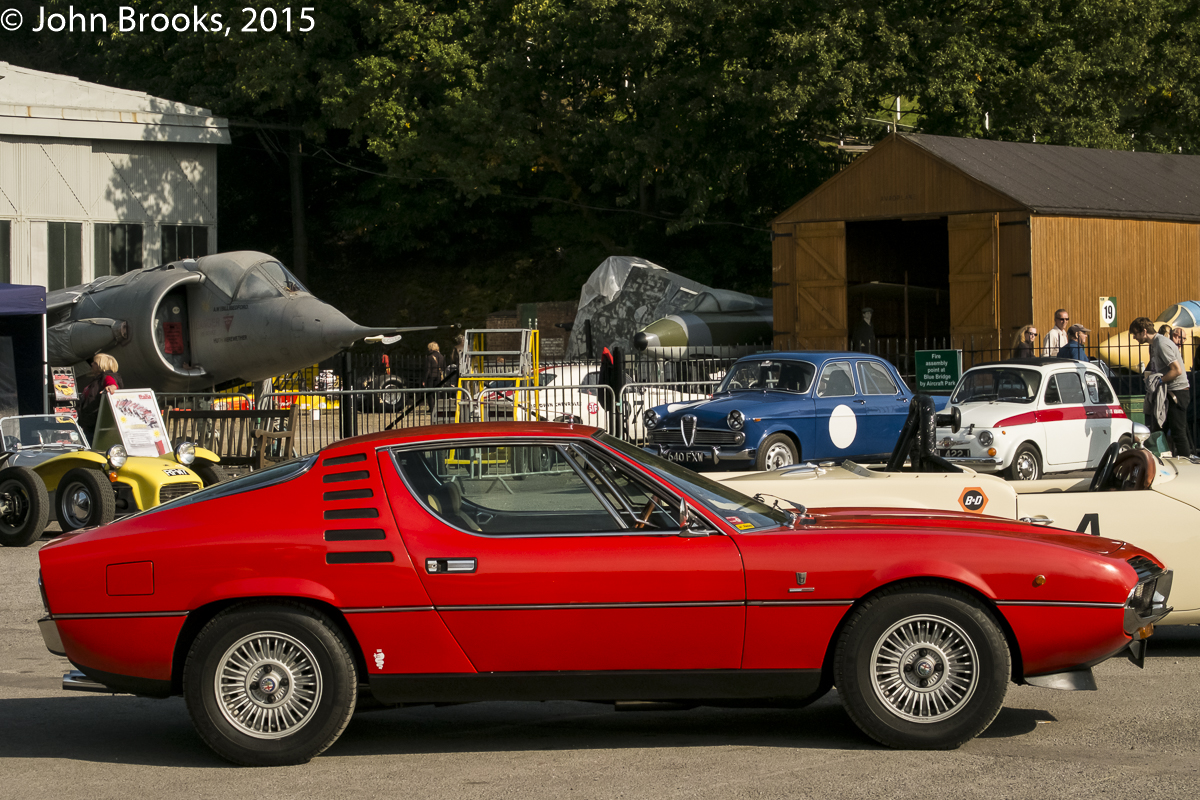 And who could resist this Montreal?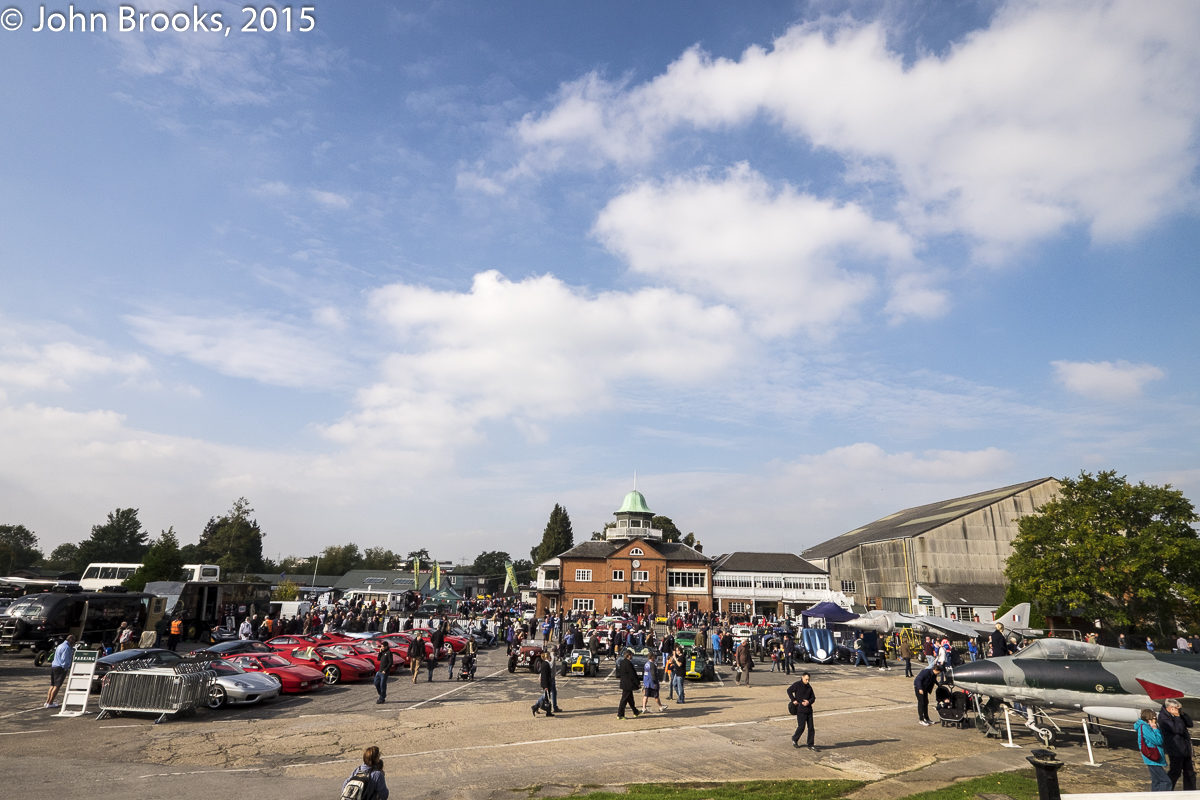 Brooklands is undergoing great changes as the Bellman Hanger is to be moved and the Old Finishing Straight is being brought back to life. Evidence of this work was to be seen and by the time the Autumn Motorsport Day comes round in 2016 it will be a very different Brooklands but with the same spirit that has sustained this corner of motor sport for over a century.
John Brooks, December 2015