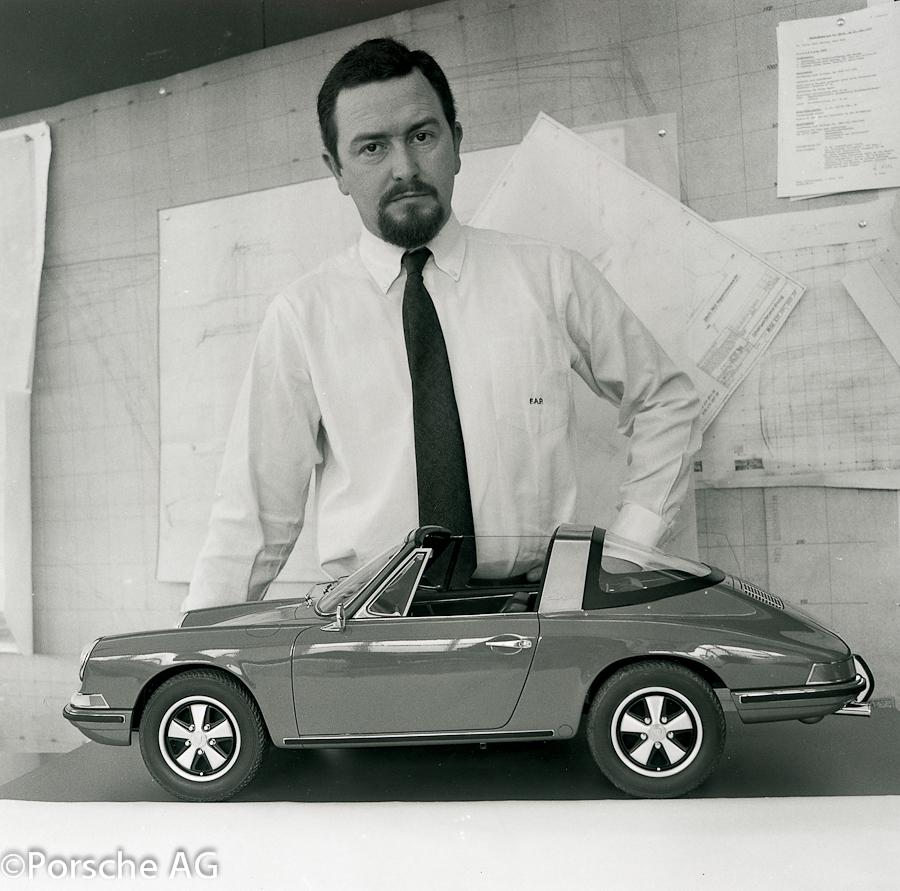 The automotive world lost one of the least known, but perhaps most influential of its design geniuses last week with the death of 76-year-old Ferdinand Alexander Porsche, better remembered by most as "Butzi," in Salzburg, Austria after a lengthy illness. The eldest son of Ferry Porsche and the grandson of Ferdinand Porsche, Butzi carved his own niche during his tenure as head of the sports car company's Styling Studio.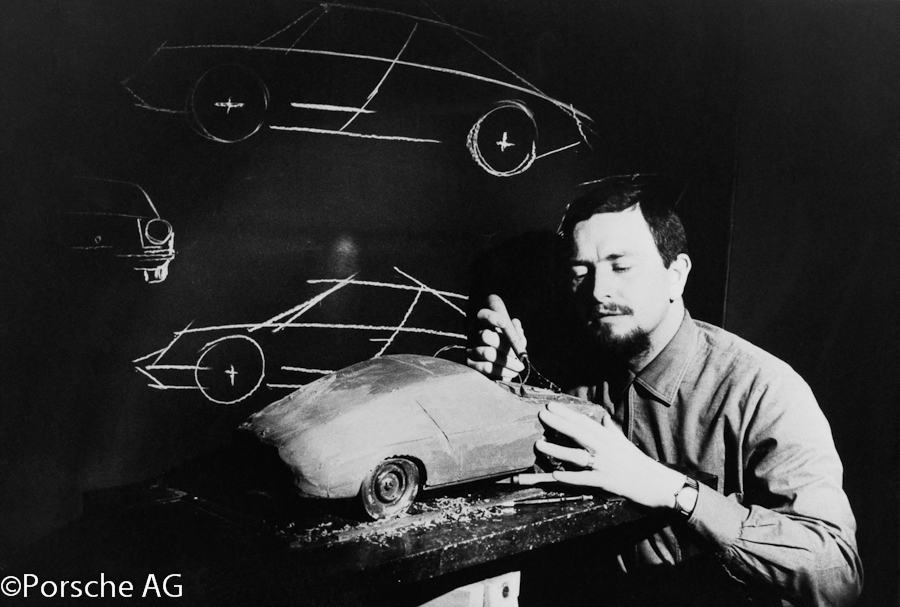 It was while he was in charge that he penned the body shape for the iconic 911, whose original bodyshell, with modifications, remained in production from the fall of 1964 through the mid 1990's. And, while it has been superseded in the years since, the overall "look" of the 911 has remained intact to this day.
After leaving the company at the end of 1971, in a change of direction to broaden the outlook of the firm that saw all family members, including Ferry Porsche himself, depart their day-to-management positions, Butzi formed his own company, Porsche Design. His talents quickly made it famous for its award winning high end consumer products led by its long line of watches and sunglasses that were almost required purchases for aspiring "in crowd" members.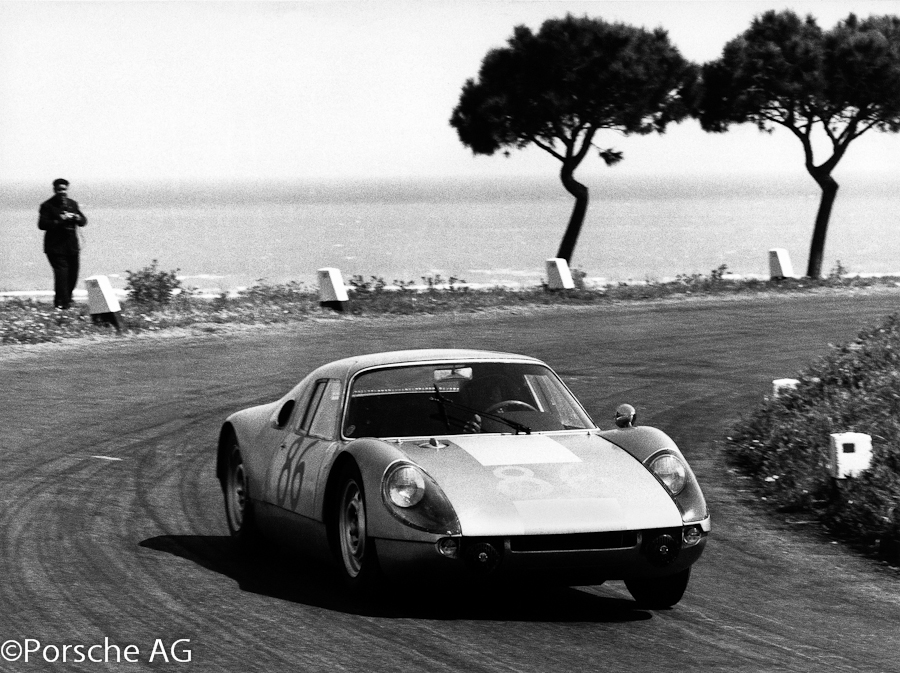 Less well known, was his contribution to the motorsport side of Porsche. There he made history as well with his design of the Porsche 904, the two-liter, first all-fiberglass car ever fielded by the Zuffenhausen factory. Not only is the 904 considered the most beautiful of all Porsches, it dominated the small displacement sports racing category for more than two years between 1964 and the early part of 1966.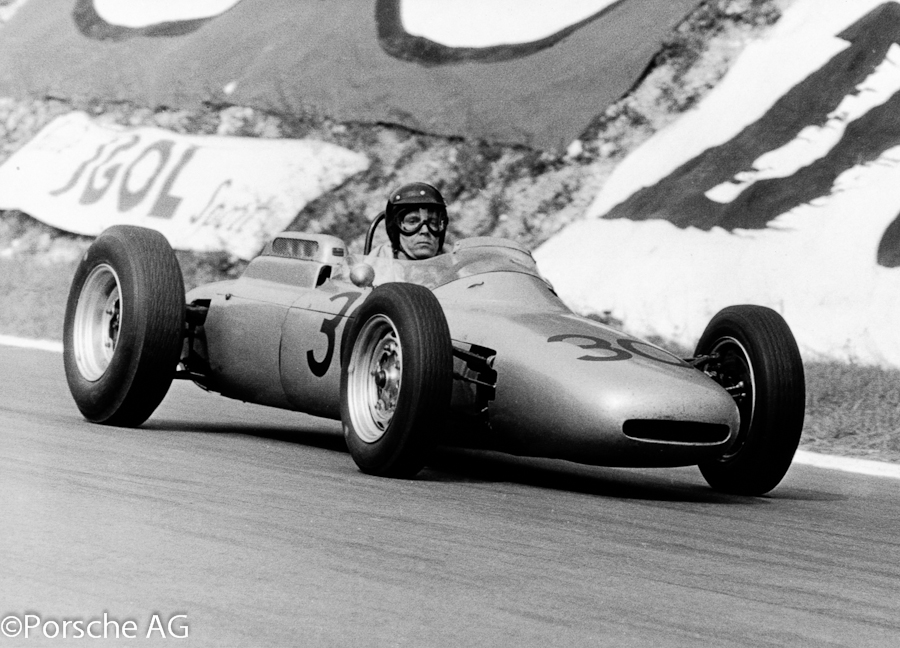 In addition to the 904, Butzi likewise worked with the engineers during Porsche's first foray into single seat, open wheel racing. It was his design, the 1962 Type 804 that brought the factory its first and so far, only Formula One triumph as a chassis and engine builder. That highlight moment came when Dan Gurney won the 1962 French Grand Prix at Rouen. In addition, he drew the bodies of Porsche's later Spyders and several of their enclosed coupe counterparts that kept Porsche in the sports racing game until the 904 made its appearance.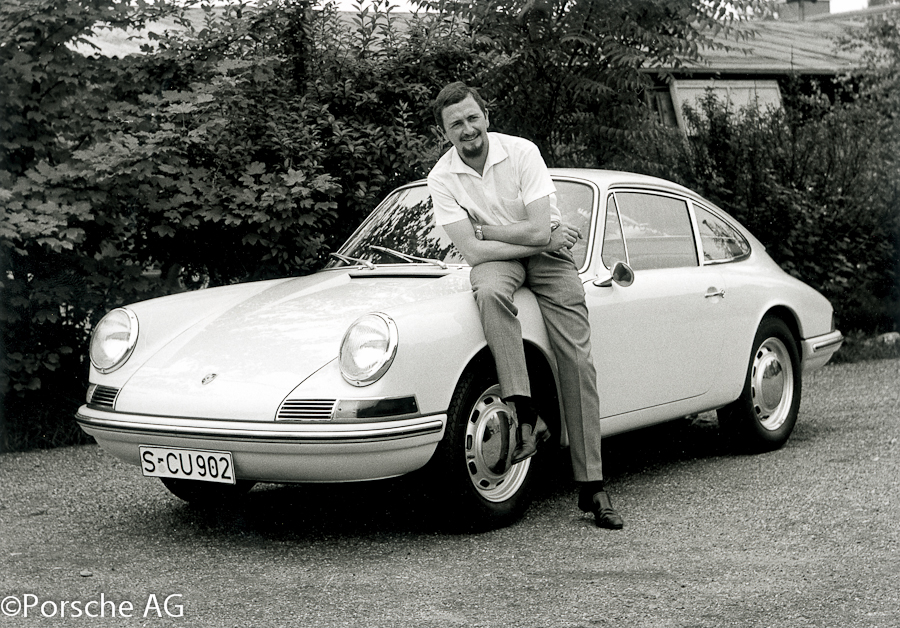 He is survived by his wife and three boys.
Bill Oursler, April 2012