The Special Correspondent has been a long time supporter of GT Racing, especially in recent years the excellent British GT Championship. So he seized an opportunity to preview the 2015 edition with a visit to Brands Hatch a week or so back.
Wednesday 25 March – Media Day for the British GT at Brands Hatch. Wet weather was forecast but it was dry and sunny the whole day. This year the splendid entry of 35 cars is almost completely balanced between the GT3 cars (18) and the GT4s (17), this latter class becoming deservedly very popular. A number of cars spent useful time on the circuit – here are some of them: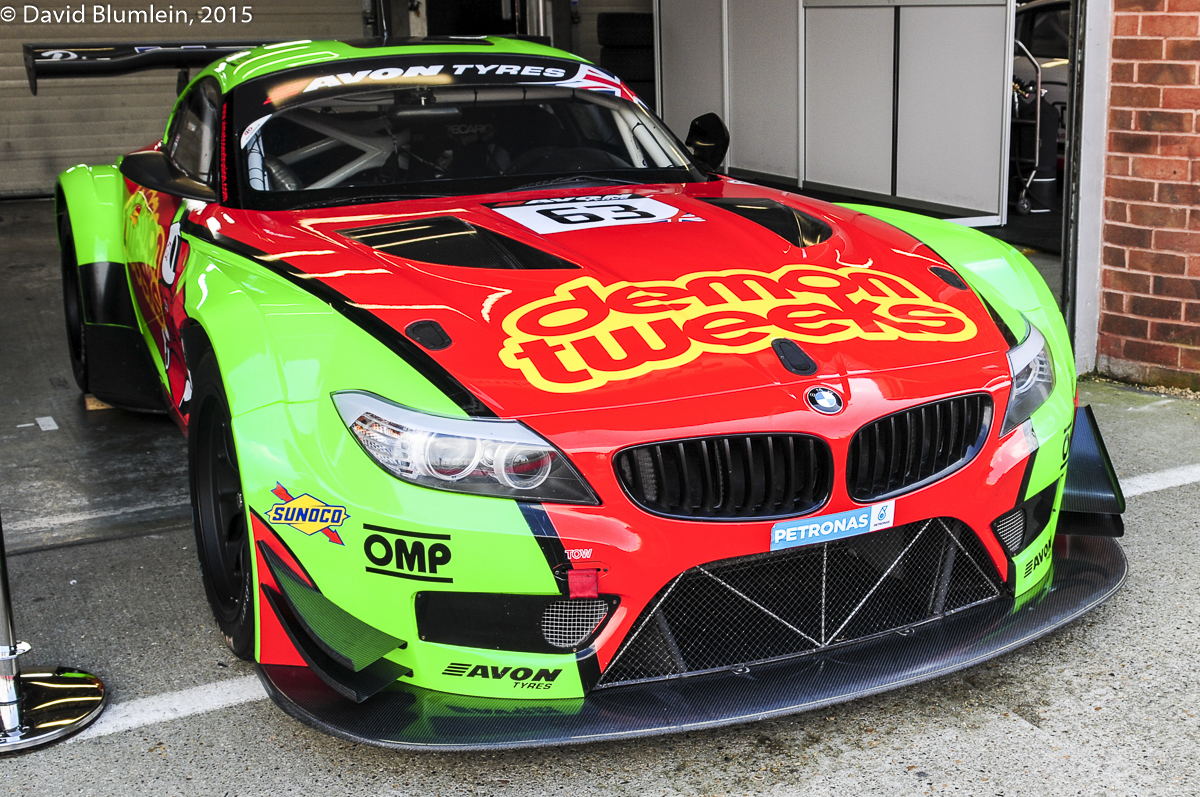 One of three BMW Z4 GT3s entered, this being run by Barwell Racing for Jon Minshaw and Phil Keen.


There are Aston Martin Vantage GT3s aplenty. No. 4 is one of the Oman Racing Team cars.


This RAM Racing Mercedes-Benz AMG GT3 is one of two expected to run this year.
New this season are two McLaren 650S cars entered by Von Ryan Racing.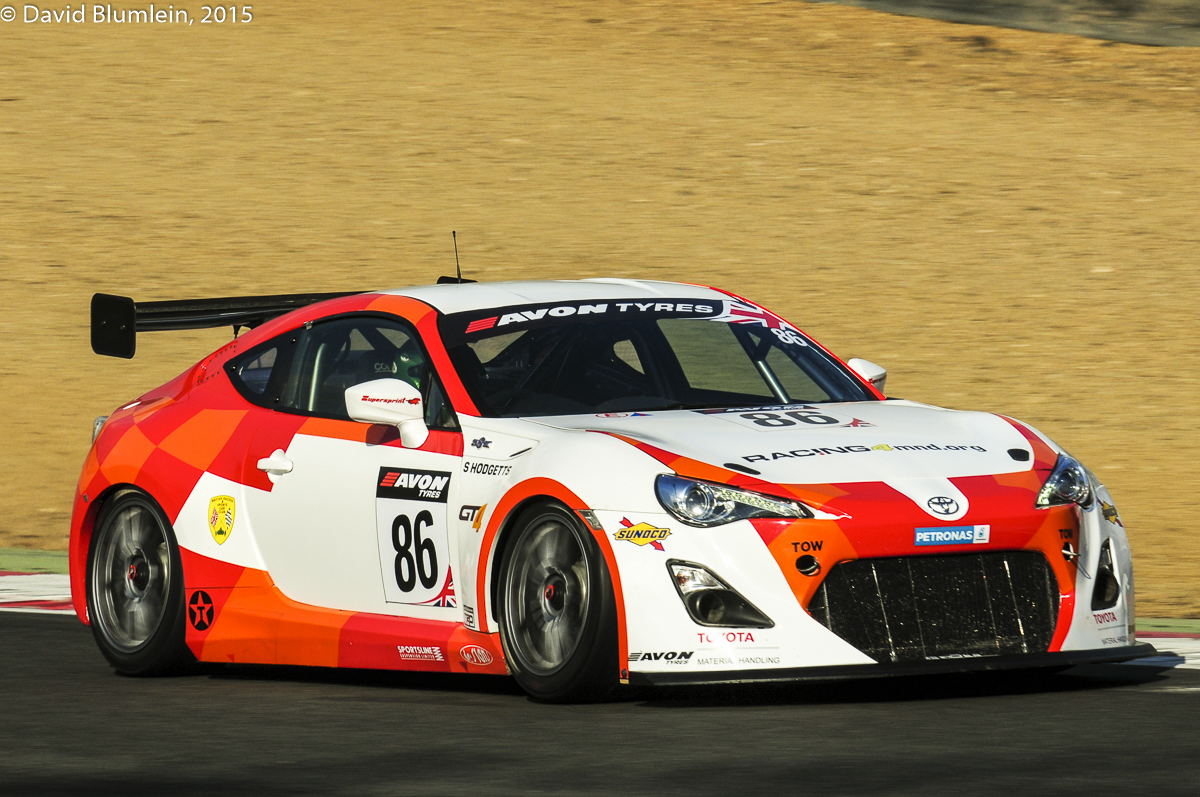 Hopefully the Toyota GT86 will race more regularly this year.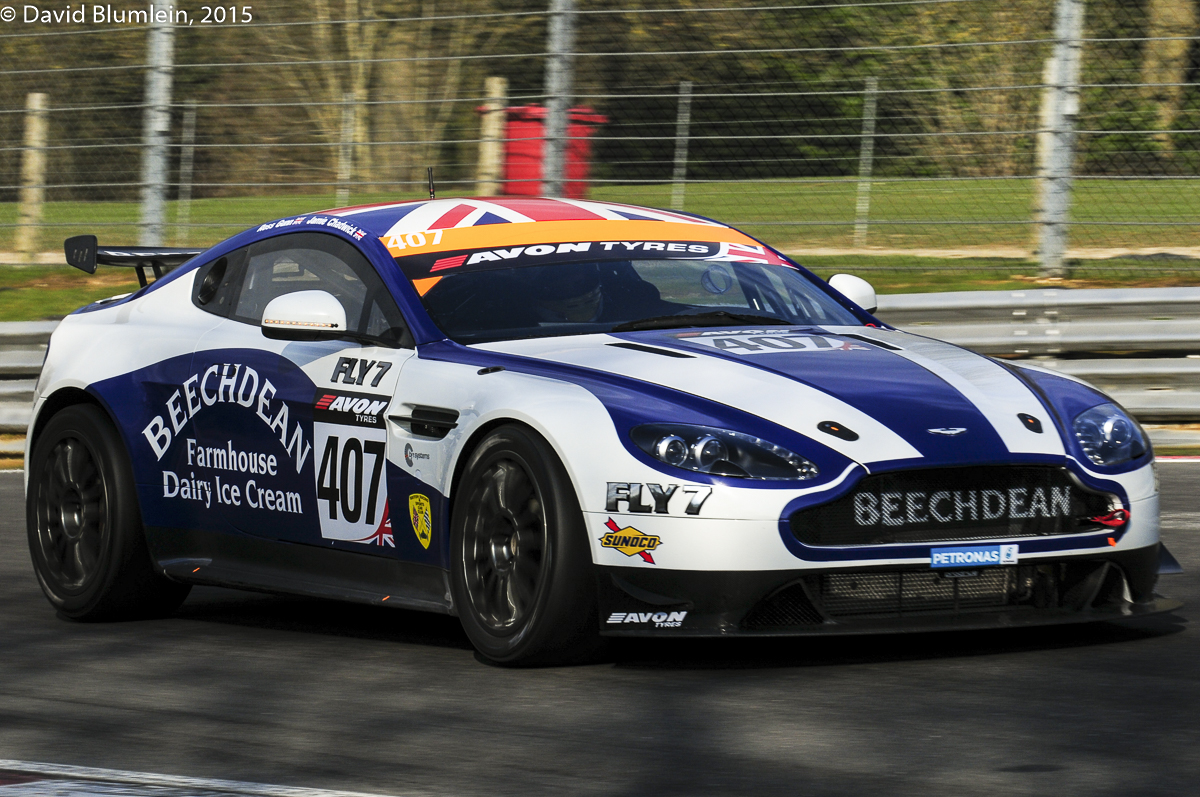 Lots of Astons in the GT4 category this season. Here Beechdean's car is entering Druid's Bend.


Good to see three Lotus Evoras – no. 77 is the car for Lotus Engineer Gavan Kershaw;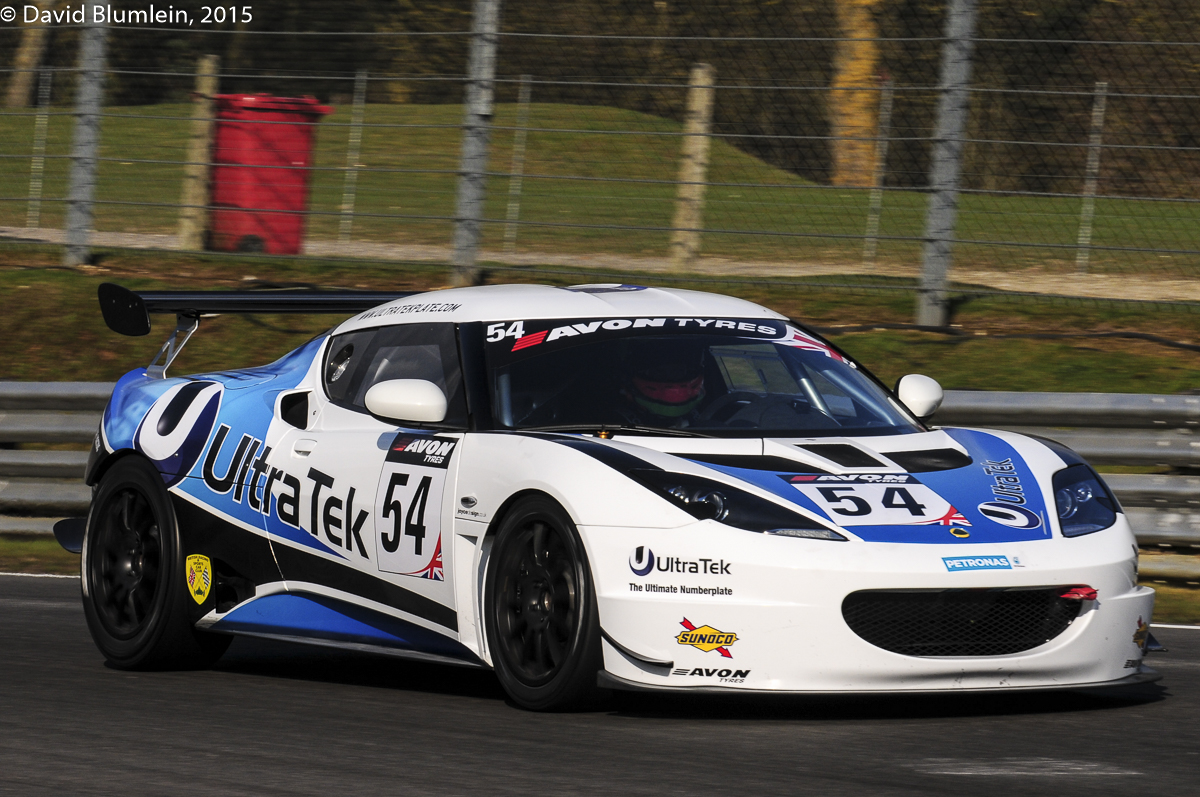 no. 54 is one of the two Ultra Tek Racing entries.
TAILPIECE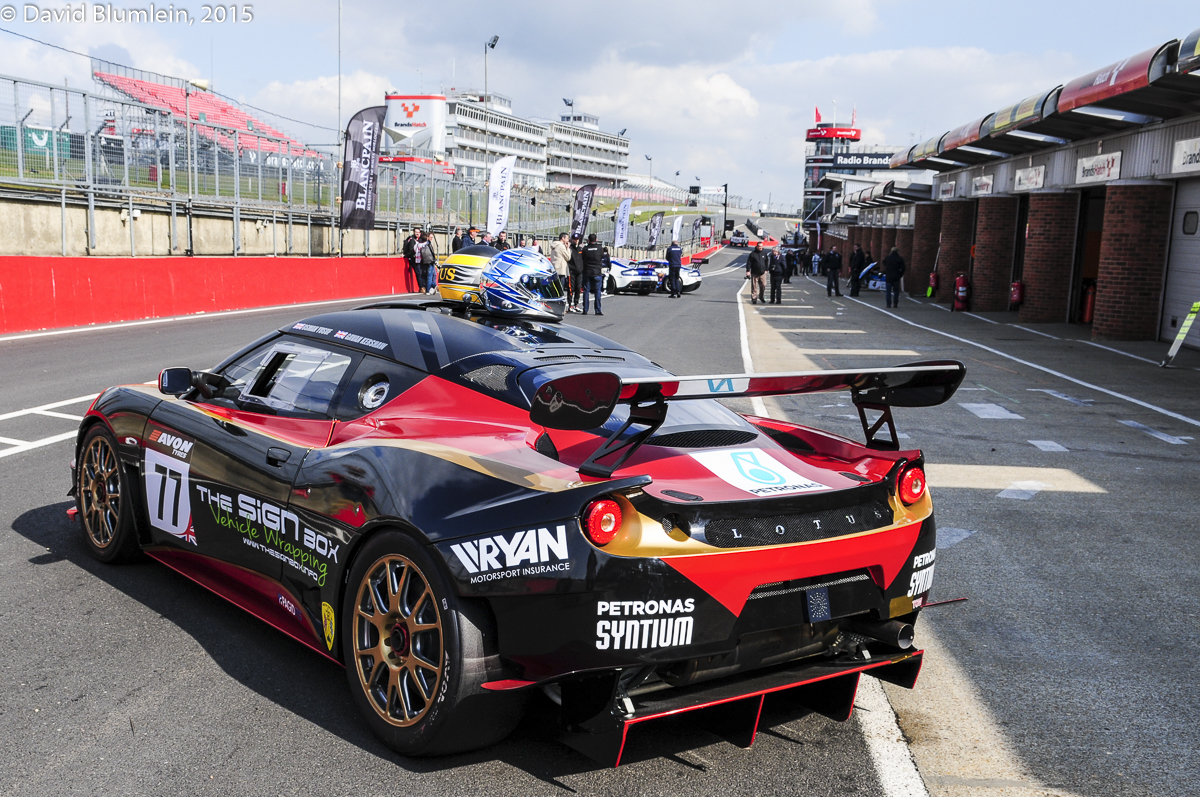 The part of the Lotus that hopefully the other GT4 contenders will see!
David Blumlein, April 2015