One of the attractions of the Concours of Elegance held at Hampton Court Palace is the time to really look at the fantastic selection of cars on display. On the day the good news arrived confirming that the 2020 show will go ahead, even under restricted circumstances, we can have a look at some of the close-ups from last year.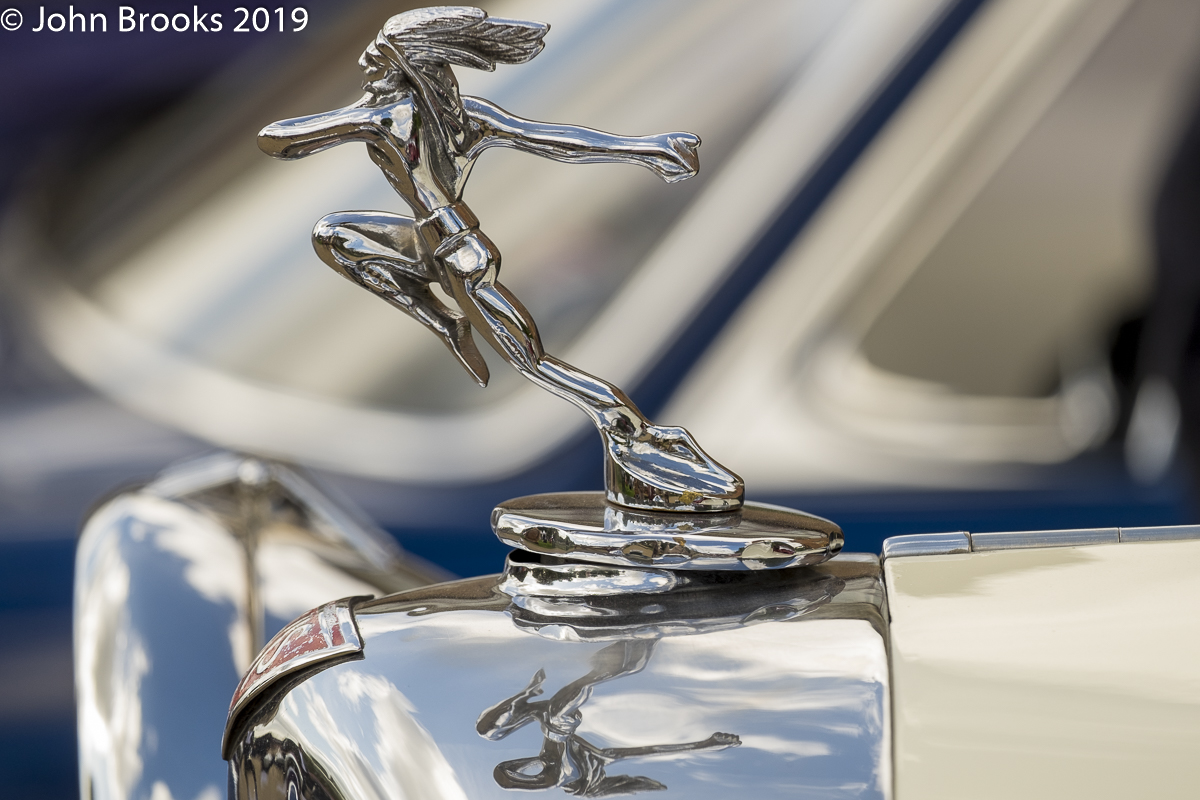 The unmistakable red triangle signals an Alvis with this athletic figure on the radiator cap………..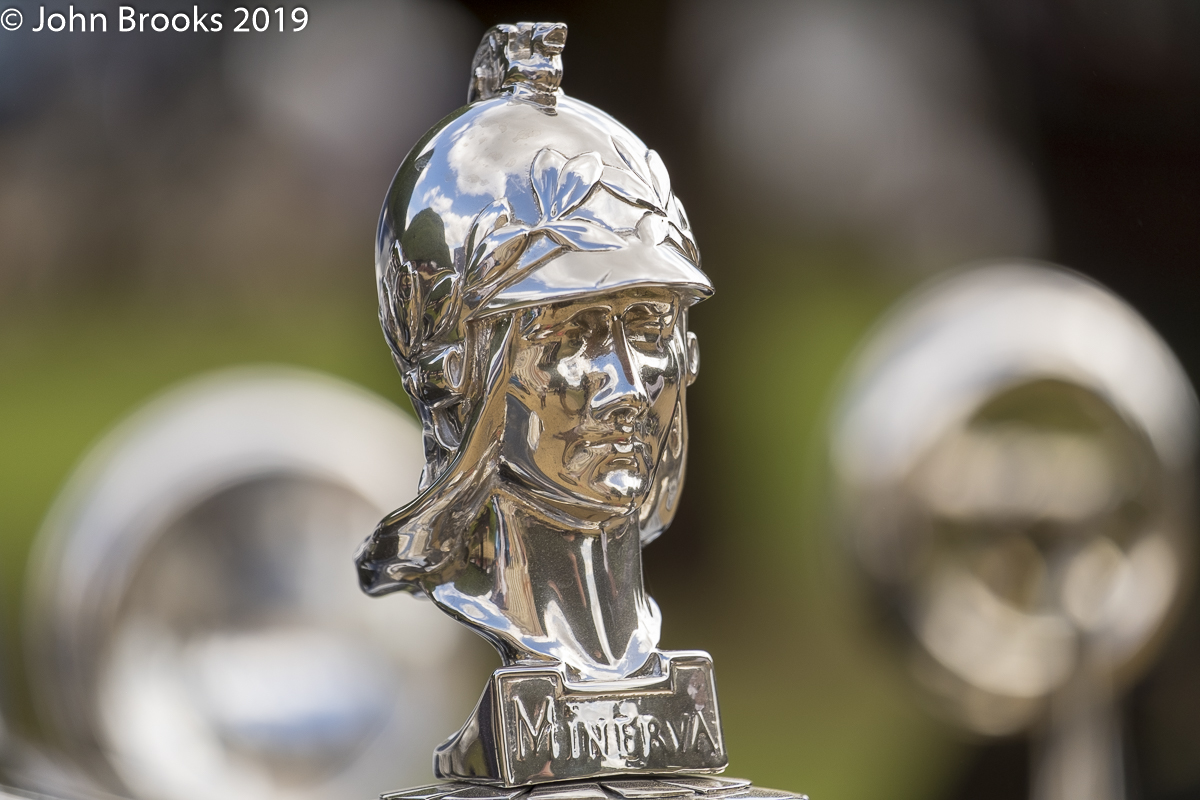 Minerva, the Roman goddess of wisdom and strategic warfare, and the sponsor of arts, trade, and strategy; Lord knows her talents are needed now.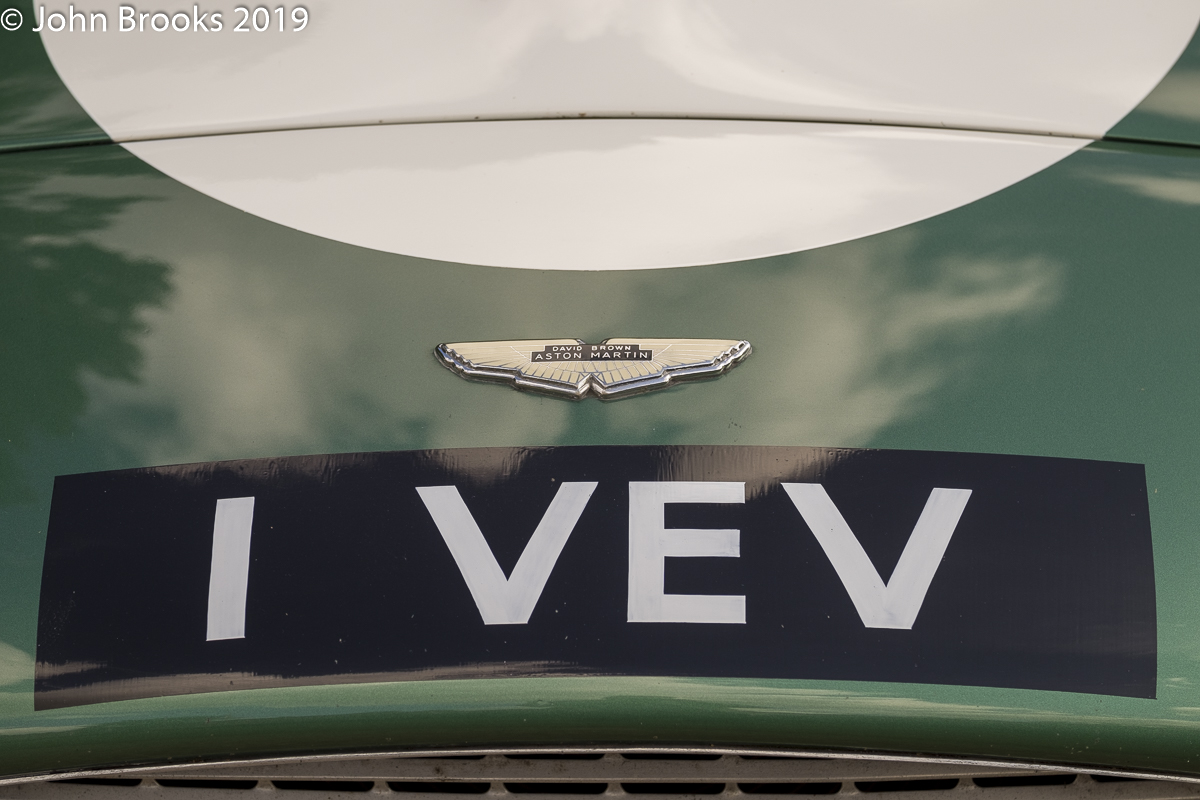 One of the most famous Aston martins of them all, 1 VEV, a DB4GT Zagato, campaigned by John Ogier's Essex Racing Stable. One of just 19 examples built, it scored a podium in the hands of Roy Salvadori at the 1961 RAC Tourist Trophy but was mainly used as the team's test car.
A symbol of quality for almost a century………………
More from the Palace later………….
John Brooks, June 2020