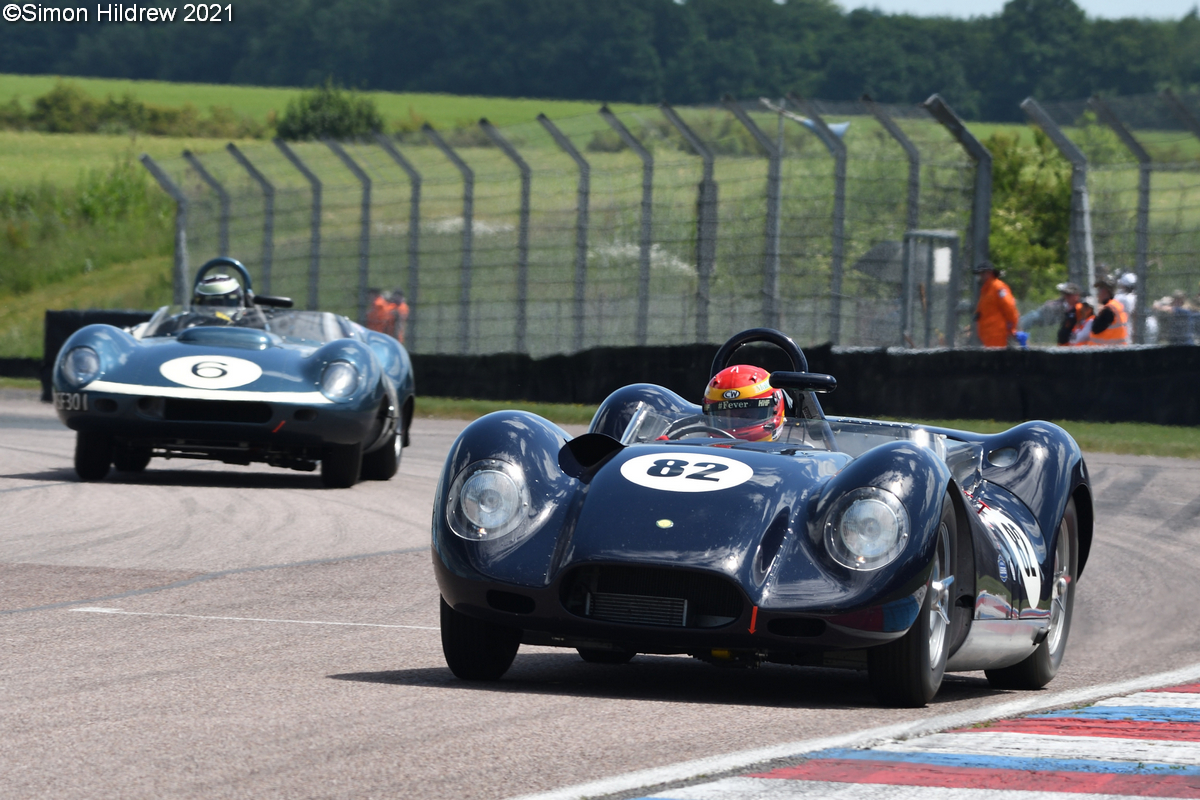 Starting a new motorsport club at this point of time is a bold move, but last weekend the Classic Racing Car Club put on quite a show at Thruxton, in their debut event. Competitors and spectators alike, were royally entertained as summer finally arrived in England.
There were familiar cars and familiar faces, such as Tiff Needell, who won his first race here, way back almost half a century.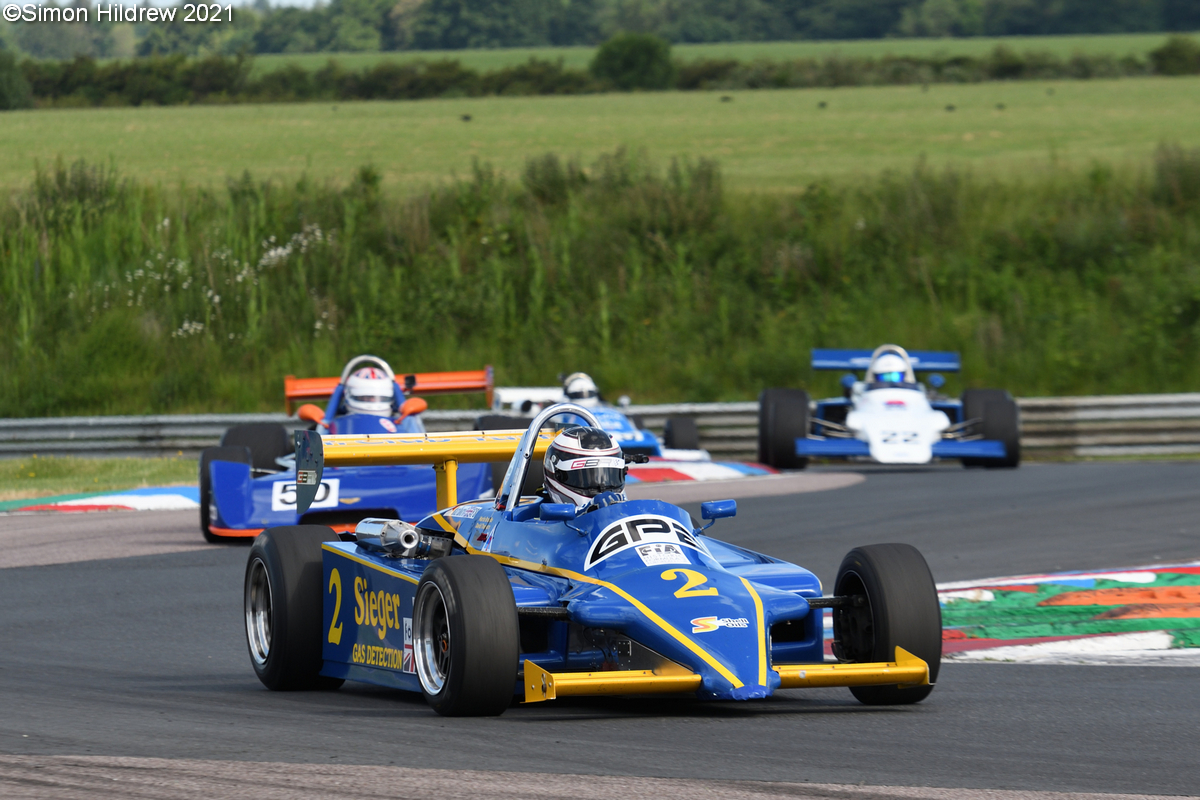 The blue Ralt RT3 was also a voice from the past; I had witnessed it, and its driver, Martin Brundle, chase Ayrton Senna all over the UK in 1983, he very nearly caught the Brazilian.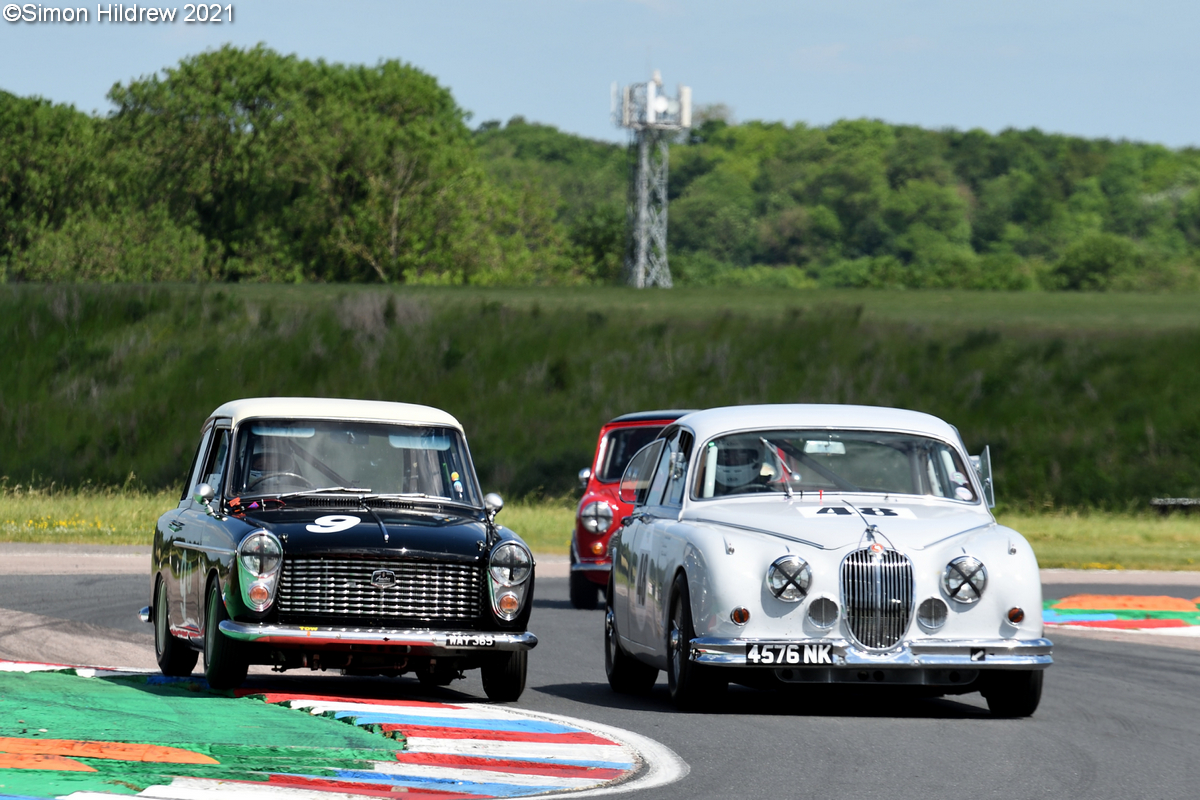 Our main man behind the lens, Simon Hildrew, was on top form, the weather was wonderful and so are the images he has sent over to DDC Towers. Enjoy them, I certainly did.
John Brooks, June 2021