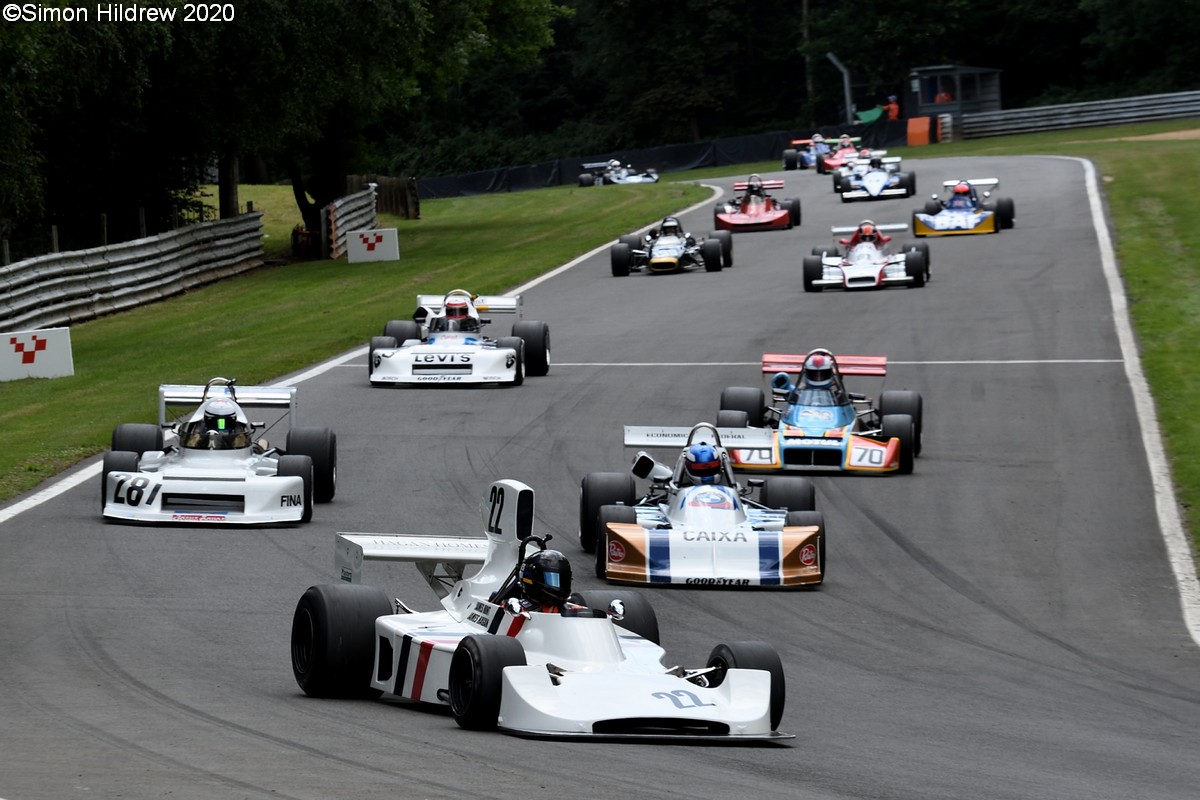 2020 will go down in history as a pivotal year, like 1914 or 1939, virtually everything will change in how we conduct our lives in the future. Motorsport will be no exception to this rule, events will be run without spectators, e-sports will assume greater importance, we will have to adapt or wither away.
In my humble opinion whole sections of the sport that we take for granted may disappear or be severely diminished, the lack of money will see to that. The days of big budget factory campaigns are gone, almost certainly forever. All things must pass………..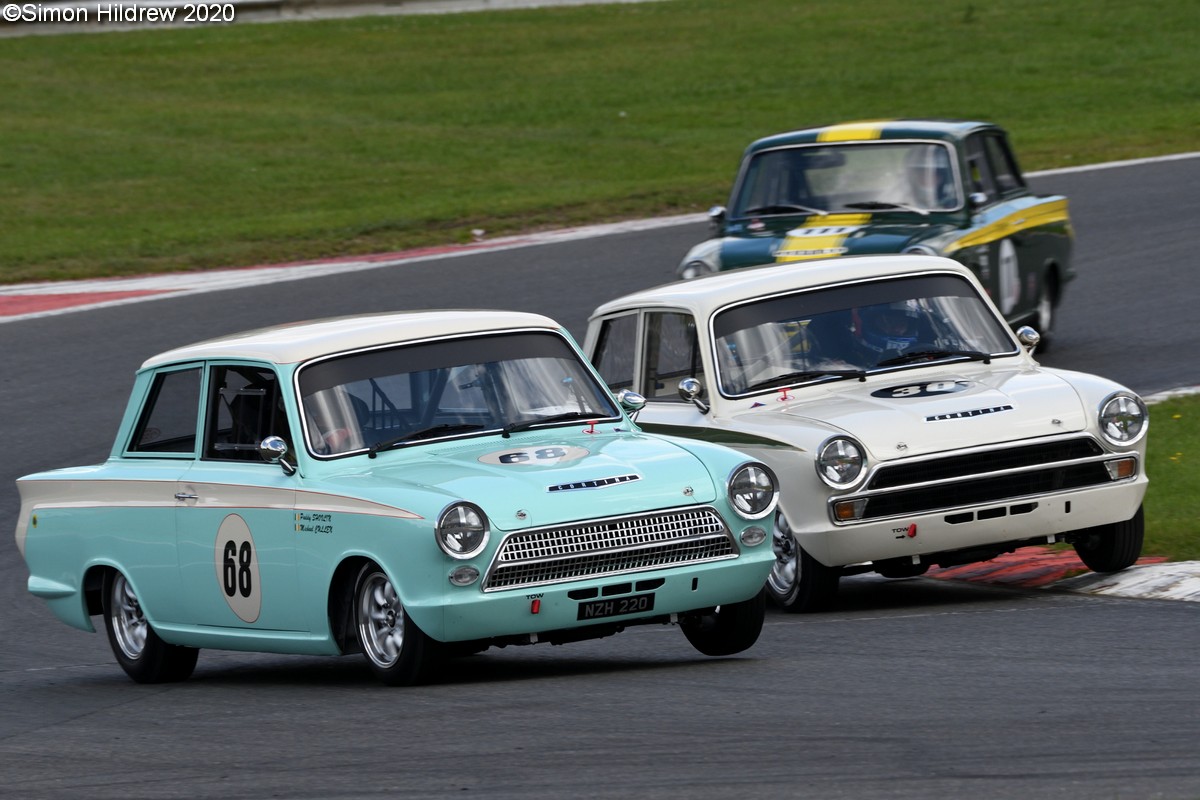 One area that will surely survive is the historic scene. Evidence of this was to be found at Brands Hatch a week or so back. The HSCC Super Prix demonstrated the depth and commitment of the historic fraternity; great cars and great racing at the fabulous Brands Hatch circuit. Proof, if any were needed, that this storm will dissipate one day. Simon Hildrew was to be found trackside, cameras in hand, to record this celebration of speed and grace.
John Brooks, July 2020