It may be the dog days of summer but here at DDC Towers we are beavering away, playing catch up with material that has taken time to get posted. Here are the Special Correspondent's reflections on the Techno Classica.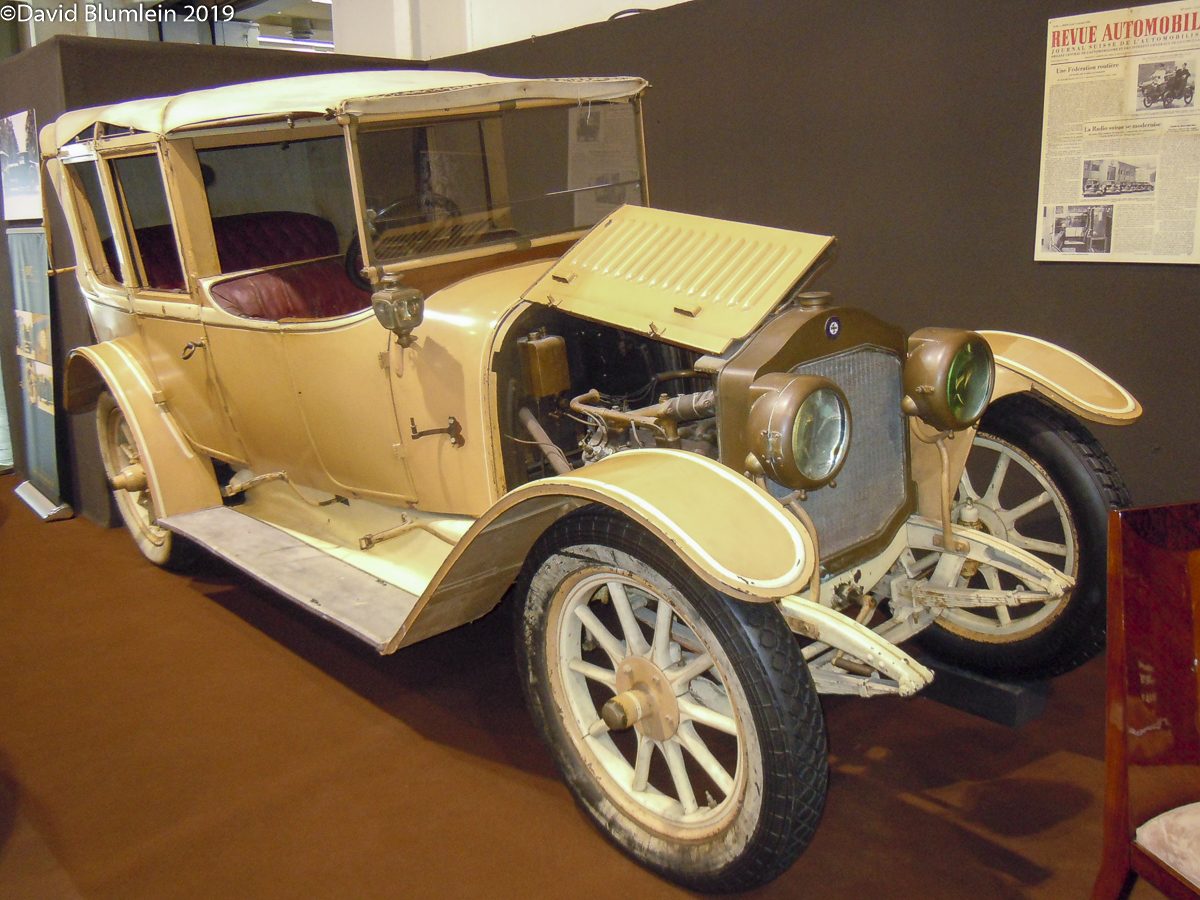 It was Clément Ader who made the first V8 engines and he entered three V8–engined cars for the tragic Paris–Madrid race in 1903. The race was stopped at Bordeaux because of the fatal accidents but all three of these cars successfully reached Bordeaux safely.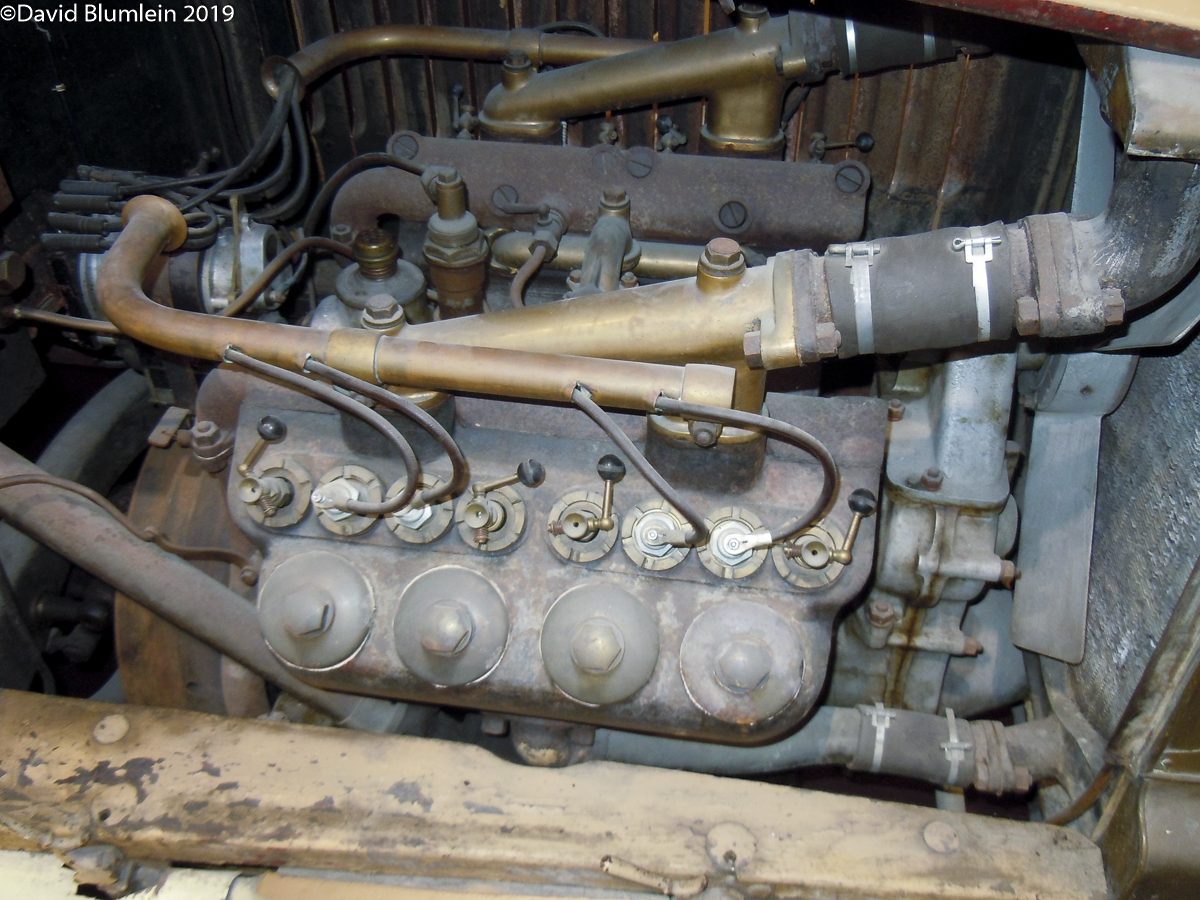 However it was de Dion who gave us the first production V8 car which was introduced at the 1910 Paris Show. This de Dion V8 dates from 1913 and its engine is of 4.6-litres.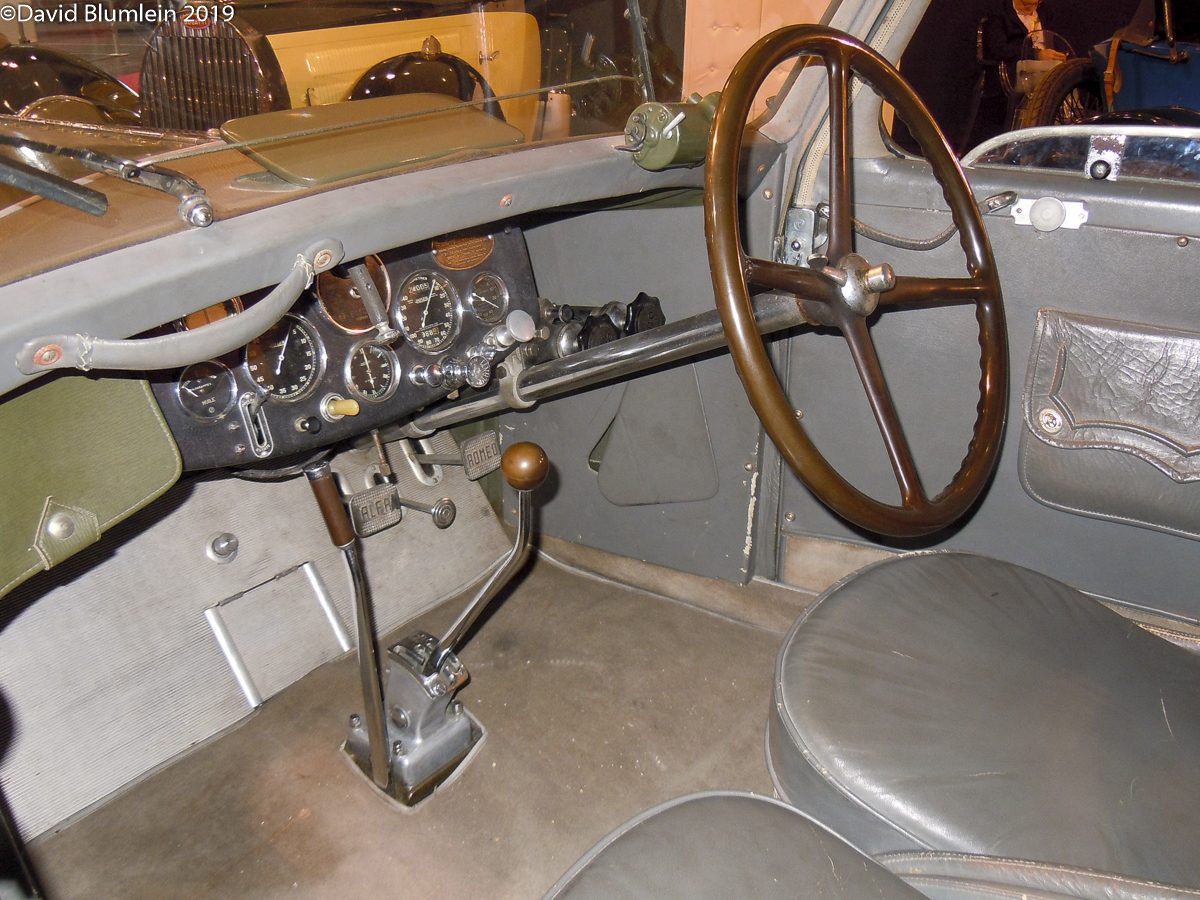 In 1930 the Mille Miglia organisers introduced a Touring (Turismo) class for four-seater saloons to attract more entrants. In 1931 Alfa Romeo entered three 6C 1750 Gran Turismos with special "Aerodynamic" coupé bodies built by Touring – these can be considered the true ancestors of the modern GT.
In 1931 Gazzabini/Guatta came 8th and 1st in class; in 1932 Touring prepared new aerodynamic bodies and Minoia/Balestrieri came 4th and 1st in class.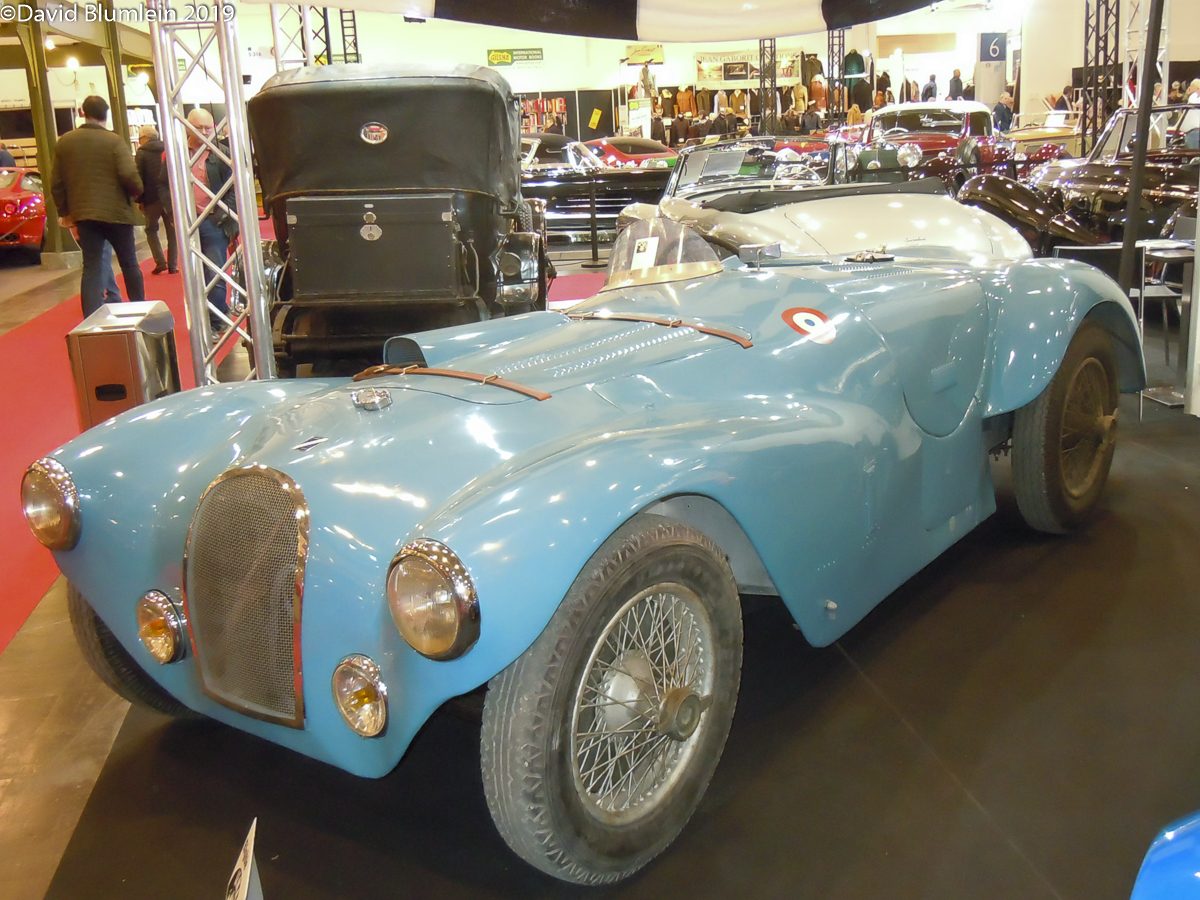 This is a Talbot Grand Sport, chassis 110105. It ran at Le Mans three times but was never a works car. In 1951 it finished 17th; in 1952 André Chambas and André Morel raced it with two Roots-type superchargers fitted and brought it home 9th, the only Talbot to finish.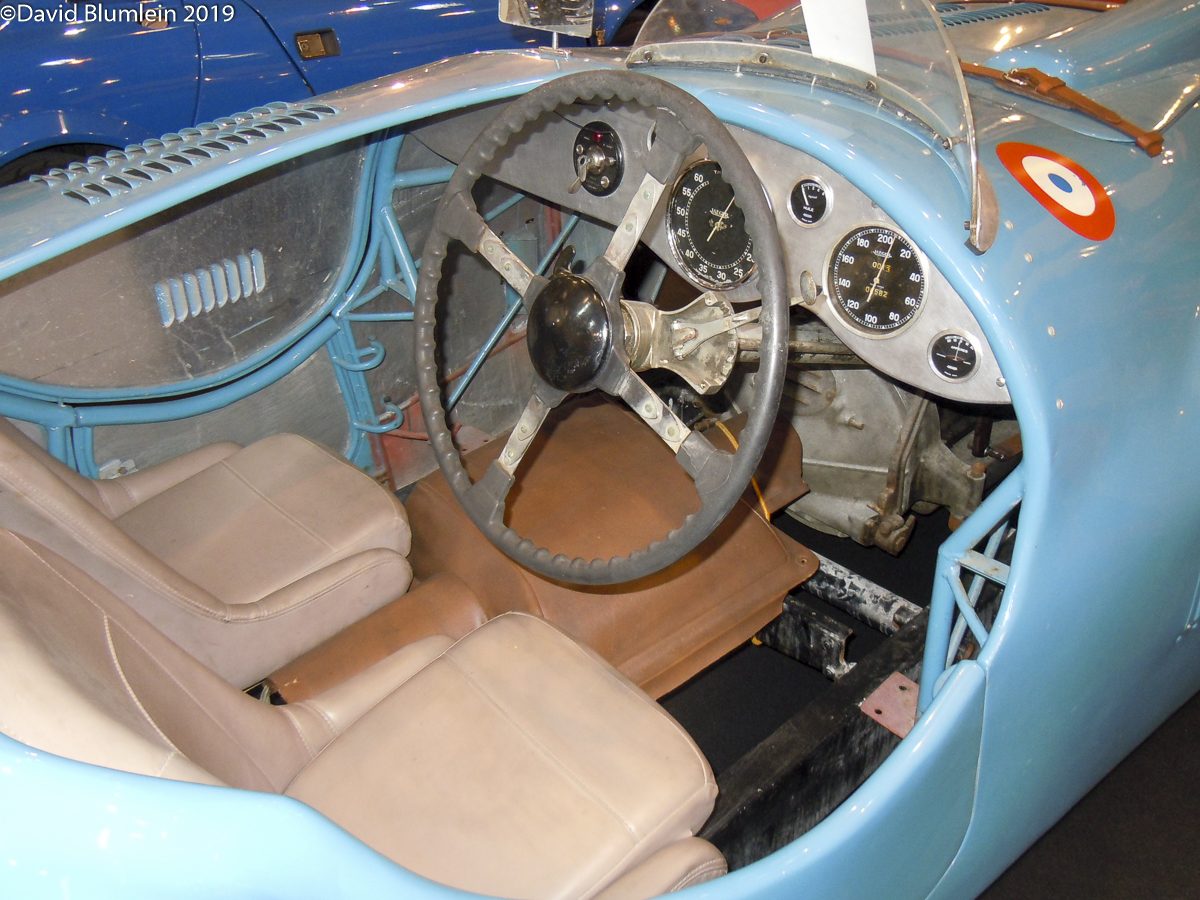 1953 was the car's last race and Chambas had Charles de Cortanze (of Peugeot fame) as his co-driver – alas, Chambas spun after just 25 laps, damaging the gearbox and causing retirement; poor de Cortanze never got to drive!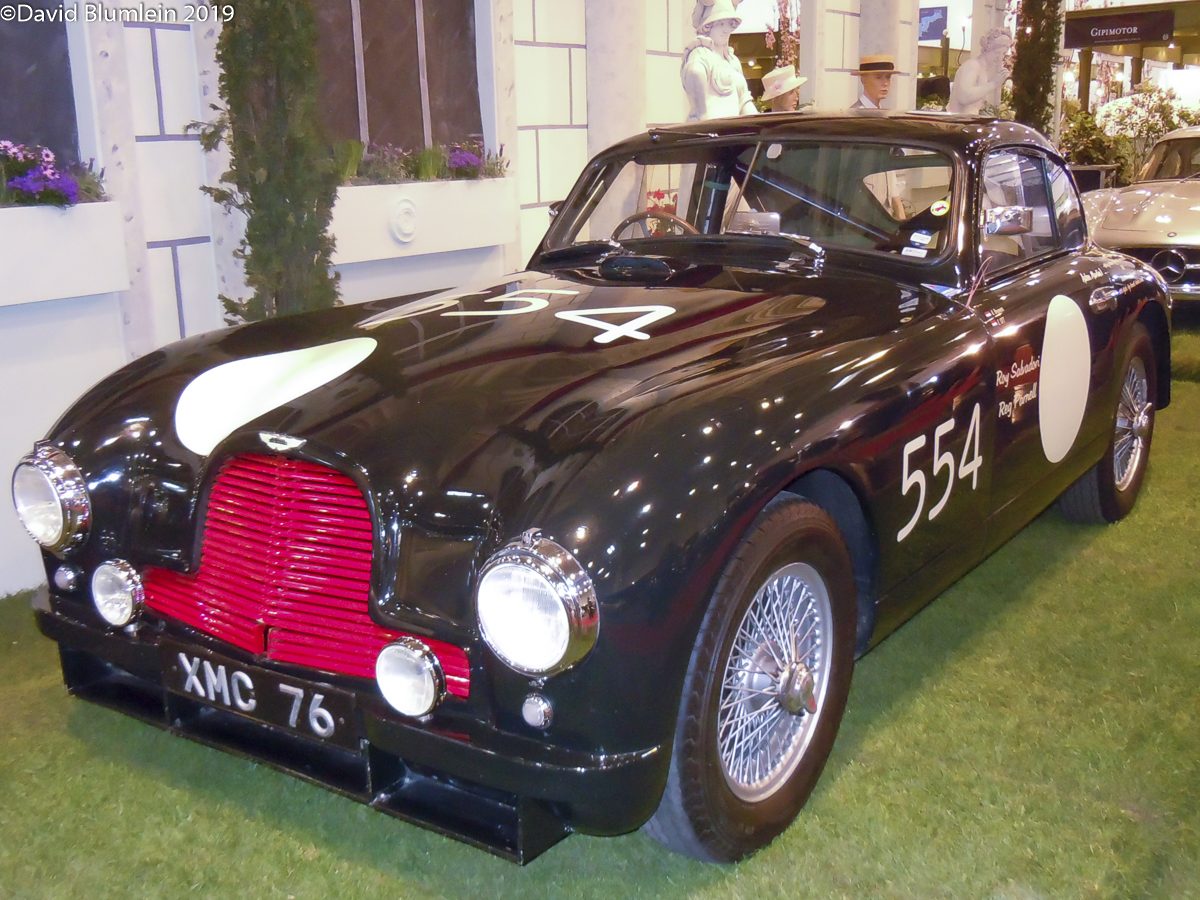 During 1951 John Wyer, the Aston Martin racing manager, was hoping the new sports racing DB3 would be ready but , when it became obvious that it would not be available until the end of the season, he decided to build two "lightweight" DB2 cars, registered XMC 76 and XMC 77. They had extensively drilled chassis, bodies in lighter 18-gauge alloy, Perspex side and rear windows and a power output of 128 bhp.
This car first appeared in the Production Sports Car Race at Silverstone in May and Parnell won the 3-litre class with seventh overall. At Le Mans Parnell shared with Hampshire to finish in 7th place and then Shawe-Taylor took another 7th in the Tourist Trophy at Dundrod.
In the 1952 Mille Miglia Parnell and Serboli finished 13th overall and in Switzerland's Prix de Berne at Bremgarten in May Parnell came 5th, lacking the speed to challenge the Mercedes-Benz 300SL opposition.
TAILPIECE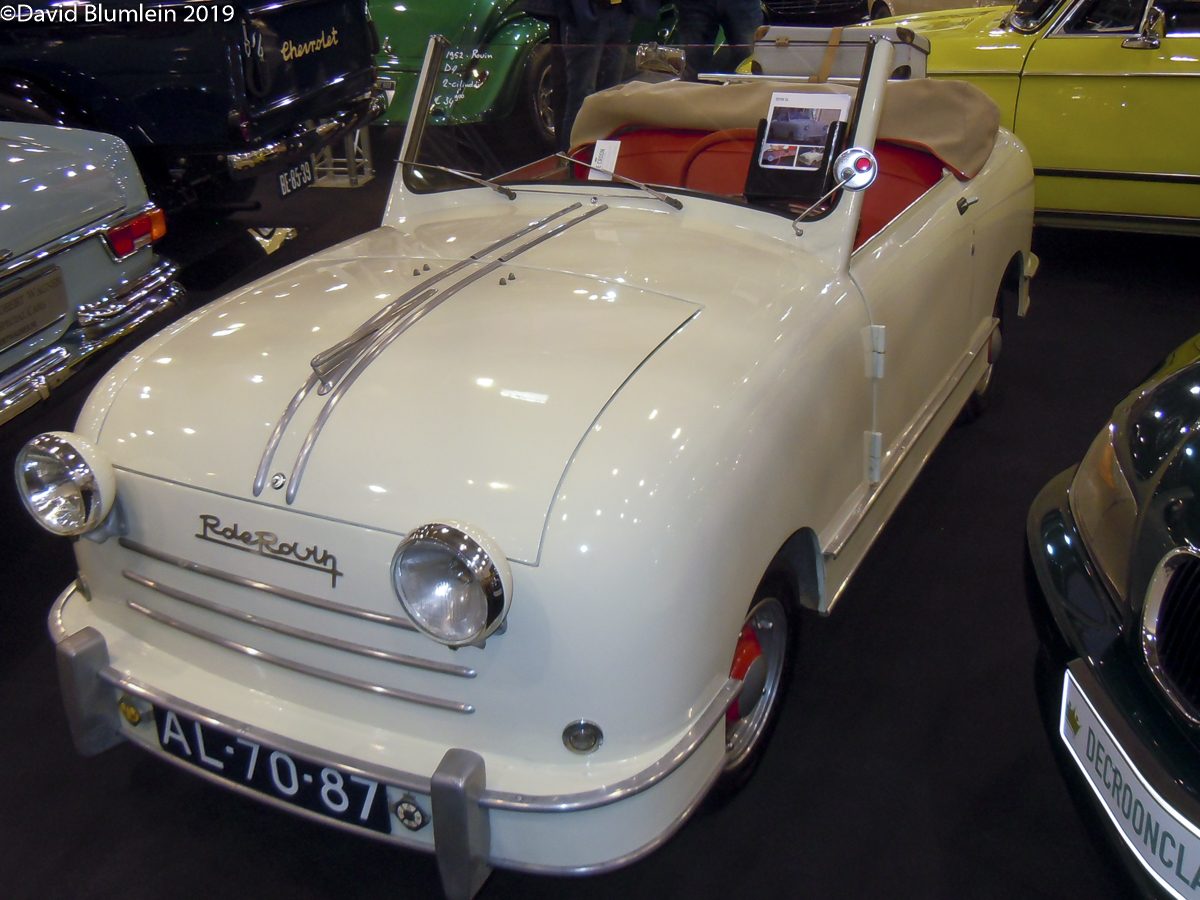 A little Rovin microcar, made after World War 2 in the former Delaunay-Belleville factory at St Denis, Paris. One of these splendid machines won its class in the 1950 Bol d'Or at Montlhéry.
David Blumlein, August 2019