Another new kid on the DDC block gives his tart views on the recent exhibition at the Excel. The tone will come as no surprise to those of us who have enjoyed Shaun's company at any time. I first encountered him at Le Mans in 1995 while he was working on 'Persuit of Perfection' – the film he produced back then is still one of the greatest ever on our bit of the sport. For those who have missed it try this and especially marvel at the action on the opening lap – GoPros, who needs 'em? Find the video   HERE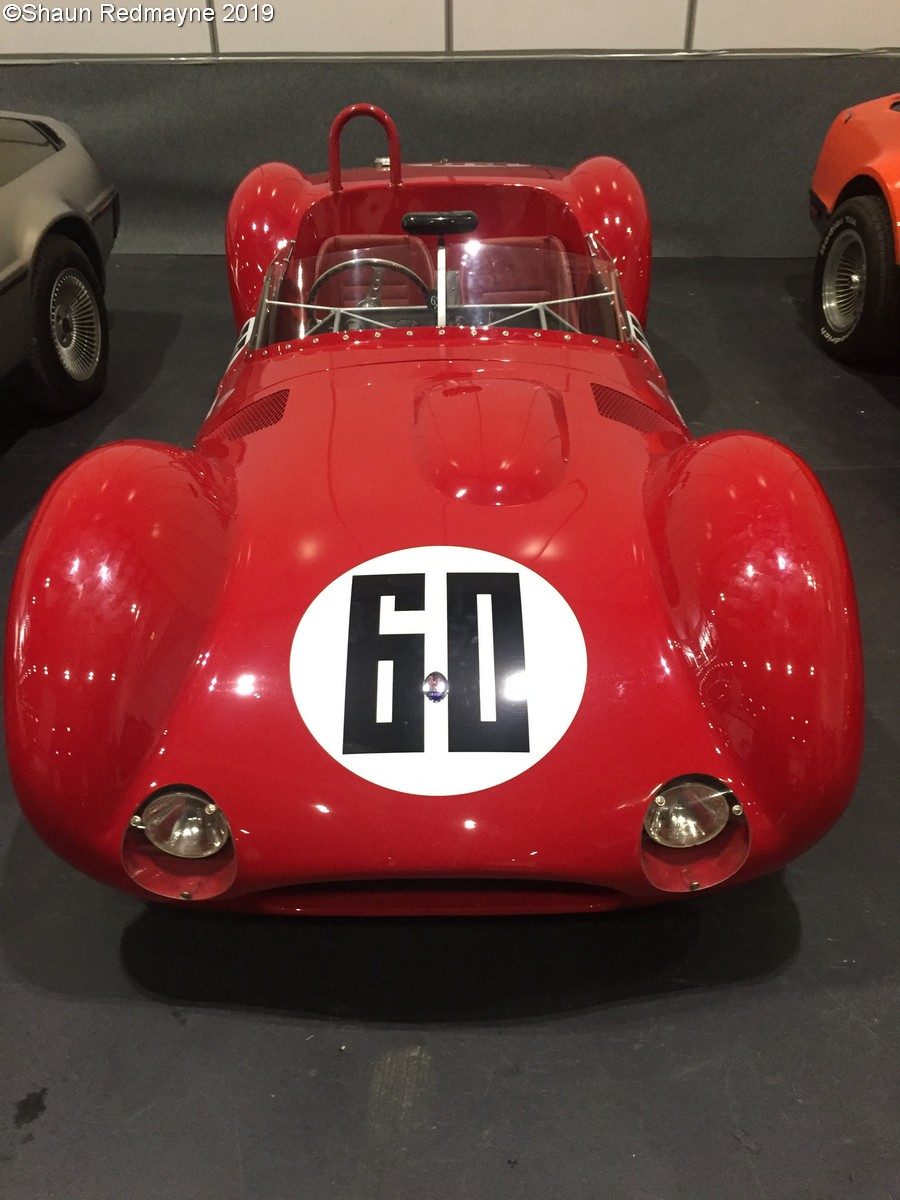 A trip down memory lane was what I was anticipating on my visit to London City Classic last week at the Excel.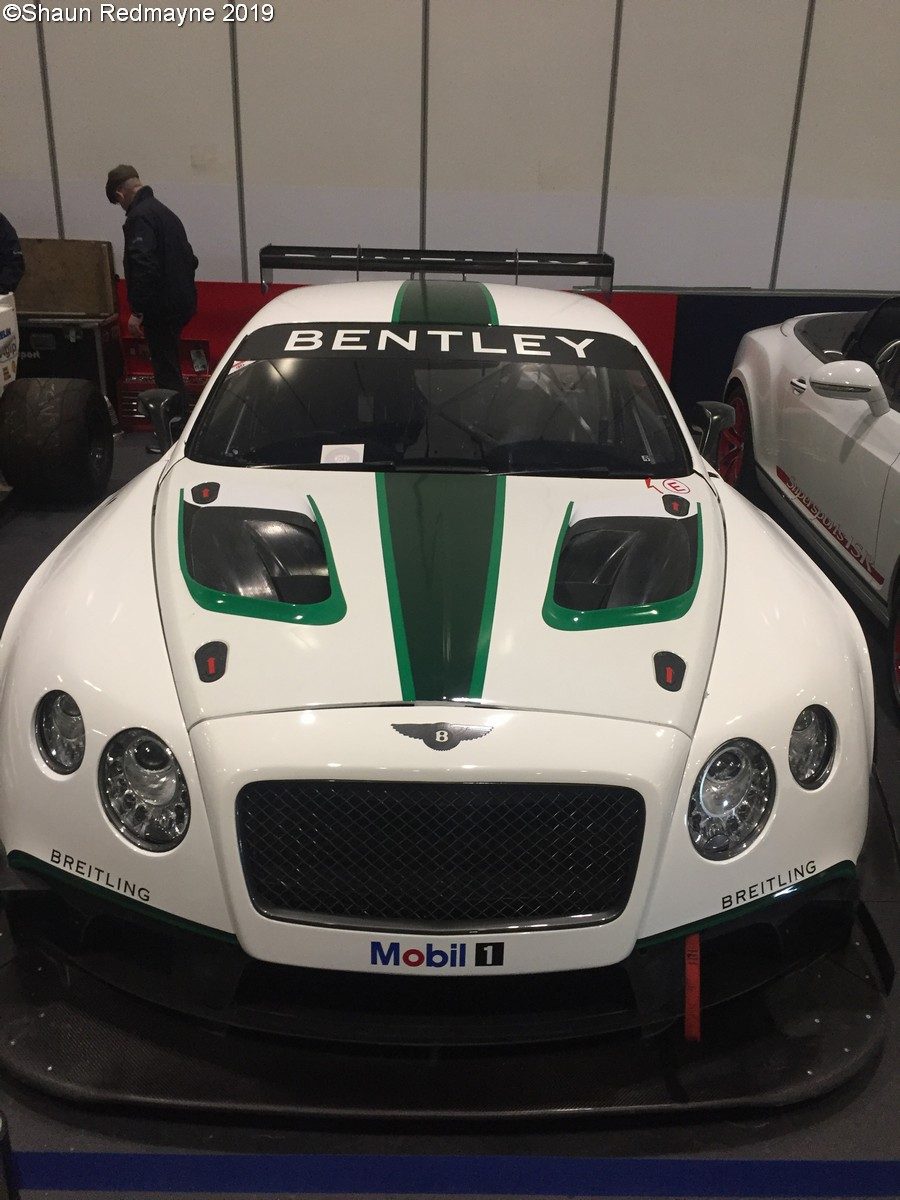 I spent a fair amount of time in the '80s working with some enthusiastic – and in a number of cases under-financed, over enthusiastic – World Endurance Championship race teams in various capacities. Then in the mid '90s I had the dream commission to make a number of films about it, including 'Pursuit Of Perfection' The McLaren Le Mans Film. So I have always maintained a fondness for things Classic and Retro.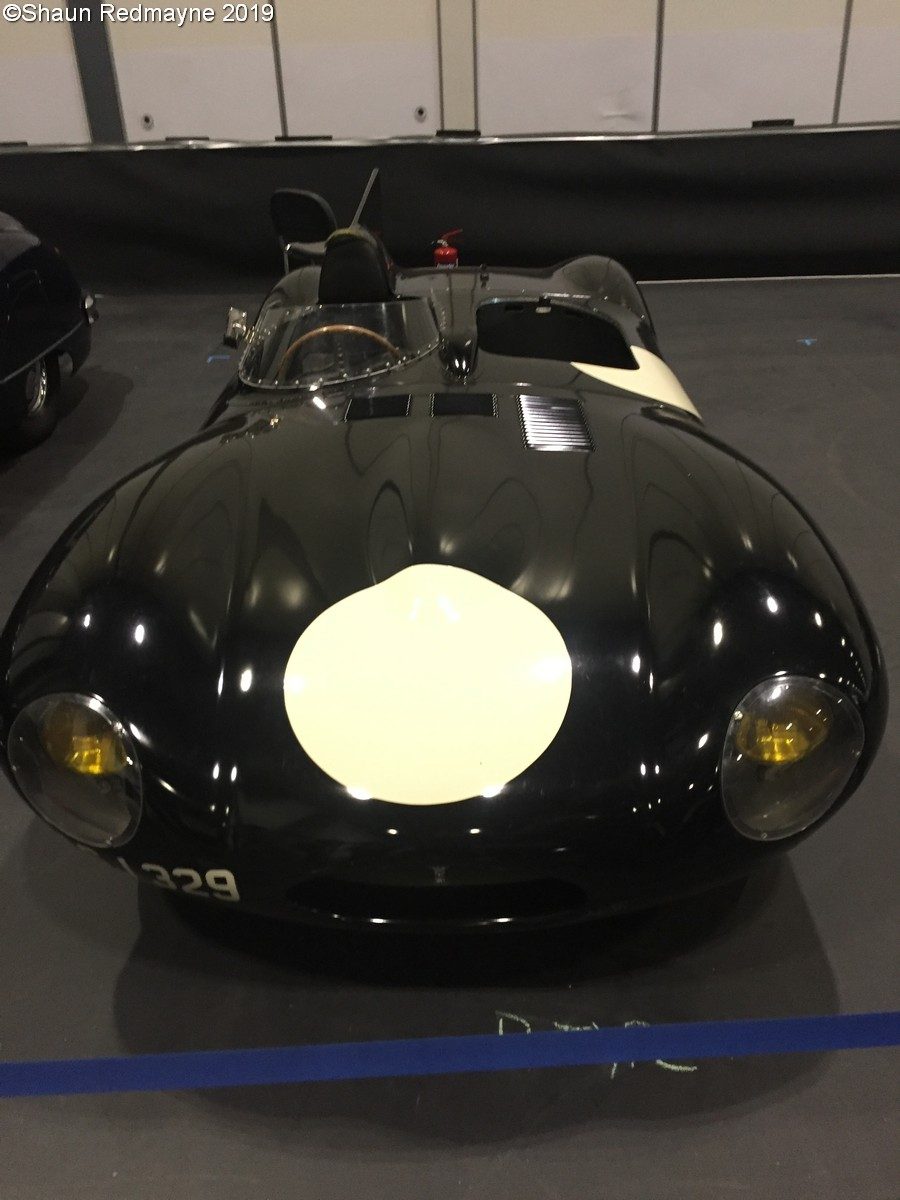 My initial spark of interest in this came as a teenager from listening to the 24 Hours of Le Mans on radio at night under the blankets at school in late 50s.
I was hooked.150mph down something called The Mulsanne Straight! To me it was simply unbelievable.

Our Family Car at the time was a Morris Minor 1000 Traveller, which probably could only hit a maximum of 80mph on a downhill straight with a following wind. Around that time, funnily enough, a friend of the family called Piers Courage won his first race in his Mother's Traveller at Boreham in Essex, then the Ford test track. She didn't know about it till afterwards!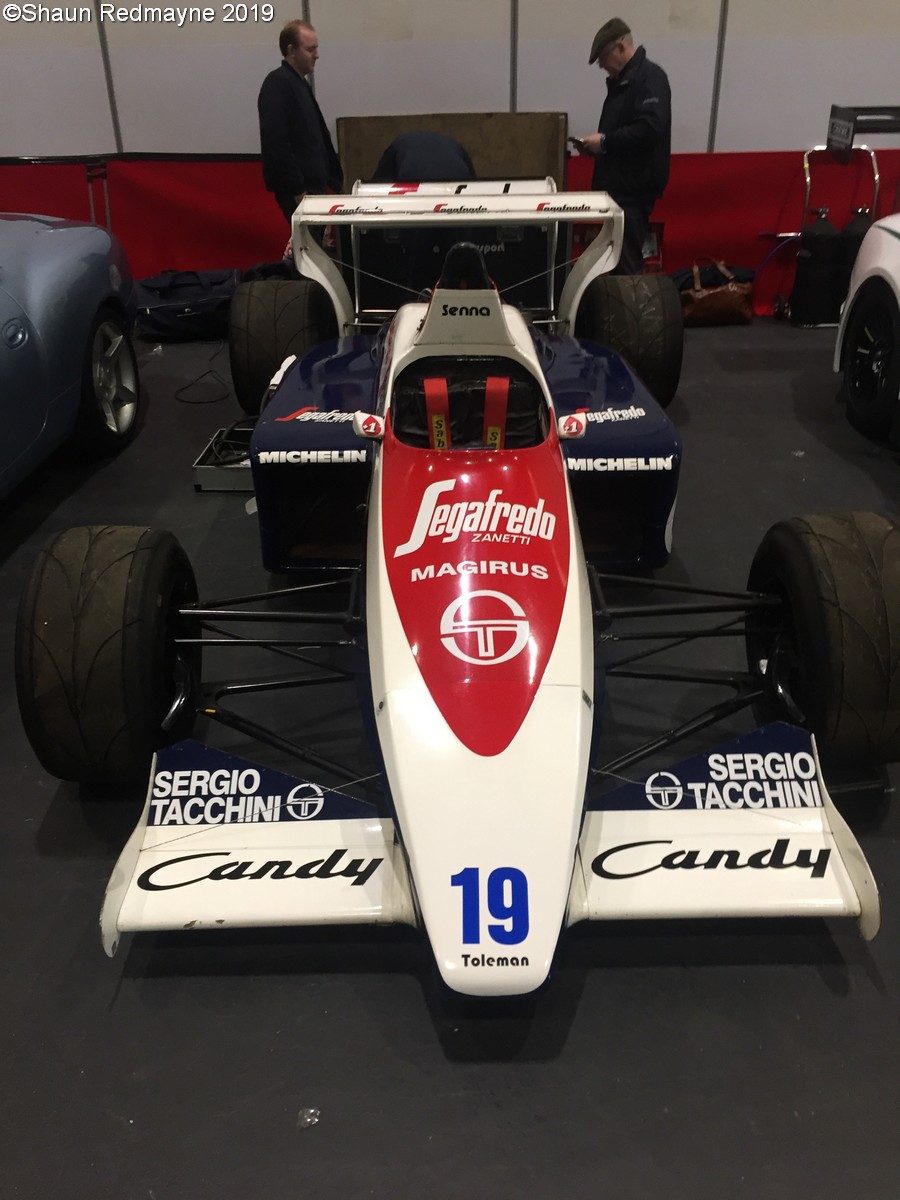 God, I could have been a Grand Prix Driver – if only my Dad had happened to own a Brewery.

Anyway my first trip to a track was Snetterton, in Norfolk.
As we arrived I saw some chap called Jimmy Clark driving a Lotus Cortina totally out on his own without another car anywhere in sight.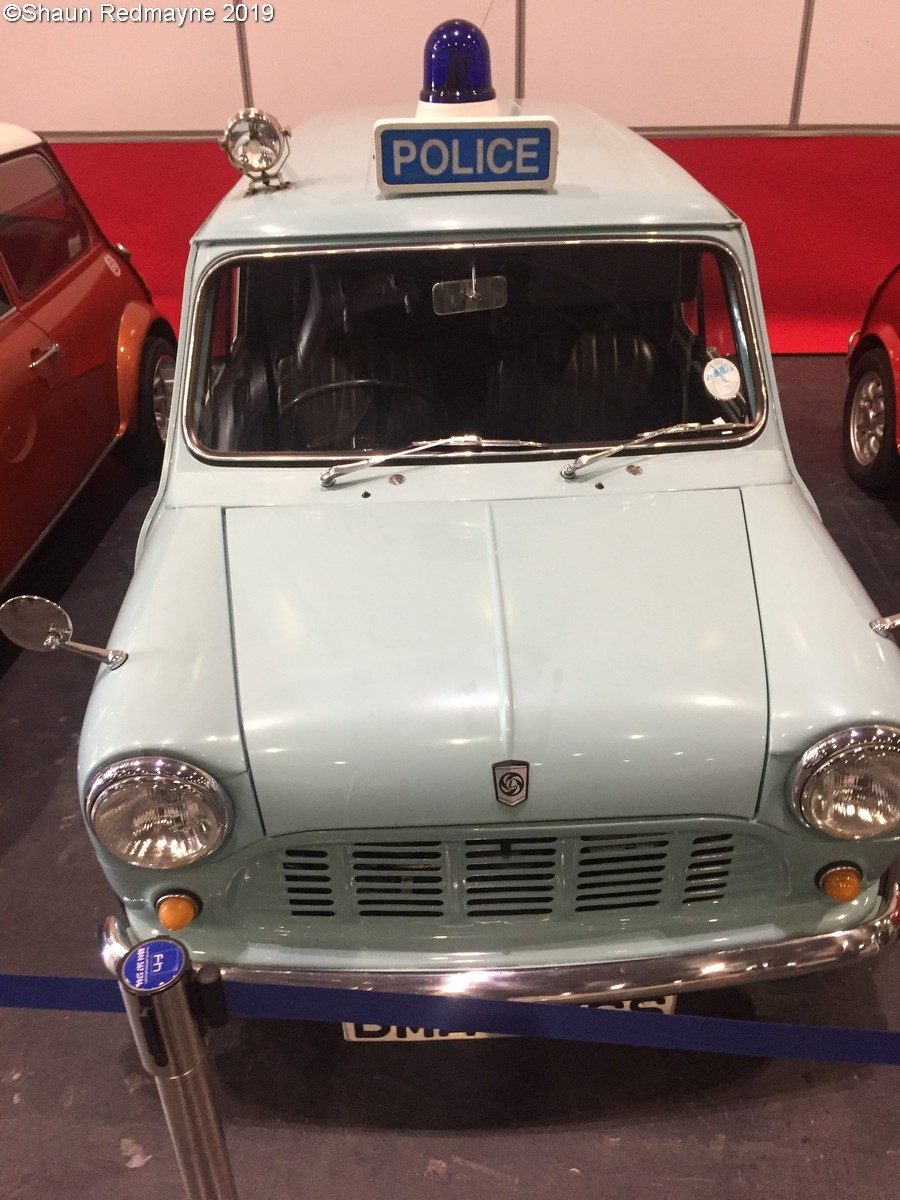 It was his first of three drives that day. I think he won in the Lotus by a quarter of a lap. All I remember thinking was that everyone else appeared to be extremely bad at this lark.
I was hooked. Hard not to be.

Never in my wildest dreams did I ever imagine that 15-20 years in the future I would be going to Le Mans regularly. Or that 35 years or so later I would be making a film there following the winning – British – car.

So I have I suppose become something of an aficionado of things Classic: or in the words of the late great Charlie H a bit of a connoisseur.

It is probably a traditional lament from anyone over 30 years of age that "Fings Ain't What They Used to Be"!.
I went to the Excel out of curiosity to see if I could conjure up some memories of the past. I was sadly rather disappointed at the frankly lacklustre range of 'Classics' on display there this time. I hate to say it, but it really wasn't a a patch on the Show put on by our ancient enemy the Fr**** in Paris last week.

As my old Pal John Brooks rightly said ' not exactly Premier League. My own comment was that it was really only one up from Vanarama Southern – and a mate owns that Team.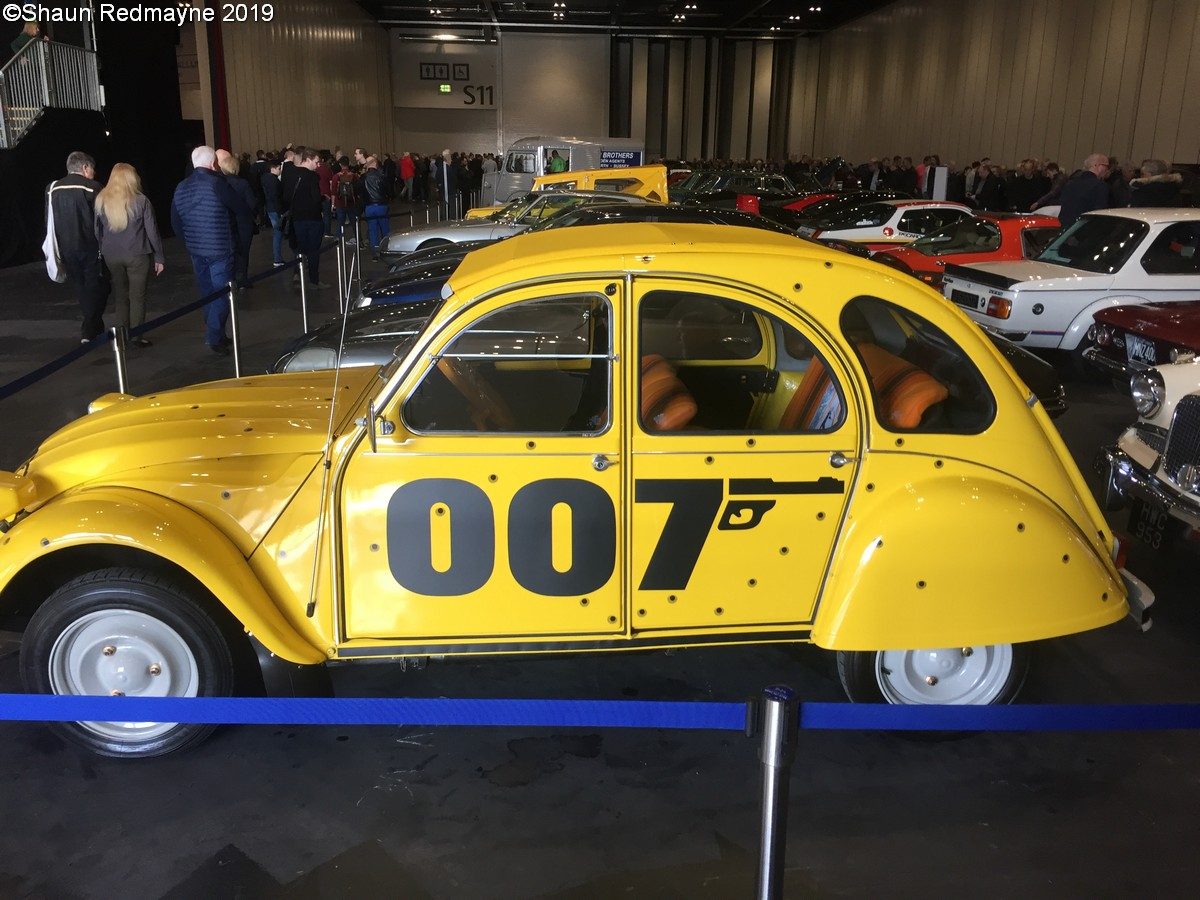 At the twenty five sovs a pop which the punters paid I thought it was well steep.

The French, in spite of their youthful president's political problems (or maybe because of them?), put on a stonking display at Rétromobile. One which I would gladly pay good very good Euros (if such things really exist) to attend next year in spite of the little local difficulty we appear to be having with the bureaucrats based in the country next door, whose only saving grace is as far as I can figure is a little place called Spa Francorchamps, that and the beer.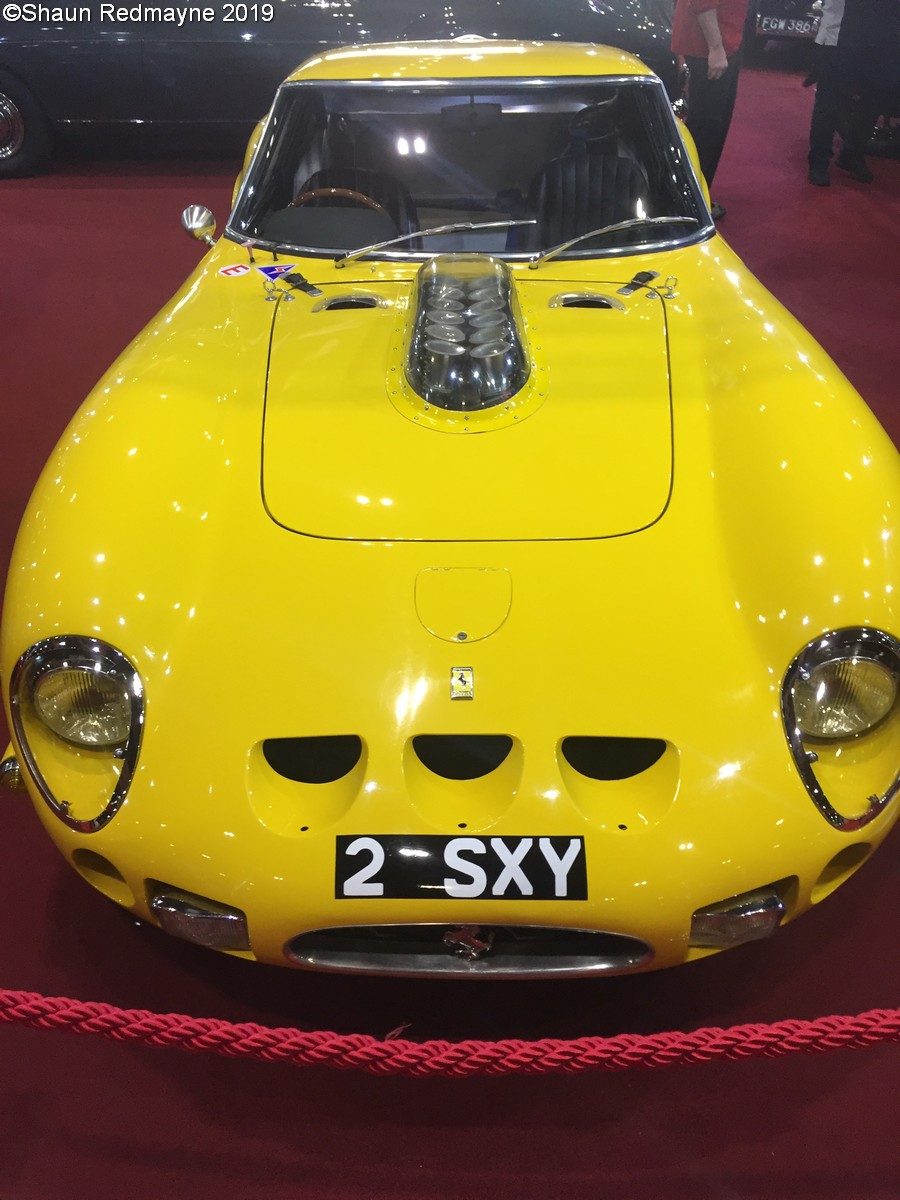 However I digress.

Wondering around on Friday I found that there really were just a smattering of vaguely interesting racing cars in what I can only describe as a fairly boring sterile shed.

On the non competition side there was plenty of 'pretty little things' to see. But even then, there was nothing that had that magic 'WOW' factor. Just row upon row of predictability

Joe Macari and Quentin Wilson added a bit of class banter, but that for me was about the only really interesting part of the day.

Ces't la vie. Paris for me next year. Maybe the Entente can be a bit more Cordiale this time around?

Shaun 'Rude' Redmayne, February 2019