Brands Hatch has always been one of my favourite tracks and there no better time to visit than in late spring/early summer.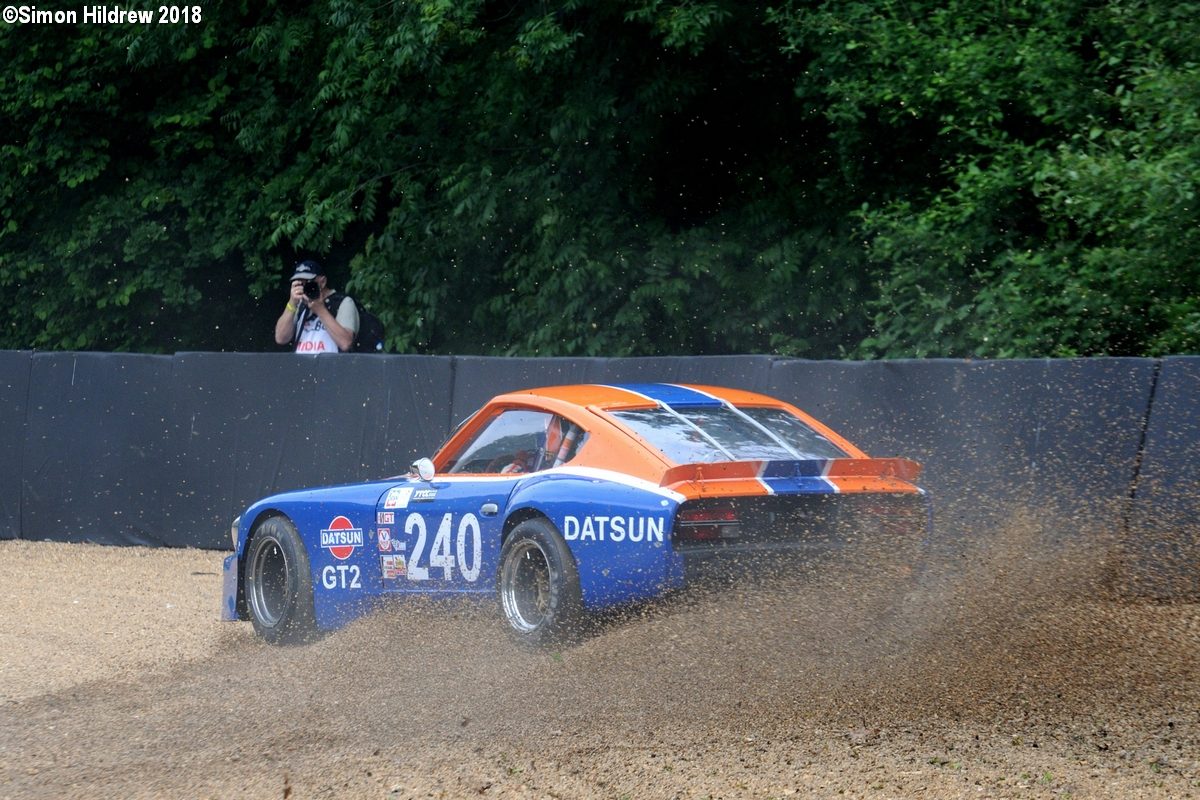 2018 was no exception to this rule. A trip round the M25 a few weeks back was the answer, to enjoy the delights of the The Masters Historic Festival.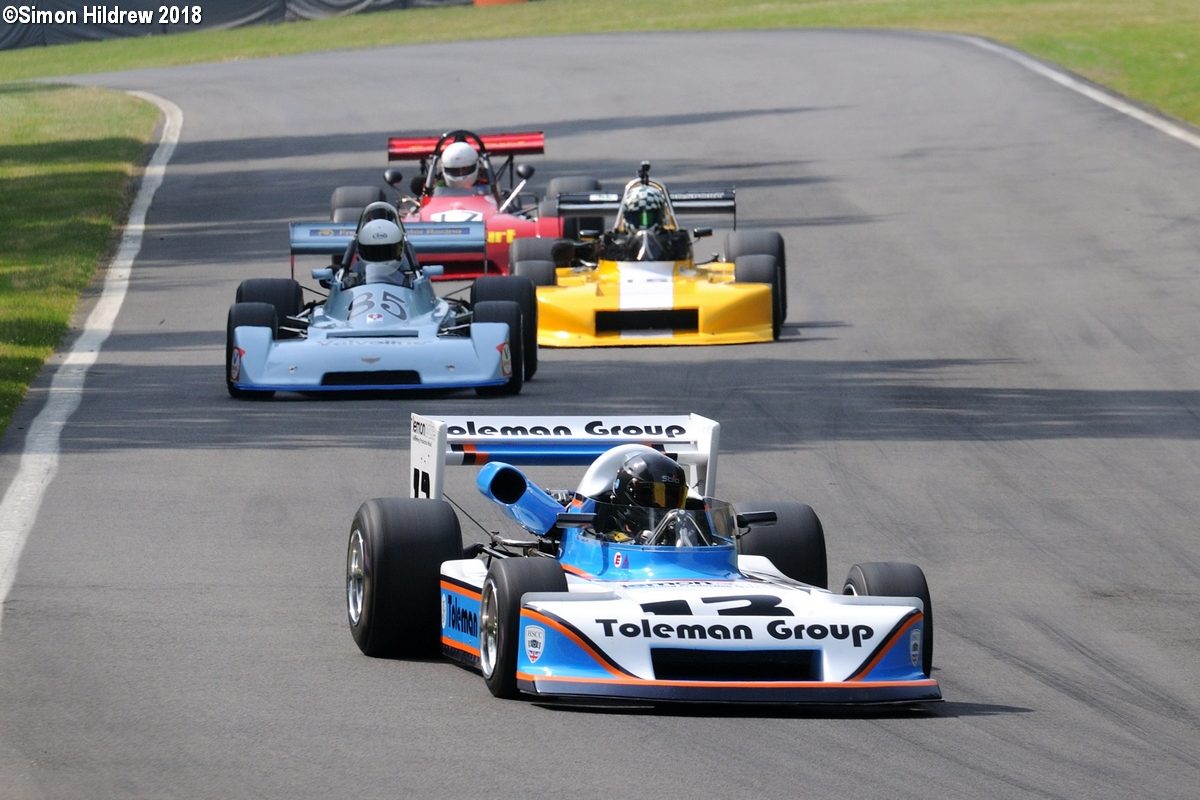 It would be difficult to say what the top event was as all the races and grids had something to savour. All the sizes, all the colours, be it Historic Formula 2.
Or Pre-66 Touring Cars.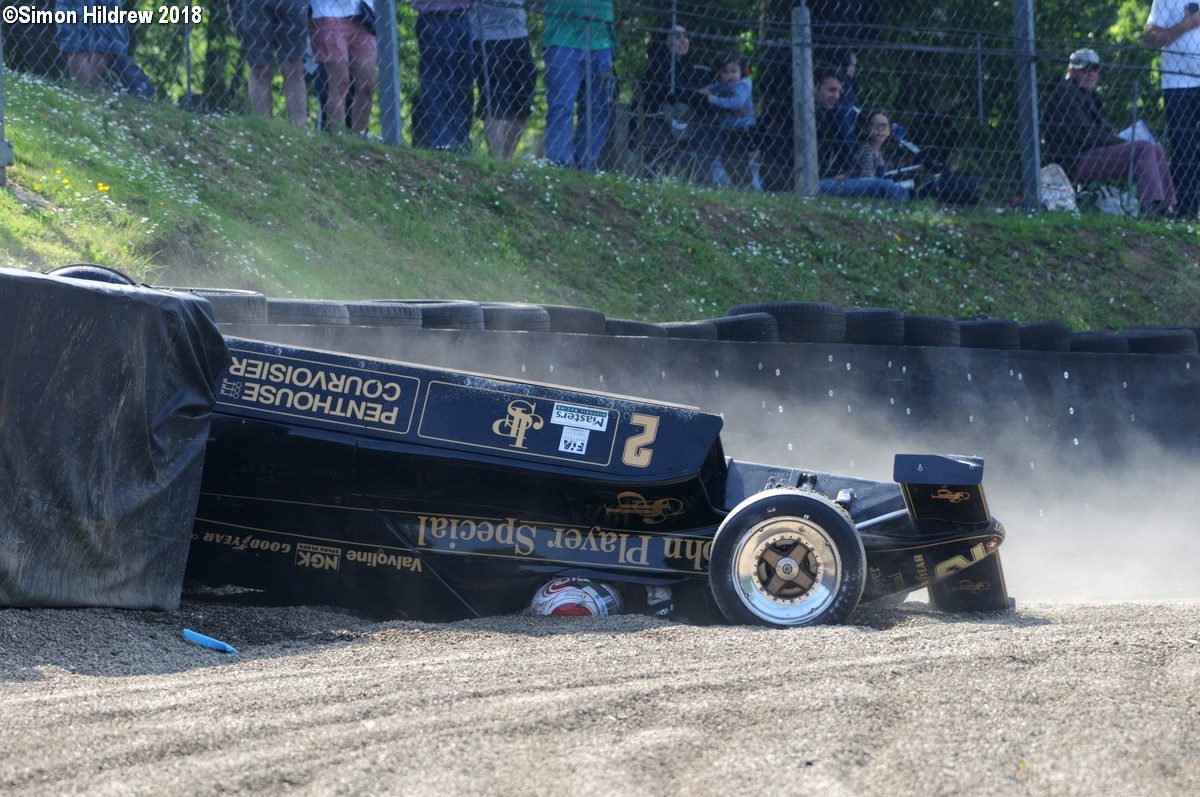 Things got a little out of hand occasionally but fortunately only pride was damaged. Brands Hatch has always been ready to punish any small transgression.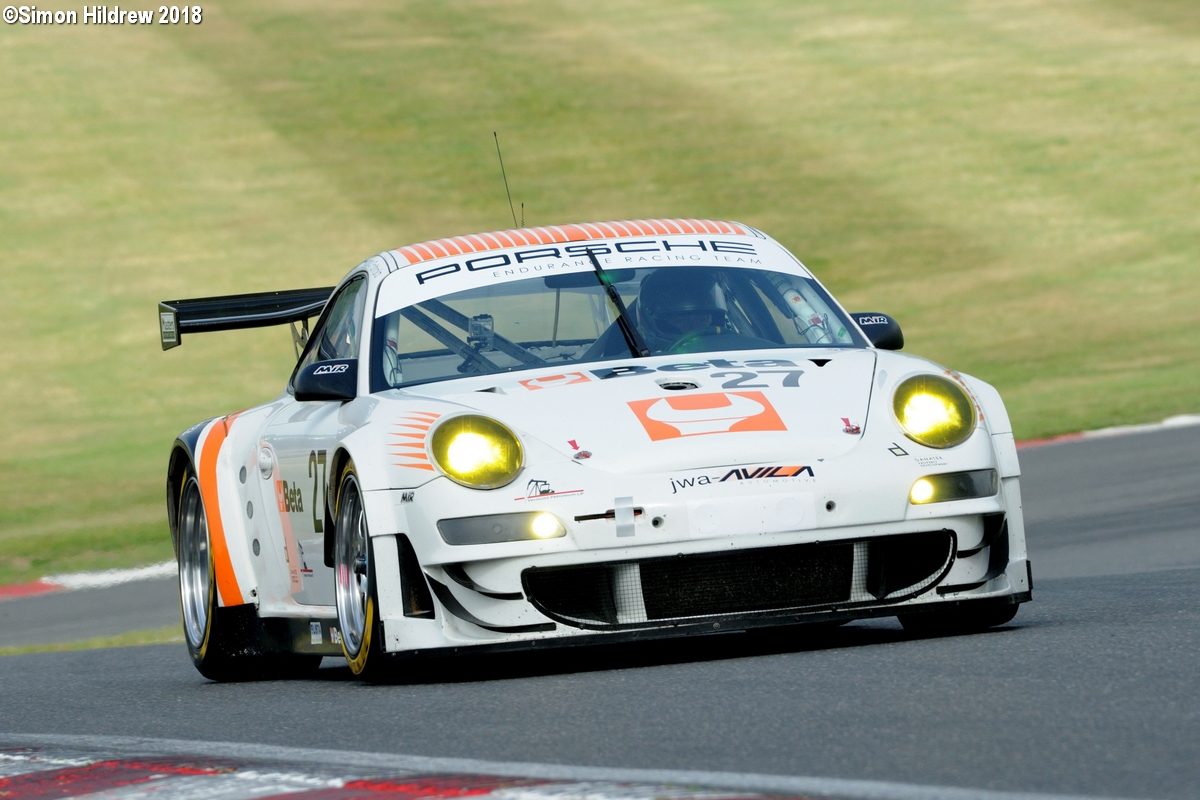 My personal favourite was, not surprisingly, the Masters Endurance Legends. Old friends were on hand, like Paul Daniels, even if he had a shortened weekend with transmission woes.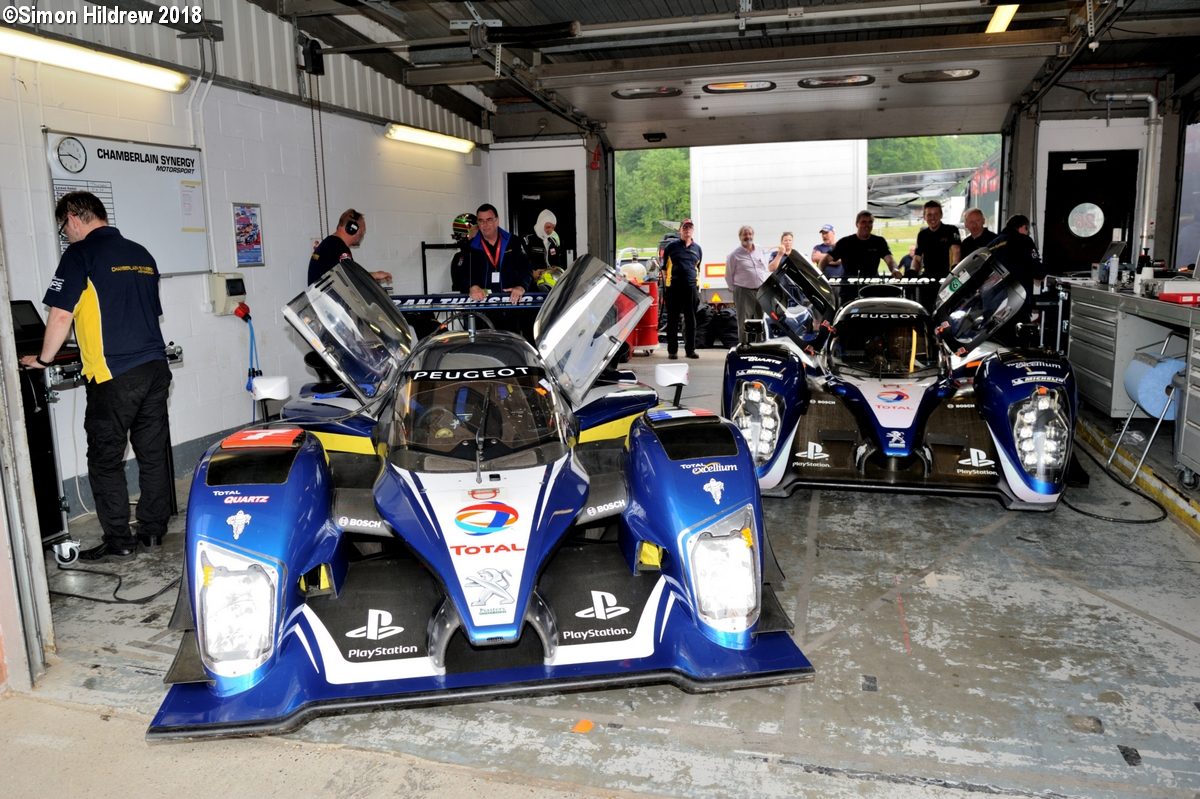 The field was small, but perfectly formed, with not one but two Peugeot 908 in the pack.
Martin Short and Nigel Greensall put on a show for the decent-sized crowd in the Dallara SP1 and Riley & Scott MKlll. Screaming Judd and bellowing Oldsmobile playing a fine song for those present.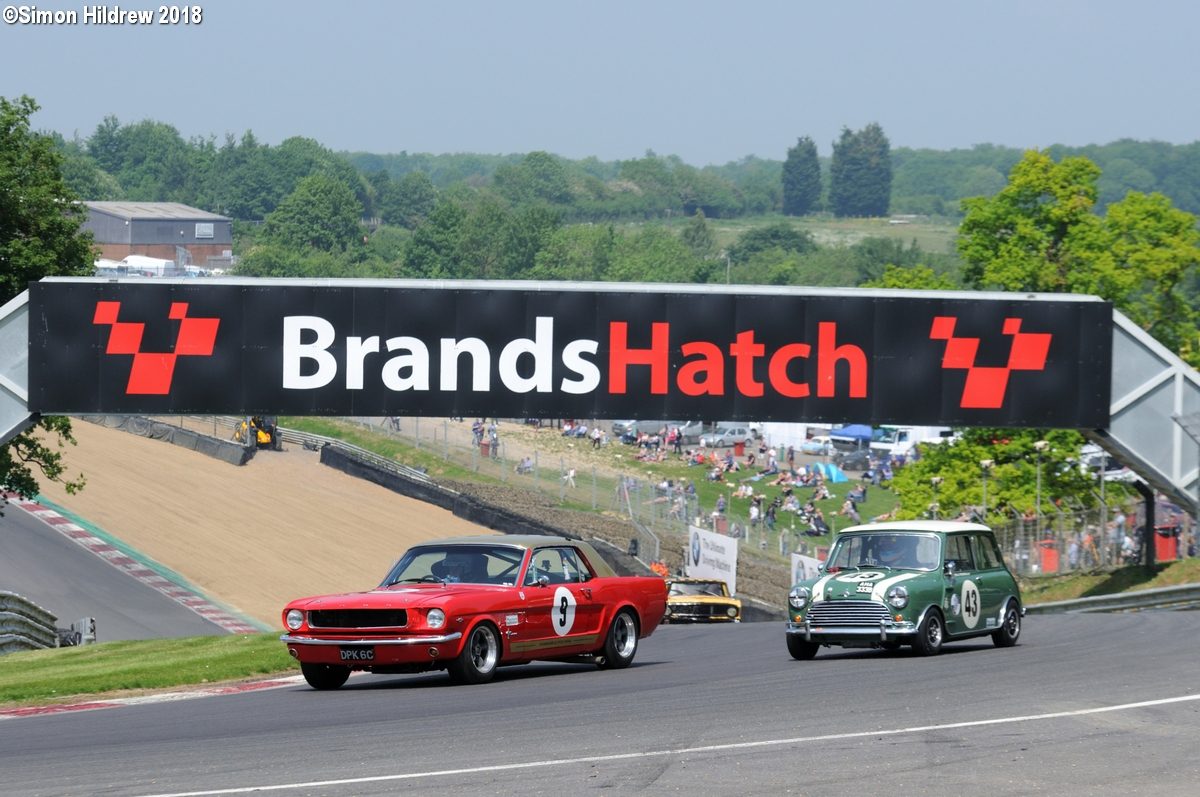 All things considered it was a great weekend, a proper festival of motor sport, even the weather played ball. So sit back and enjoy the slick camera work of Simon Hildrew………..
John Brooks June 2018