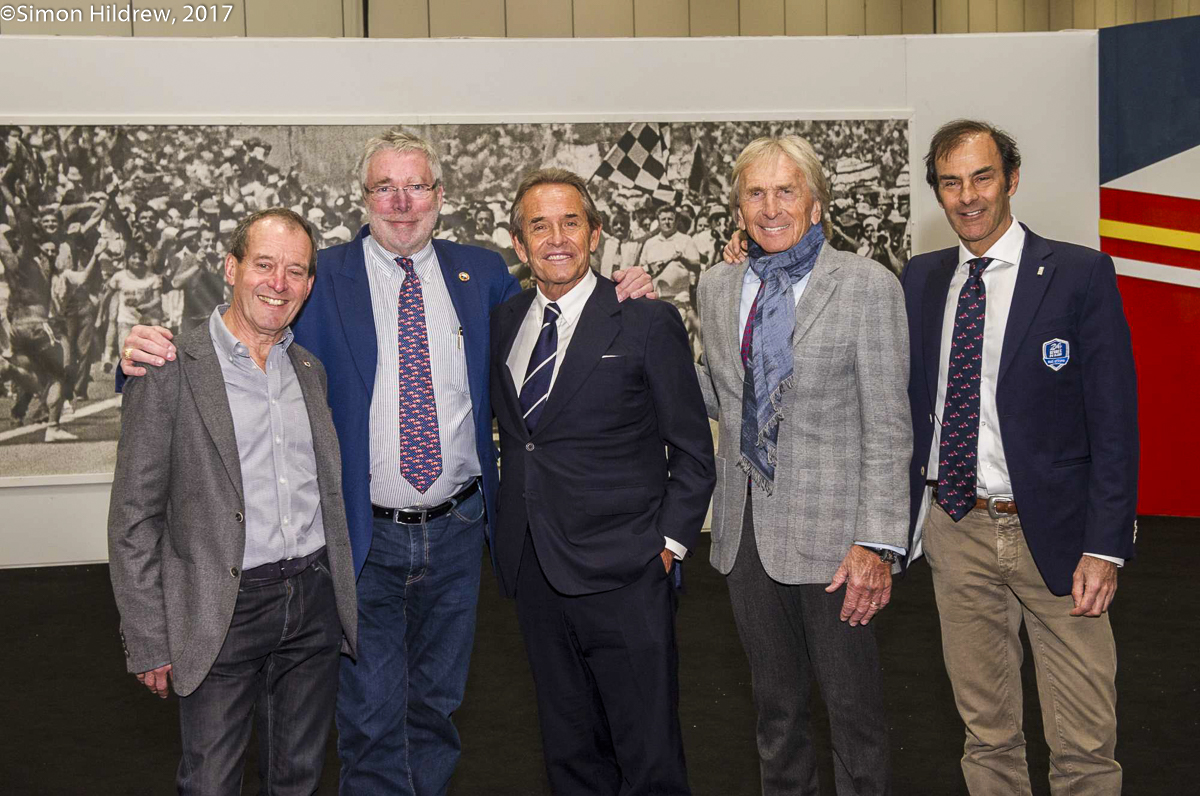 The London Classic Car Show has grown in stature and importance in its brief, three year career. This year it had doubled its original footprint, taking up 40,000 square feet and incorporating the Historic Motorsport International show. The quality of the cars on display was impressive, in particular Joe Macari's salute to Maranello's finest, to the celebration of Le Mans in the form of the legendary Jacky Ickx and his fellow victors at La Sarthe, Jackie Oliver, Derek Bell, Jürgen Barth and Emanuele Pirro.
Simon Hildrew is on top form as ever with cameras in hand, so enjoy his stunning work in the following gallery.
More from me on the show later.
John Brooks March 2017