A new book has just been published, The Spa 24 Hours A History. Its author is David Blumlein, a regular on this website and an automotive historian of note. The subject matter is a comprehensive review of one of the world's greatest endurance motor races, the Spa 24 Hours. It is the first such history written in English.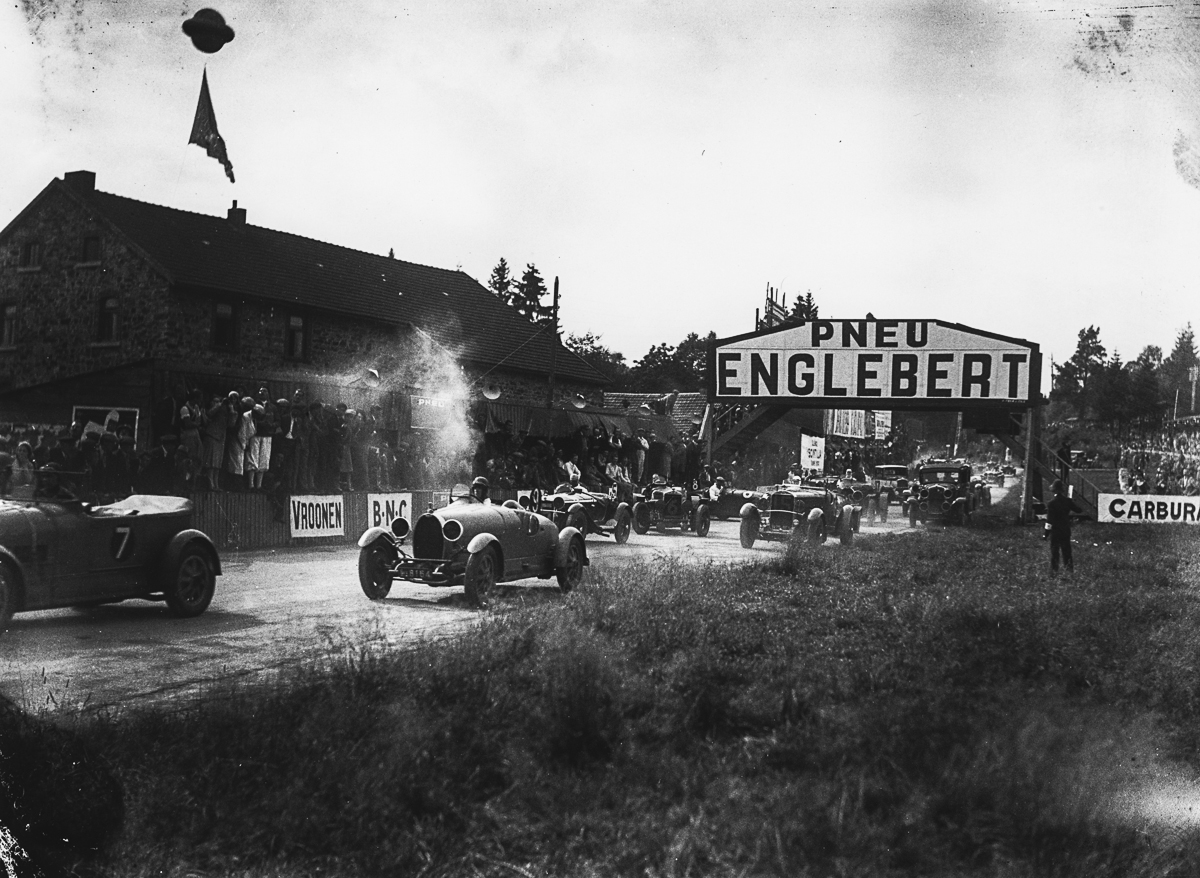 This year marked the 90th anniversary of the classic race and the book traces the events down the decades and illustrates the changes that the Spa-Francorchamps has gone through from the earliest days.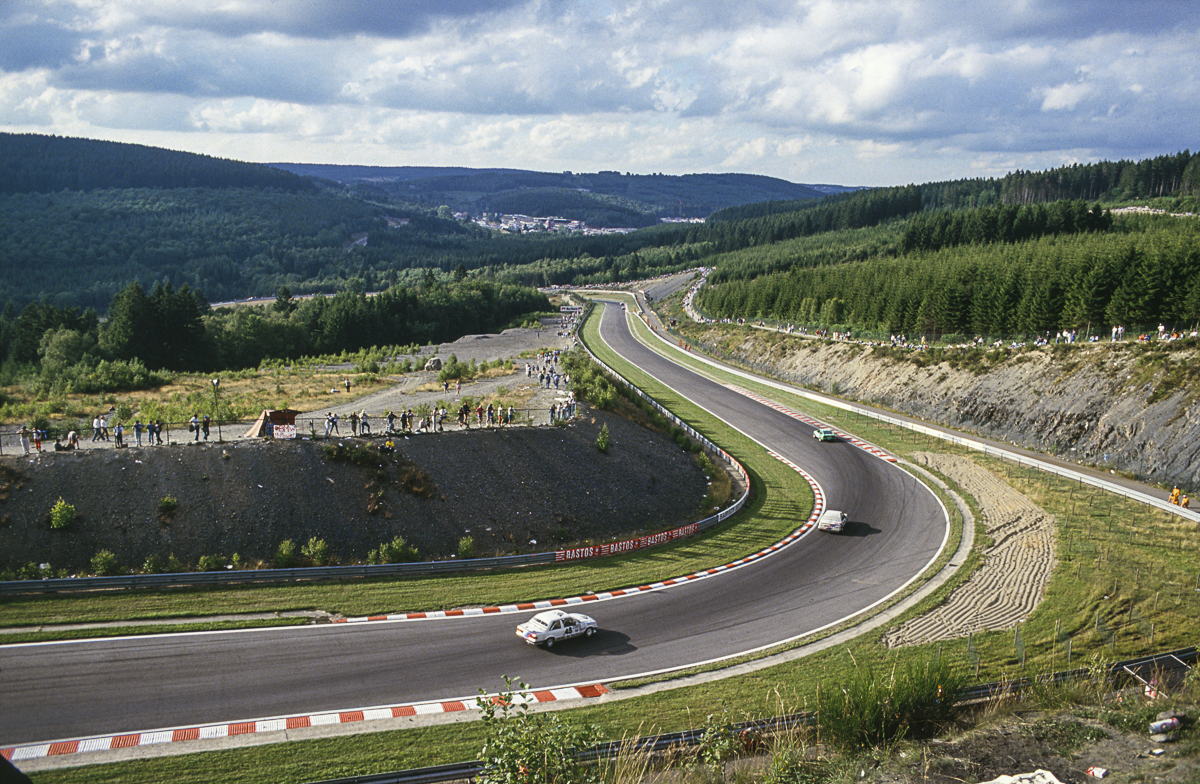 The chapters are arranged in a logical fashion to cover the races that were run to common regulations as the event has changed from Le Mans-type sports cars to Touring Car and now to GTs.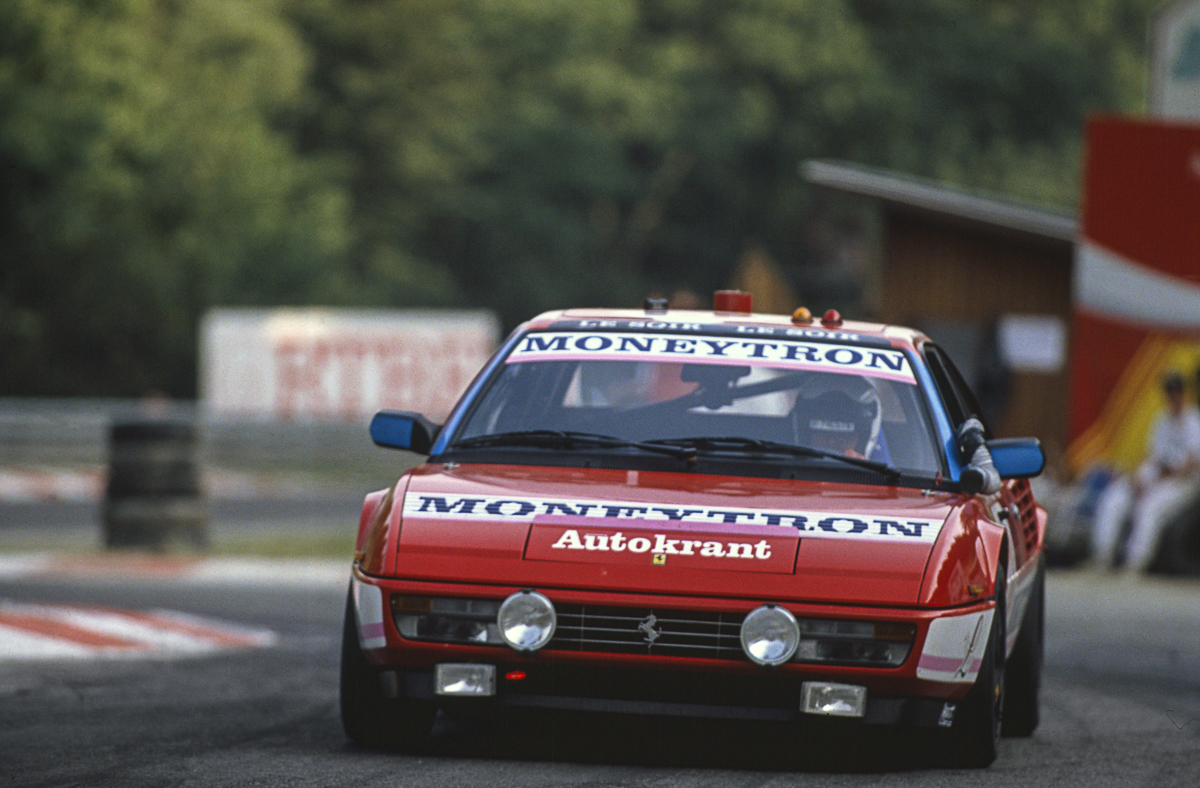 Each chapter is enhanced by a selection of "Further Facts" which give detailed background information that might otherwise be missed. Similarly the photography seeks to show the more unusual aspects of the race such as the Ferrari Mondial of Keke Rosberg in 1989.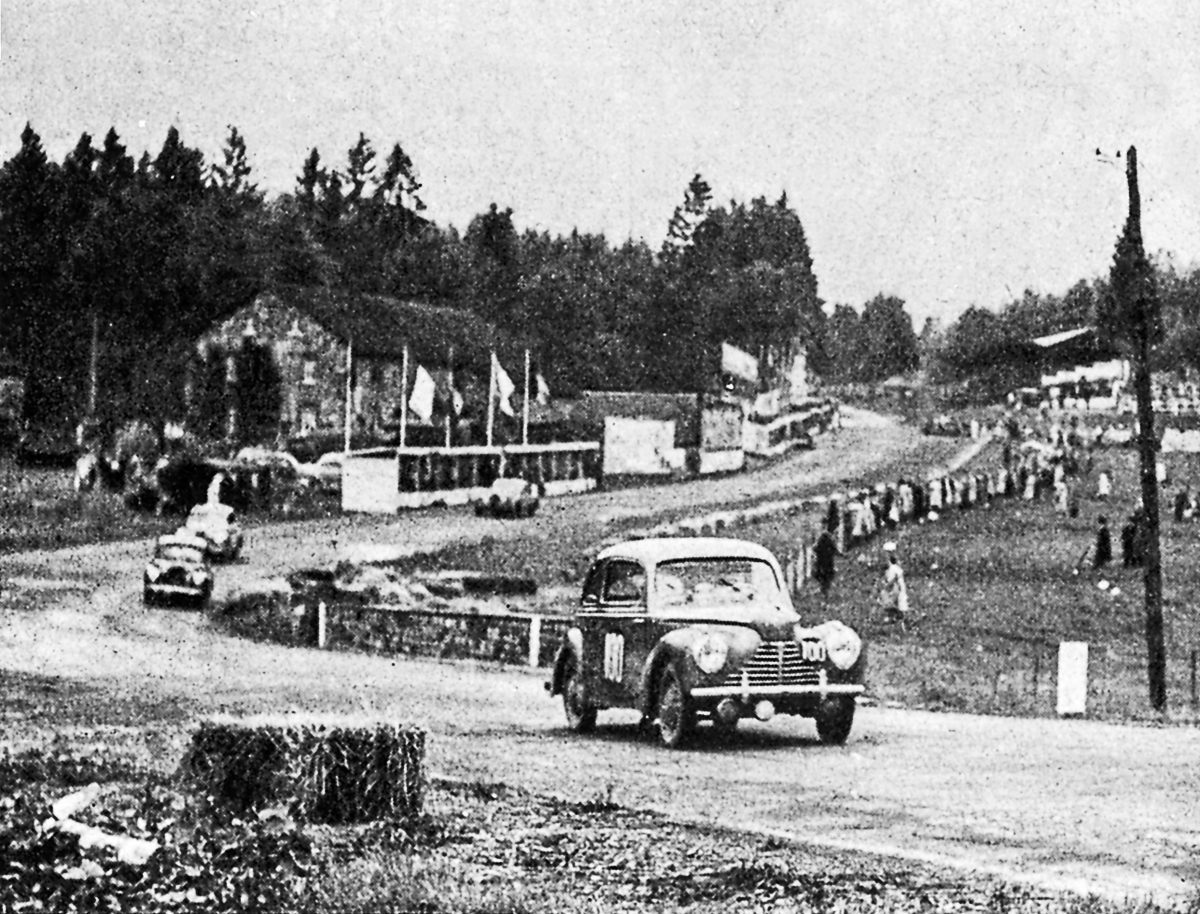 There is a comprehensive set of Appendices detailing such subjects as those who lost their lives at the race, a profile of some of the more important Belgian drivers and, of course, the results. The author is candid about the conflicting records on the lower placed finishers and has attempted to use the most reliable sources.
There are forewords from François Cornélis (President of the RACB), Stéphane Ratel (CEO of SRO Motorsports Group) and Belgian drivers Pierre Dieudonné and Eric van de Poele who have eight victories in this great race between them.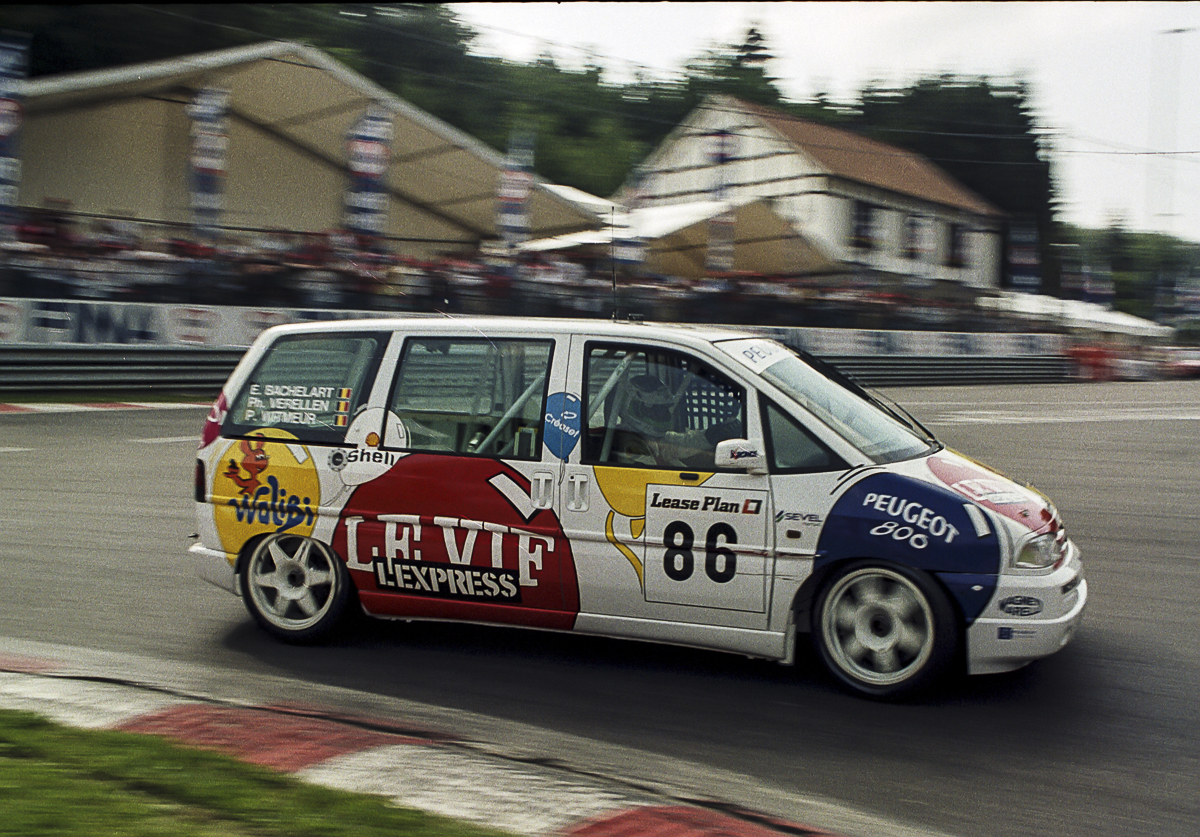 There can be very little left to be discovered about the Spa 24 Hours that is not covered somewhere in this book.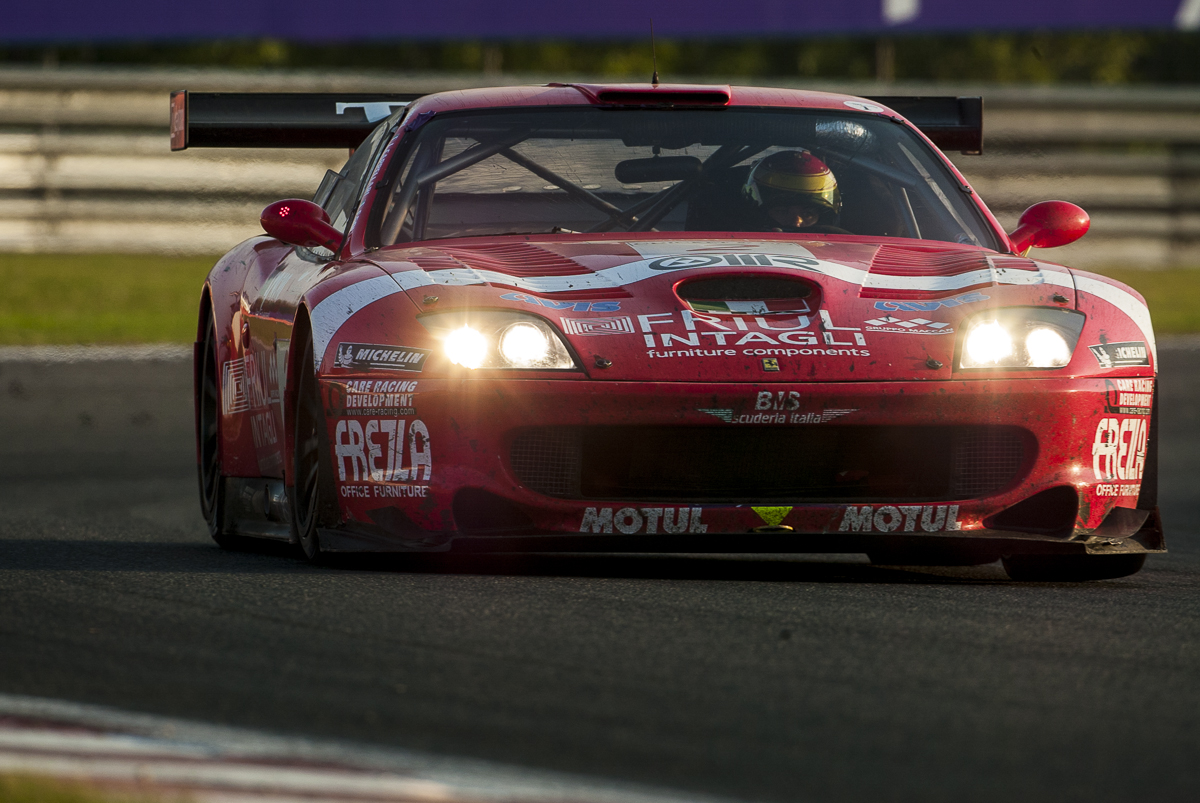 I must disclose a personal connection as I have supplied some of the photos used including the one above of Lilian Bryner at dawn on her way to victory in 2004 driving the BMS Scuderia Italia Ferrari 550 Maranello.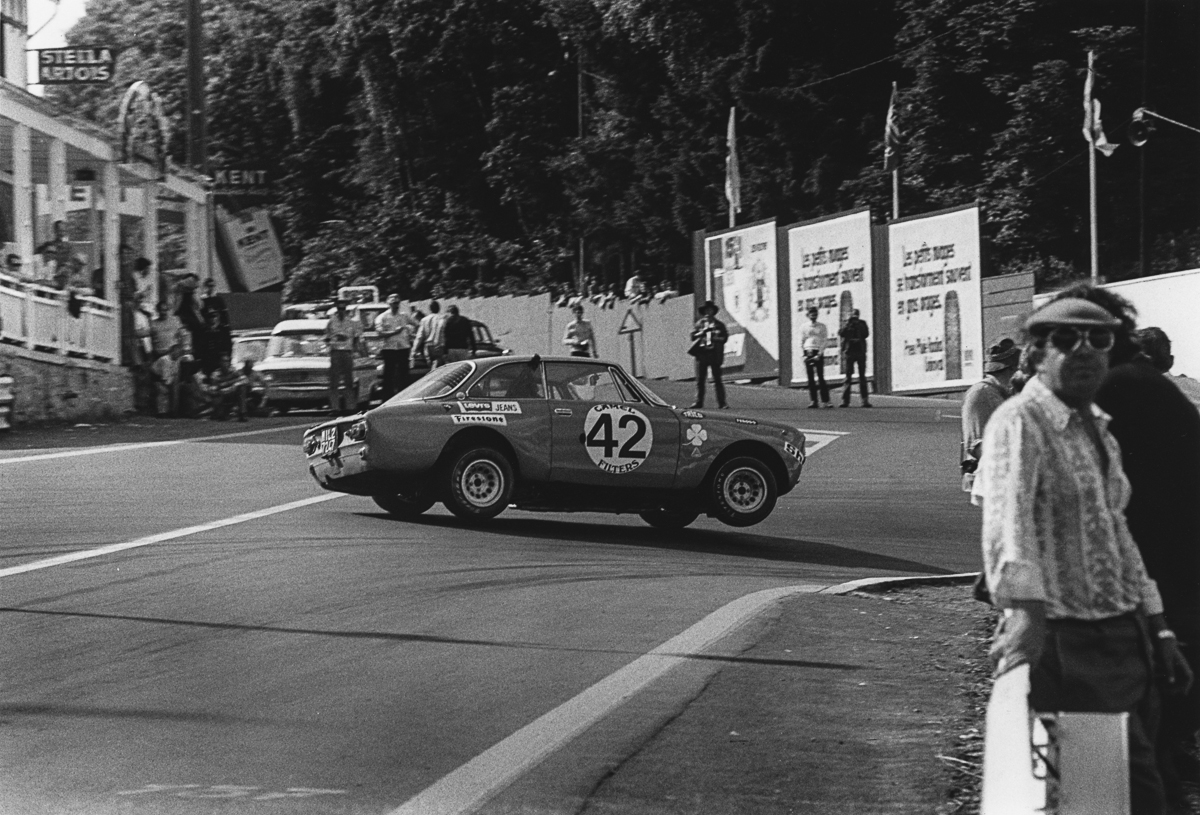 Furthermore I assisted David in this enterprise in a capacity of Project Manager, so it would be fair to say that I am not objective about the book.
When David and I set out on this journey it was agreed between us that we should strive to produce something that we could be proud about and in my opinion we have done just that. It is a good read and will be a valuable reference work in the years to come.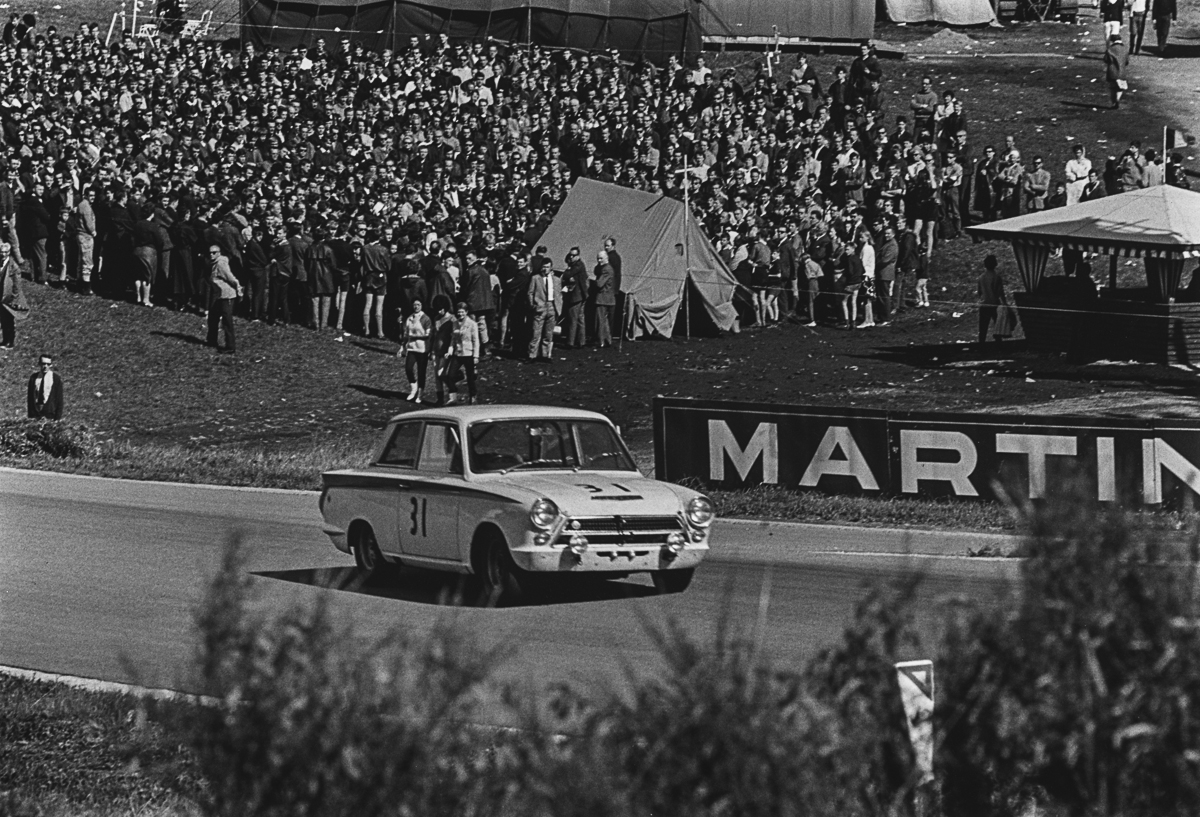 The design is clean and elegant, just what you would expect from Marcus Potts. There are many others who given significant assistance along the way and when you buy the book you will read of them.
The Publisher is Transport Bookman Limited and the book can be found at the link below.
Price £39.99 or €52 plus postage
John Brooks, December 2014