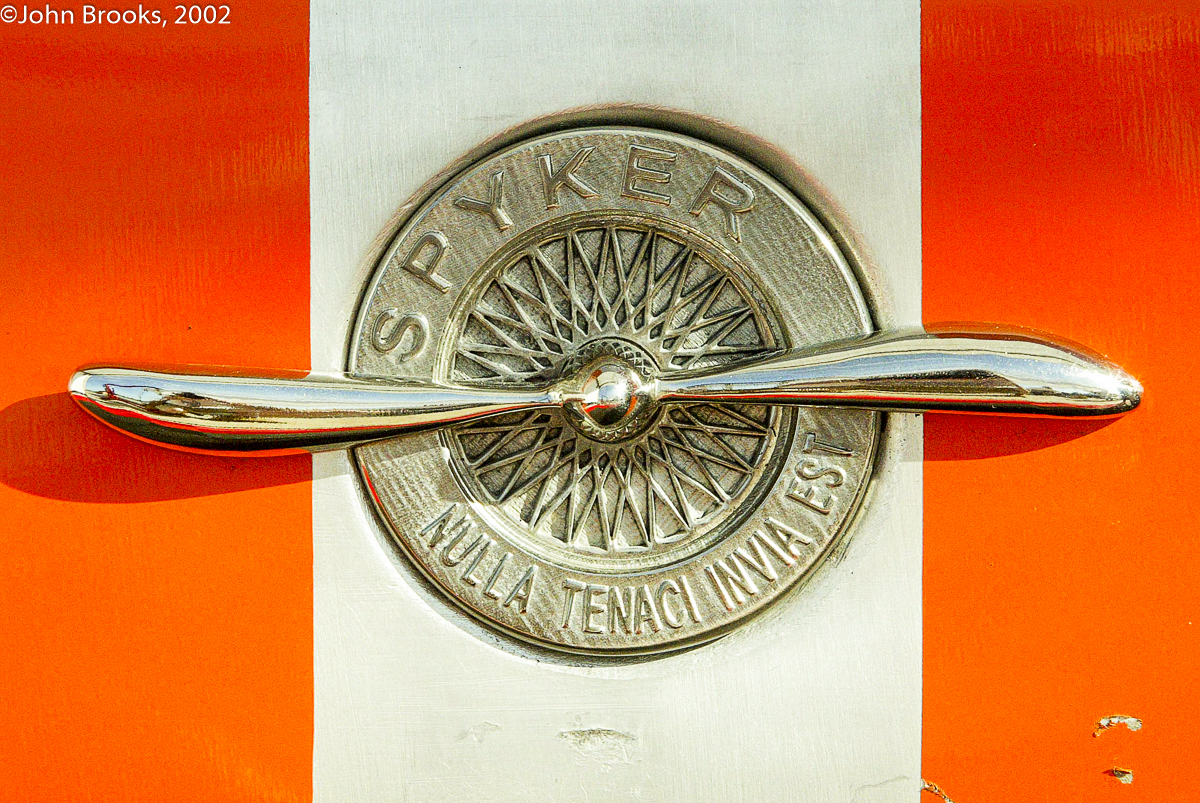 News came down the Mojo Wire this week that Spyker had been forced into bankrupcy. I regard this as a great shame as this quirky bunch of Dutch guys were genuine sports-car people, both on and off the tracks.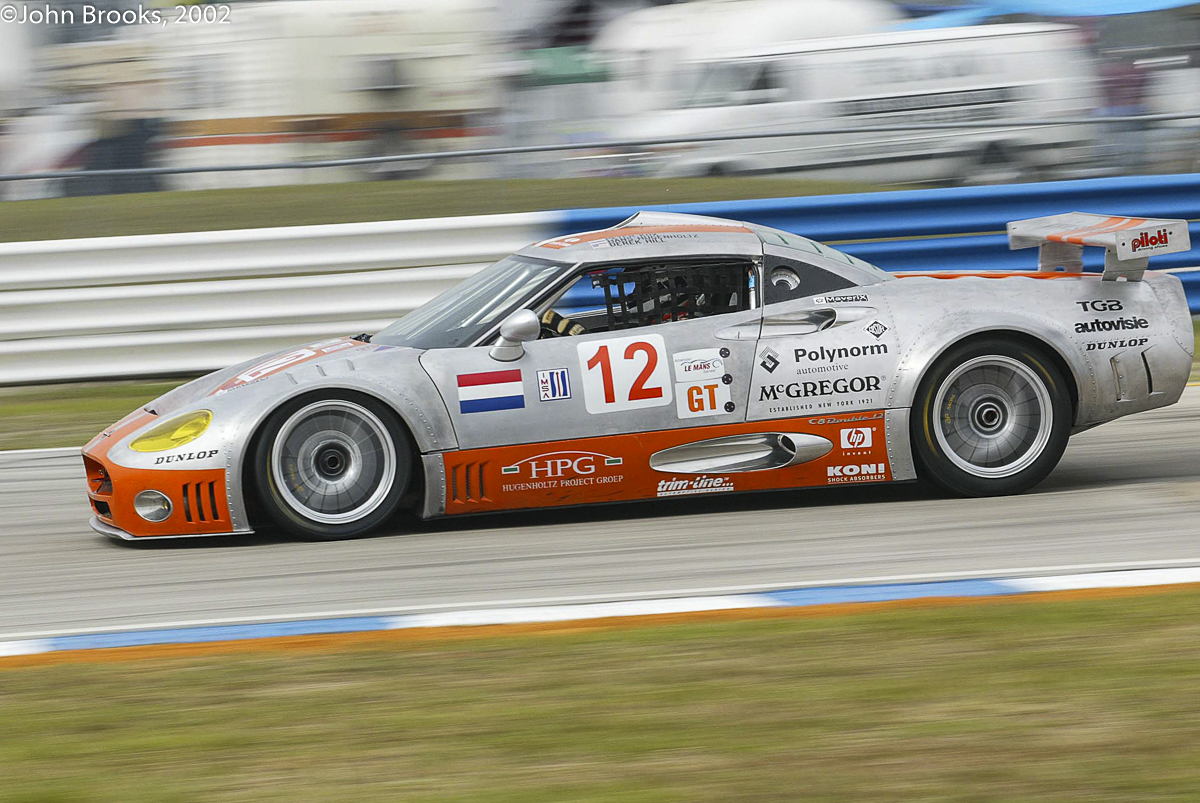 They brought welcome relief from the armadas of Porsches that largely made up the LM GT grid in the early part of this century. They were part of a Dutch endurance racing movement of the time, inspired by the efforts of Toine and Mike Hezemans, and, of course, Jan Lammers and Racing for Holland.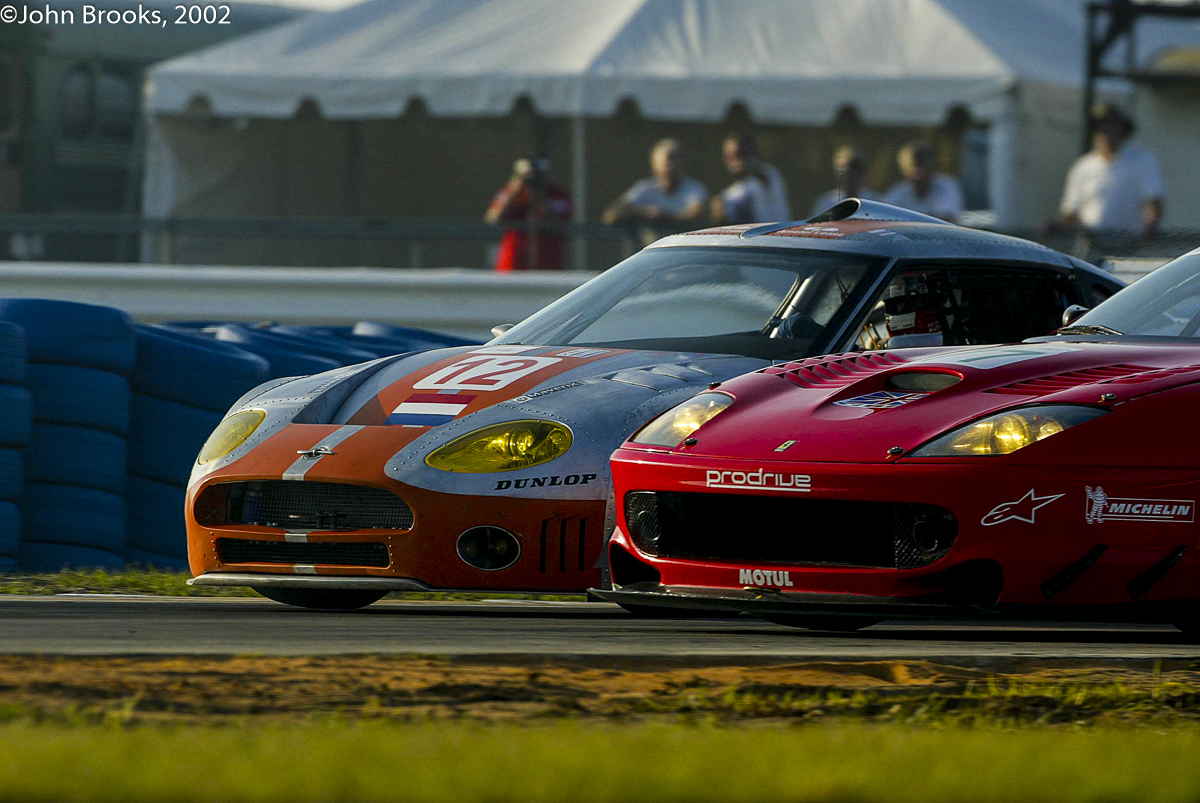 And they were fun guys to work with. Their début outing came at the 2002 Sebring 12 Hours, a tough baptism as anyone who races in the Central Highlands will attest. They failed to finish sustaining accident damage after 93 laps.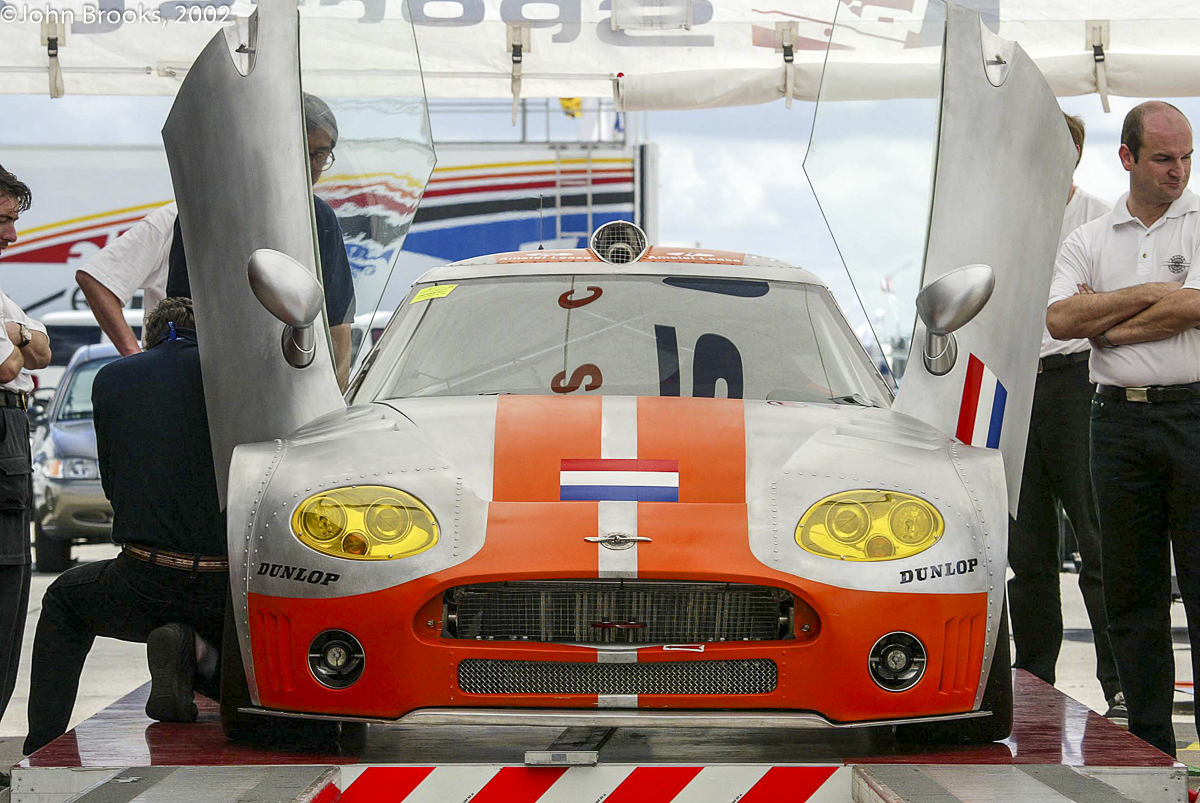 Peter Kox, Derek Hill and Hans Hugenholz were the crew of the Spyker C8 Double-12R in Florida. The car was powered by a Heini Mader BMW-based 4 litre V8. Hans Reiter can be seen here at Tech Inspection as Reiter Engineering provided the technical and engineering support in the early stages of the project.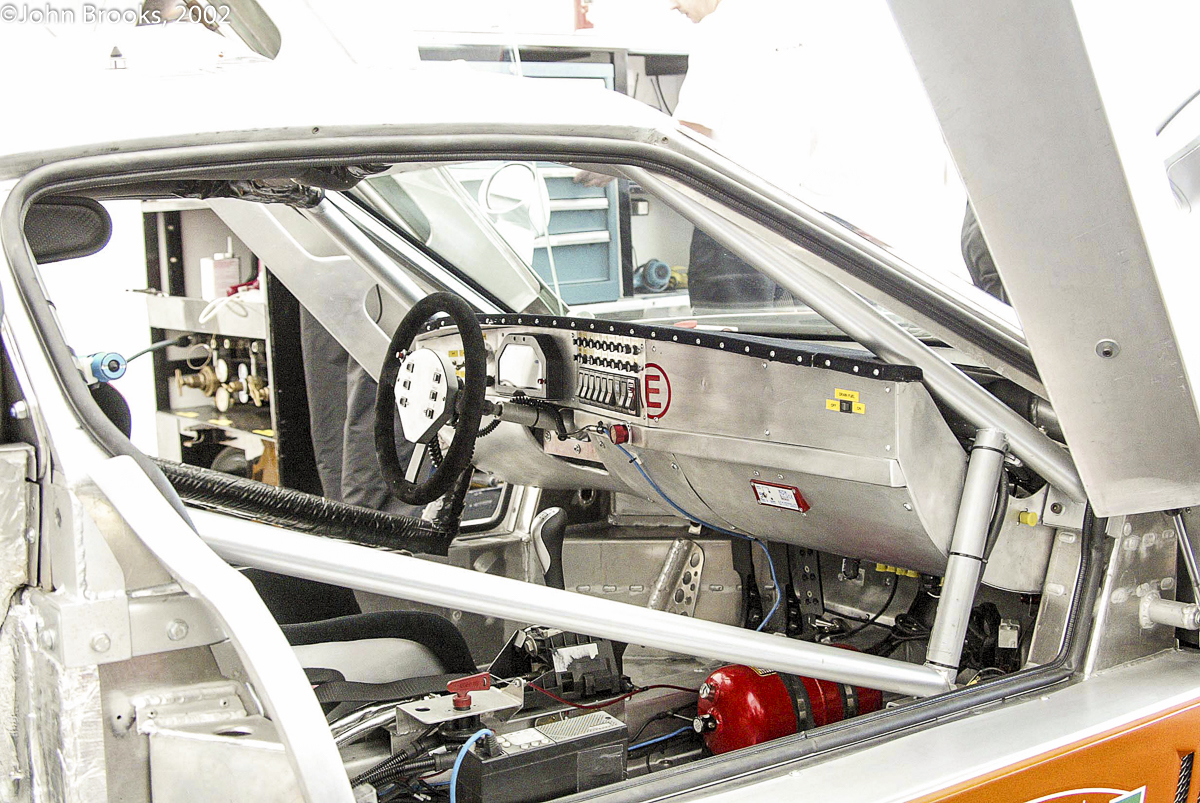 The car was designed by Maarten de Brujin utilising aluminium wherever possible and his efforts inspired Dutch industrialist, Victor Muller, to finance the revival of this pioneering Dutch brand.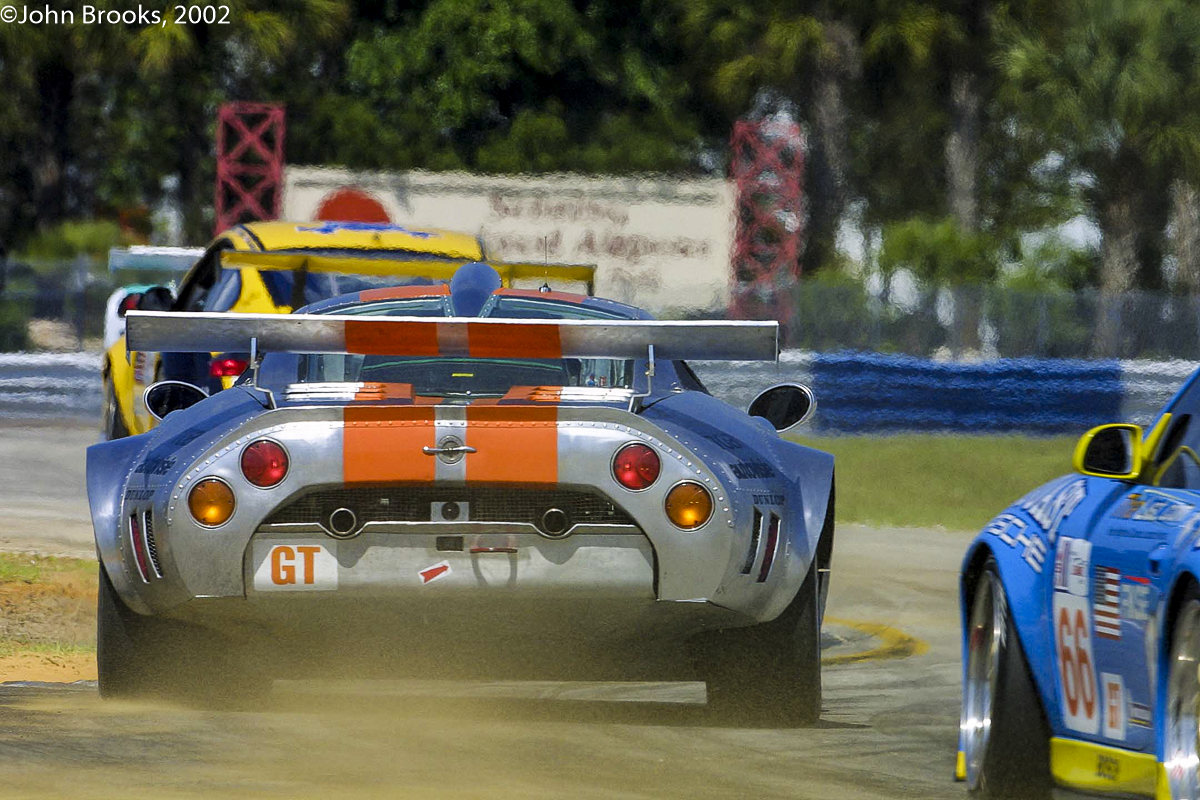 The bodywork was hand made at Coventry Prototype Panels. The whole project marched to a different drum beat, and that was one of the elements that gave it such appeal.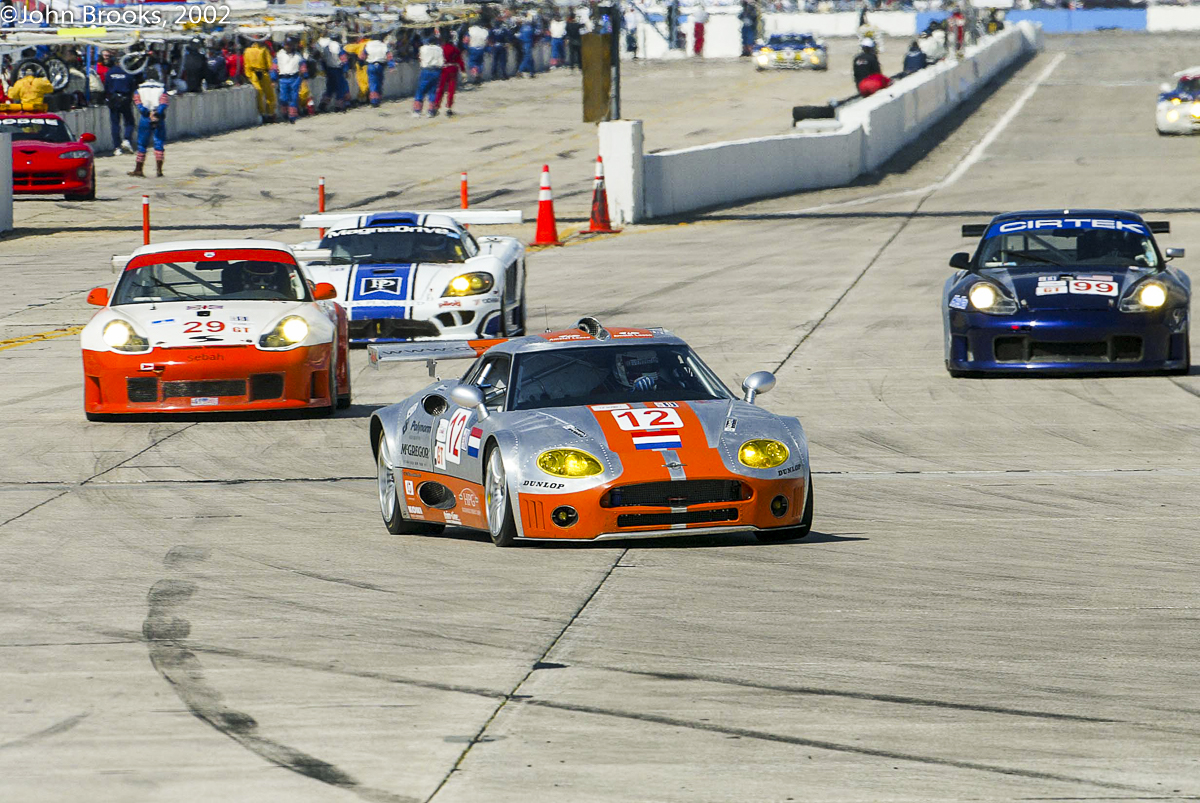 One issue that hampered the programme in the early years were the weight and restrictor penalties imposed due to three factors; failing to build the minimum run of 25 vehicles, failing to supply 'low volume' homologation papers and finally having too high a percentage of racing cars to road cars produced.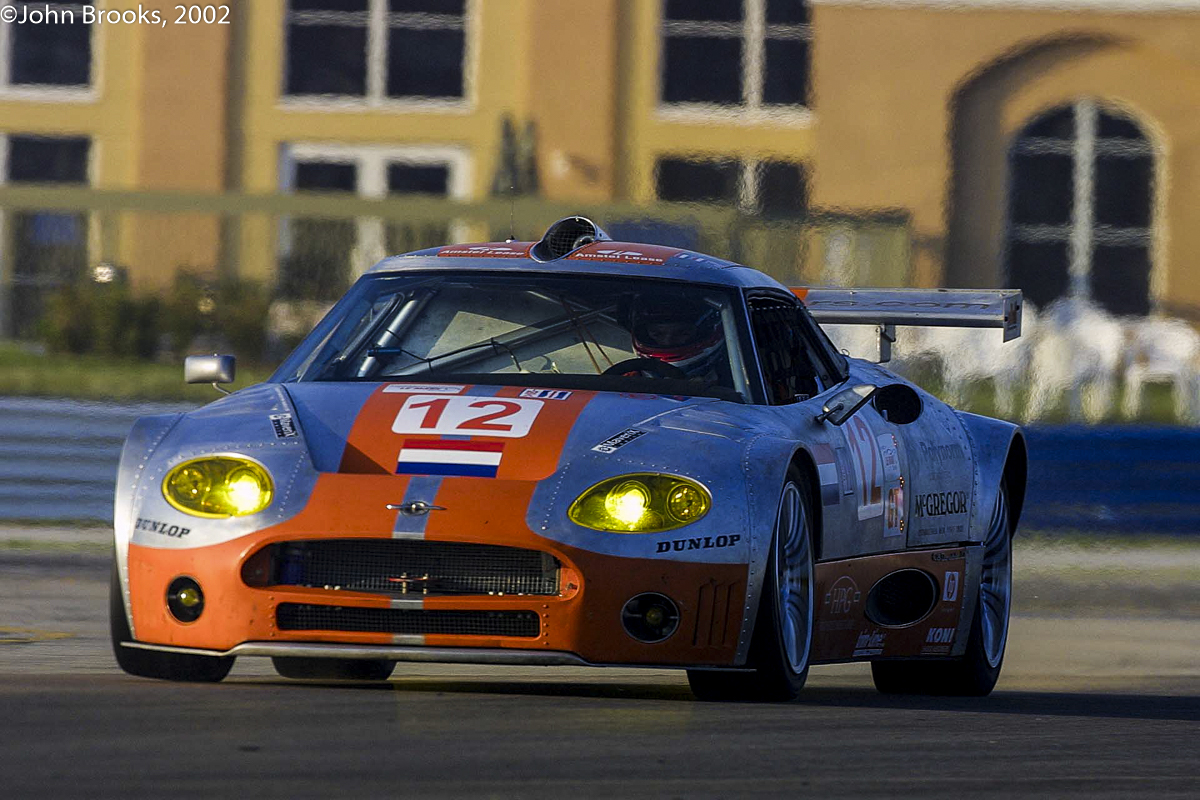 Victor has finally been forced to give up, but I, for one, would not surprised to see another revival, In his note explaining the current state of play he declared: "They can count on us continuing to live by the Spyker axiom "Nulla Tenaci Invia est Via" (Latin for "For the tenacious no road is impassible")."
John Brooks, December, 2014