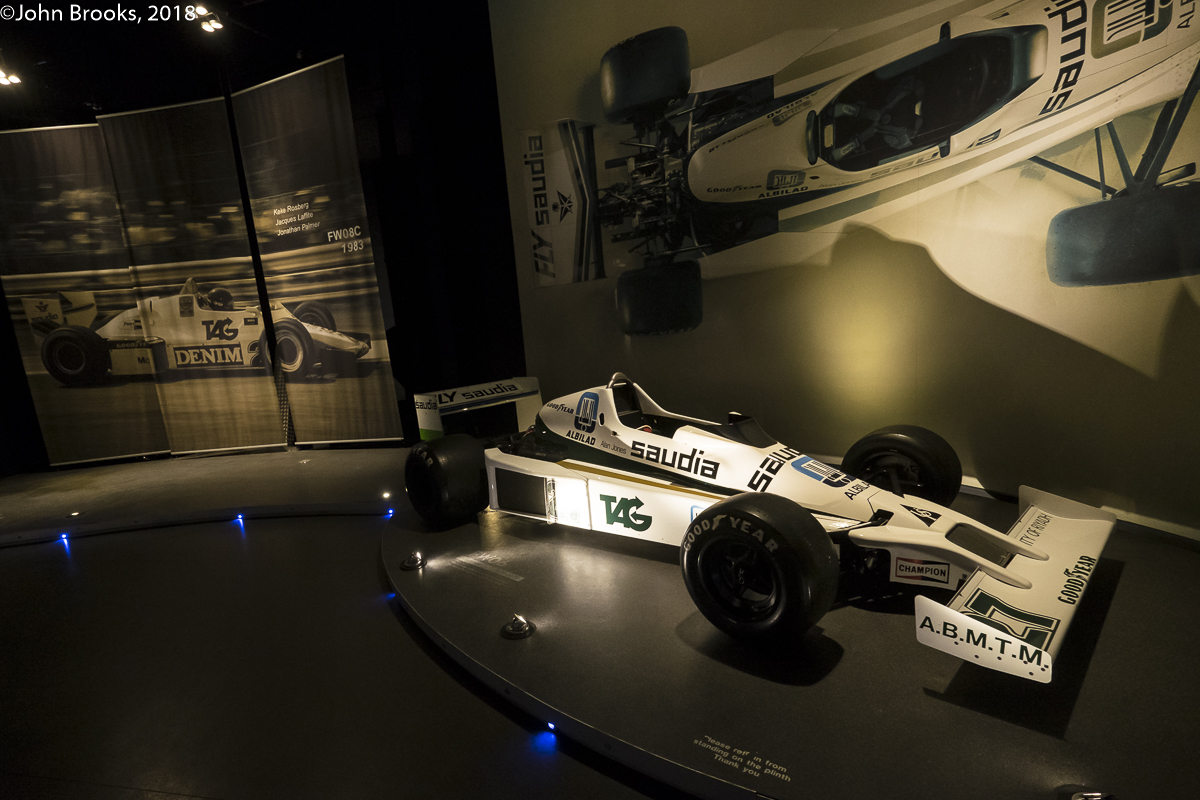 This week I had both an AGM and a Committee meeting for the Guild of Motoring Writers, the location for these affairs was the HQ of Williams F1. A very impressive complex located at Grove near Abingdon housing one of the great Formula One teams of the modern era.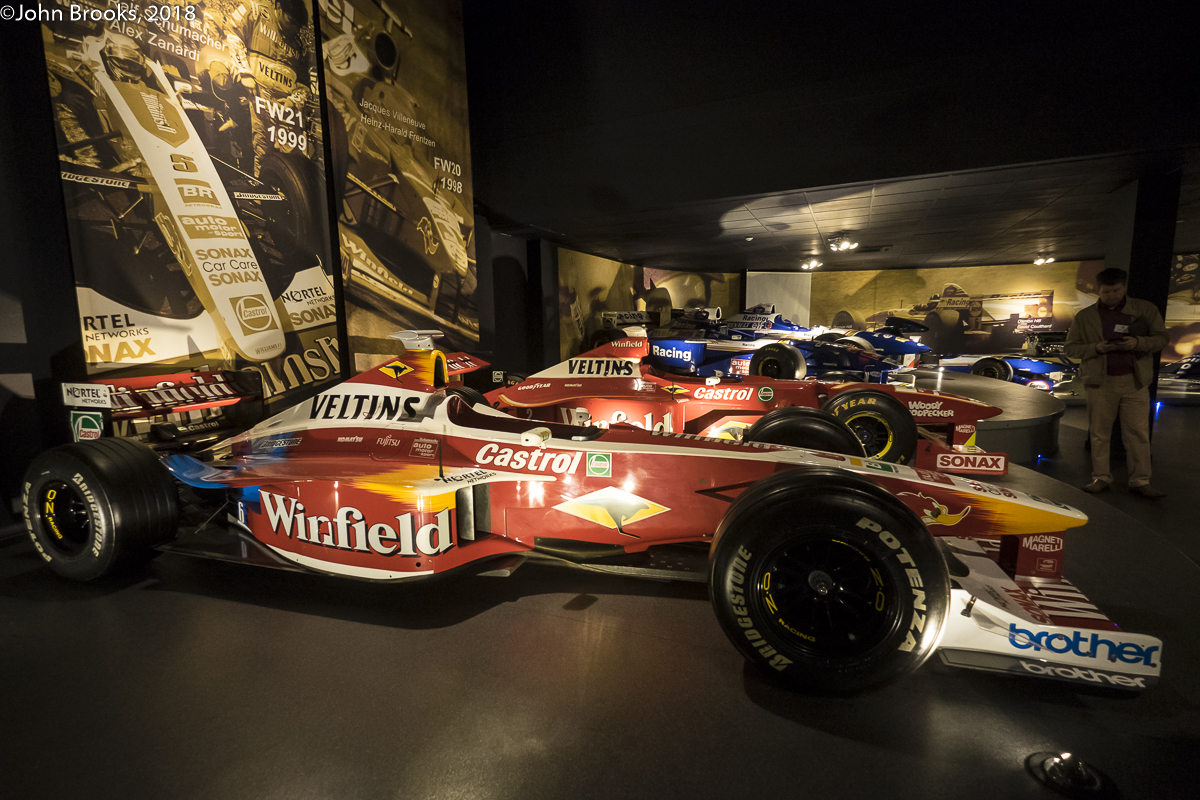 Employing over 1,000 people on site, Williams Grand Prix Engineering has grown enormously from the virtual cottage industry set up by Frank Williams and Patrick Head over 40 years ago.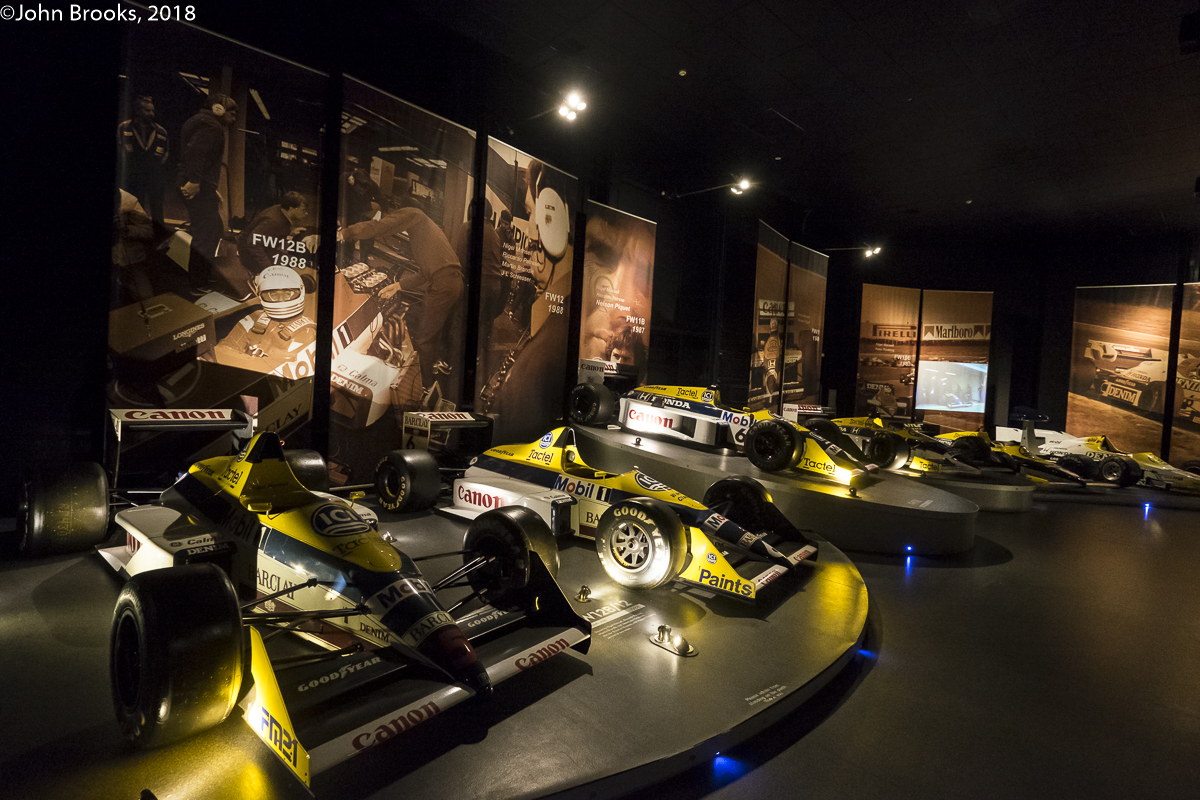 One of the major attractions for visitors is a chance to stroll down Memory Lane and see the fantastic collection of Grand Prix racers from the past four decades.
In addition to the single seaters, my attention was drawn to the BMW V12 LMR that triumphed at Le Mans in 1999. Memories, memories………………
John Brooks, May 2018