ASI 2017 and all that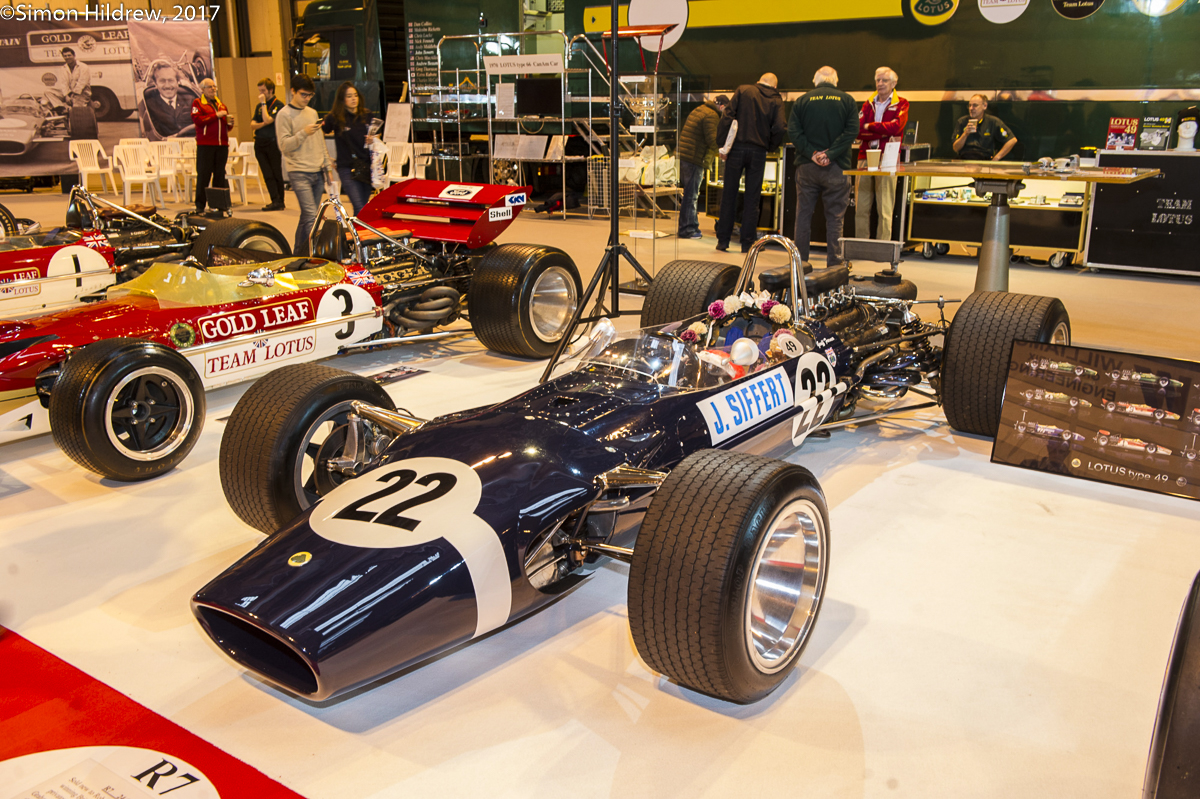 The endurance season has kicked off, Dubai 24 a few weeks back and yesterday the Rolex 24, both preceded by the Autosport International at the charmless Birmingham NEC. ASI is under new owners and that can only be a good thing, the format is tired and dull, and frankly it is difficult to get any enthusiasm for the event. That being said, the display of Lotus 49s and the history line provided by Williams Grand Prix were worthy of attention, so I will be generous and hope that the show can get back to its former glories.
One constant is the excellent work of Simon Hildrew…………long may he continue.
John Brooks, January 2017