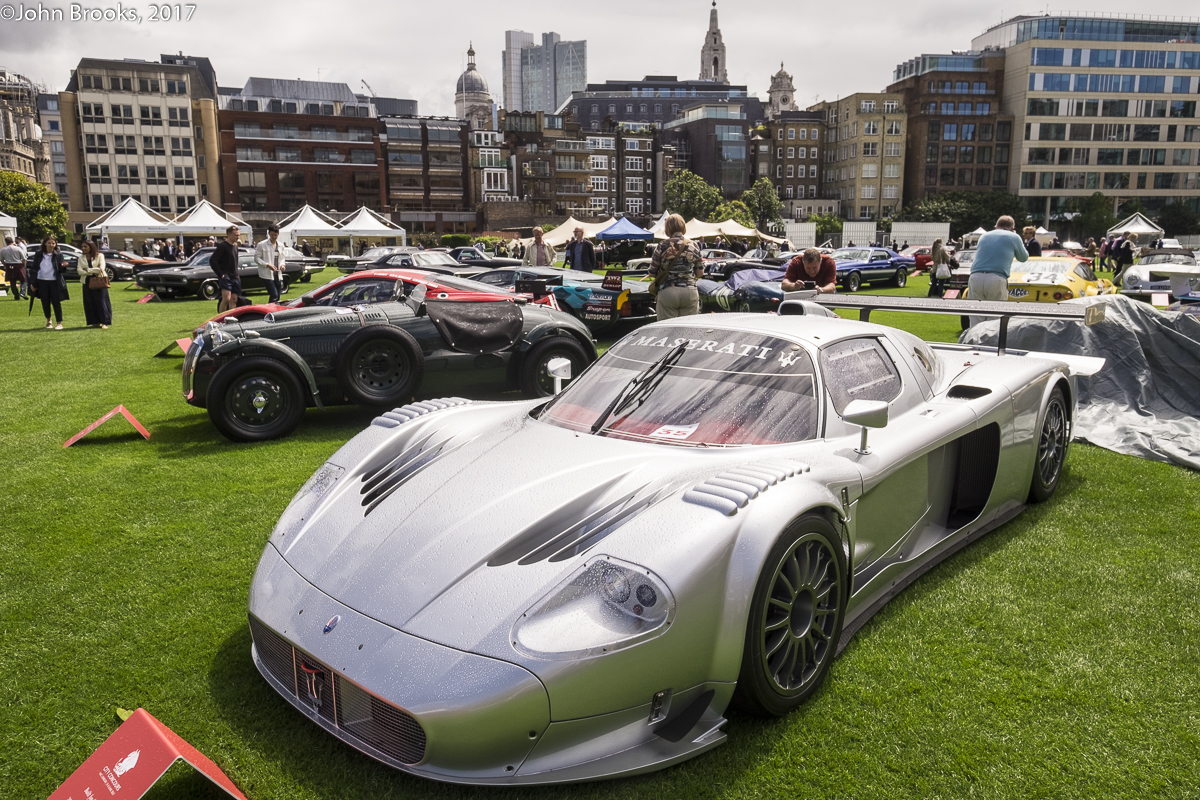 A new concours is always a welcome addition to the season, especially one as well organised and curated as the inaugural City Concours held in the heart of the City of London.
The event was held in the spectacular Artillery Gardens of the Honourable Artillery Company, a Georgian grassy haven in the midst of the capital's financial district.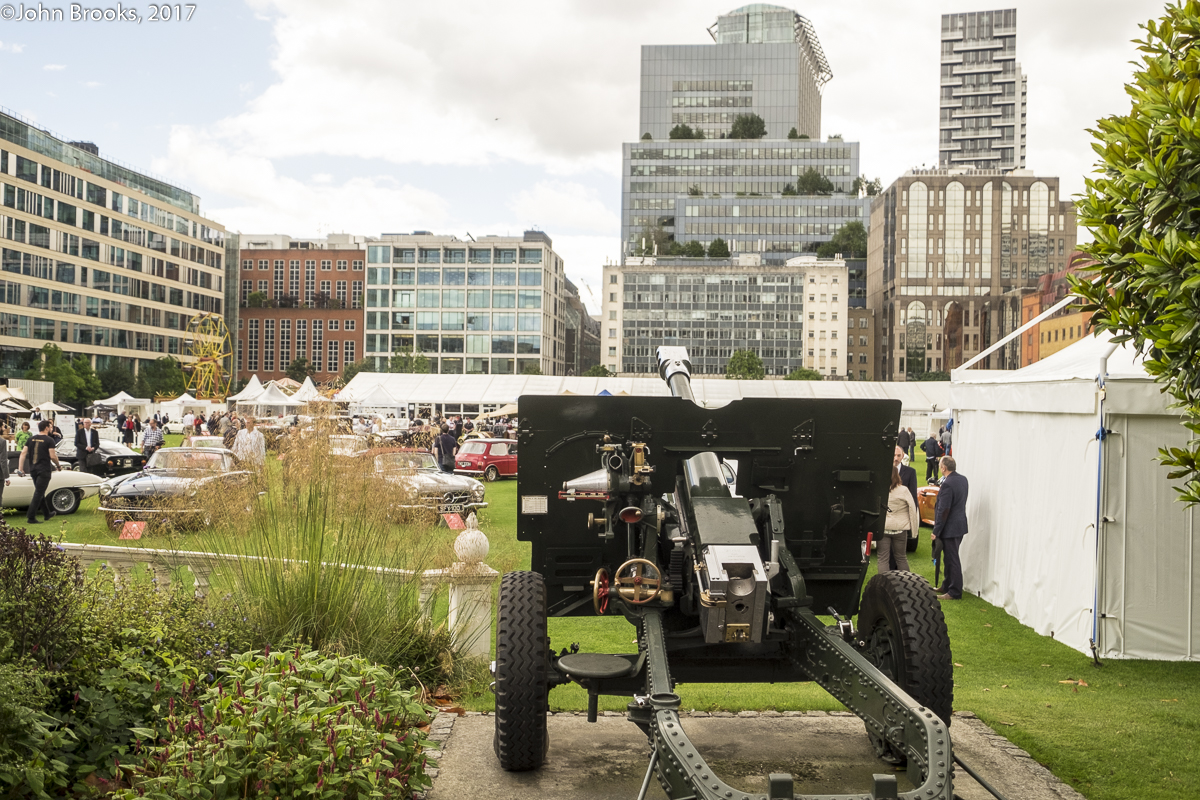 By any standards the City Concours was an instant success, a decent crowd appreciating the selection of fine cars on display and for sale. Year two will be even better and the word will get round the City to increase interest, looking forward to June 2018.
John Brooks, June 2017