Motoring events pile up thick and fast during the spring, summer and autumn months and if they are not dealt with immediately they slip down the pecking order. A TVR day at Brooklands in May fell victim to the demands of the Nürburgring 24 Hours and then the big race in France.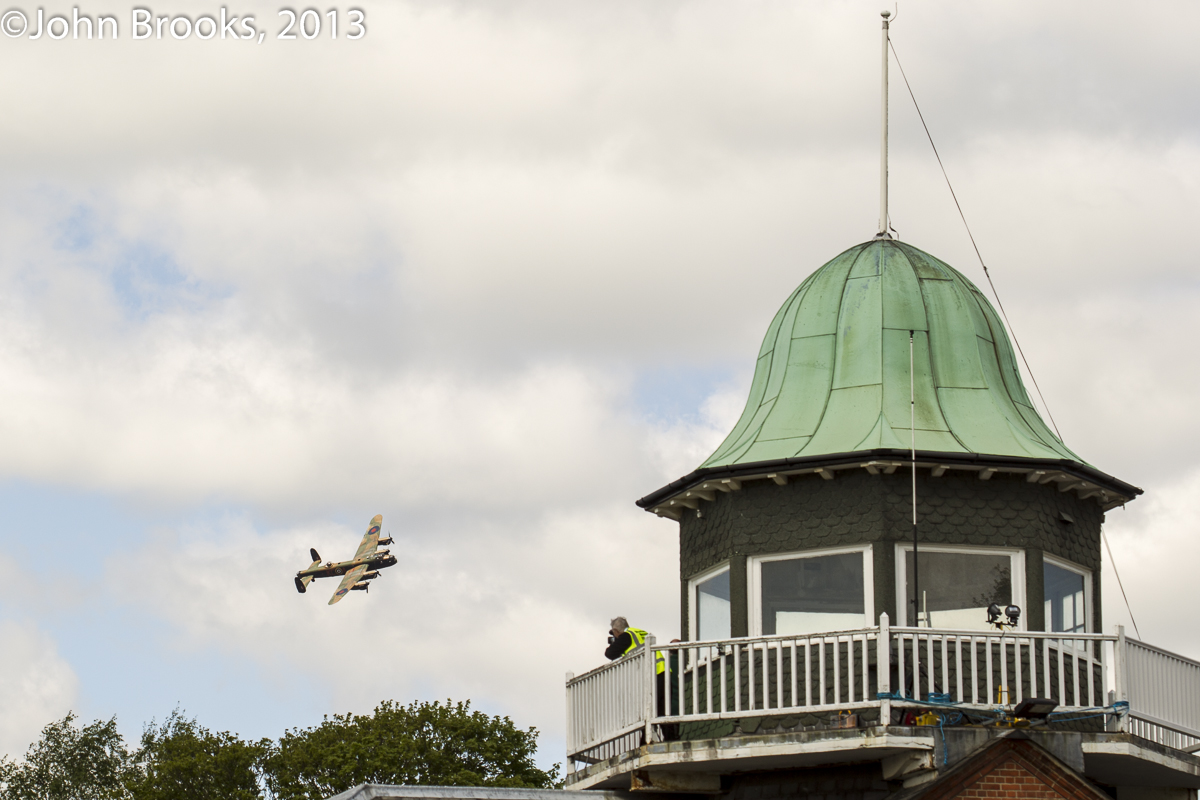 Nevertheless it was a pretty good turnout of cars with the sun doing its best to give us all a lift after a pretty grotty couple of months. There was even a fly past by a Lancaster, rather appropriate considering the history of the venue.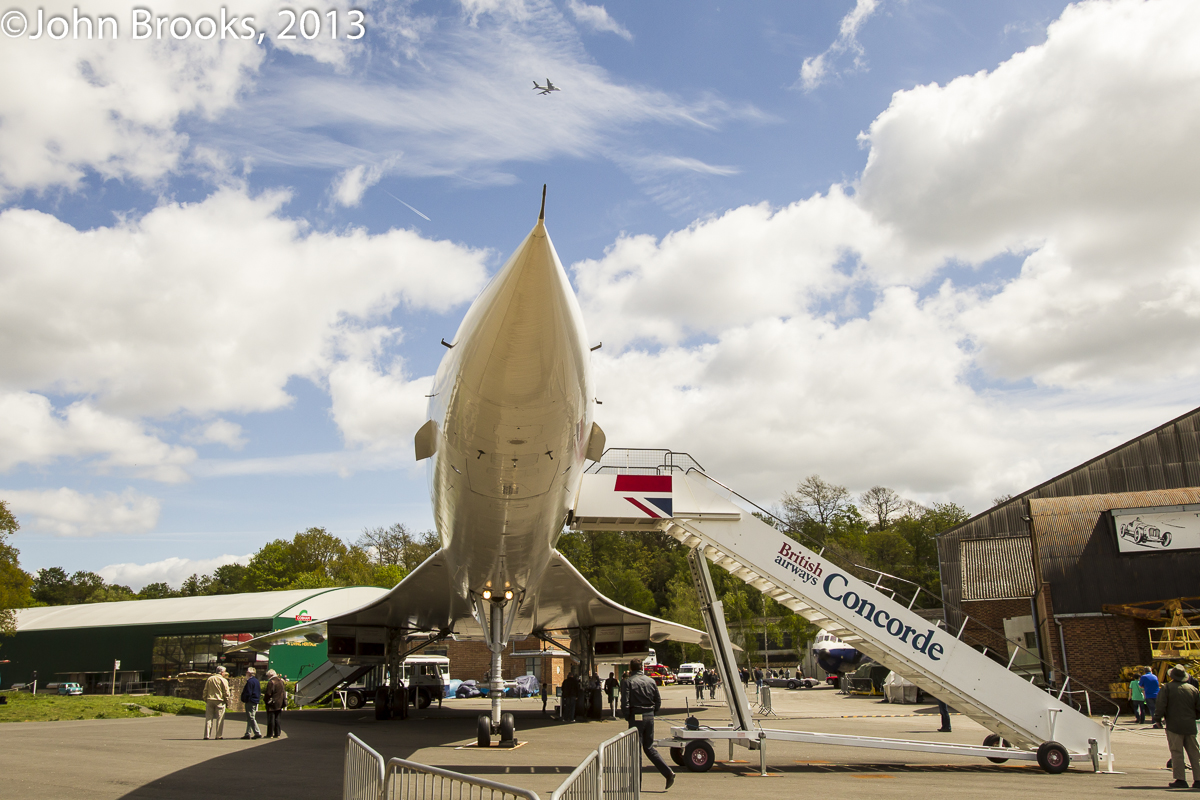 And if Blackpool's fastest were not wholly to your taste there were the other distractions……………always something to see between Weybridge and Byfleet.
John Brooks, October 2013