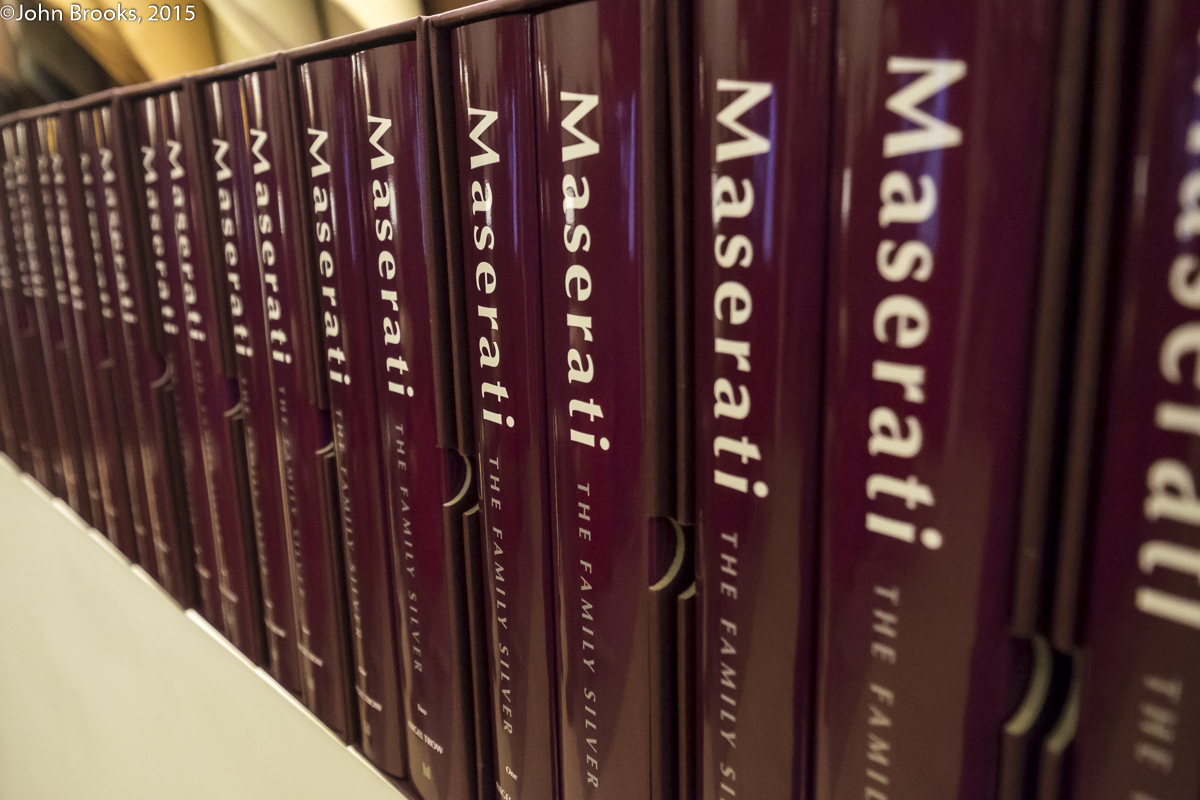 The Special Correspondent and I were invited to a book launch yesterday evening. Not just any old book launch but the premier of Nigel Trow's masterpiece "Maserati The Family Silver".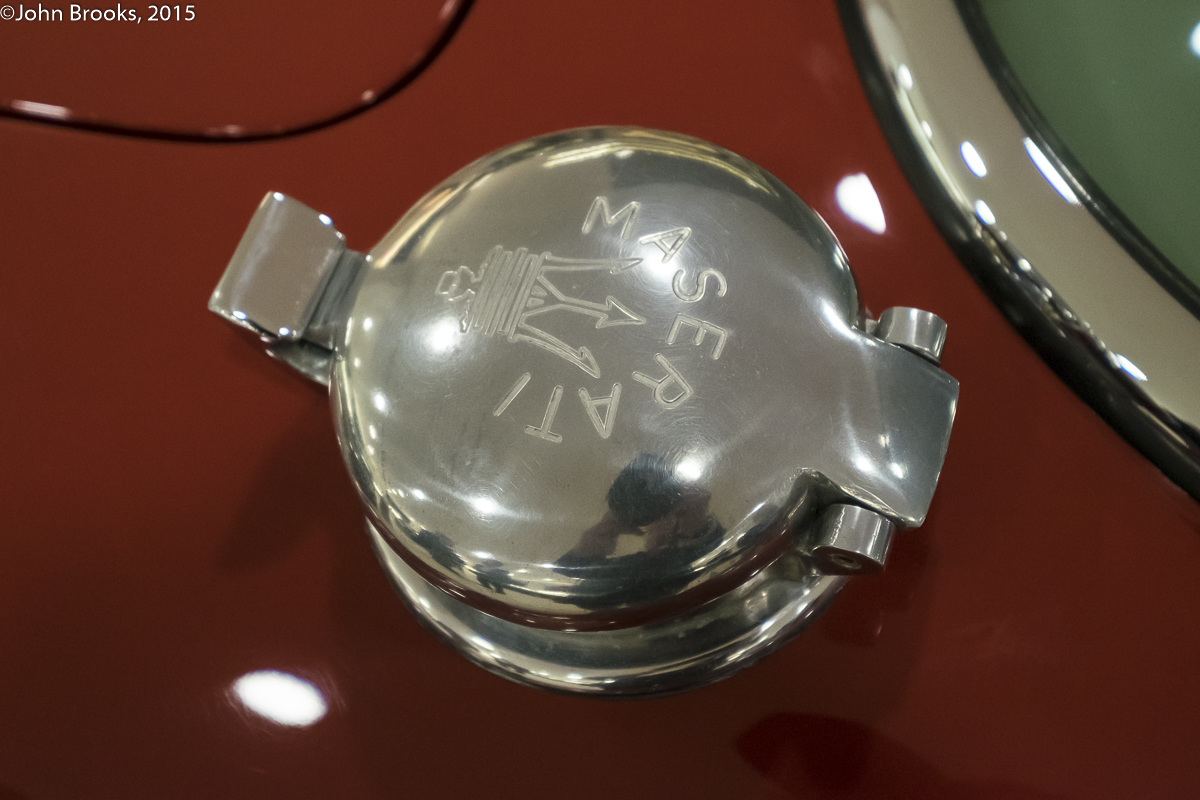 This encyclopedic work in two volumes is likely to be the last word in telling the story of the charismatic Maserati brand through lives of the men who have guided the Modenese icon for over a century.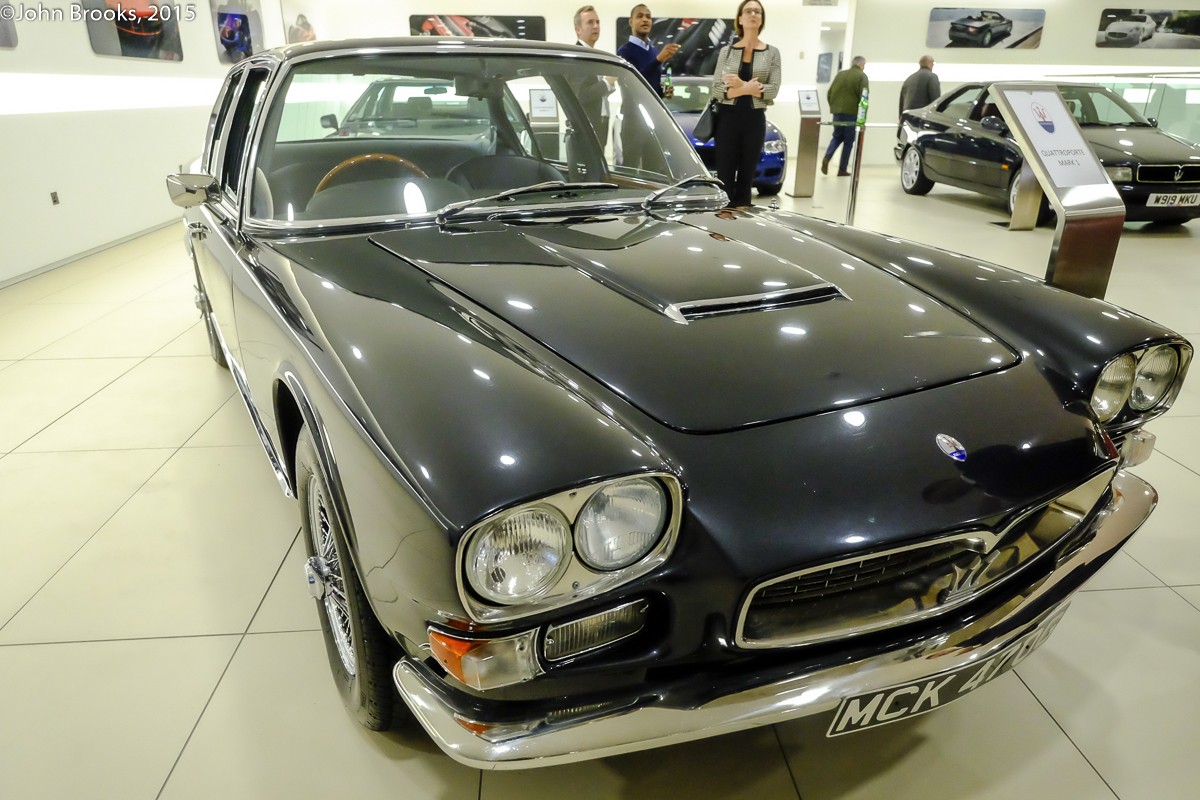 Fourteen years have passed since the author commenced work on this history and the expression 'labour of love' is the only possible verdict.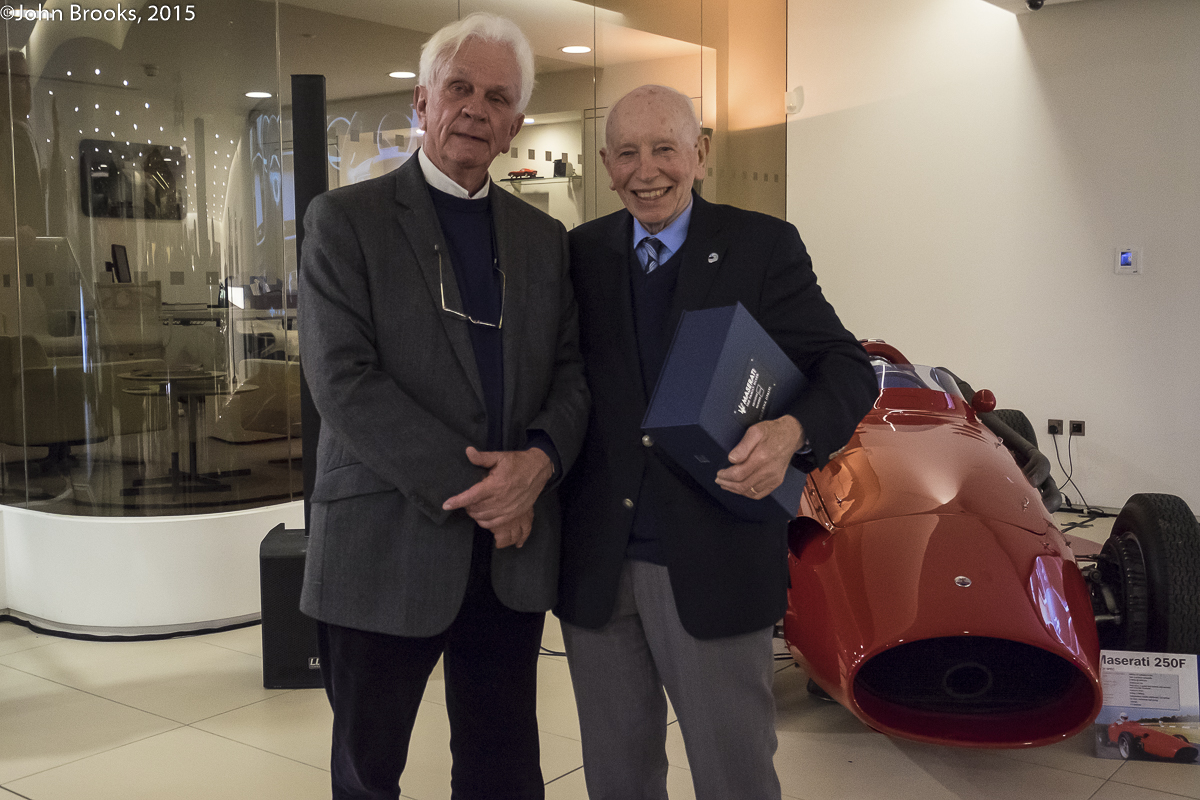 Motor Sport legend and multiple World Champion, John Surtees CBE, was present, celebrating the anniversary of his victory in the 1966 Mexican Grand Prix driving a Cooper T81 powered by a V12 Maserati engine. It would prove to be the penultimate Grand Prix victory for Maserati bringing down the curtain on the company's international racing story till 2004.
The event was held appropriately at Maranello Maserati in Egham and those who were lucky enough to be invited were generously looked after, also enjoying the fabulous collection of Maseratis and Ferraris, old and new, on display.
A review of the book will follow in due course, plenty of reading in the meantime.
PS those of you who cannot wait to see my leaden prose can get the book HERE and make their own judgements. The book is not cheap neither are the cars but true value cannot be measured in money alone.
John Brooks, November 2016.