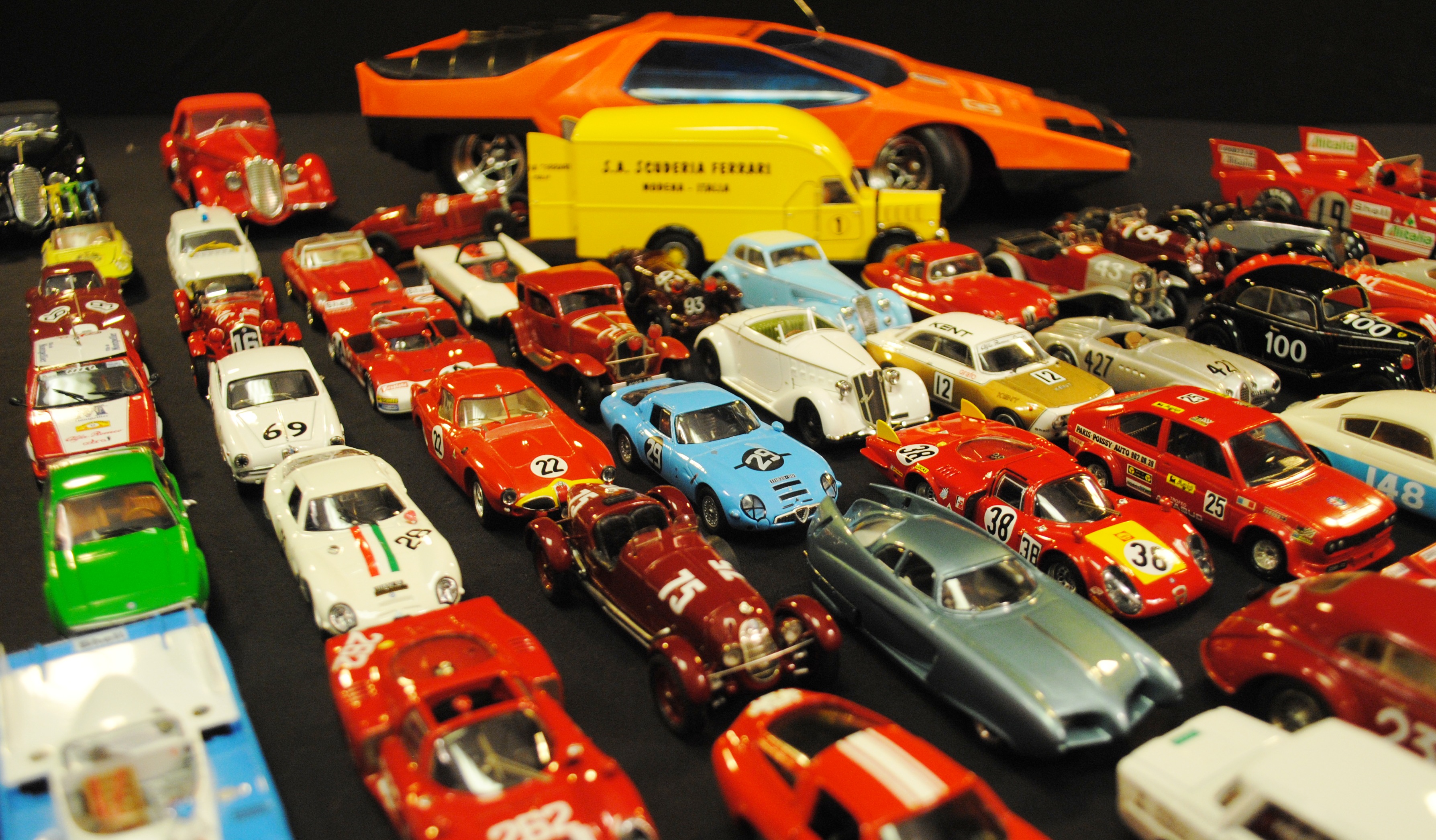 There is something almost fanatical about those who follow the Alfa Romeo brand, the tribe even has its own name, Alfisti, maybe they are descendants of the Visigoths and Vandals who sacked Rome back in the day.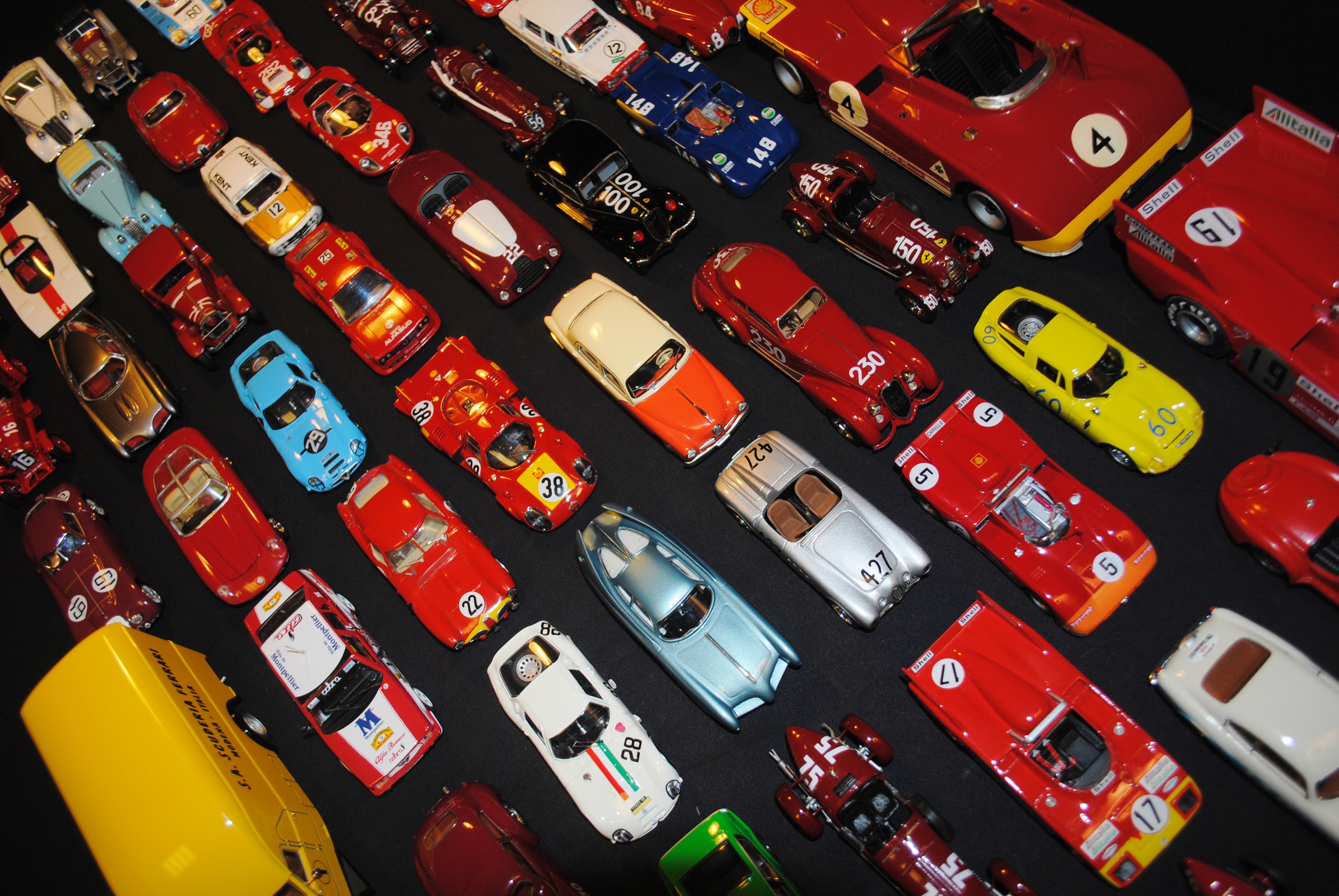 Model collectors are equally passionate about their pastime. My old friend John Elwin is a fully paid up member of both tribes so this collection for sale is as close to a vision of heaven as he is ever likely to encounter.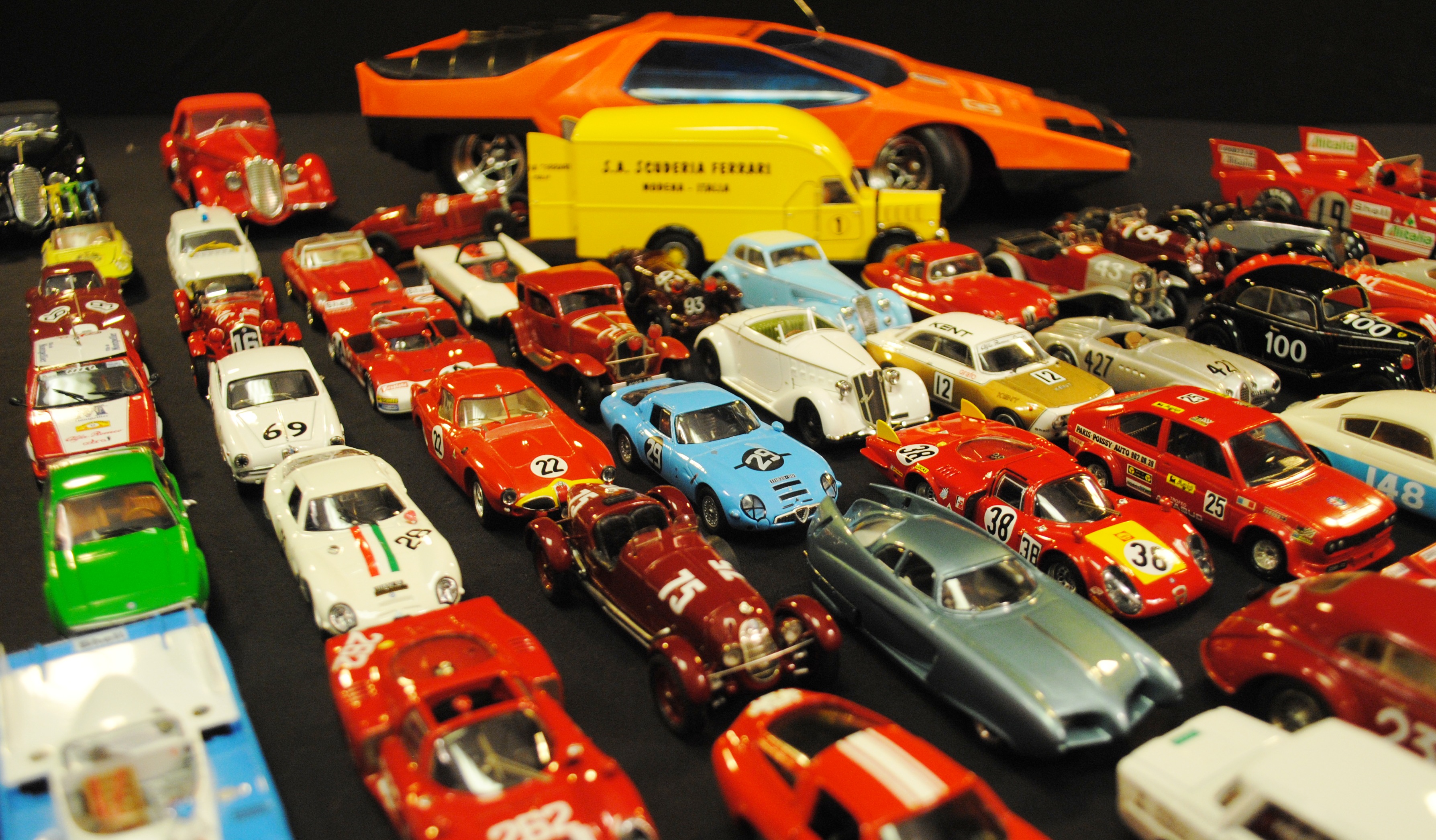 The collection is staggering and now is to be sold, wonder where John will be next February?
Historics at Brooklands will present one of the finest model car collections in the world at its winter sale, with one man's homage to the Alfa Romeo marque making its collective public debut for the first time.
The historically significant 700 strong 'Martin Webb Collection' of cars, model kits and books is a life-long representation of an owner's tireless pursuit of a passion, and includes three extremely rare, unopened, 1/8thscale Italian 'Pocher' kits of the Alfa Romeo 8C 2300 Monza, Alfa Romeo 8C 2600 Mille Miglia Scuderia Ferrari and an Alfa Romeo Spider Touring Gran Sport of 1932, each valued at between £450 – £550.
The collection – in plastic, die-cast, hand-built resin and white metal – covers vehicles from the 1920's to the present day, in 1/86, 1/43, 1/32, 1/24, 1/20, 1/18, 1/12 and 1/8 scale, with road cars and commercial vehicles as well as Le Mans, Targa Florio, Mille Miglia and Formula 1 all represented.
Martin Webb's love of the Alfa Romeo stemmed from over twenty years of ownership, and a dream of one day owning a 'Spider'.  Having joined the Alfa Romeo owners club in 1993 his relentless research resulted in the acquisition of a 1967 Duetto.  The car was subsequently prepared so pristinely it would win numerous concours prizes, further demonstrating his predilection for perfection.
With a large number of books acquired to assist the owner in his fanatical dedication to detail also due to be auctioned alongside the cars and kits, the comprehensive collaboration will be presented across Historics' next two auctions at Mercedes-Benz World on 18th February, and Brooklands Museum on 26th May.
John Brooks, December 2011