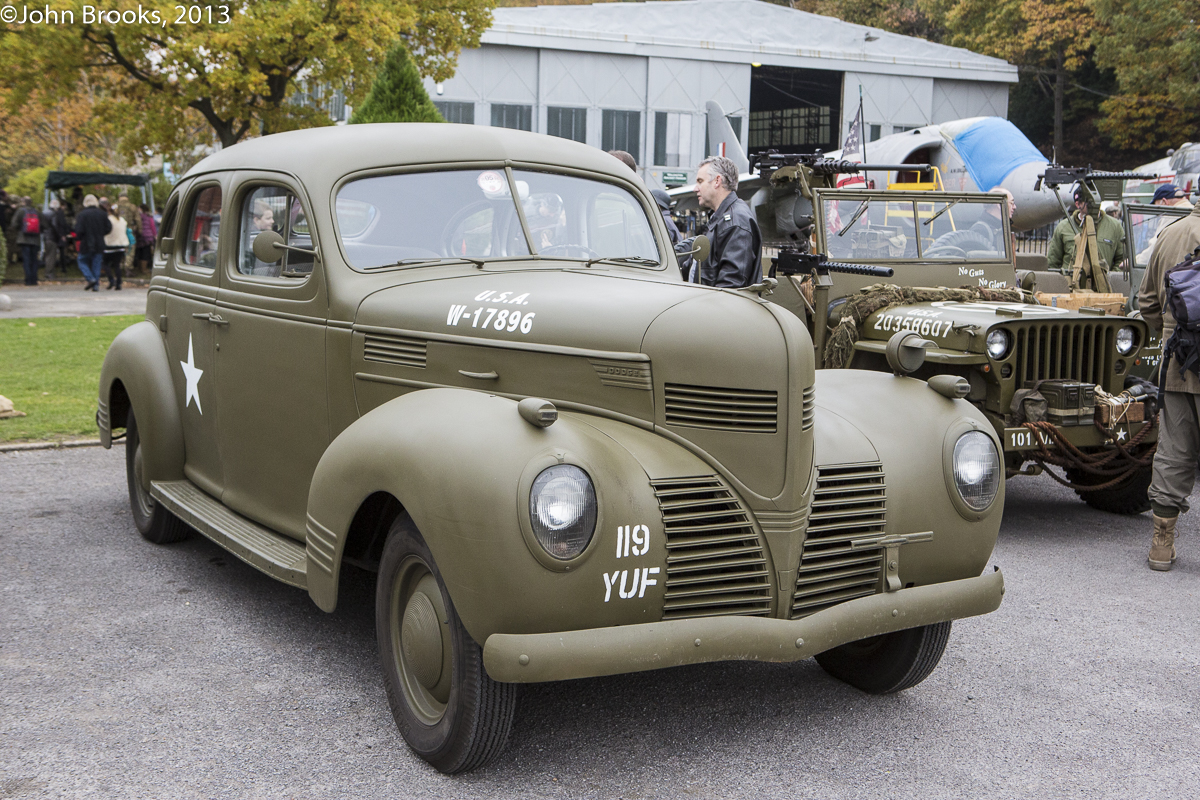 One of the benefits of having an outlet like DDC is that I get to decide the priorities, no deadlines to be chased or avoided.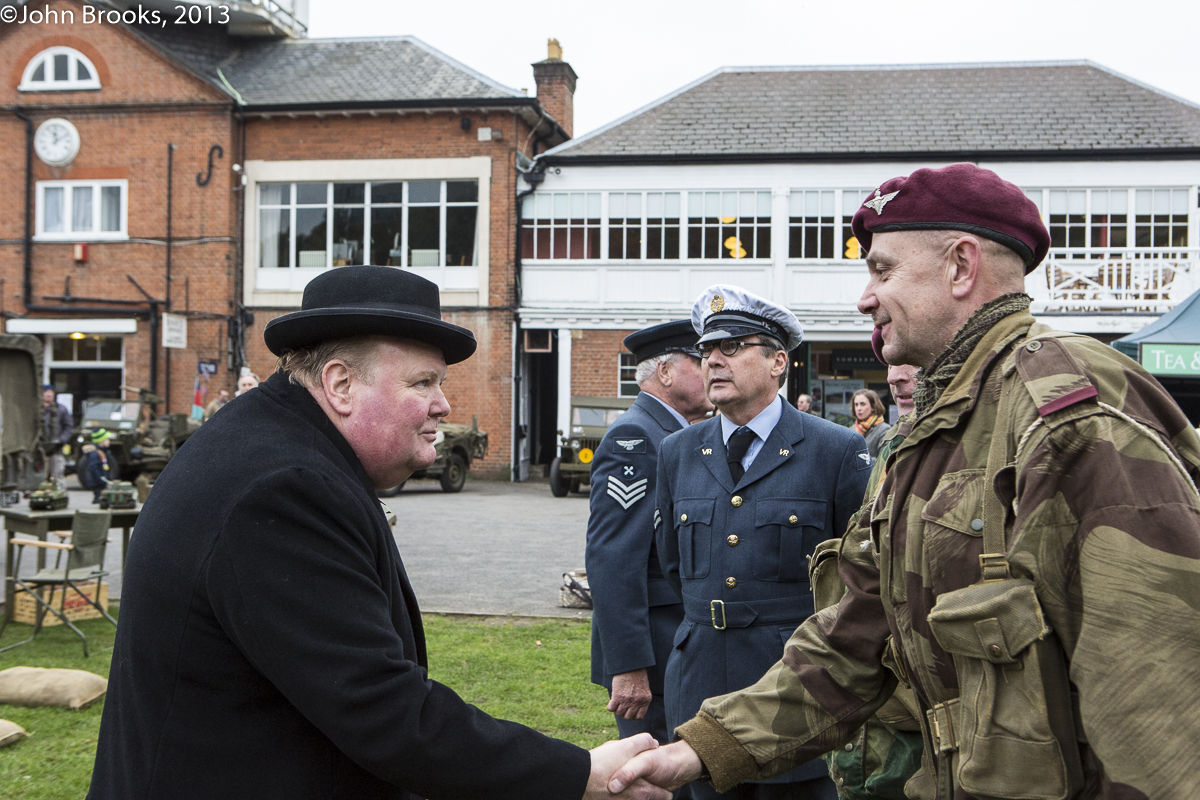 It is almost 12 months since I trotted along to Brooklands for their Military Day, a fact that I was reminded of when getting notice of the 2014 event.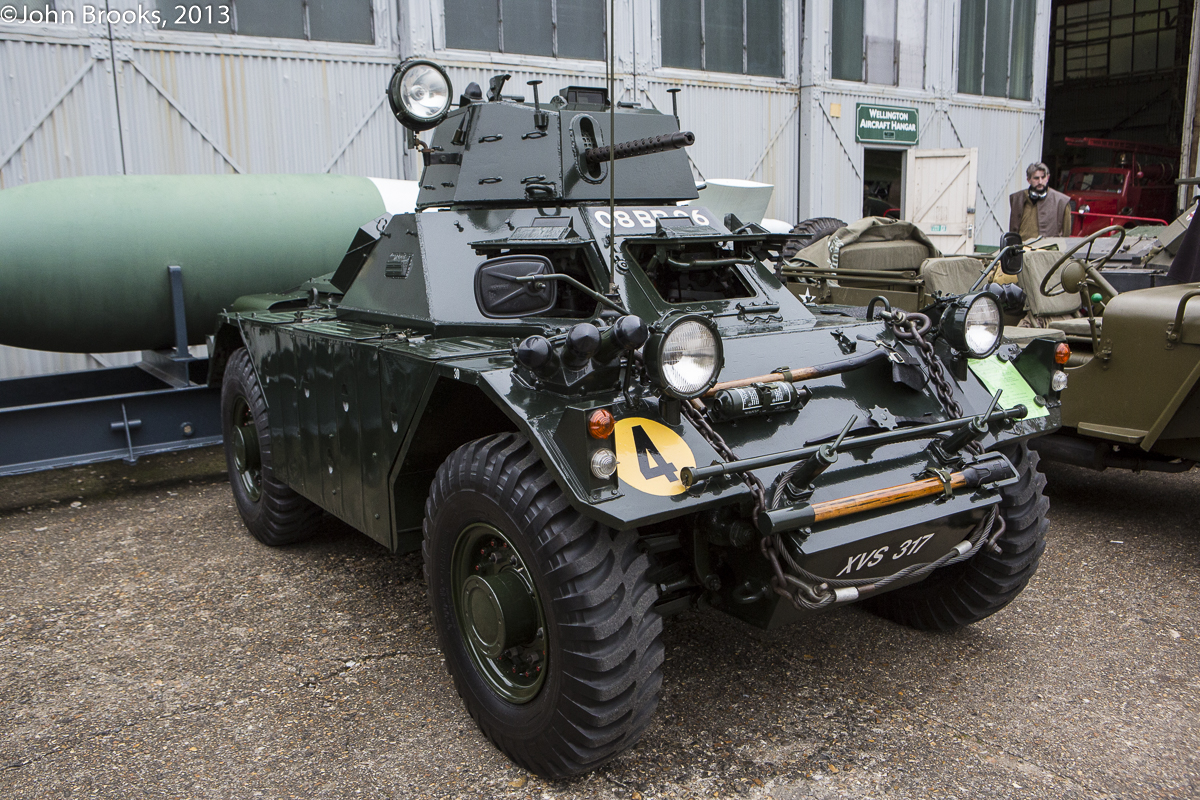 So I thought that I would dig out a small selection of shots from 2013 to act as an advertisement for Sunday 16th November.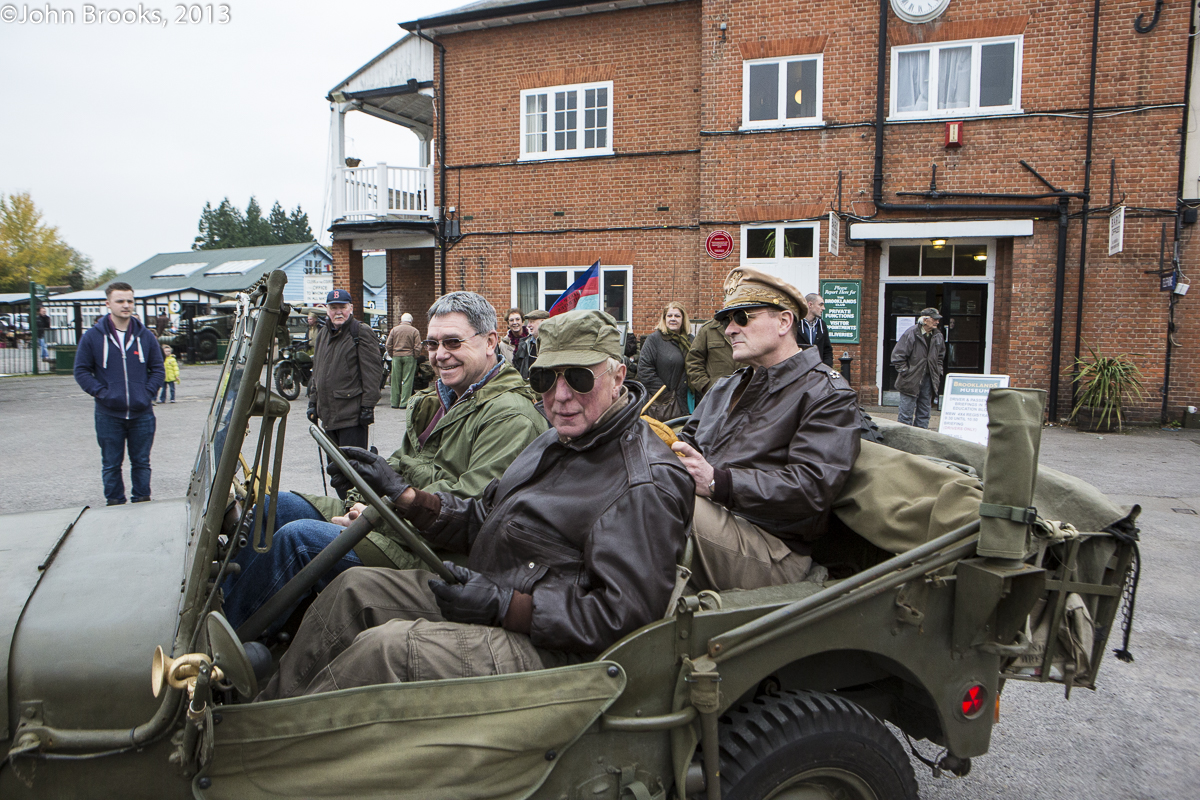 It is not just the vehicles but as is typical of such events here in the UK, there are those who enjoy re-enacting history, be they Churchill or MacArthur.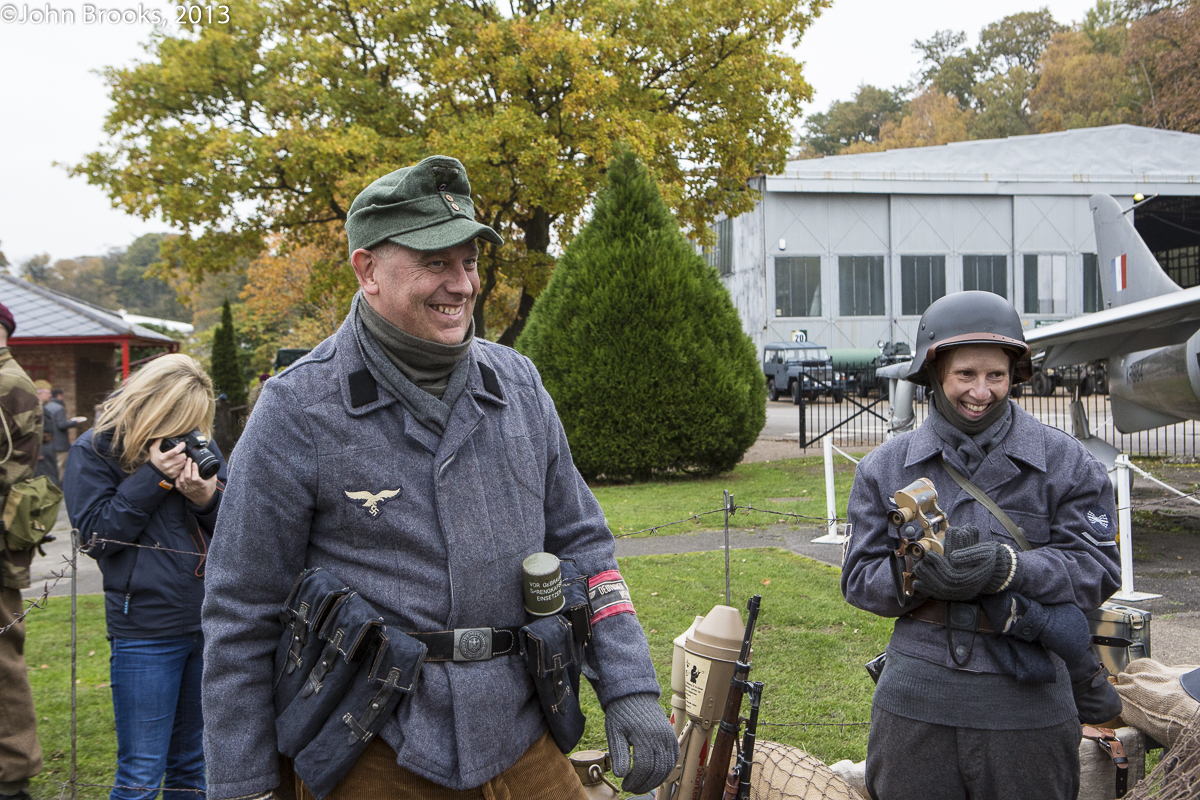 Or just humble Volkssturm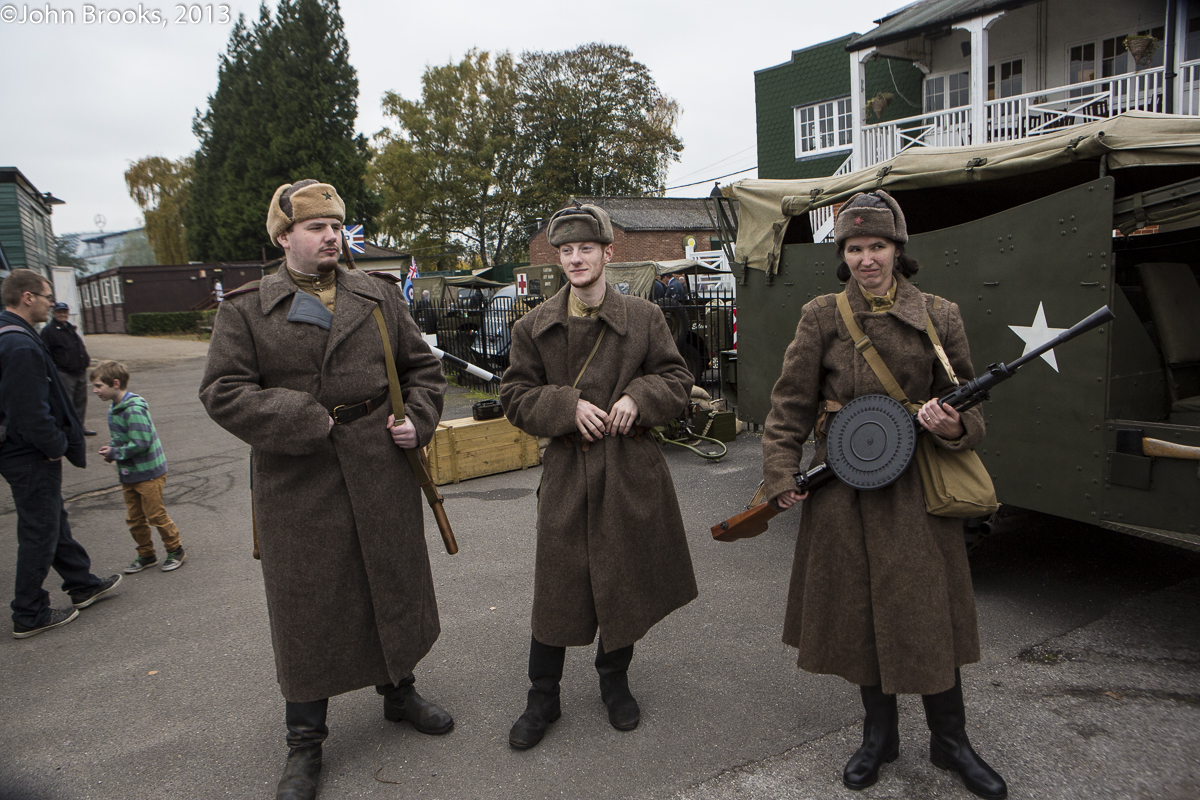 Even the Red Army got in on the act.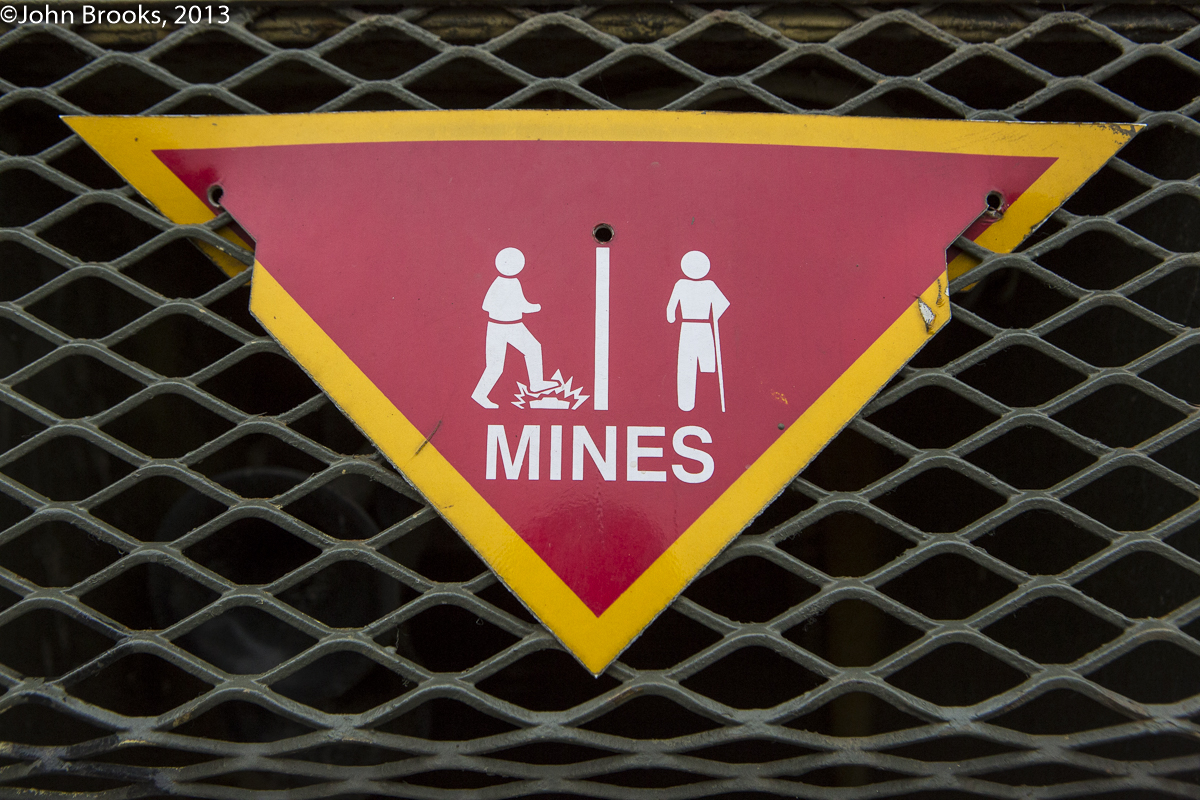 Whatever the motivations of those participating it is an event worthy of attendance, particularly in this year of commemorating the First World War and all the other conflicts that have taken place in the last century.
Details of the day can be found HERE
John Brooks, November 2014