The Silverstone Classic is the World's Biggest Classic Motor Racing Festival, a simple fact.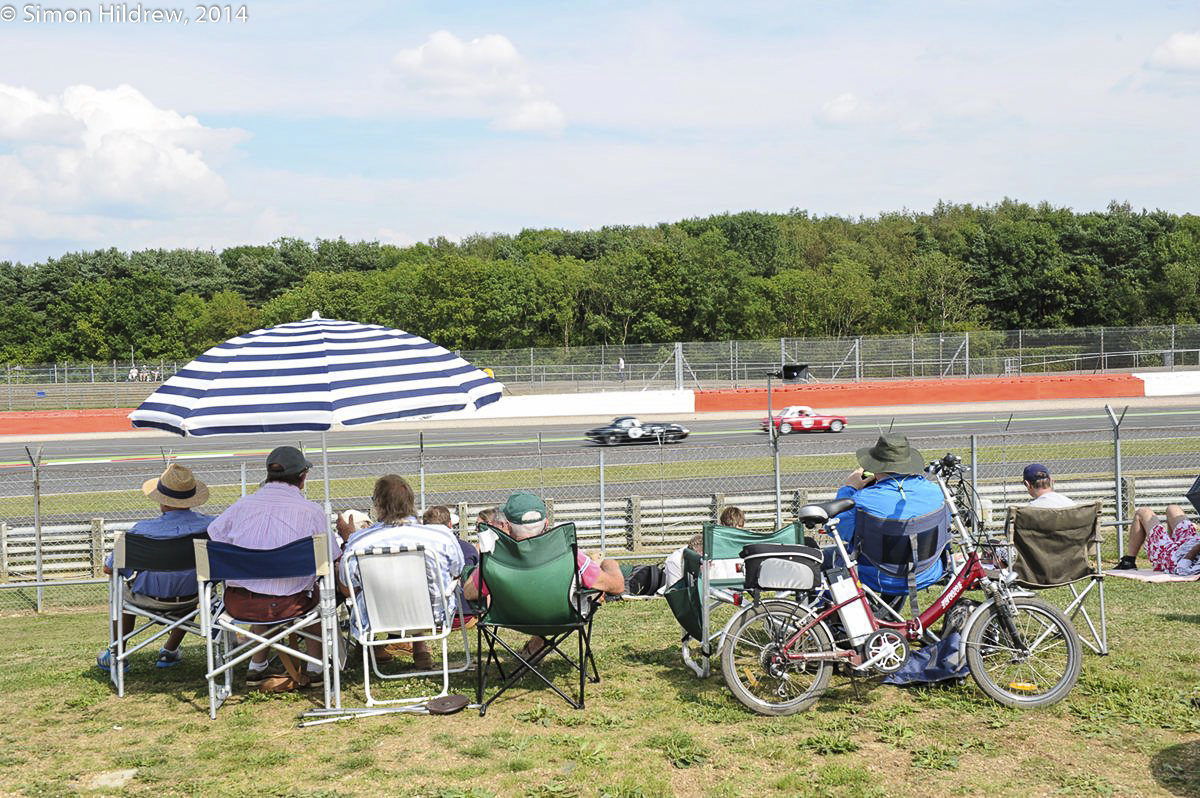 This year's edition, the 24th, attracted 94,000 spectators who were treated to a full menu of delights on and off the track.
The car clubs were on hand, en masse, adding to the occasion.
Retail therapy was readily available….
Stars old and new joined in.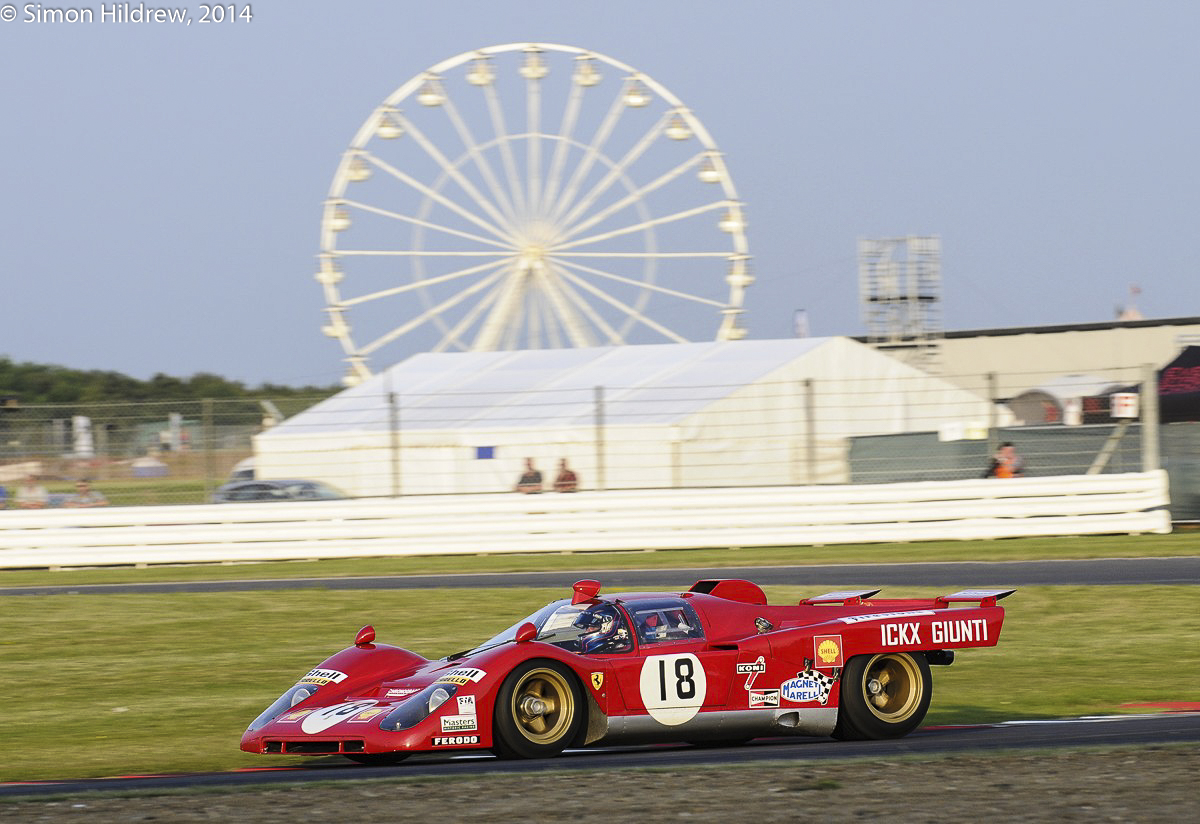 And there was racing on track with some old favourites like this Ferrari 512S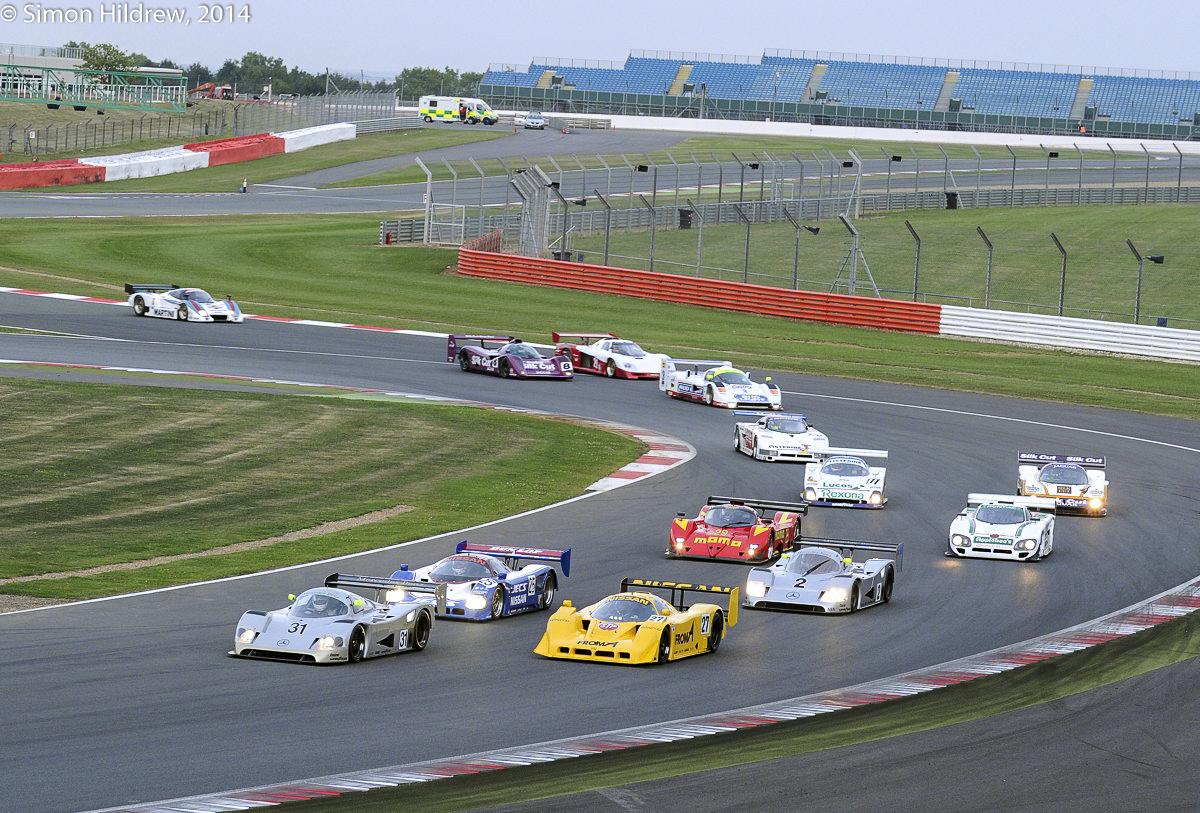 Group C was, as ever, a highlight even in this fantastic company.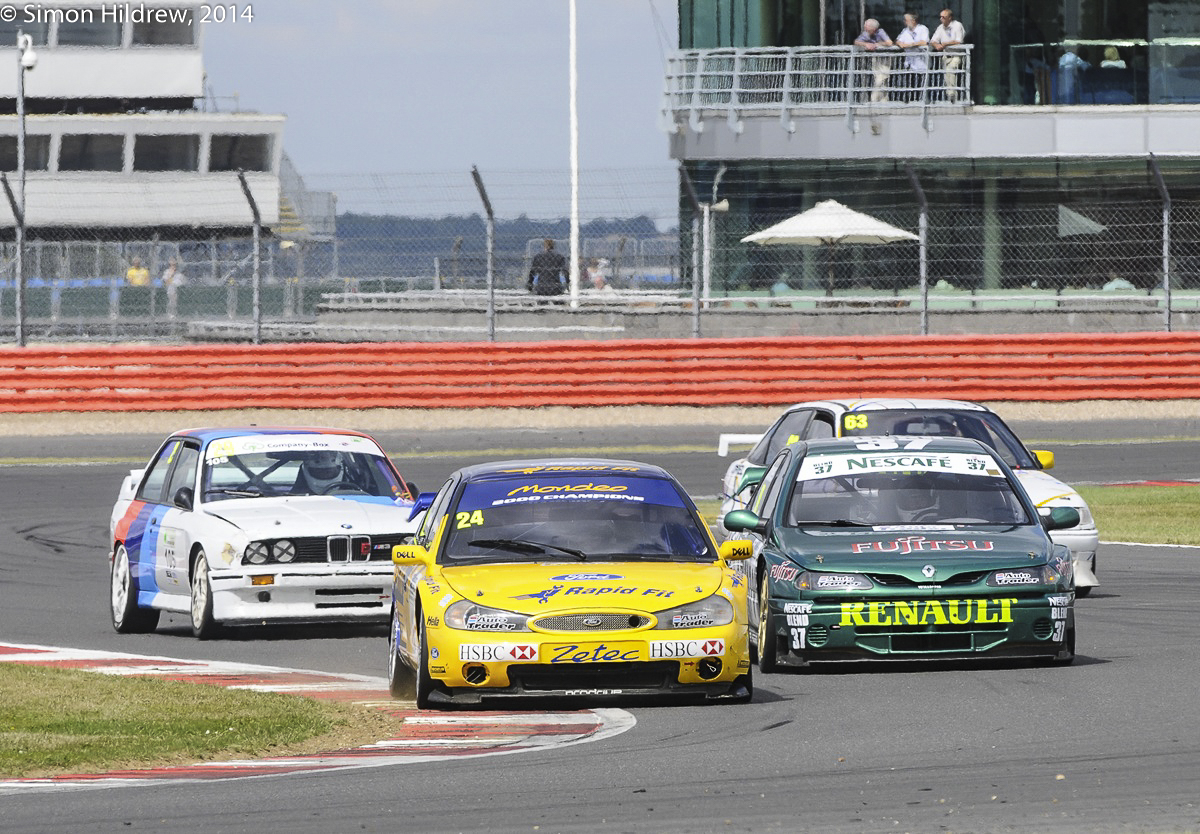 Touring cars in their old battle field – modern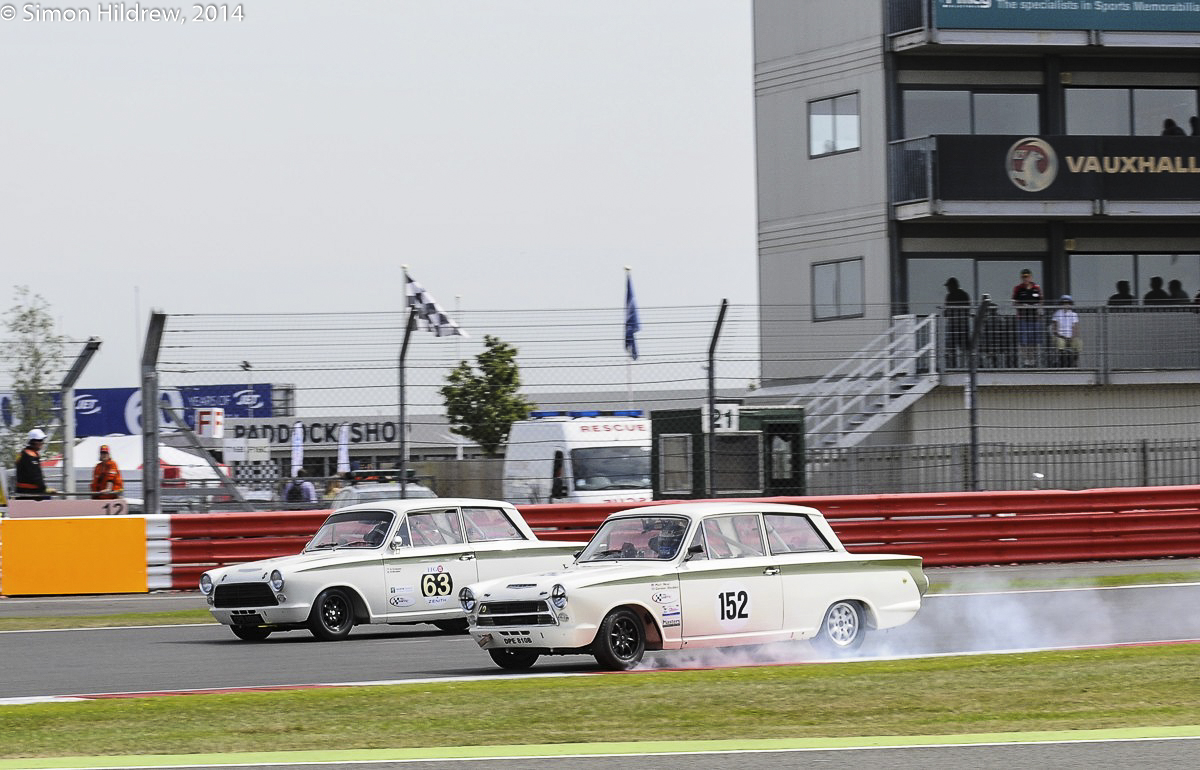 And classic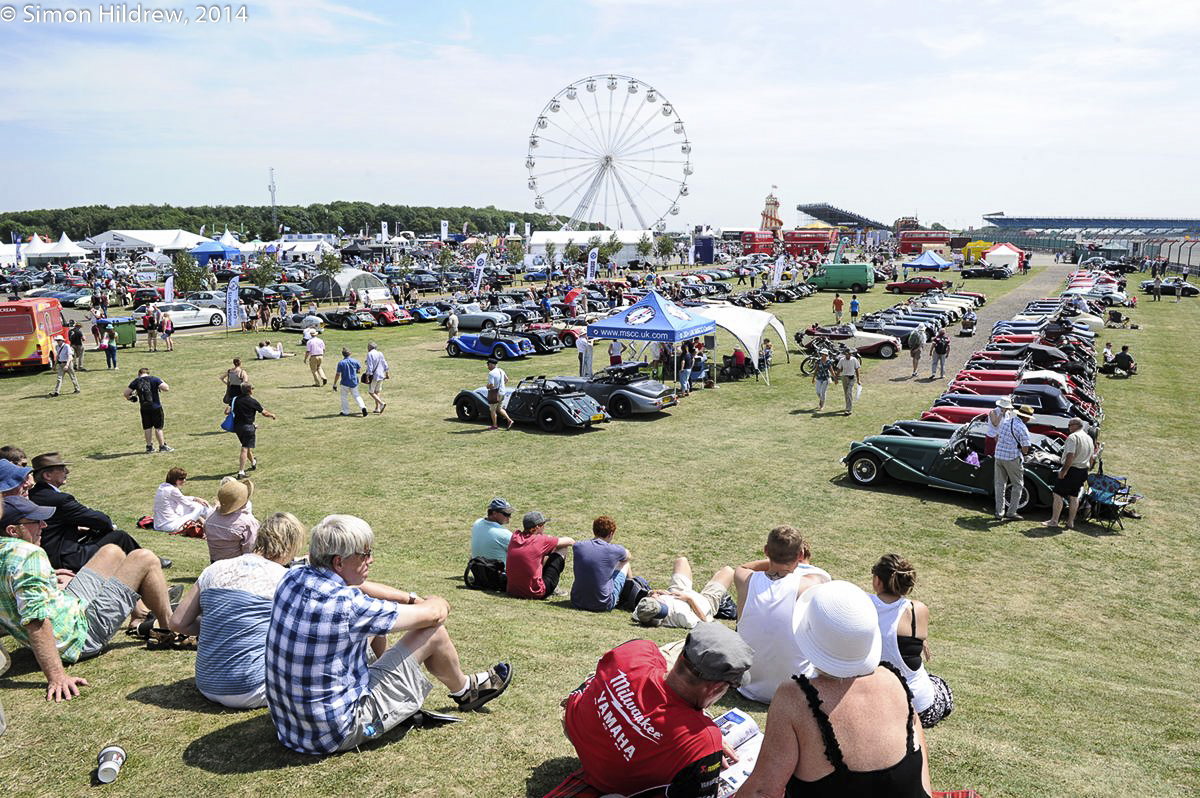 All in all the Silverstone Classic is a great celebration of automotive culture. If there one catch, it would be that it clashes with the Spa 24 Hours, so tough choices have to be made.
DDC is extremely lucky to have the services of top photographer, Simon Hildrew, and his work available to us. Enjoy his personal view of the this great event.
John Brooks, November 2014