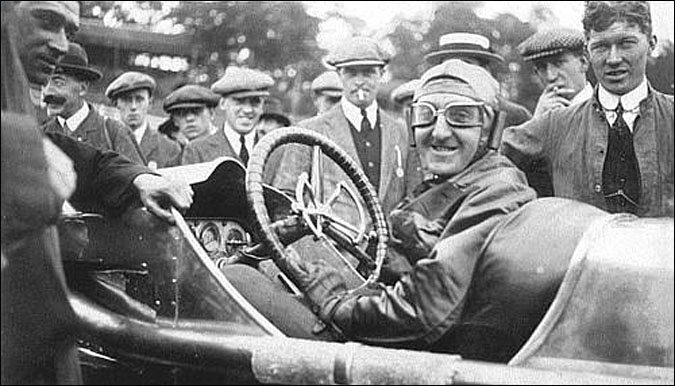 Back in the last century when I was growing up 'Doing the Ton' (100 miles per hour for my American reader) was considered something a bit tasty. So last weekend at the venerable Brooklands circuit there was a gathering of enthusiasts to celebrate the centenary of the first time that one hundred miles had been completed in an hour.
The man who achieved that feat was Percy Lambert who managed to cover 103 miles in an hour on 15th February 1913. The full story can be found HERE on the Lambert family website, take time to look at the film containing original footage of the record attempt, courtesy of the Brooklands Museum.
So I took the camera along and as always at Brooklands there was plenty to see, a fantastic place.
John Brooks, February 2013