Love it or loathe it the Prancing Horse of Ferrari casts a spell over all of  us motoring speed freaks. The Goodwood Revival is no exception to this rule, featuring some of the most desirable (and expensive!) cars to have been born in the stables of Maranello.
The "Breadvan" out on a delivery as the sun sets…………for many this is automotive heaven………and who could dispute that assertion? Five-time Le Mans' winner, Emanuele Pirro, and Niklas Halusa  drove this unique creation to victory in the Kinrara Trophy race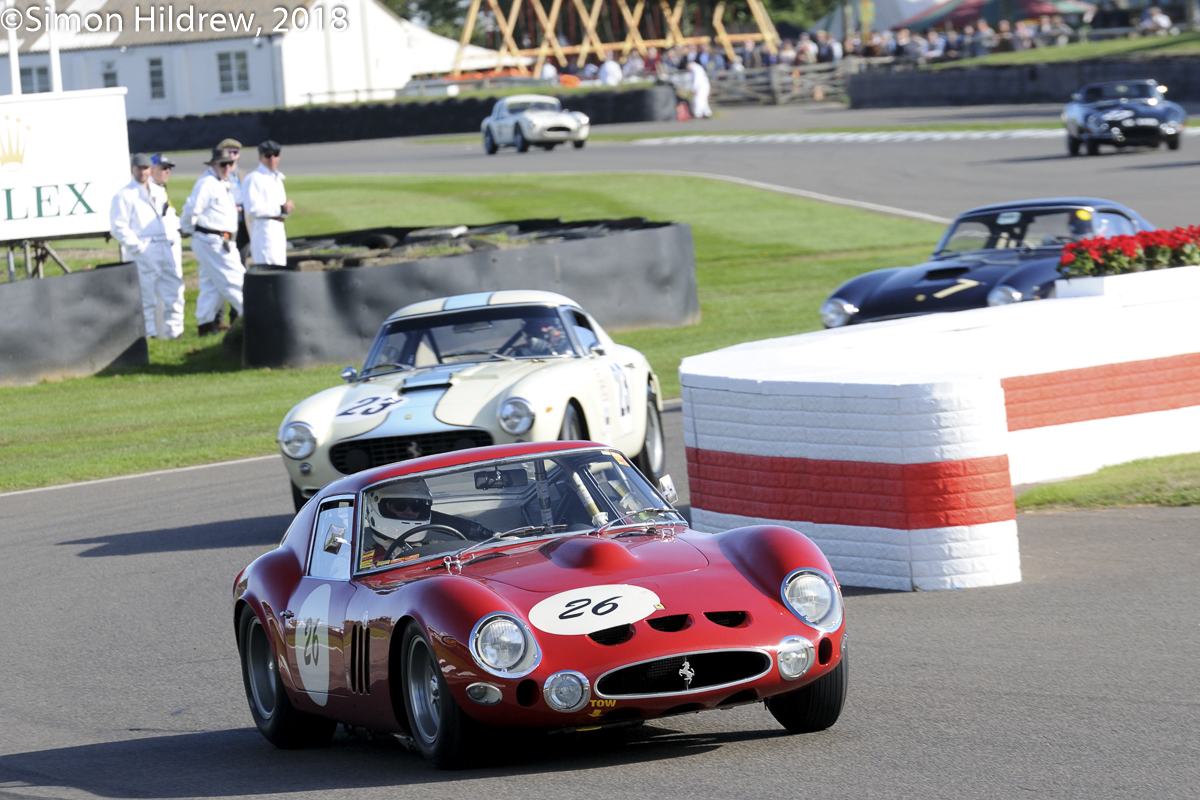 A personal favourite? The 330 GTO………before my time but still breath taking.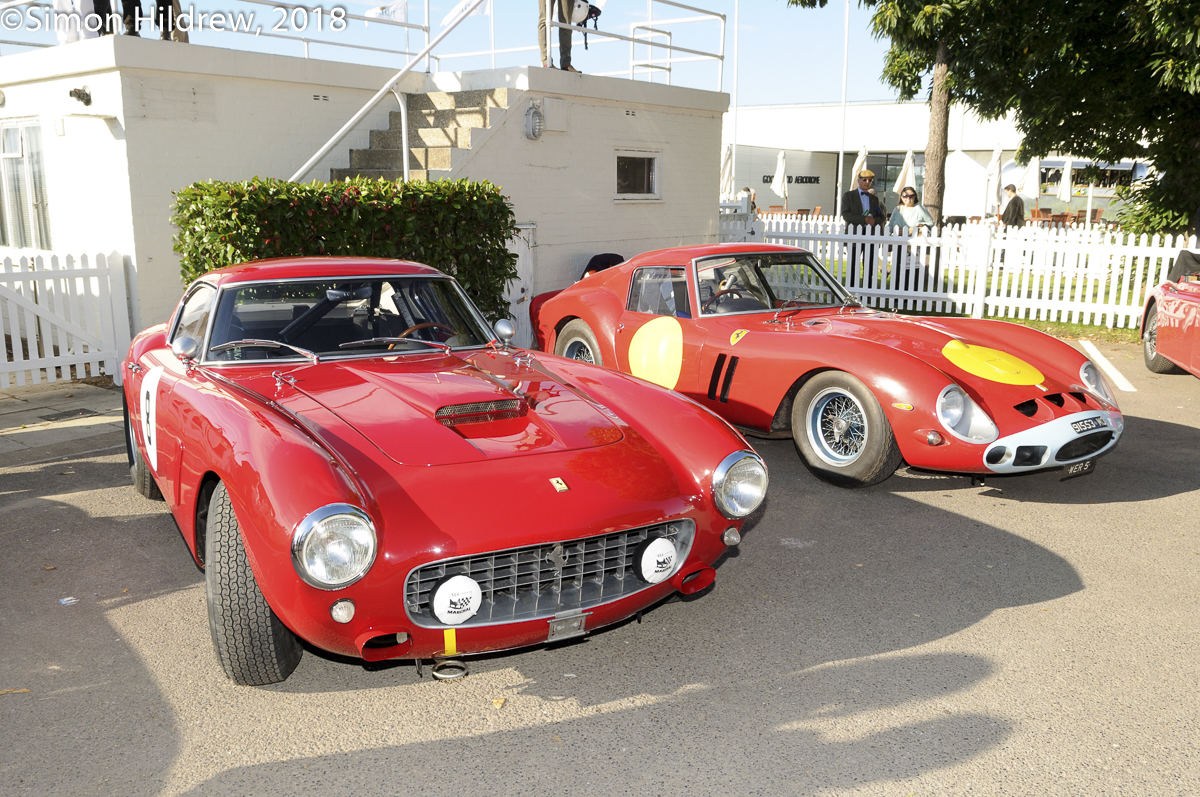 Forget the stratospheric value of such cars and just admire their beauty while appreciating their performance, soon enough they will be too valuable to race in this fashion. All things must pass………in the meantime enjoy the fabulous collection of images from Simon Hildrew.
John Brooks, September 2018