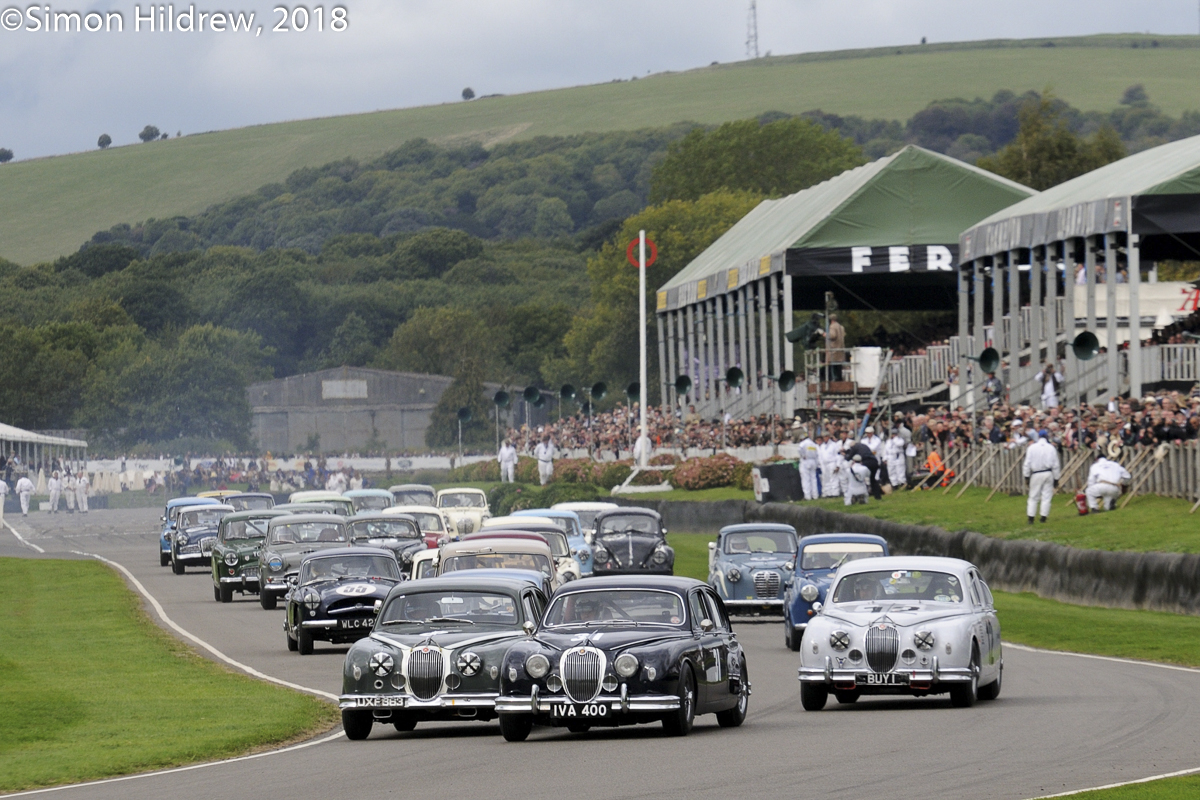 The Revival is without doubt one of the highlights of the historic motoring year. The quality of the cars and stars of the event are unique.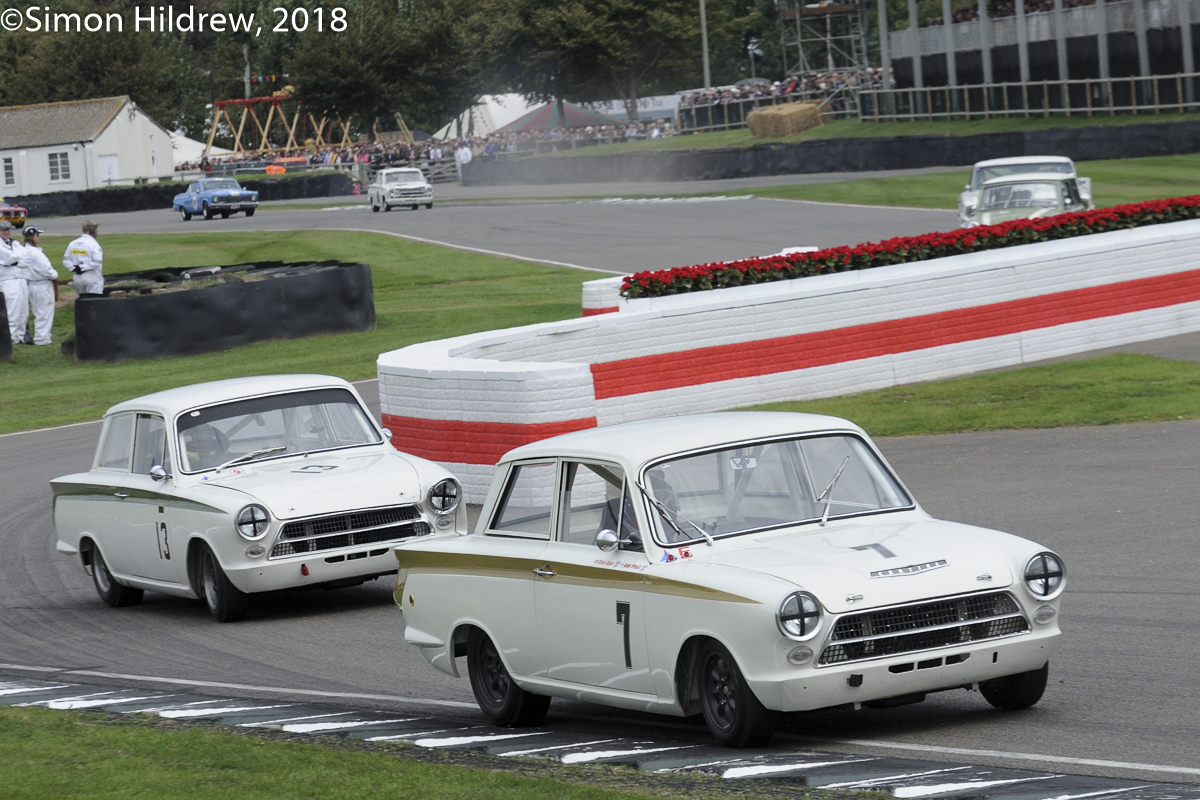 One of the most popular forms of racing with the bulging crowds at Goodwood are the various saloon races. Tin-tops have always been close to the hearts of the British motor sport public, just look at the success of the current BTCC.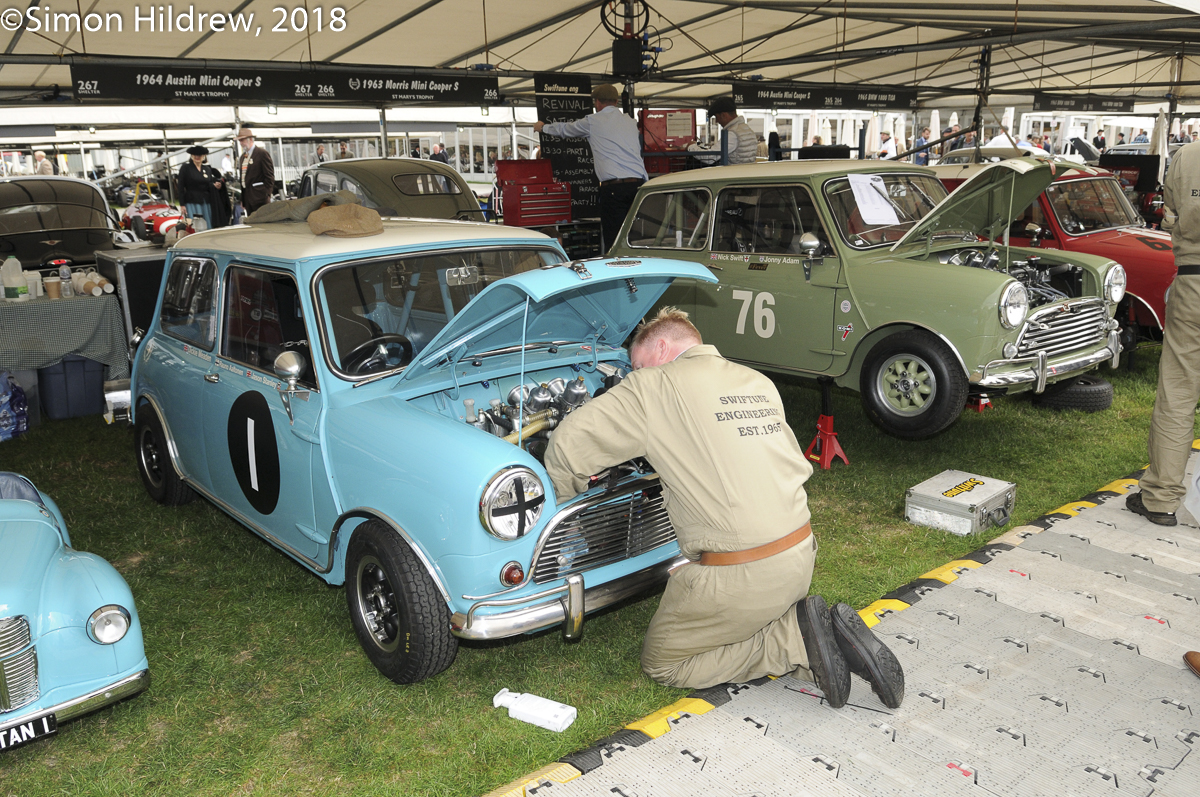 Whether it is the powerful 'Yank Tanks' or the plucky Brits Minis, there is something for everyone to cheer. Like their modern descendants there are thrills and spills along the way. Fortunately everyone walked away although a few cars had more than a few dents that will 'polish out'. Simon Hildrew was on hand to record this delight. So, in the first of several posts here is the story in pictures……….pure tin-top gold.
John Brooks, September 2018