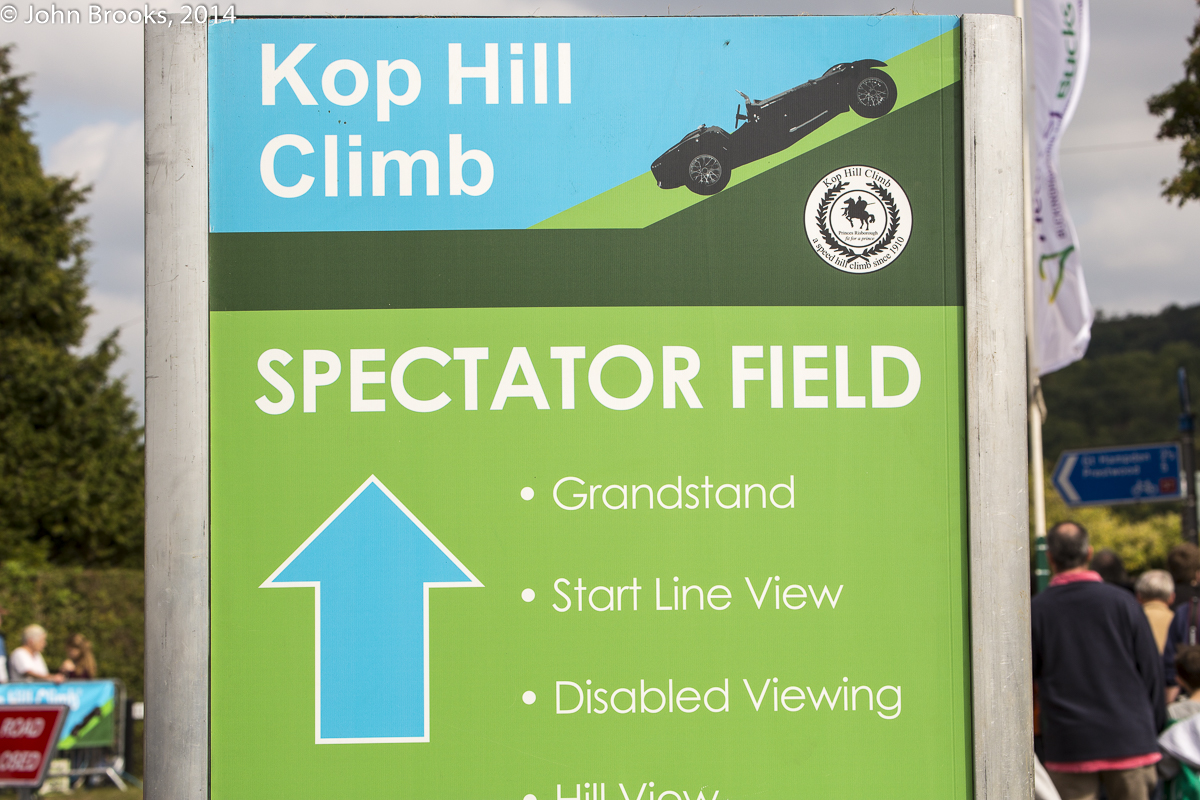 Another weekend, another event, once more celebrating the automotive culture. This time the journey takes me to Buckinghamshire and the revival of the competition at Kop Hill.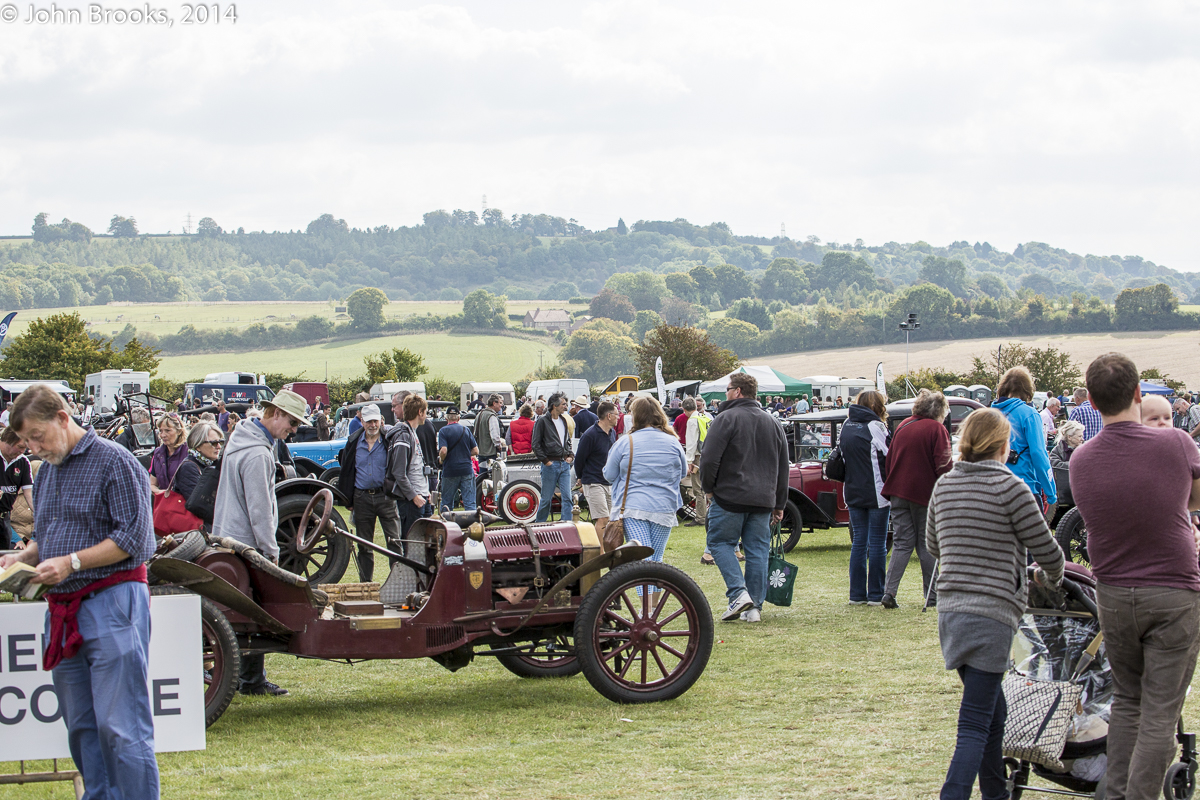 Between 1910 and 1925, excluding the War years, there was a hill climb at Kop Hill. It attracted many of the big names of the time.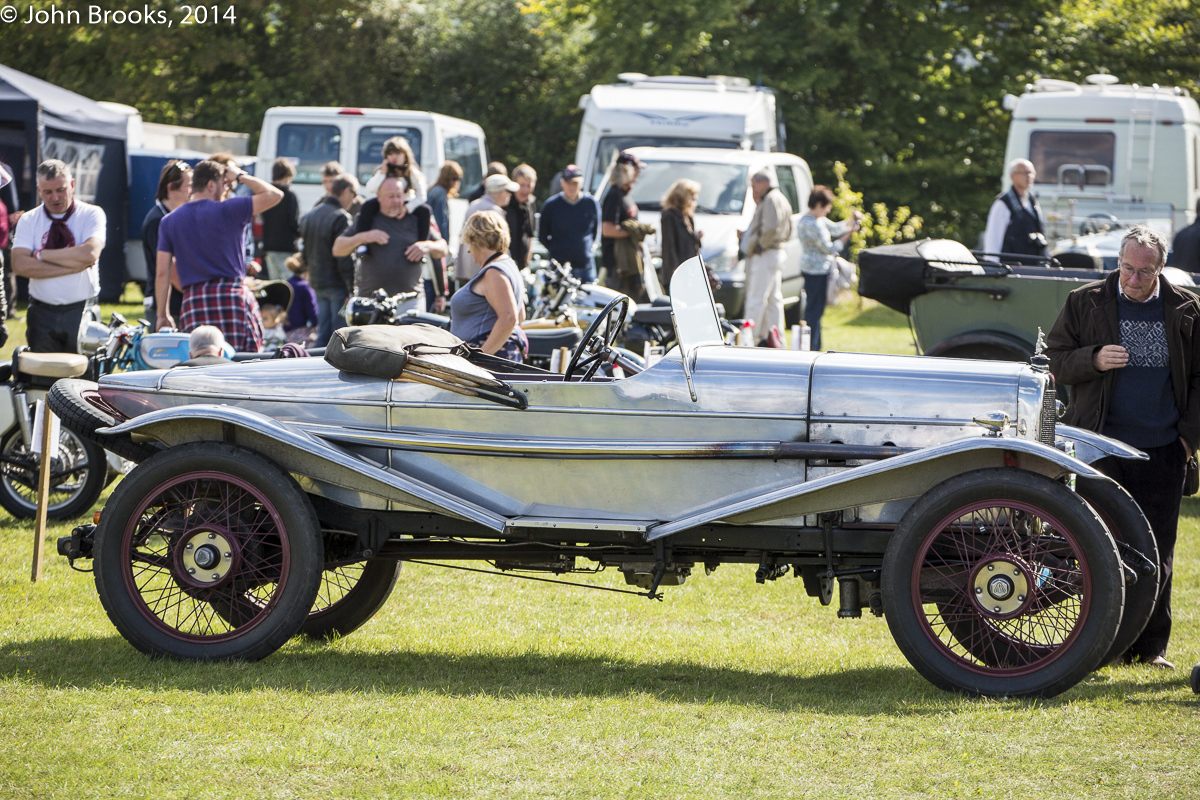 Two giants of the Land Speed Record battles in the 20's and 30's, Malcolm Campbell and Henry Segrave, both ran at Kop Hill as did such notable racers such as Count Zborowski and Raymond Mays.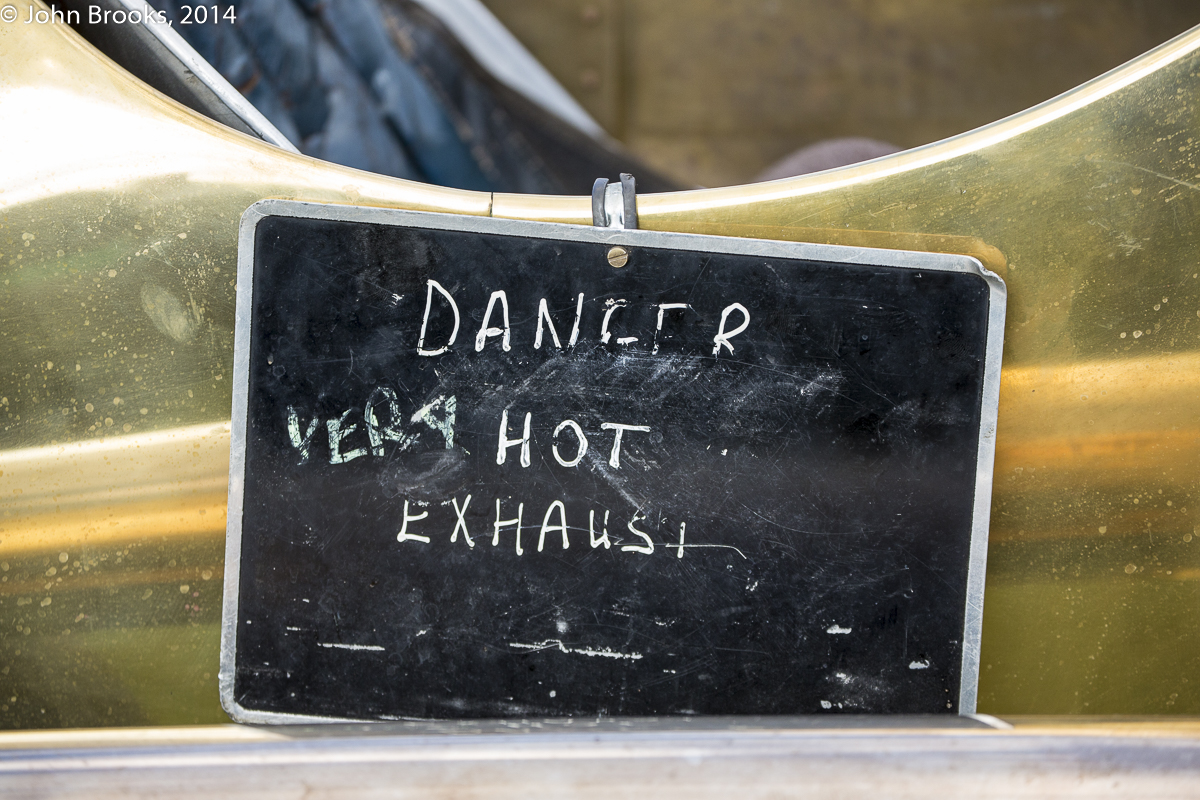 In 1925 there was a non-fatal accident at Kop Hill, and the RAC banned all competition on public highways on the UK mainland.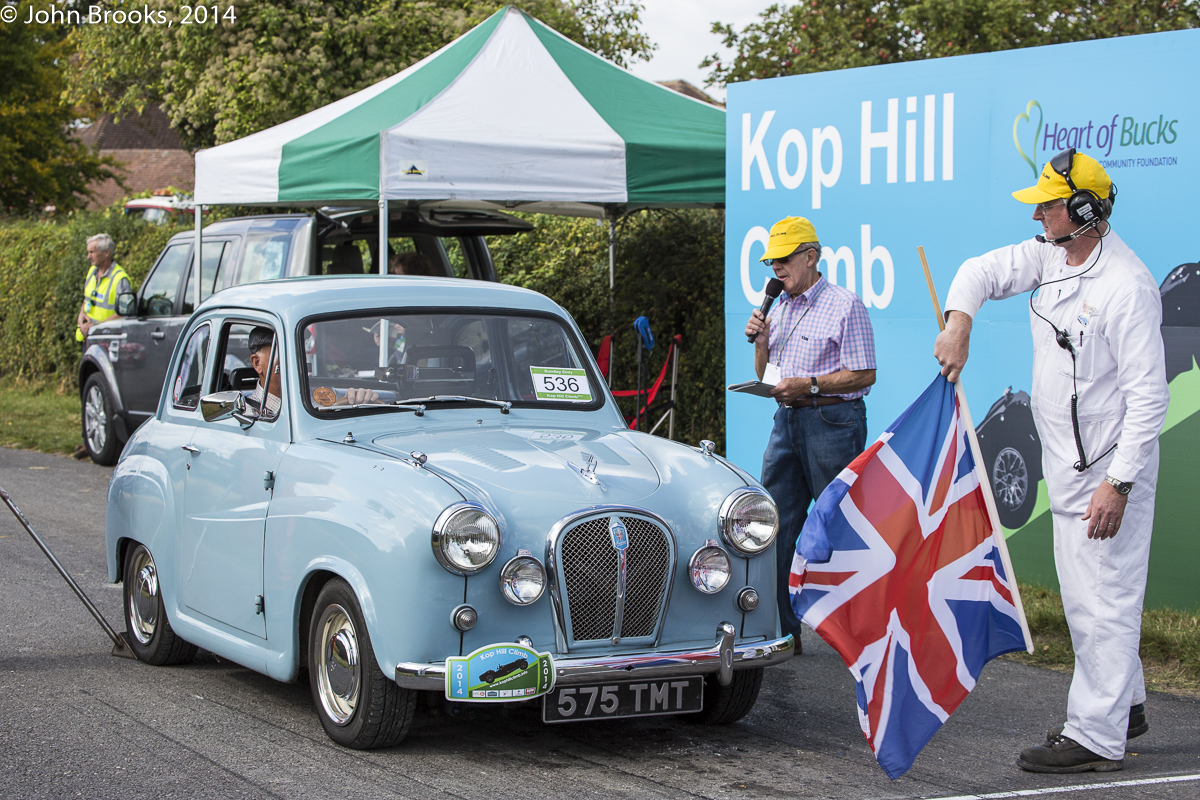 In 2009, after a number of commemorative runs, the hill climb was revived. The aim was to use the event to benefit local charities and to enjoy a good day out mucking around with cars.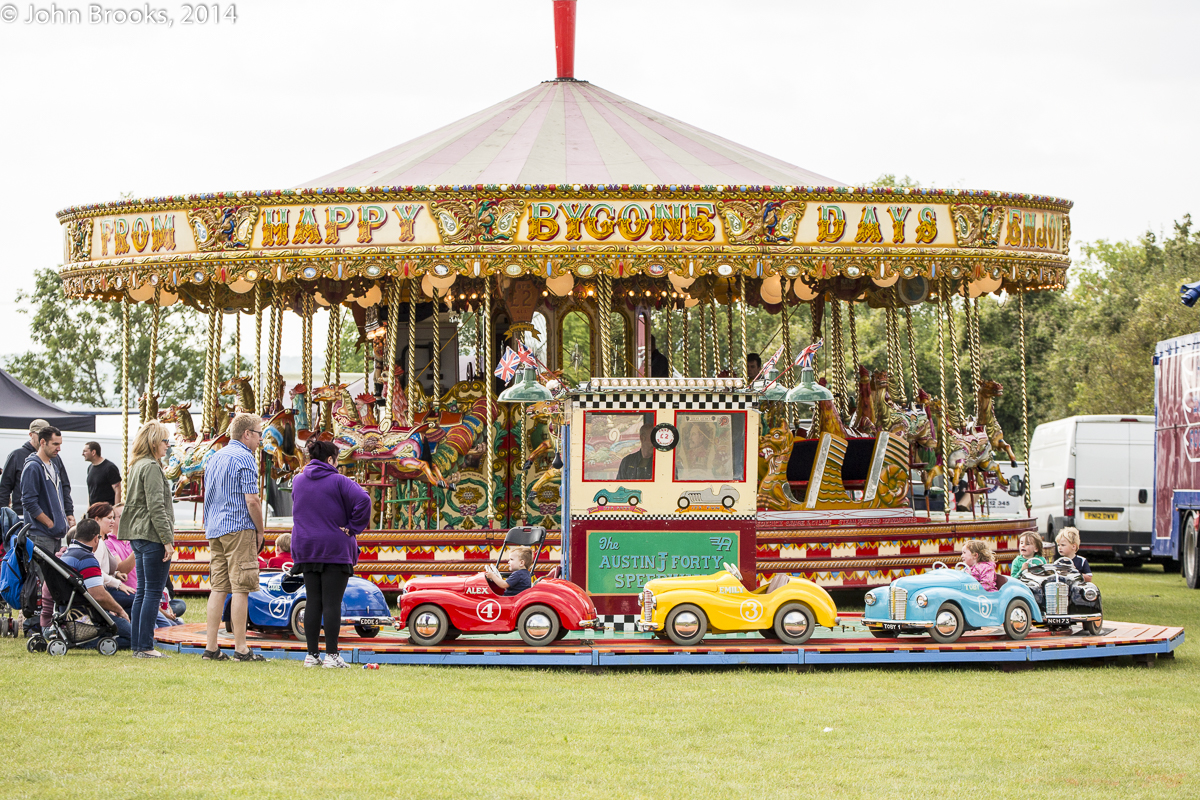 So now in the sixth running of the revived Kop Hill Climb there is very much a party atmosphere, mixing cars and family fun.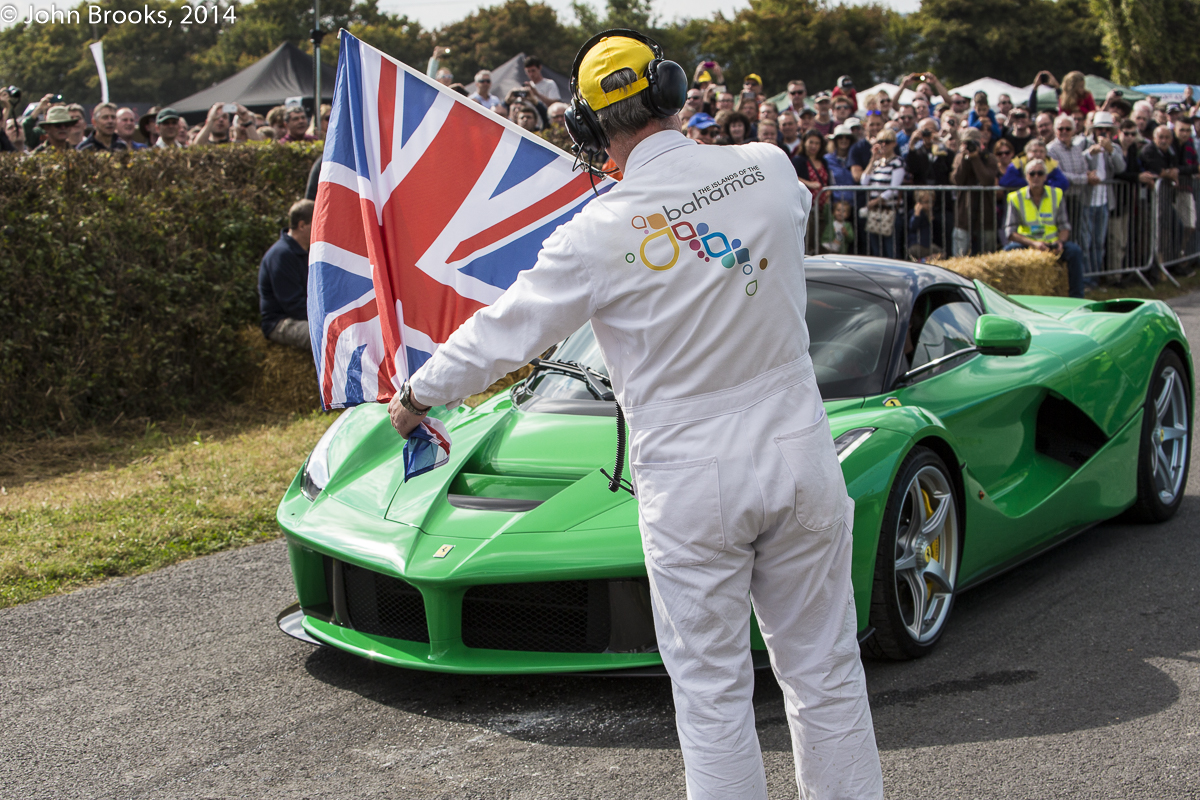 On the Hill there are some like Jay Kay who are serious in his LaFerrari.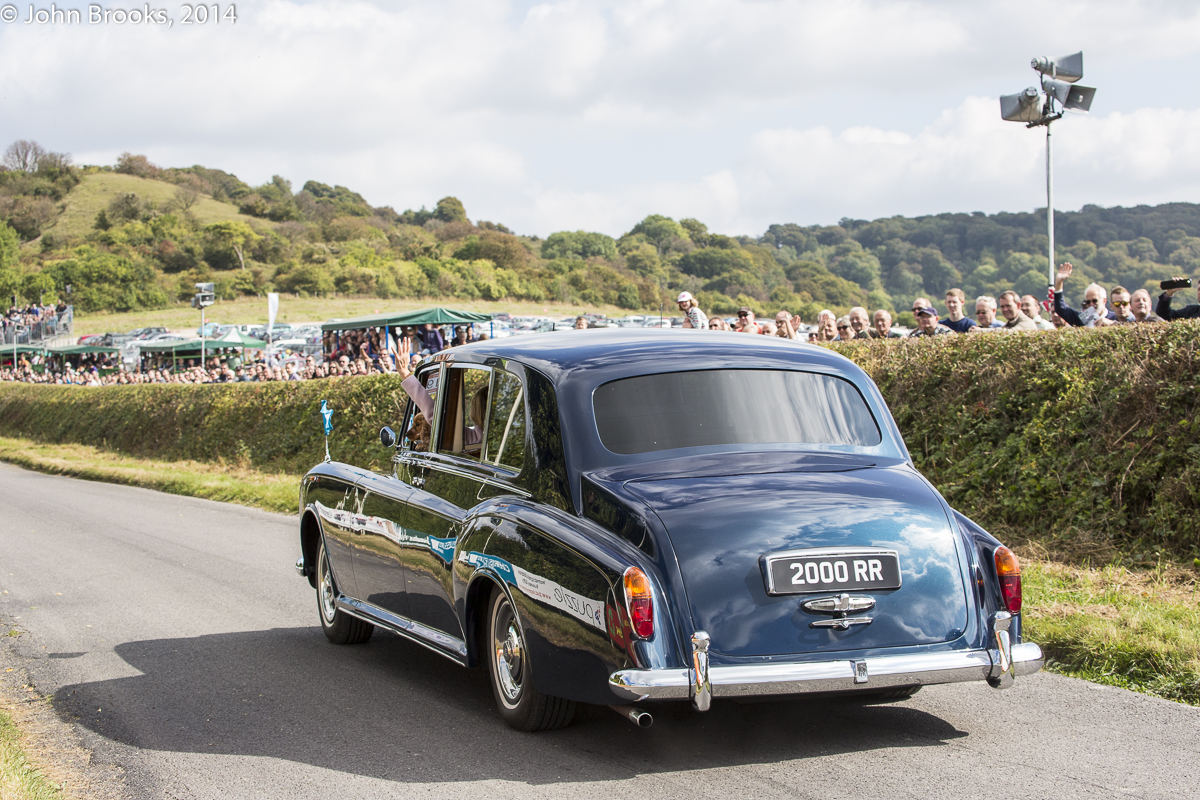 Those in the Rolls-Royce are less so.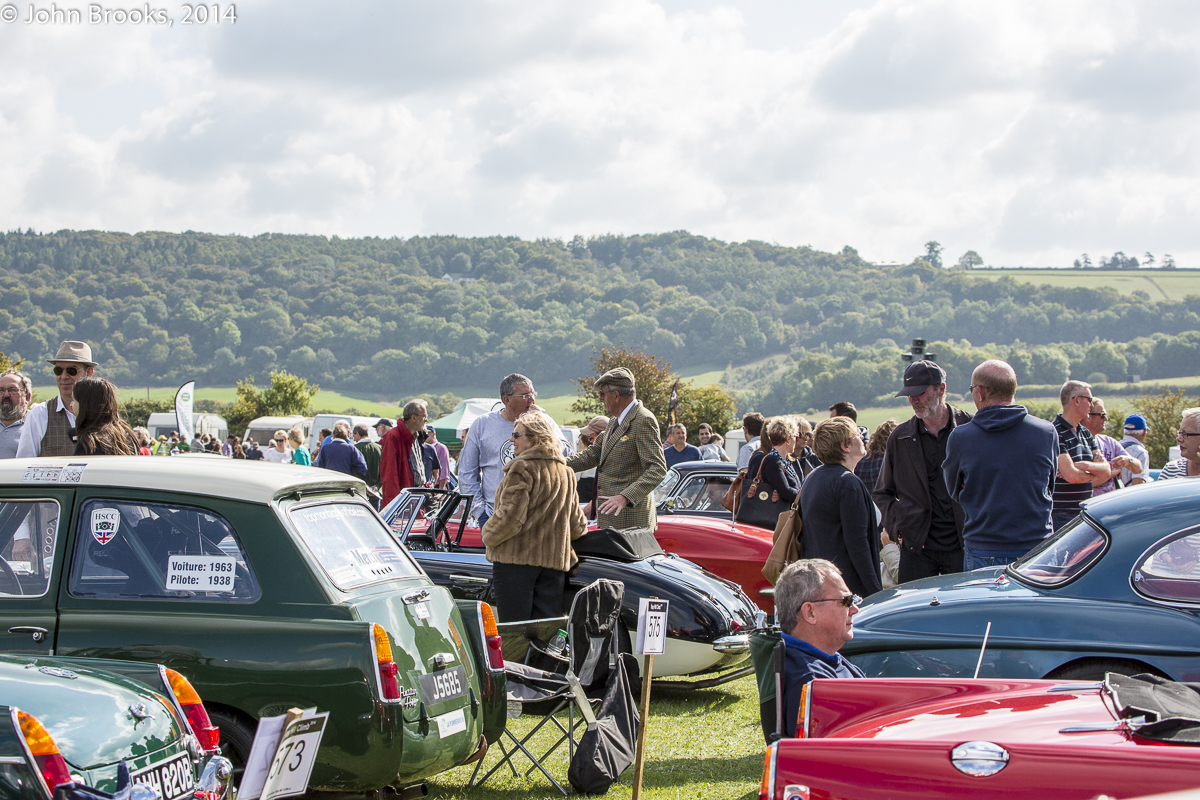 A good crowd in excess of 15,000 enjoyed the relaxed atmosphere in the beautiful Chilterns, just beginning to turn autumnal in the late September sunshine.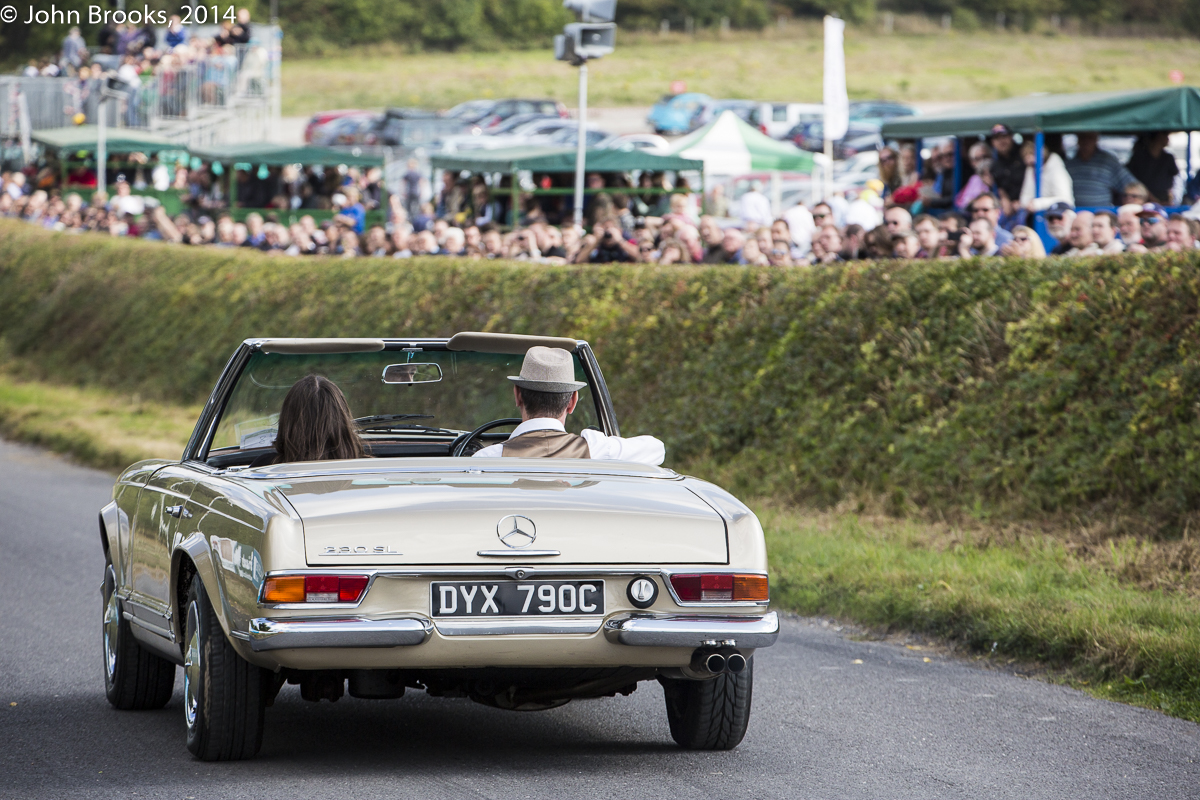 There was much to see and do………..and here is a small gallery that attempts to capture the flavour of the day.
John Brooks, November 2014