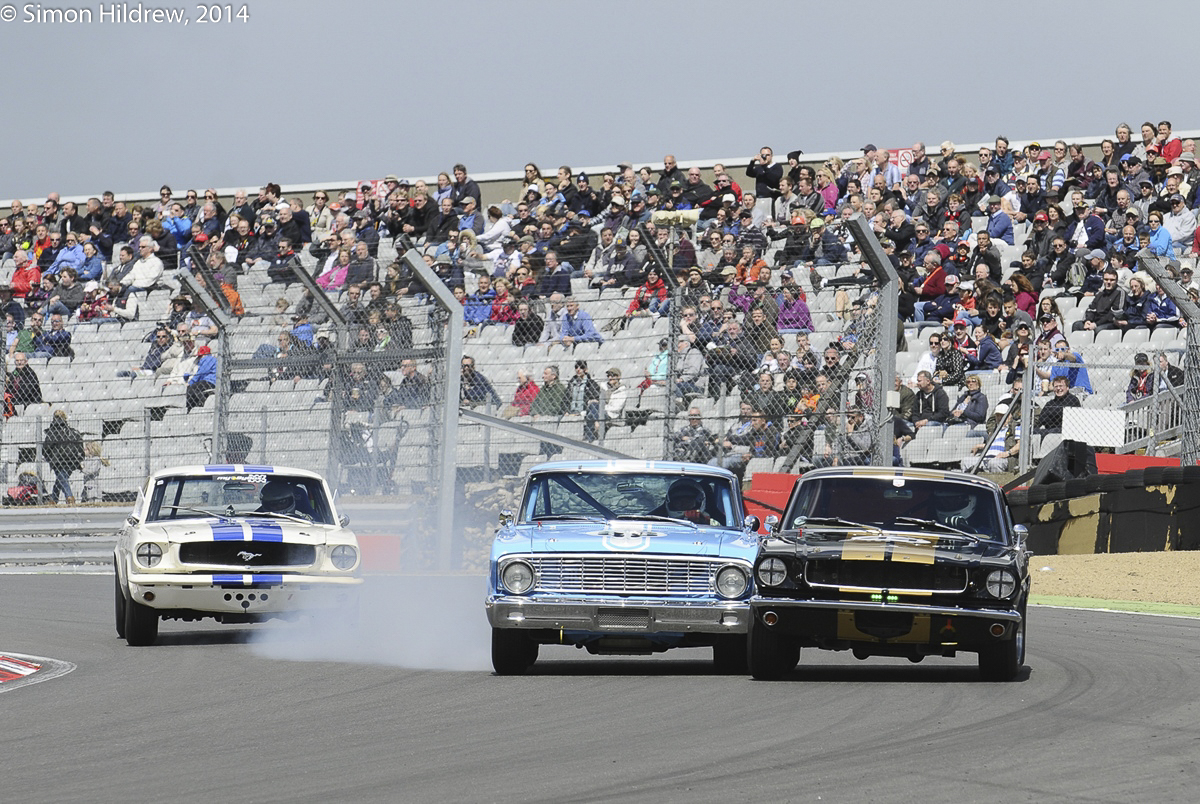 Back in the saddle, after the best part of seven weeks on the road, so some catching up to do. More goodness from Simon Hildrew, who popped down to his local track, the majestic Brands Hatch, to capture the magic of the 2014 Brands Hatch Masters.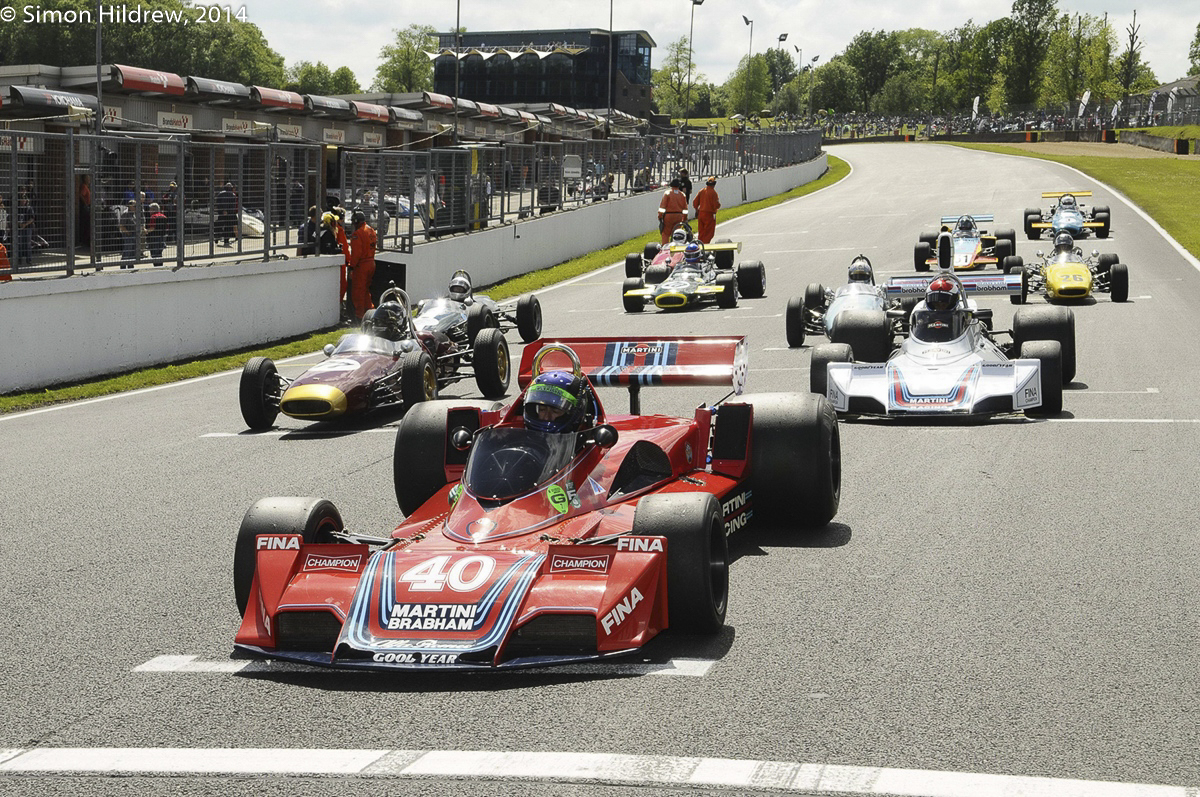 As with most historic events these days, the entry was both impressive and varied. One feature that was very popular was a tribute to the late Sir Jack Brabham, featuring his son David in a Brabham BT45B Alfa Romeo, always one of my favourite cars.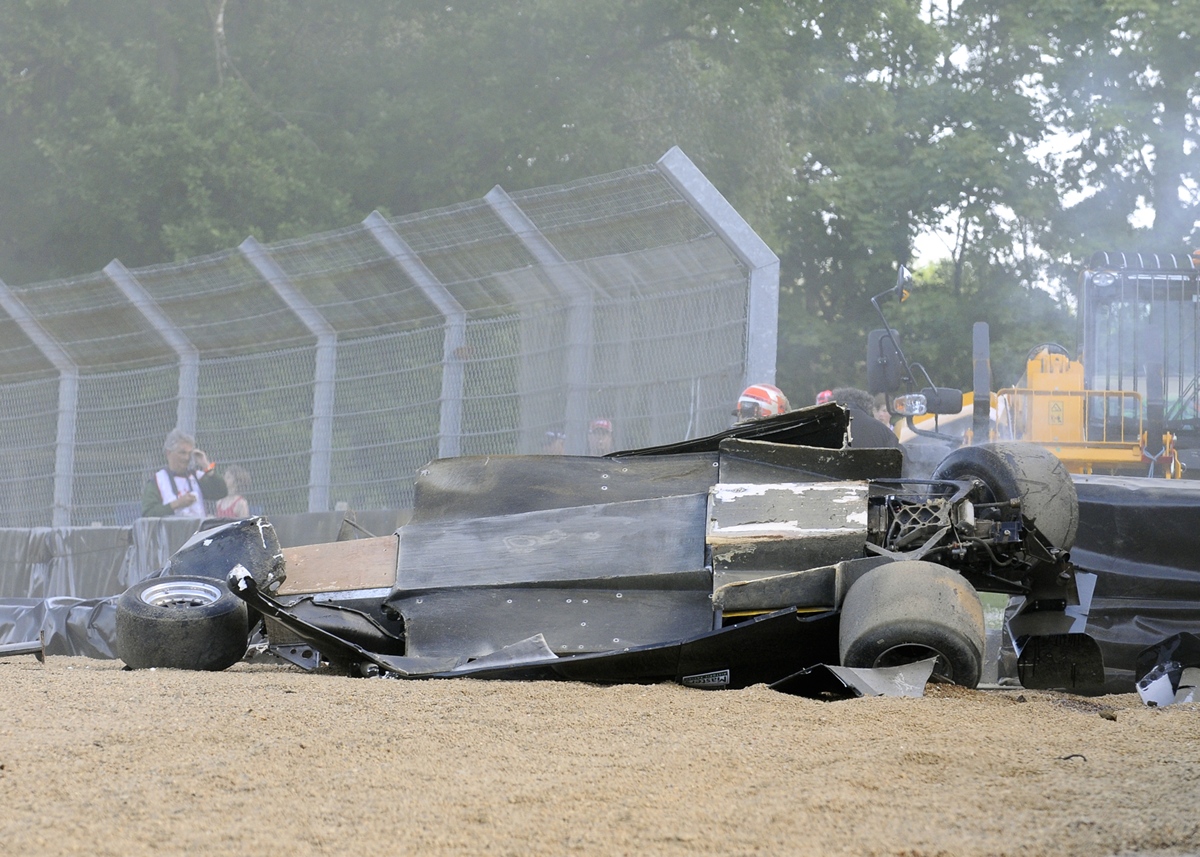 The Brands Hatch Grand Prix circuit remains a stern test of man and machine as Mark Dwyer found out in his March 811 Cosworth. Fortunately he emerged from the wreck unscathed and who do I see in the background, but Jeff Bloxham. How surprising that he should be on the scene of a shunt?
Simon has turned out a fantastic set of images for us to enjoy, we look forward to his next set.
John Brooks, July 2014