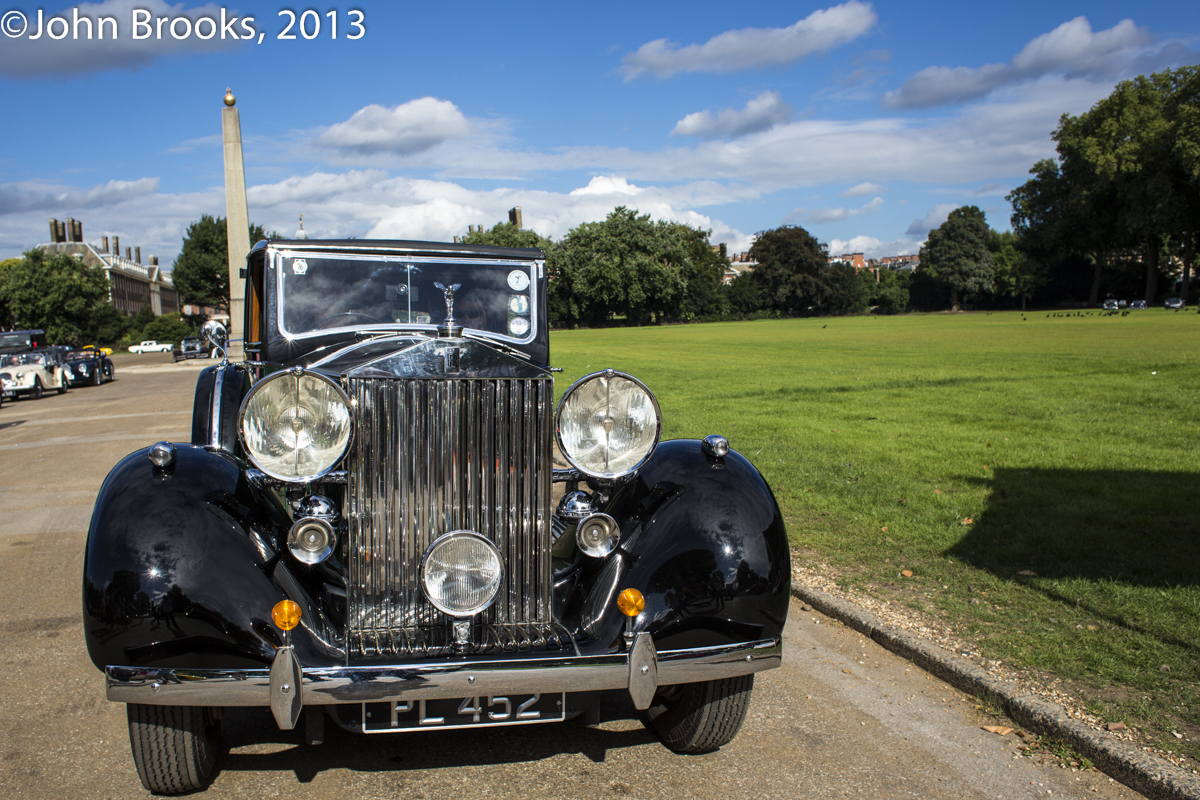 It has been a week of automotive sensory overload in and around London, Goodwood Test, Salon Privé Tour and Concours, St. James's Concours of Elegance and today the perfect conclusion, the Grand Chelsea Rendezvous. I need a rest………………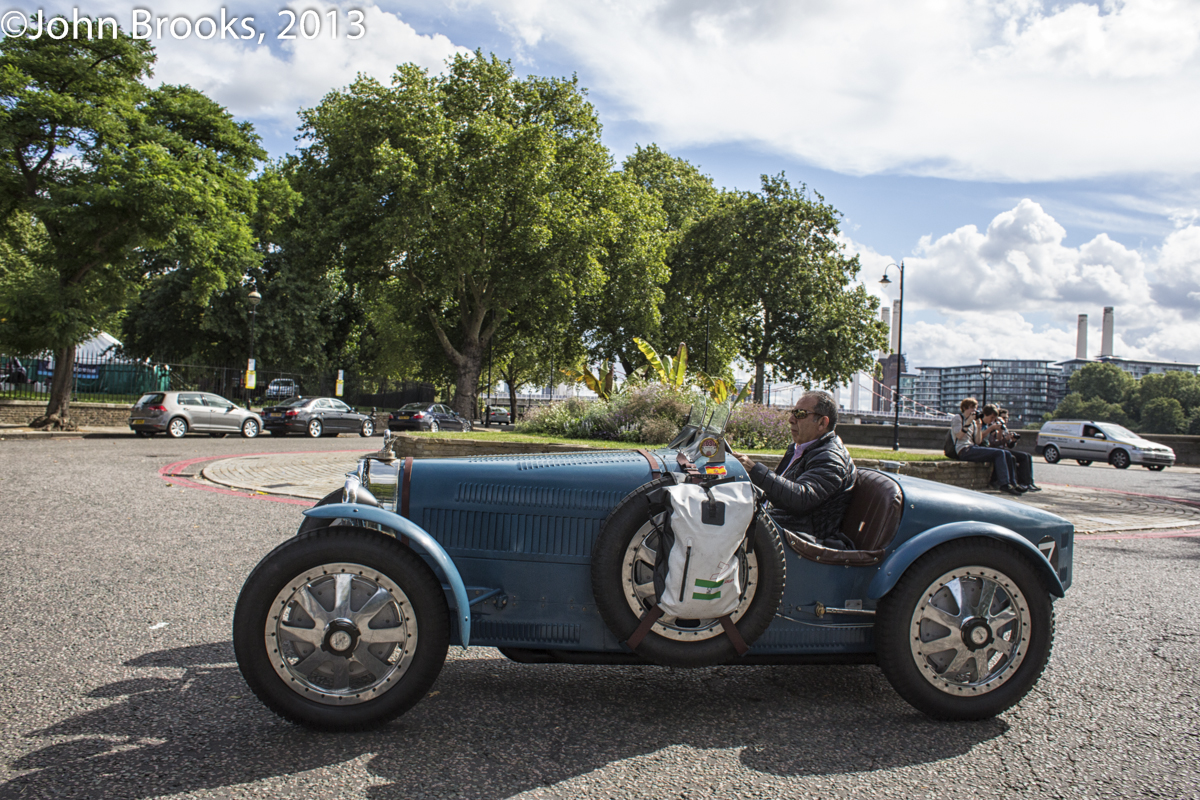 For reasons that are not clear, but almost certainly financial, the Chelsea Auto Legends Show has slipped into history. So here today, as a substitute, is a kind of Cars and Coffee for the Embankment. An interesting selection of cars showed up, some with real history, even the replicas had patina.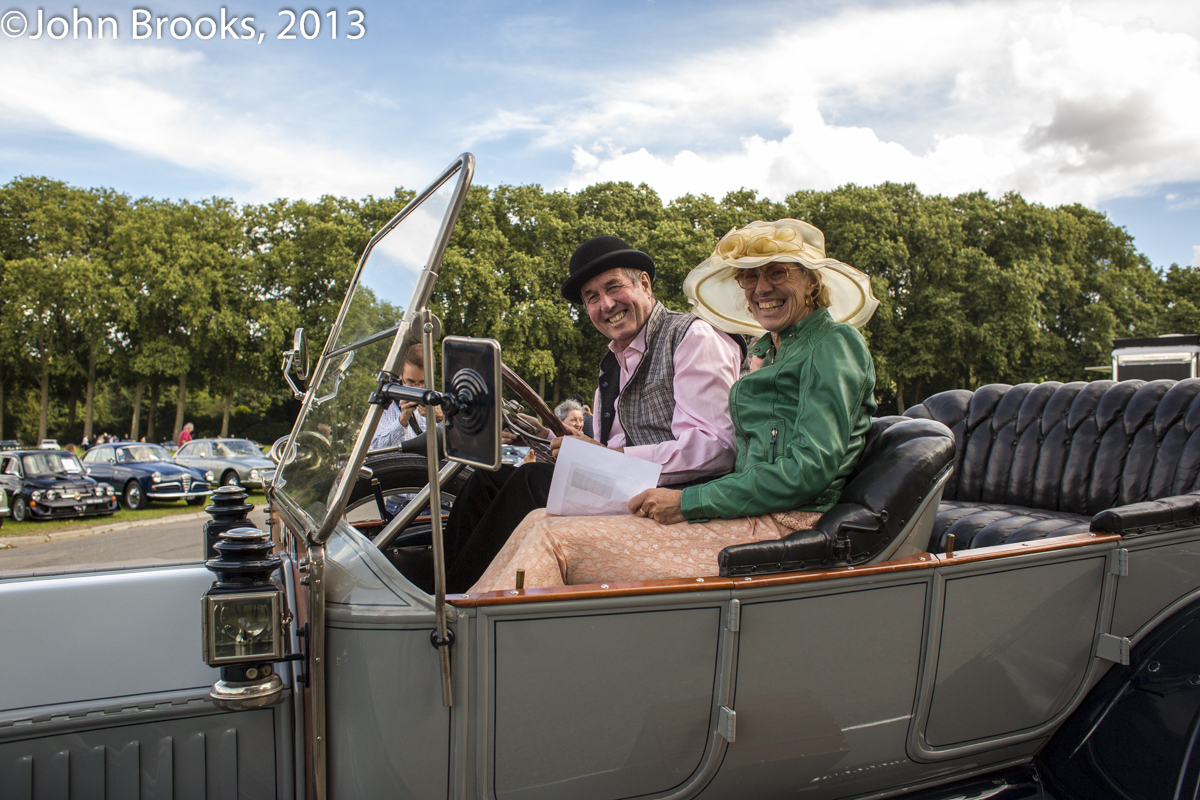 There is something comforting about this kind of informal gathering of petrolheads, I hope that it will become even more common in and around the capital..
Here is a small gallery of the participants.
John Brooks, September 2013