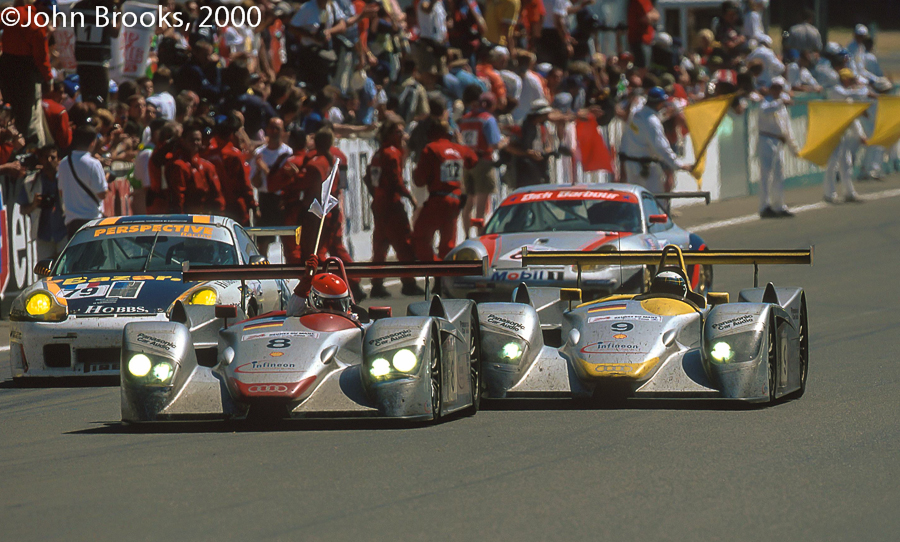 In an outburst of the festive spirit the ACO have launched a competition to mark the 90th Anniversary of the race, assuming that we get to next June that is. Three cars have been selected for each decade that the race has been run and the public is encouraged to vote for one from each set and in return there are some big prizes.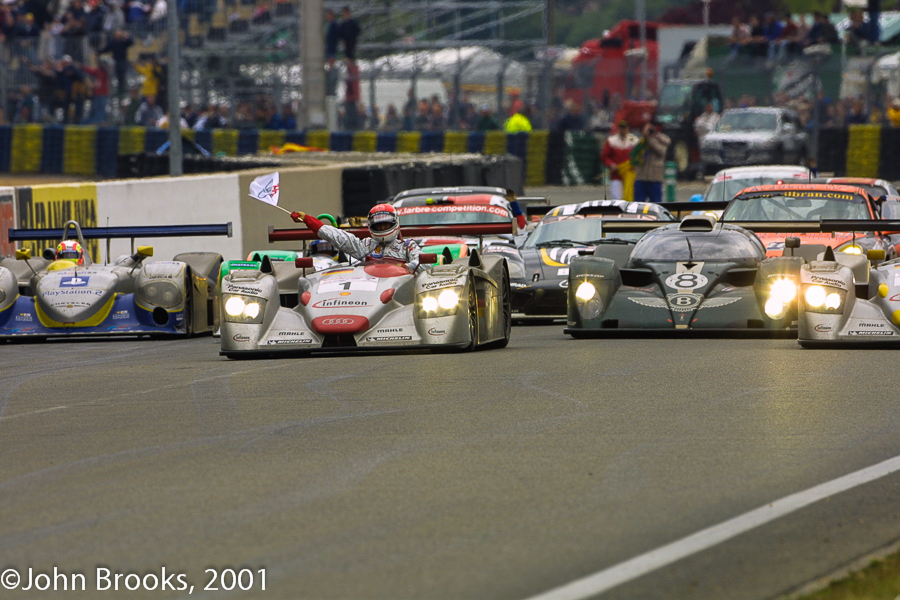 The competition can be accessed HERE
However a quick glance at the contenders raises a few questions. Why the Porsche 908 that failed in both 1968 and 1969? Why the Renault Alpine A442 or Rondeau M379 instead of the three time winner (and twice second) Porsche 936? No hint of a Tricolour being waved then.
The same logic is at work when the Peugeot 908 is included but not the Audi R8, a five time winner and arguably one of the greatest endurance racers of them all.
Sacre Bleu! And including the Delta Wing…………..bandwagons and jumping methinks. Still it is the Season of Goodwill to all Men and the prizes are well worth having, just salivate to the top one.
Winner: prizes with a value of 3 570 Euros
Two pitwalk passes for the 2013 Le Mans 24 Hours plus the complete collection of the Le Mans 24-Hours Yearbooks from 1978 to 2012 plus the book of the Le Mans 24 Hours 1961-1973, as well as the 2-volume set celebrating the centenary of the ACO, and two invitations for the exhibition whose theme will be the winning cars.
I have the Yearbooks, well all bar 1983, and can attest to them being an essential part of any Le Mans fan's library. So enter and hopefully enjoy. Just thought I would remind folks of the R8's record at La Sarthe.
John Brooks, December 2012