The past two summers have been very strange while life has been put on hold but, as we approach autumn, things are beginning to return to normal. A sure sign of this is a post in our very popular series, Rare and Interesting, an exclusive from David Blumlein. Today he looks back to the Concours of Elegance in 2020.
The coming of production of unit-construction cars, for example the Citroën Traction Avant in 1934 and the Opel Olympia (Berlin Show 1935), sounded the death-knell for the many coach-builders and those which survived (as well as manufacturers themselves) continued to make bespoke special cars for wealthy customers. One such is this Aston Martin Victor, named after Victor Gauntlett, Aston's former executive chairman. It is a full-carbon fibre one-off with a 7.3-litre V12 engine.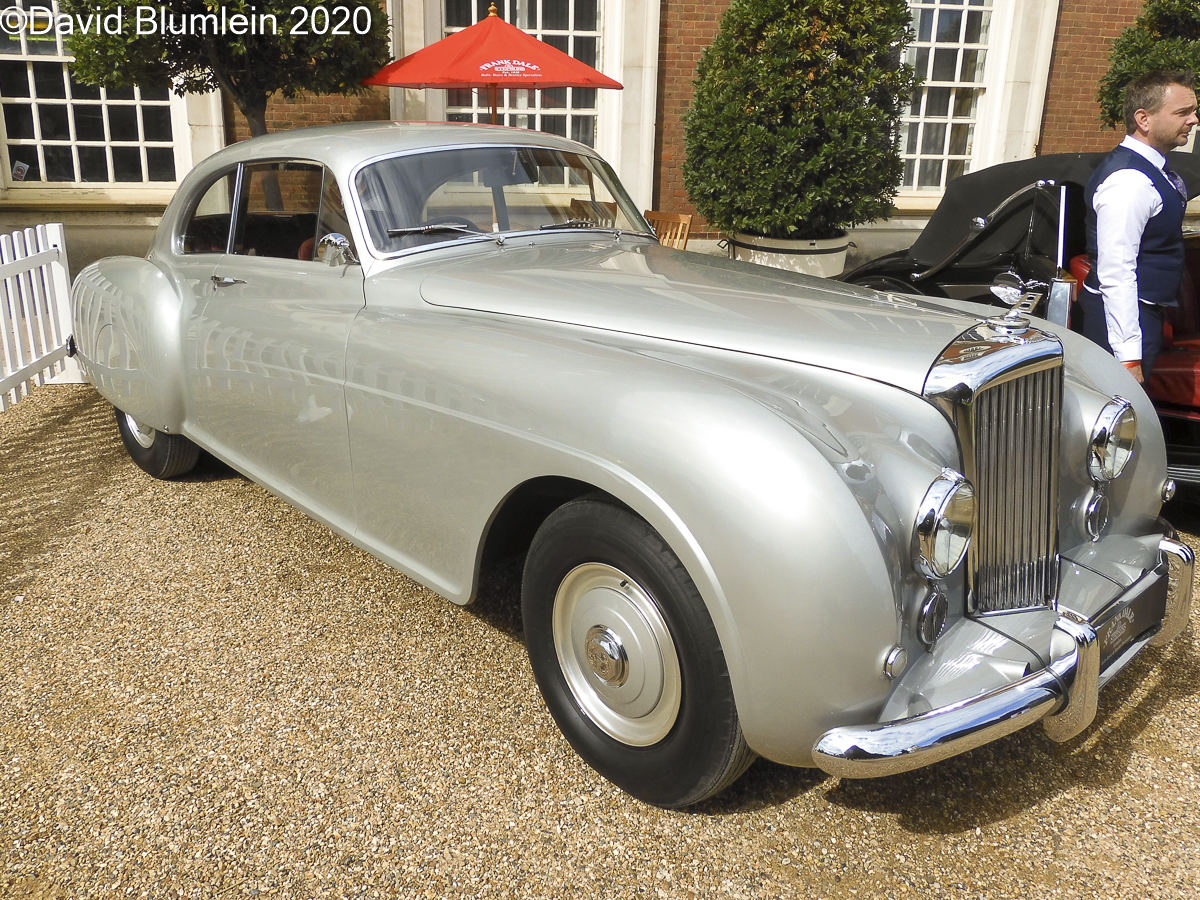 This writer firmly believes that the original Bentley Continental by H.J. Mulliner is the most beautiful of all Bentleys. The model was introduced in 1952 and this car was delivered in February 1953 through Franco Britannic Automobiles, the French Rolls-Royce agent. The car's prototype "Olga" (registered OLG 490) acted as a Course Car at the Le Mans 24 Hour race. Soon the Company "spoilt" the original design by adding more luxury (and therefore weight) and changing the aerodynamics.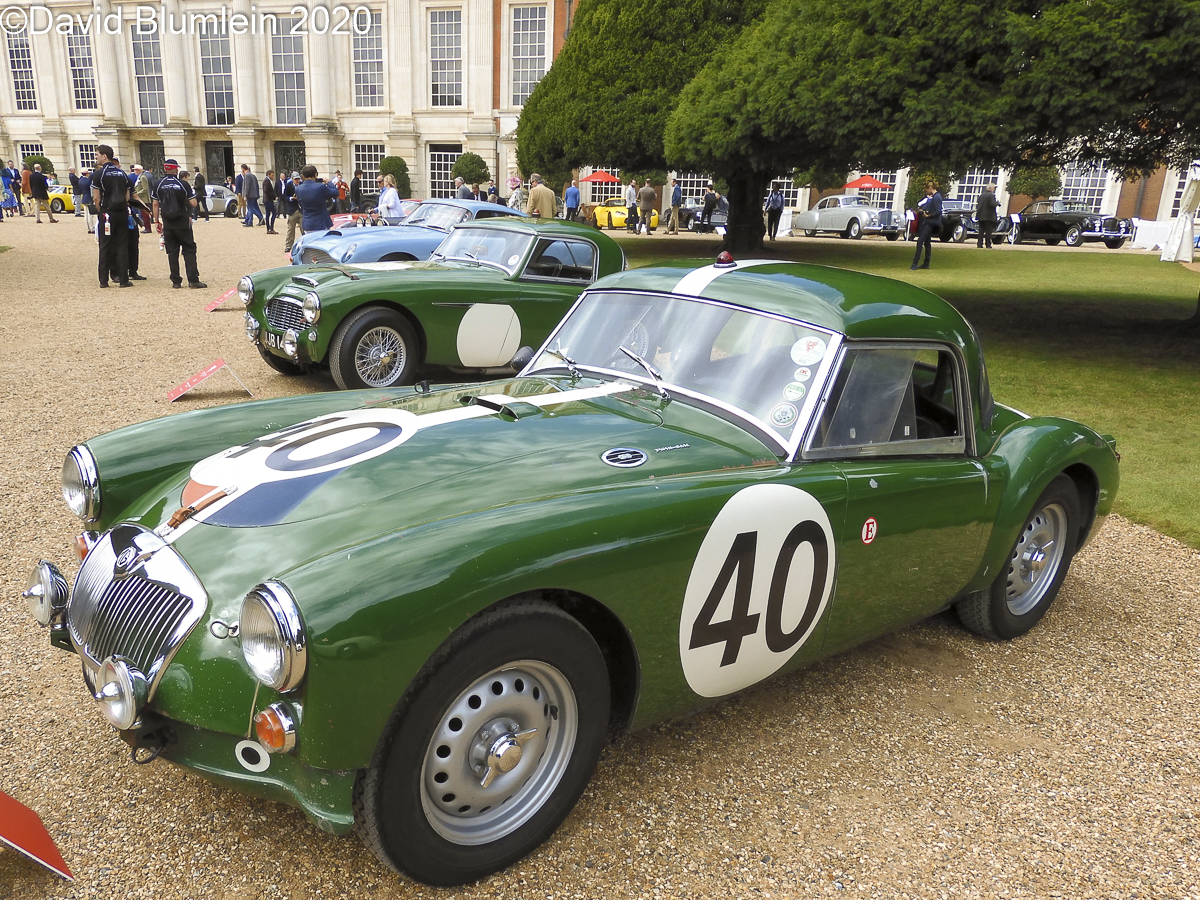 This MGA Twin Cam was one of a team of three sent by the Abingdon Competitions Department to the 1960 Sebring 12 Hour race where it finished fourth in class, driven by Jim Parkinson and Jim Flaherty. The MGA was very successful in North America – of just over 101,000 made 81,401 were sold in that market.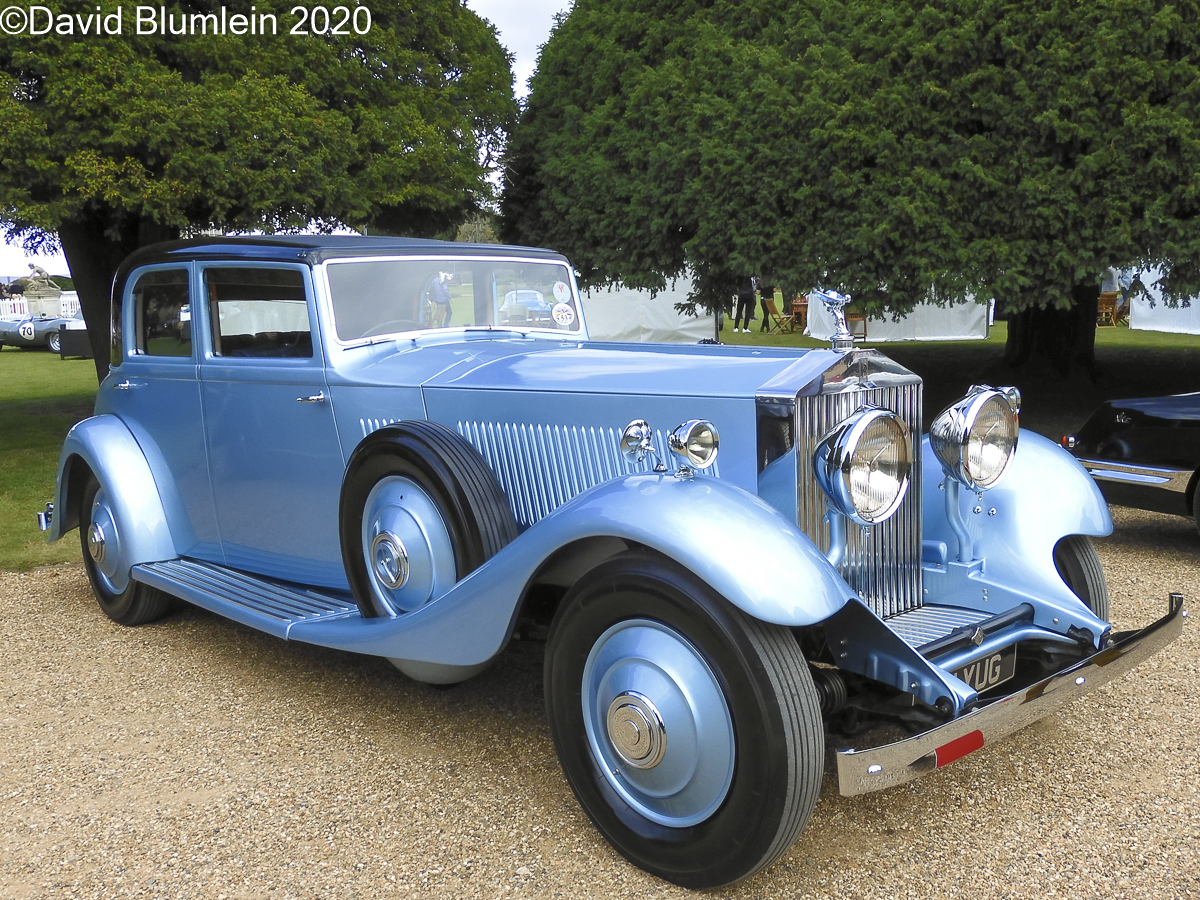 Sir Malcolm Campbell owned lots of cars and this Rolls-Royce Phantom II was his third Phantom.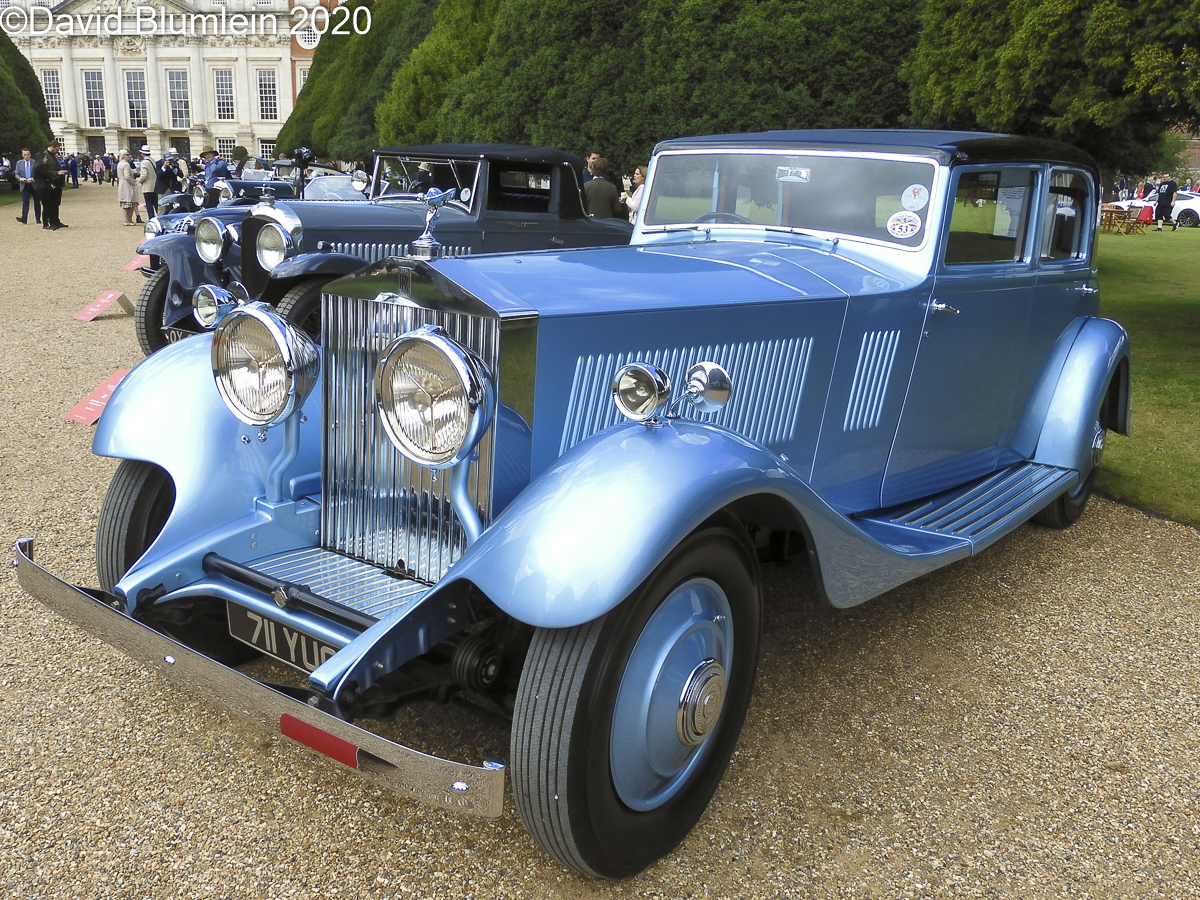 With coachwork by Barker, this 1933 Sports Saloon had a 7.6-litre six-cylinder overhead valve engine of 120bhp.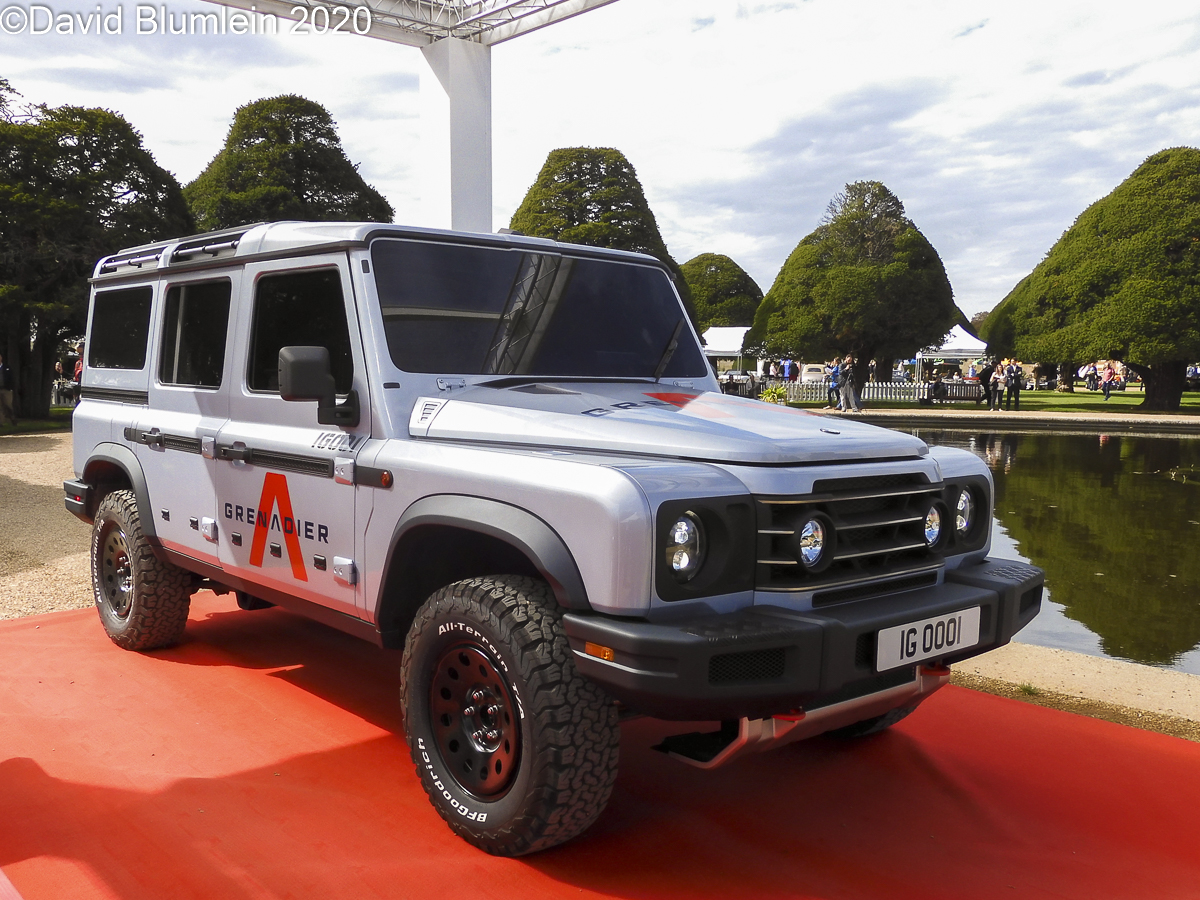 This was the first public showing of Sir Jim Ratcliffe's Ineos Grenadier, a 4×4 rival to the Land Rover Defender.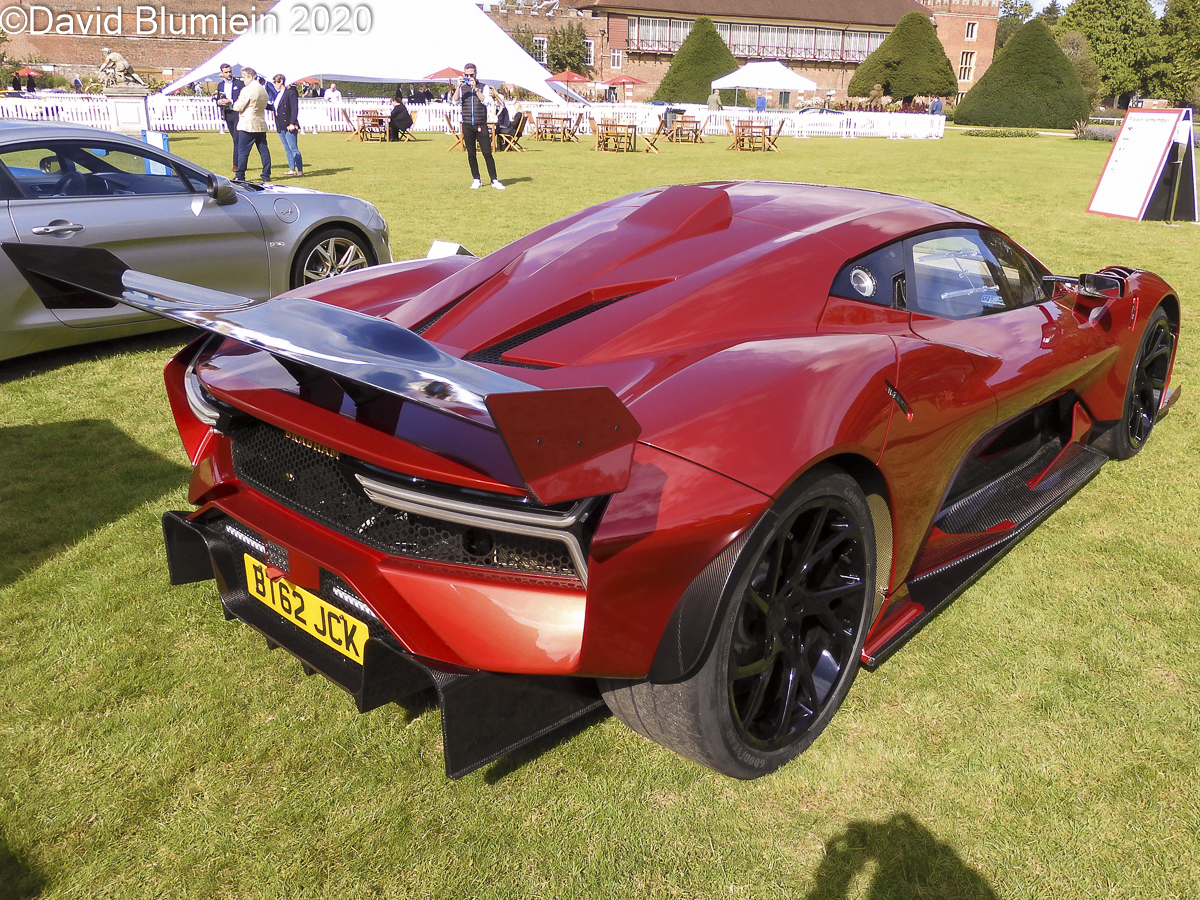 The Brabham BT62R was designed for track use but is now ready for the road.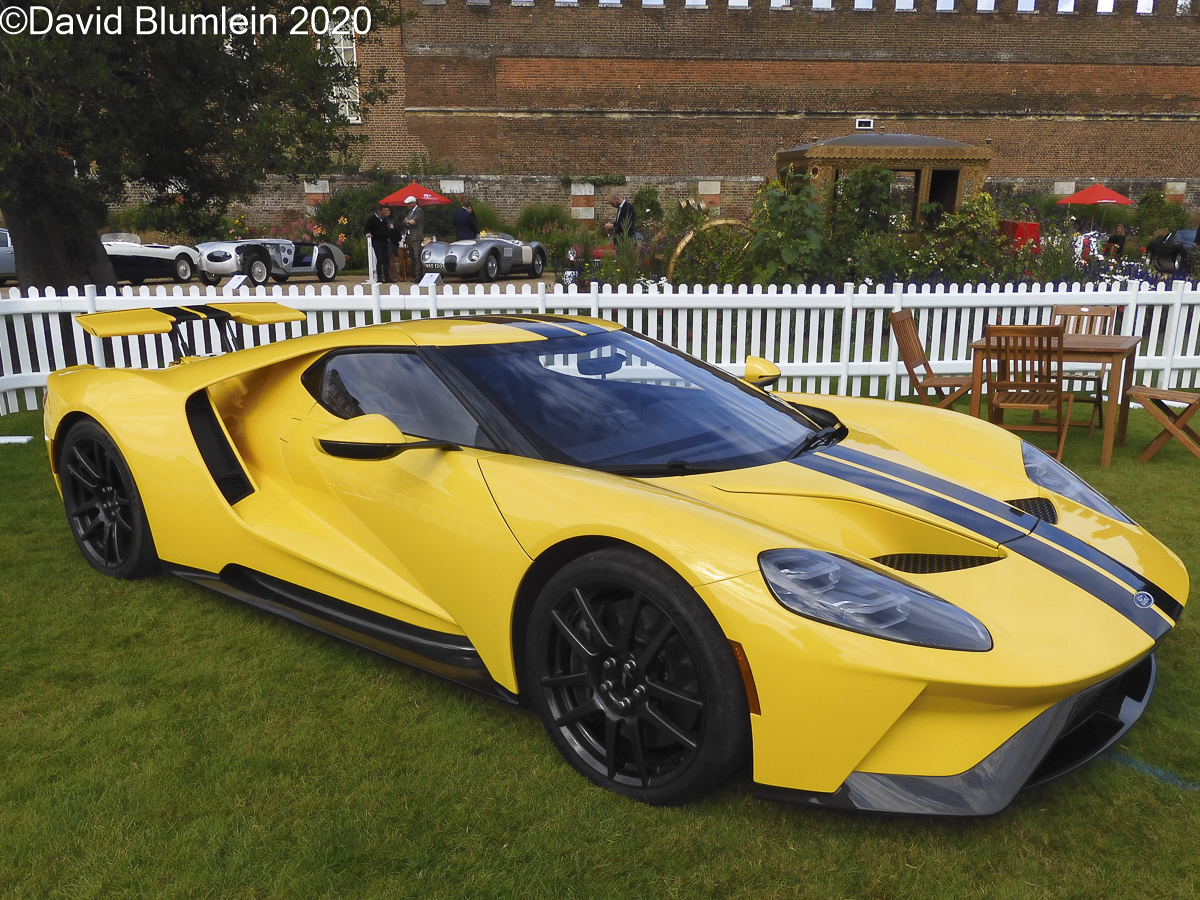 In its long history the Ford Motor Company has embraced every aspect of the motoring world, from the Tin Lizzie, making lorries for the Wehrmacht to winning Le Mans four times! This is the third iteration of its splendid GT40 concept, complete with V6 engine now, and a racing version won its class at Le Mans in 2016, the 50th anniversary of its spectacular triumph at the famous race.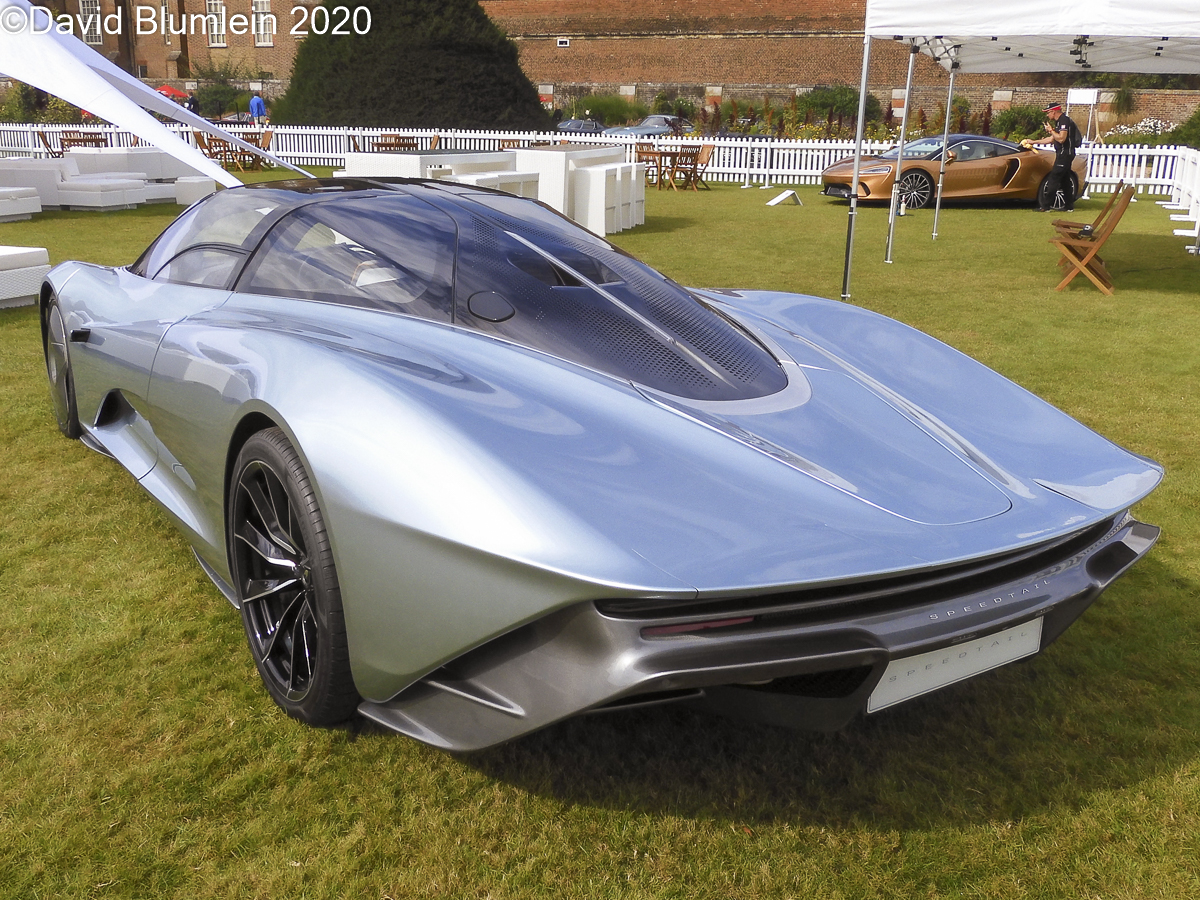 McLaren keeps making lots of new cars and this Speedtail recalls the Porsche 908 "Langheck" which ran at Le Mans in 1968. Like Gordon Murray's F1 the Speedtail has a central driving position.
David Blumlein, September 2021