View from Syon Park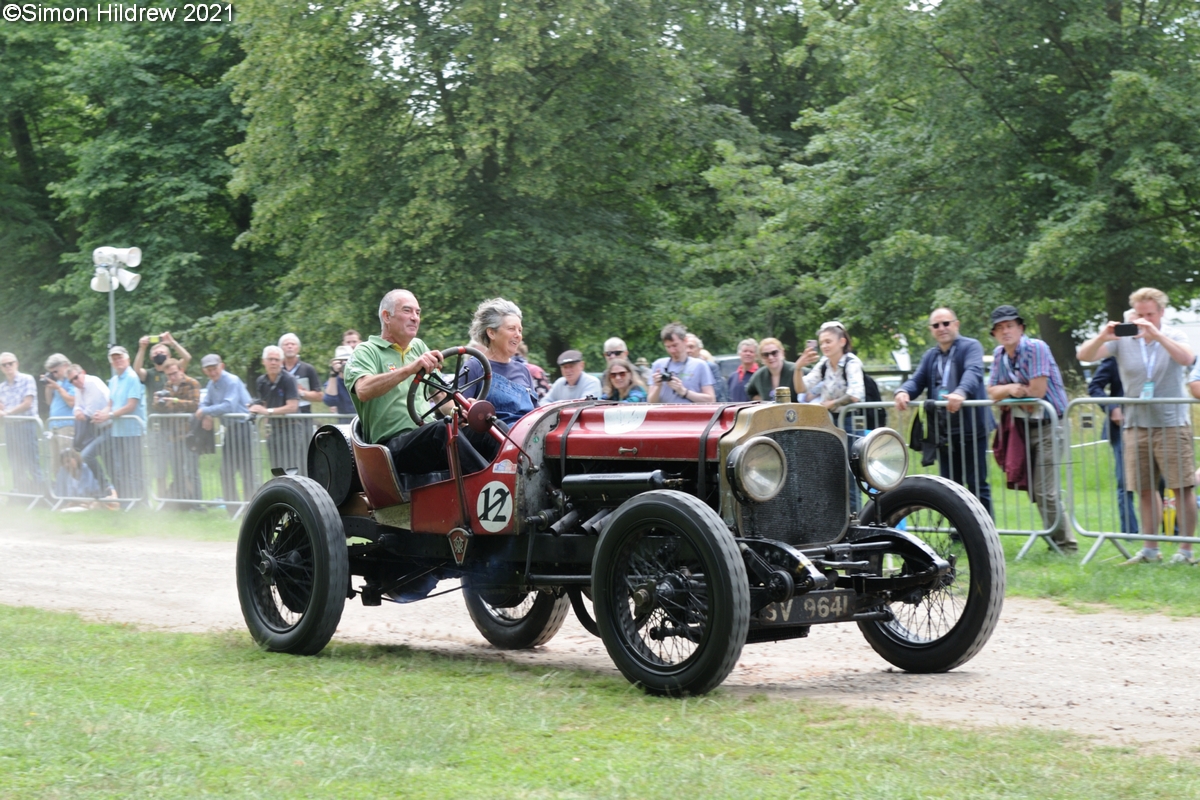 A sure sign that things are edging towards normality, there are now events that we motoring enthusiasts can actually attend. This weekend sees the Goodwood Festival of Speed happening and a few weeks back there was the London Classic Car Show.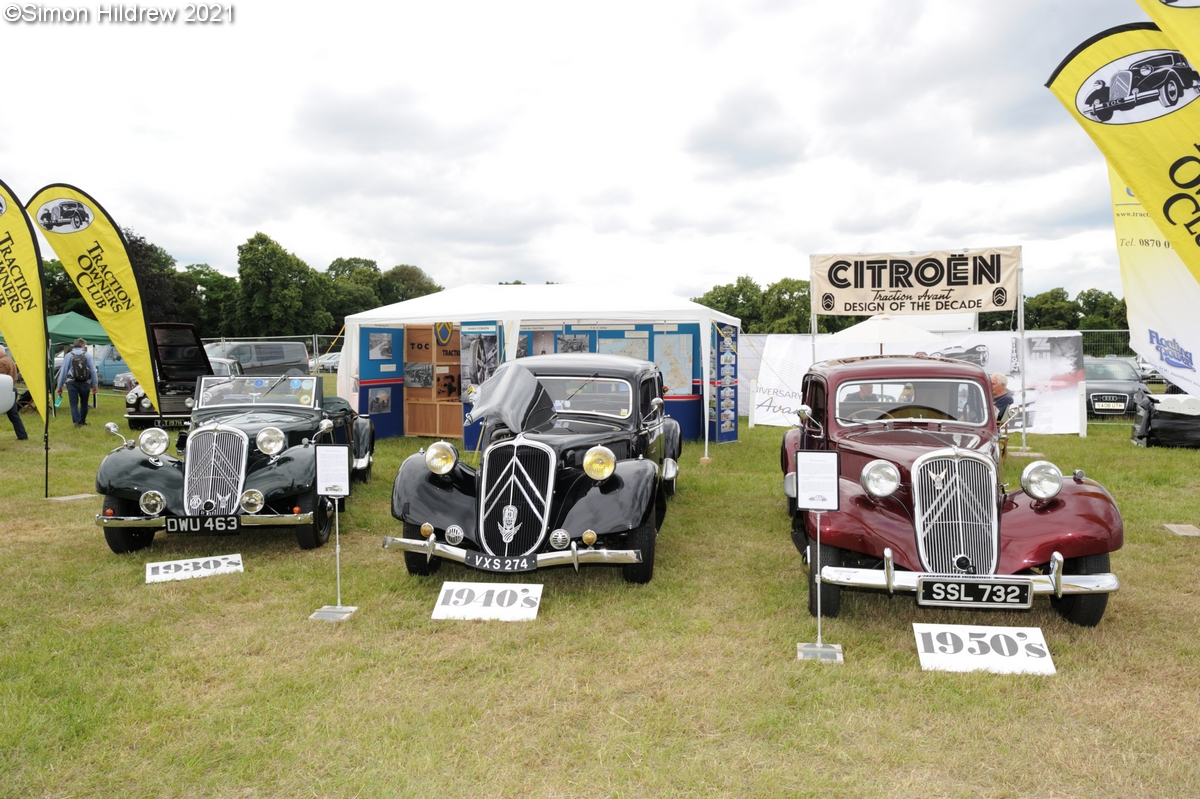 Syon Park was the venue for this small, but perfectly formed show. There was something for everyone and those who did attend came away with a smile on their face.
There was a celebration of the E-type's 60th birthday, bringing out ECD 400. Graham Hill scored the car's first race victory in this vehicle, at Oulton Park.
The E-type was a mere whippersnapper compared with the Salvesen Wagonette, dating back to 1893, and the first car to built in Scotland.
The weather looked menacing at times but held off to add to the occasion. The show must have been a nightmare to organise, so all credit is due to those responsible. I look forward to returning to its very agreeable new home for the 2022 edition. Simon Hildrew was pacing the lawns and provides an excellent record of the event.
John Brooks, July 2021