Something approaching normality, or what passes for such a state these days, happened at Brands Hatch a week or so back. The traditional Masters Festival, a celebration of the rich heritage of the sport on one of the best loved tracks in the country, what could be better?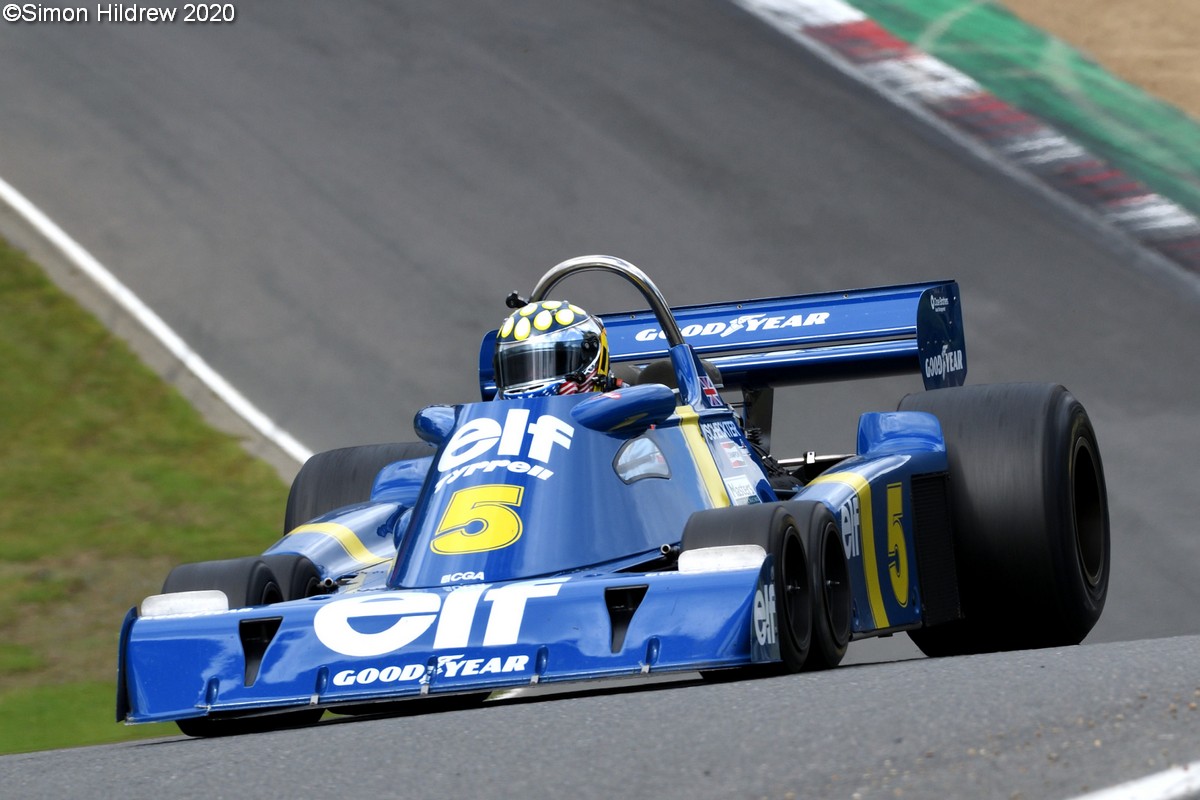 Grabbing a few headlines was the recreation of the Tyrrell P34. Jonathan Holtzman wanted to buy one of the five surviving cars but could not source one. So he had a new chassis built with the plans supplied by the Tyrrell family who gave the project their full approval.
Alex Brundle swapped his state of the art modern endurance racer for a classic Lola T70…………..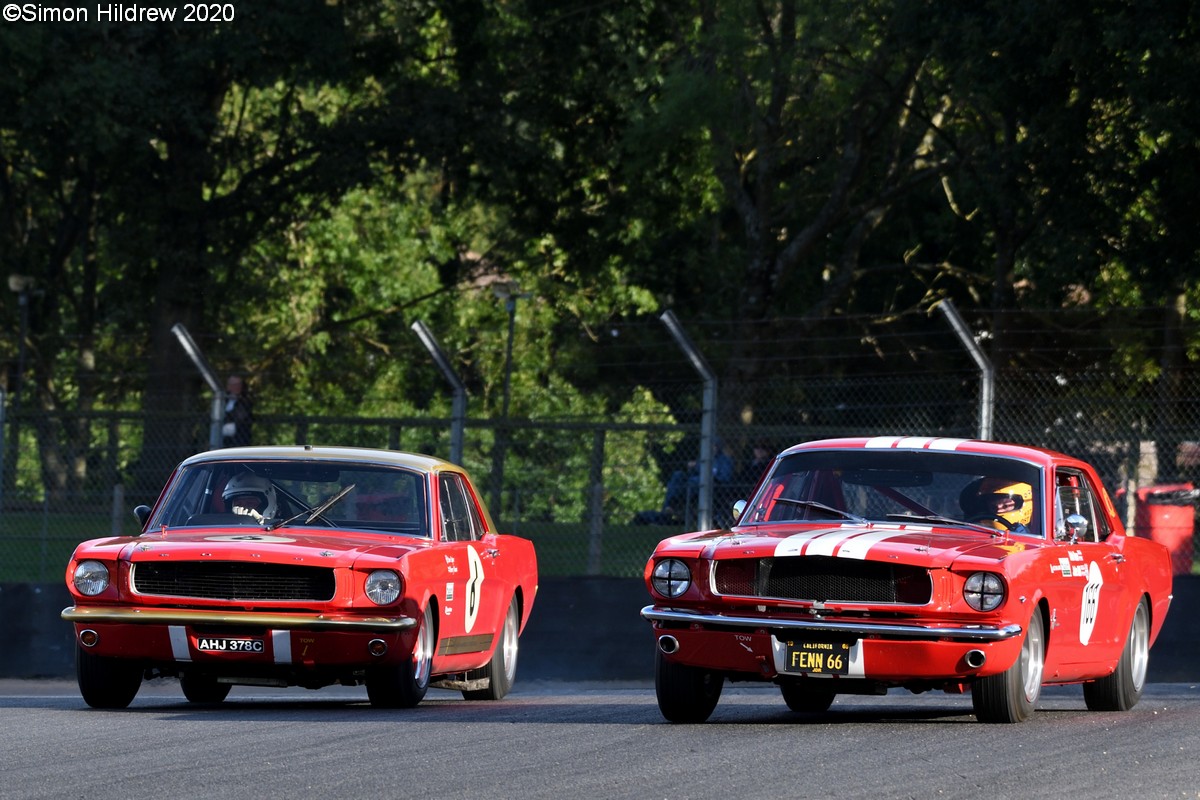 Steve Soper's Mustang had the throttle jam open at Stirlings and vaulted the ARMCO, fortunately without injury to the Touring Car legend.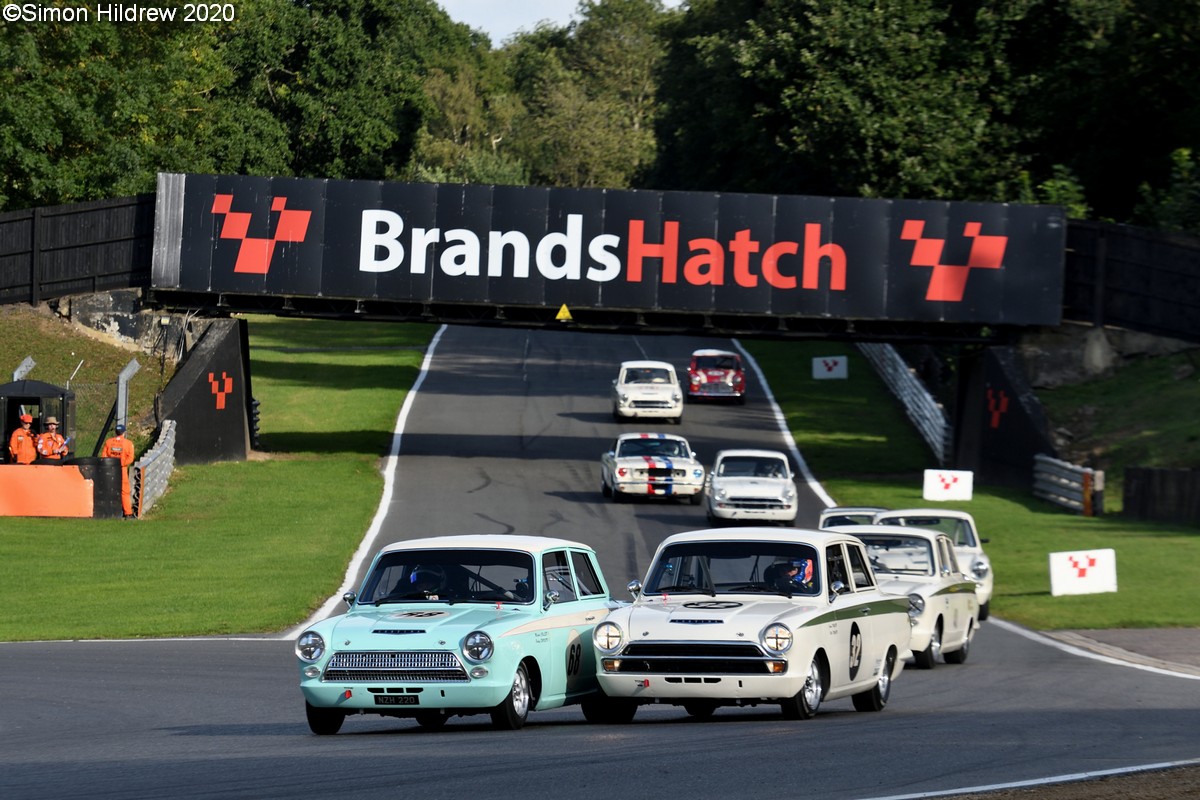 A decent crowd over two days were treated to a fantastic menu of historic racing. Our ace lens-man, Simon Hildrew, was on hand to bring you this fine gallery.
John Brooks, September 2020