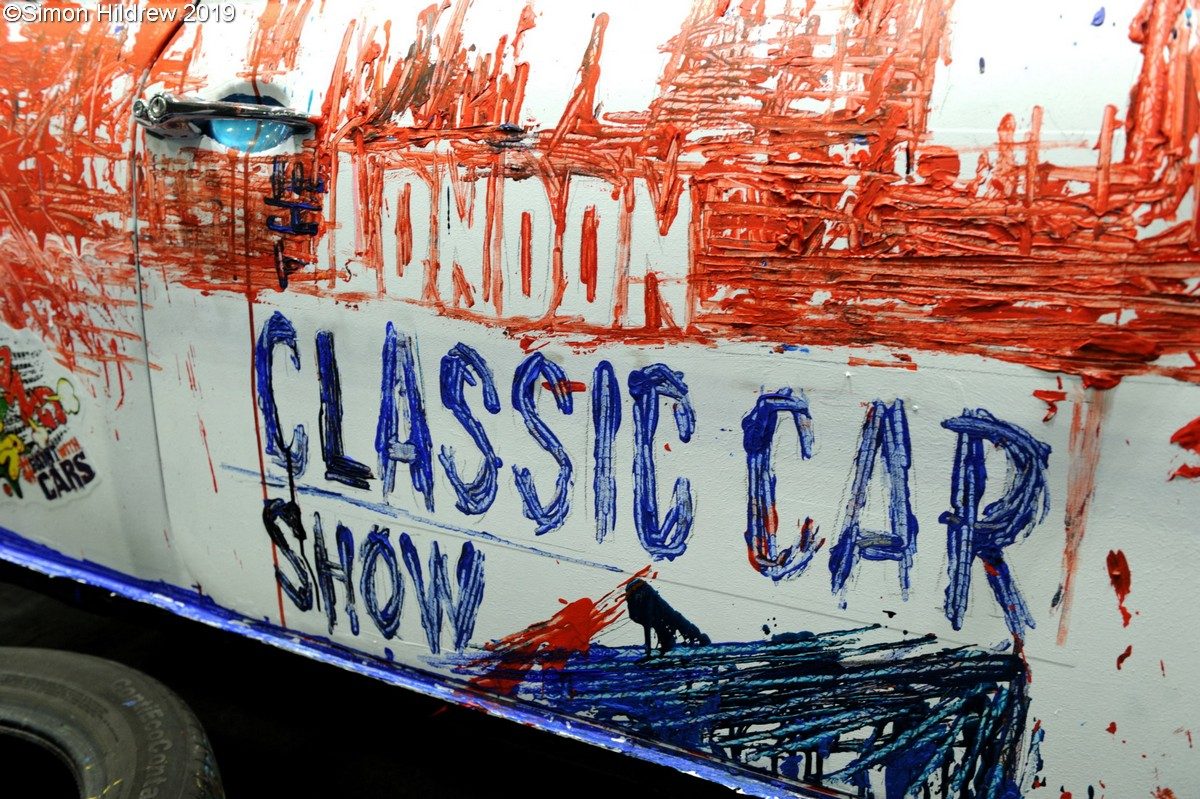 Here at DDC Towers we are firmly of the chips on both shoulders persuasion. So in the interests of balance we are running this excellent gallery from Simon Hildrew as a counterbalance to the previous polemic from Kensington Gore.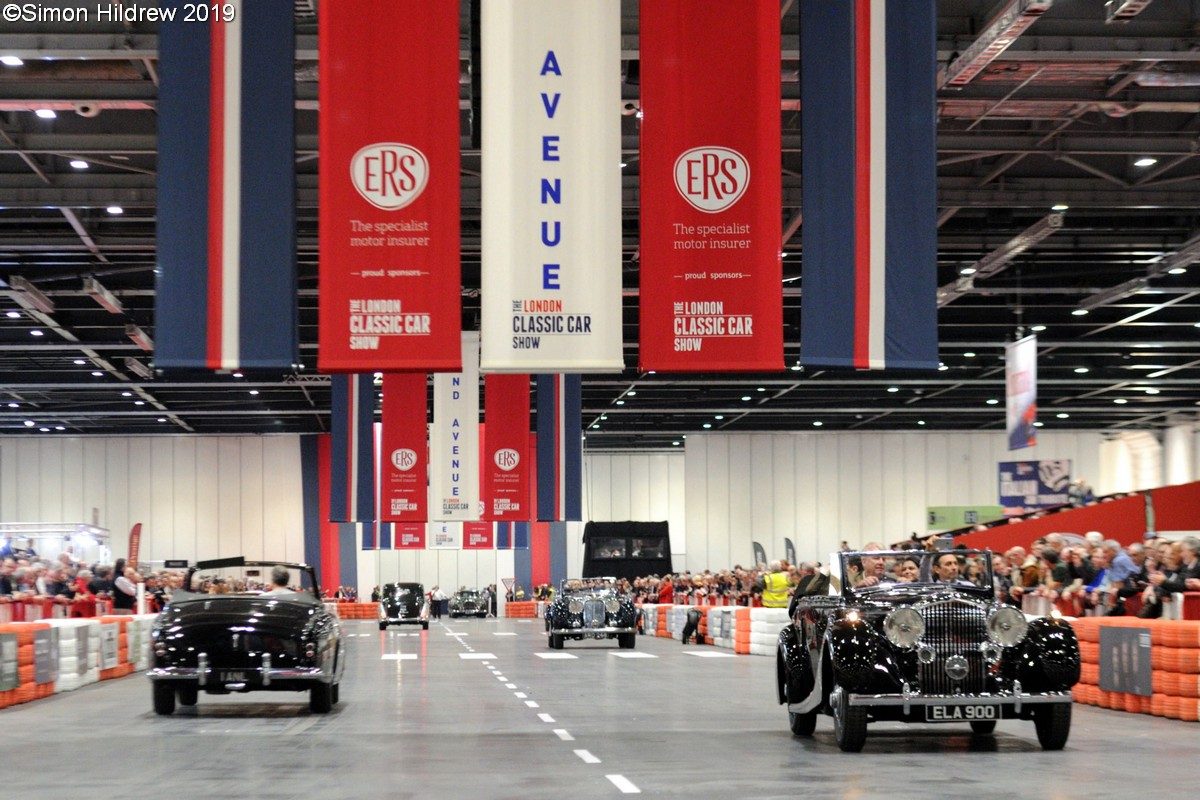 As Simon's keen eye demonstrates there were motoring goodies to be found at the Excel last month. We should be grateful that such entertainment is still permitted in these enlightened times.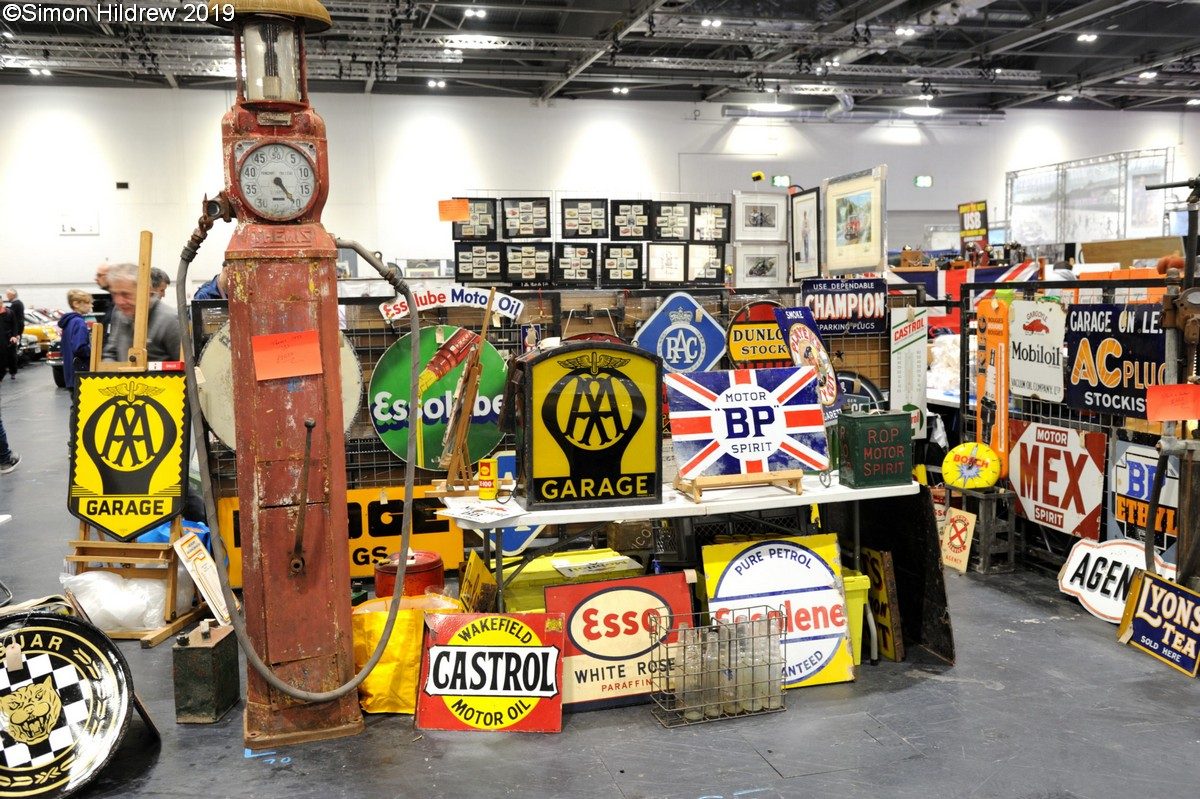 For some there was an opportunity to buy or sell……….one man's treasure and all that stuff….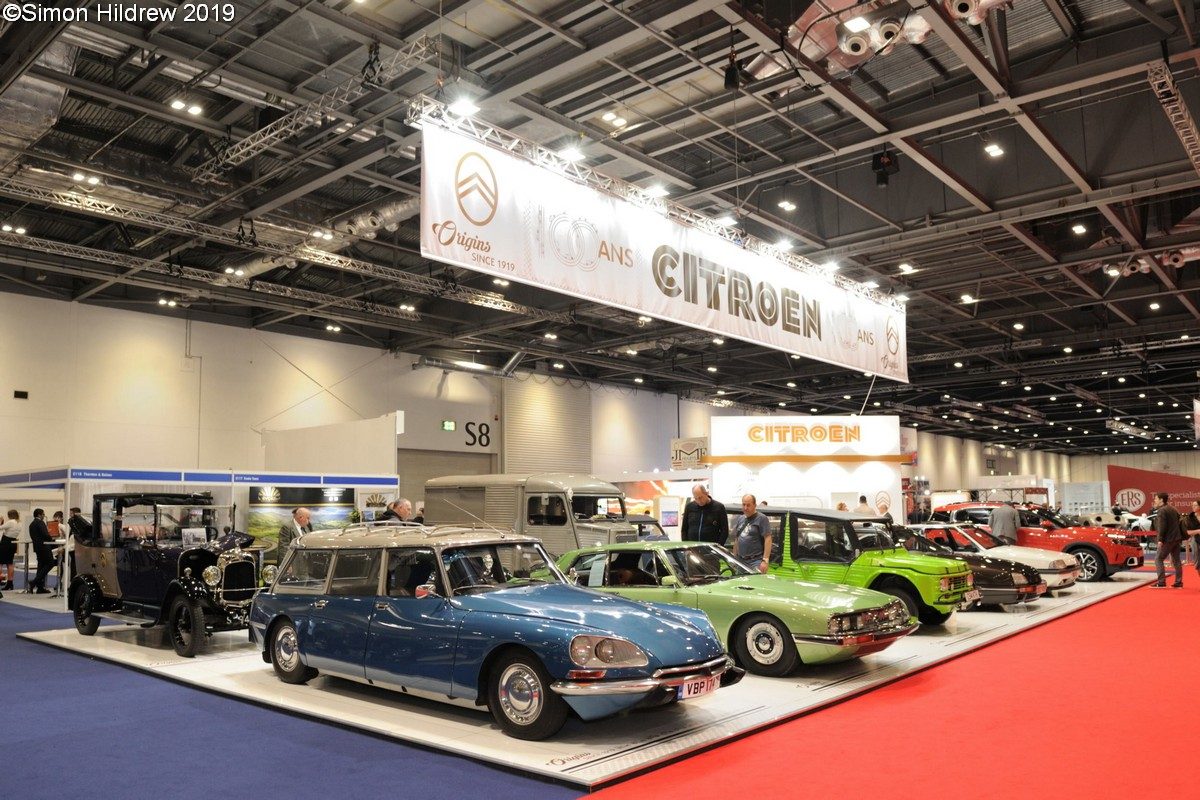 There were anniversaries to be celebrated with Citroën reaching a Ton this year………just look at that French artistry………..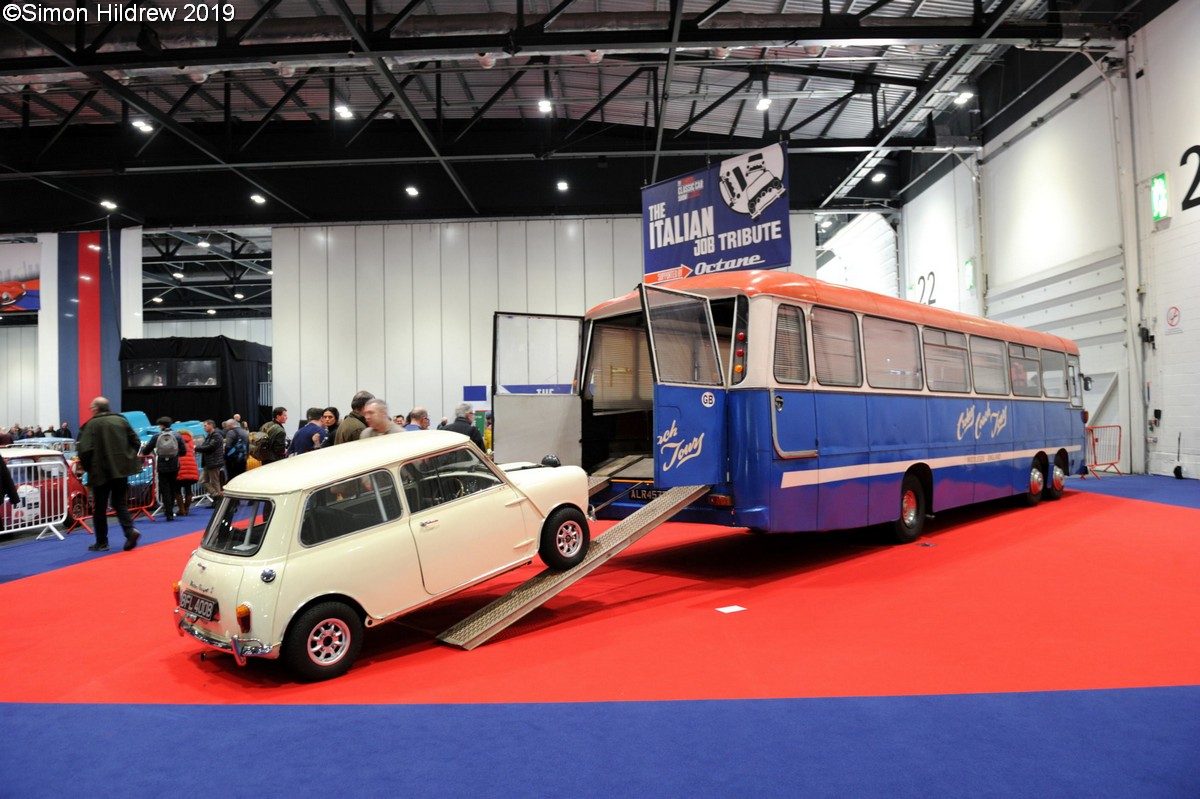 And that quintessential '60s epic, The Italian Job, was paid homage by Octane.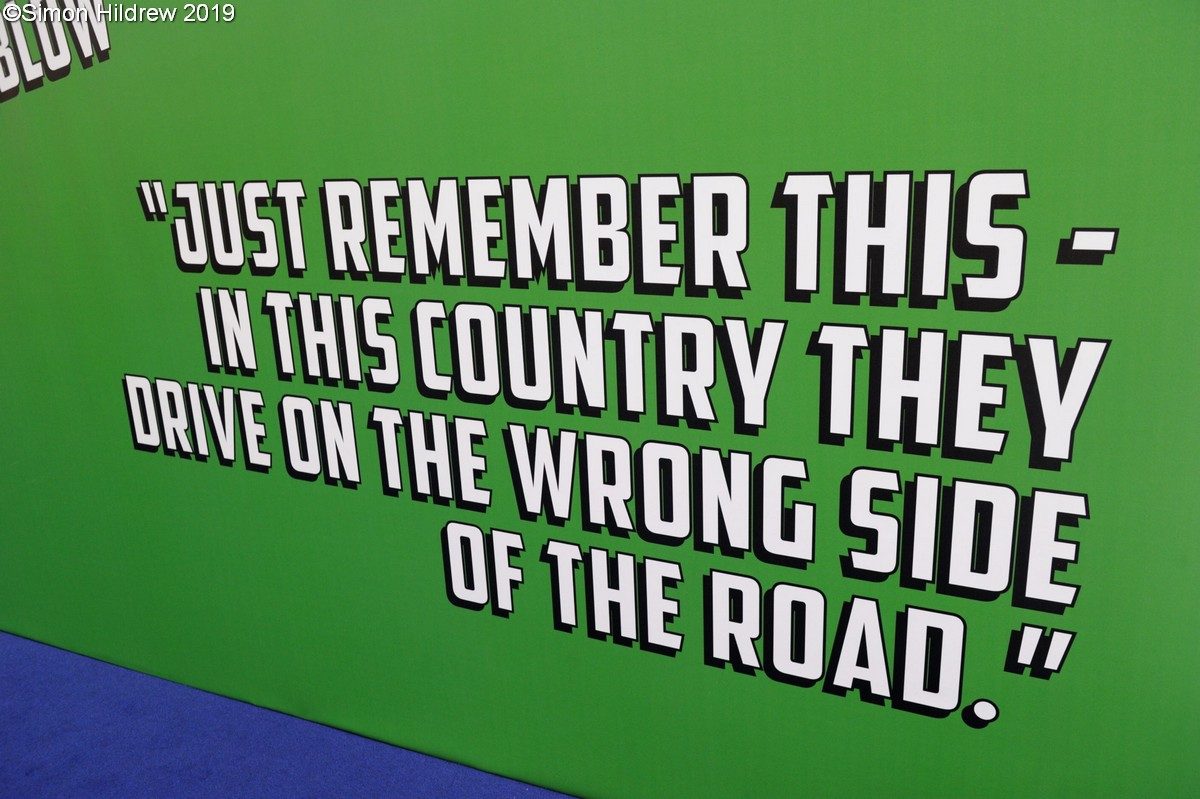 Not sure that the script would get past the arbiters of good taste these days……….no one would like to upset Italian drivers would they?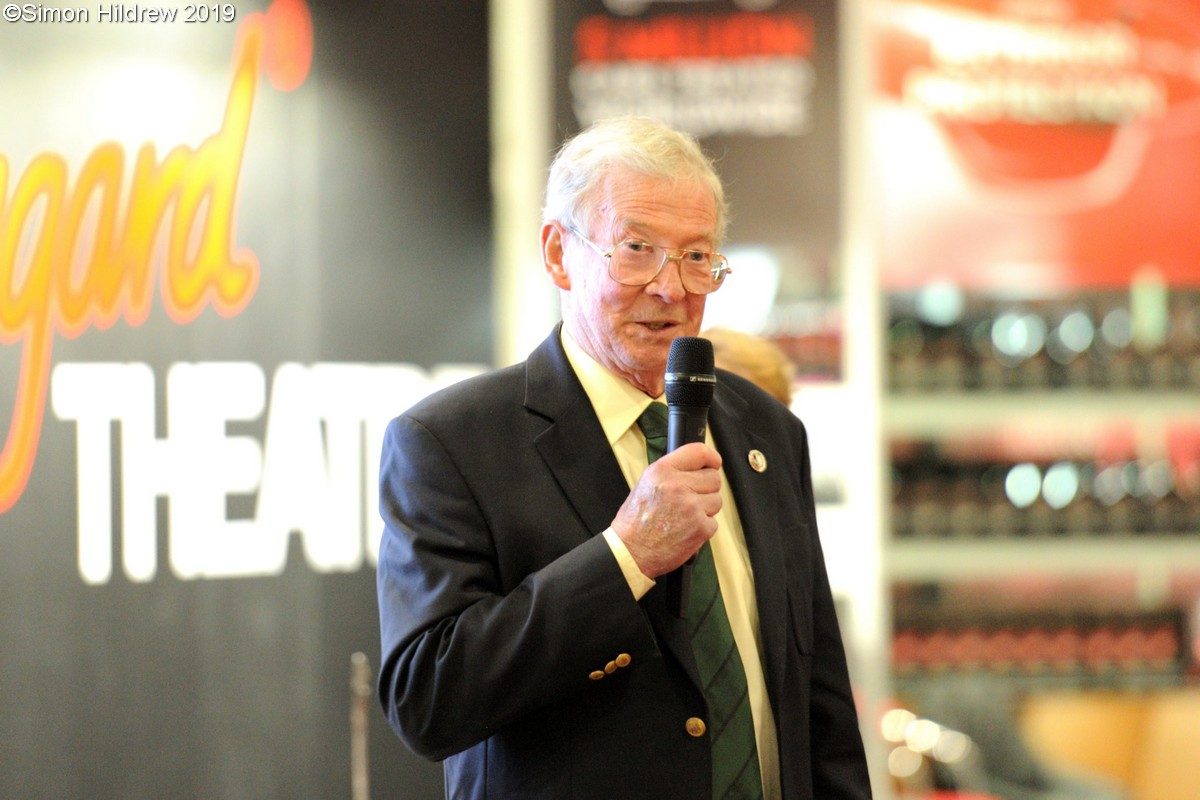 There were appearances from heroes of the past, like Gordon Spice.
Enough from me I suggest that you take a while to enjoy the stories that pop into life from Simon's cameras……….more on the way soon.
John Brooks, March 2019