Here in the UK we honour those who have achieved something special in many ways, titles, medals, honours, even good old cash and sometimes we put up a Blue Plaque on a building associated with them.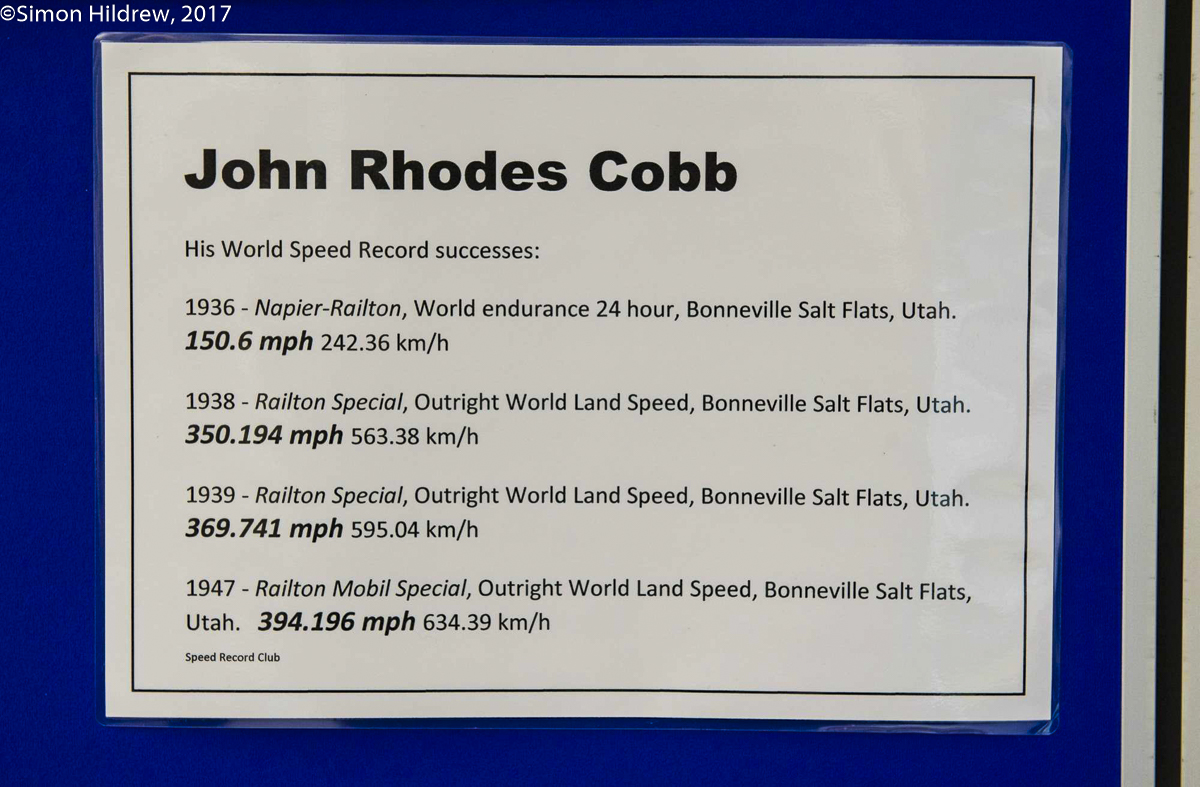 Earlier this year such an honour was bestowed to a school that was built on the former site of John Cobb's house in Esher, Surrey. John Cobb was one of a band of intrepid British speed merchants whose exploits made them household names in 20's and 30's Britain.
Cobb held the Land Speed Record on three occasions and died while trying to add the Water Speed Record to his roll of honour.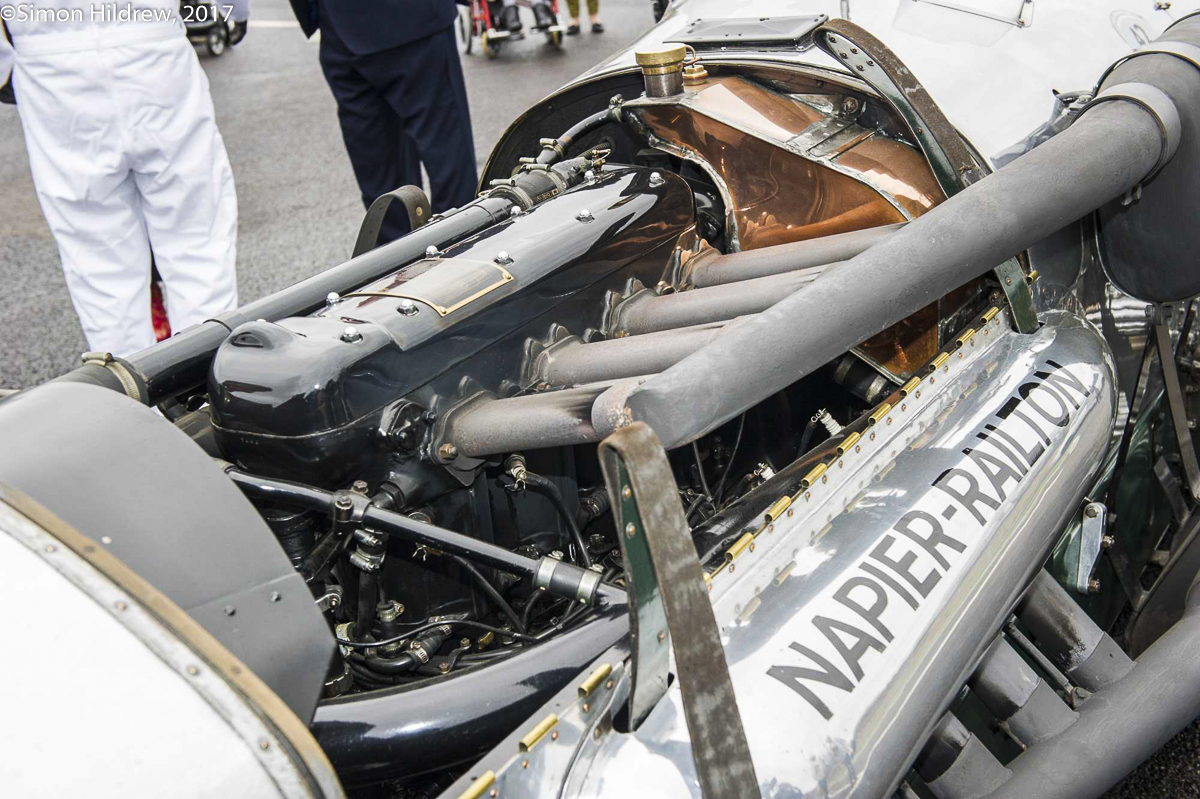 On 7th October 1935 he smashed the lap record at Brooklands posting a 143.44 mph average speed round the banked track at Weybridge, driving the fearsome 24-litre Napier Railton. The track closed with the commencement of World War Two in September 1939 and Cobb's record will stand for all time.
Allan Wynn of  the Brooklands Museum brought out the Napier for a demonstration that enthralled the school kids of all ages who were present on the day.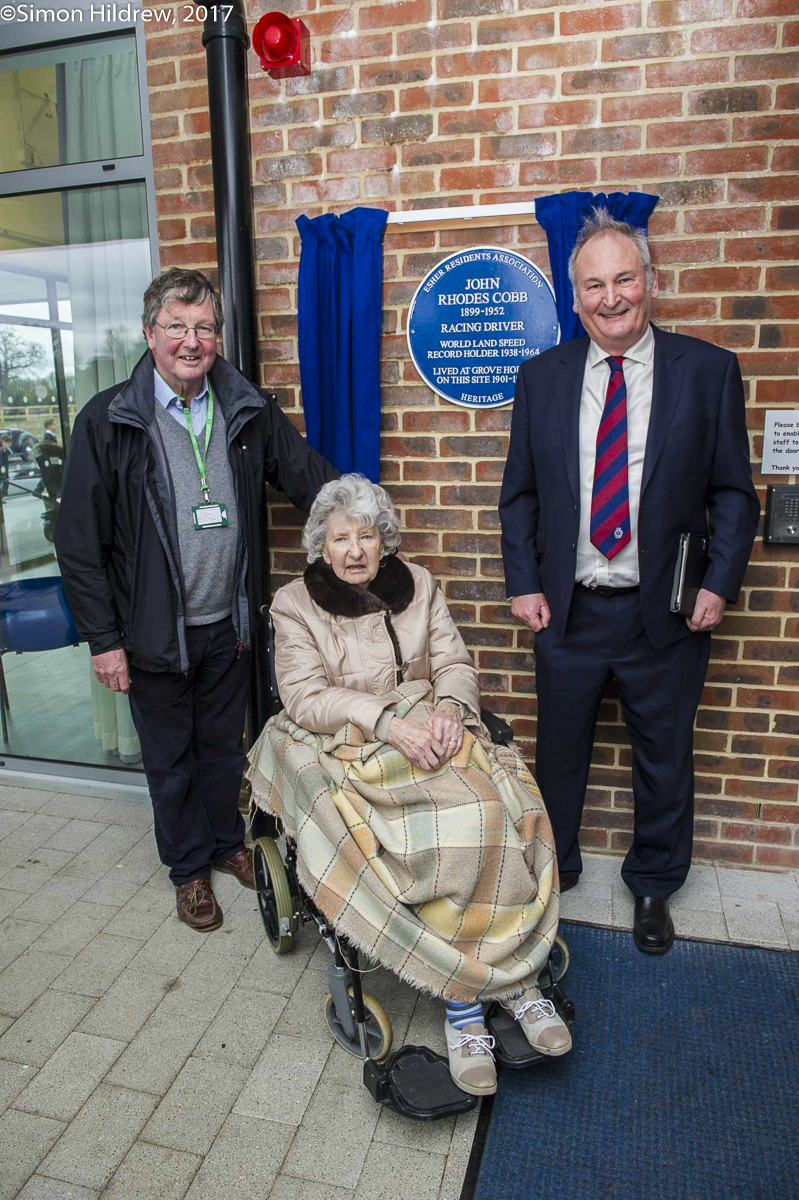 Amongst the guests of honour was Richard Nobel, the modern day successor to the lineage of Sir Malcolm Campbell, Sir Henry Seagrave and Cobb, who raised the bar to 633.468mph in 1983.
John Brooks, June 2017